The hubs, baby L & I are still living it up down in Tampa! Make sure you follow our adventures on Instagram. Thanks to Kristin for pinch hitting for me today with a fab Whole30 and clean eating approved recipe. 
Hey, friends! I'm Kristin and I blog at
Taz + Belly
about family, faith, fashion and food. I'm a legal professional by day and a creative wizard by night! I've been married to my high school sweetheart for almost fourteen years (gasp!) and we have two daughters, Ella (9) and Sophie (6). I'm thrilled to be sharing a little bit about my journey here at My Life Well Loved.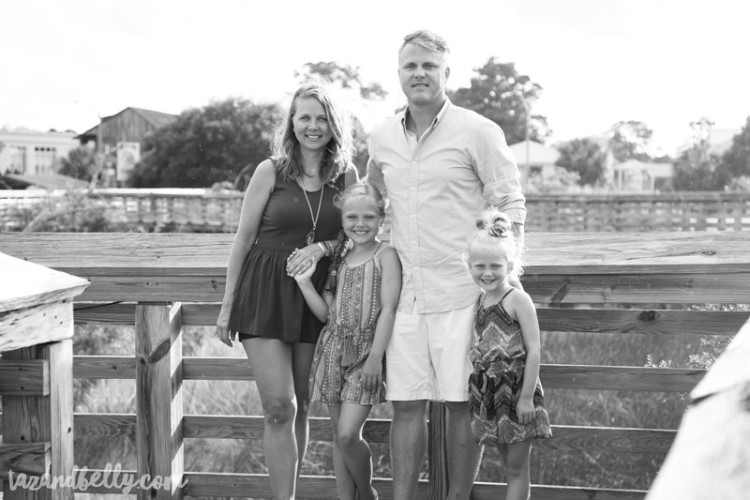 I have had a love hate relationship with food almost my entire life. I was the pickiest of children and as a young adult, I could eat almost anything I wanted without repercussion. I never cooked from scratch, there wasn't a single vegetable I liked and we ate ridiculous amounts of takeout. After the birth of my youngest daughter, I struggled to get the baby weight off. I was miserable in my skin, but I had no idea where to begin when it came to healthy living or fitness. I started making small changes to my diet and spending thirty minutes walking every day. Eventually, I was running 25 miles a week and eating a much healthier diet, but I was far from where I wanted to be. My husband and I may have dabbled in clean eating and I've completed a Whole30 (or two), but I knew that I needed to have a serious chat with myself and form a new relationship with food altogether. Enter LiveWhole365.
My good friend,
Jennifer
, and I decided over the Christmas holidays that we needed a major food overhaul. We knew that breaking up with food forever was the only option we had, so we limited ourselves to an almost exclusively whole diet for this entire year. I started with a round of Whole30 in January and it was the most life-changing experience I've had related to health and wellness. Since I knew I would be invested for more than thirty days, I was willing to try new foods and products that I hadn't previously wanted to purchase. I found substitutions for many of my favorite foods and finally said goodbye to sodas for good. My methods have changed a little since the beginning of the year, but my goals are the same. We're eating a predominantly paleo diet now (about 85-90% of the time), we're paying close attention to our macros and have even begun making substitutions for our children. After almost four months, I can say with confidence that I never want to go back!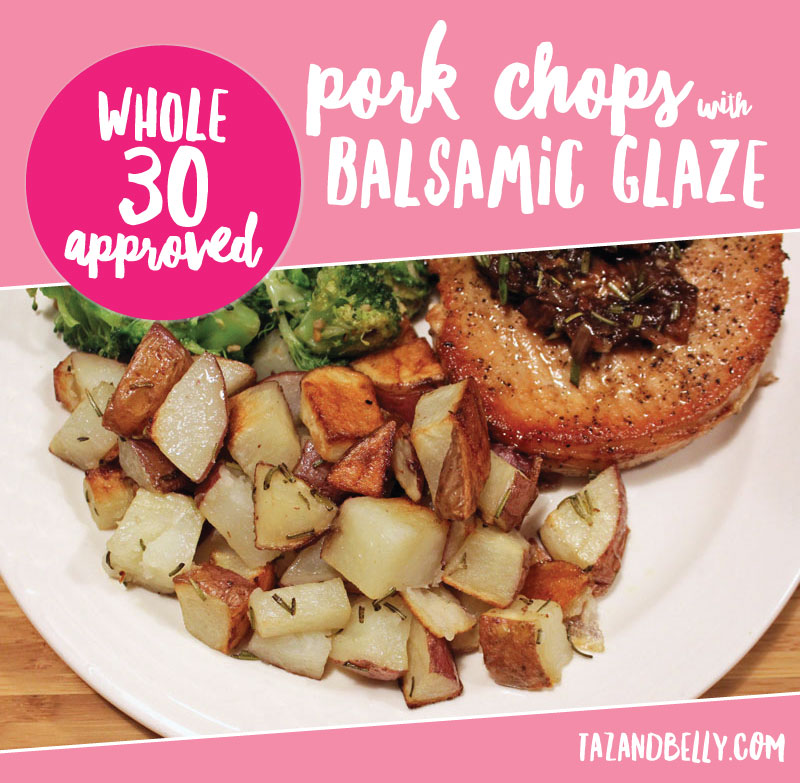 One of the biggest challenges has been coming up with new recipes and planning our meals carefully to avoid failure. I am eating a ton of vegetables that I swore I would never enjoy and we're cooking fresh meals five or six nights a week! This Whole30-Approved
Oven-Baked Pork Chops with Balsamic Glaze
is one of our very favorite recipes and we find it on our meal plan several times a month. One of the things I miss most is gravy and balsamic vinegar is our go-to substitution these days! With garlic and onion, it makes the perfect topping for pork, chicken or steak. Be sure to pin these Whole30 pork chops for later — I promise this is a recipe you don't want to miss!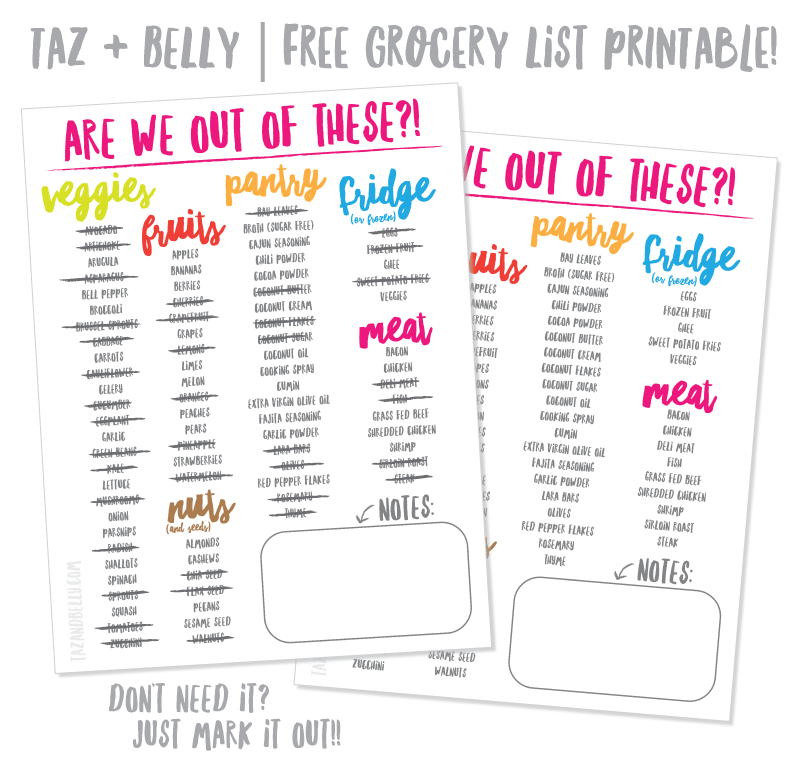 xoxo,
Kristin
Heather Brown helps busy mamas of young littles who are caught in the hustle to find encouragement in their journey to true health, from the inside out, starting with the heart. Read her journey of learning to live a life well-loved
HERE!