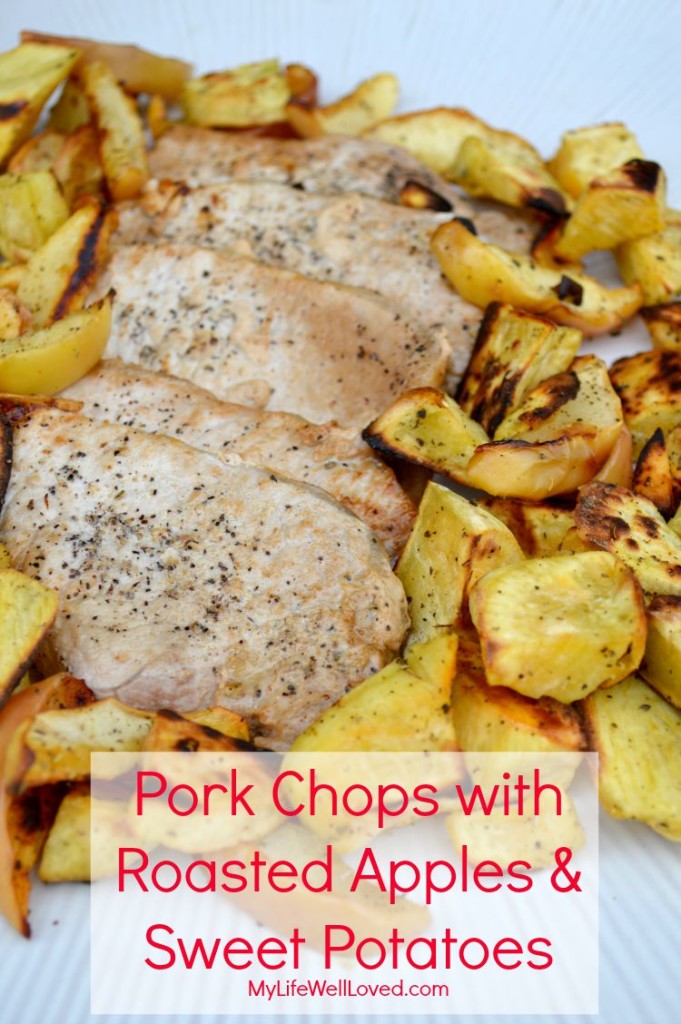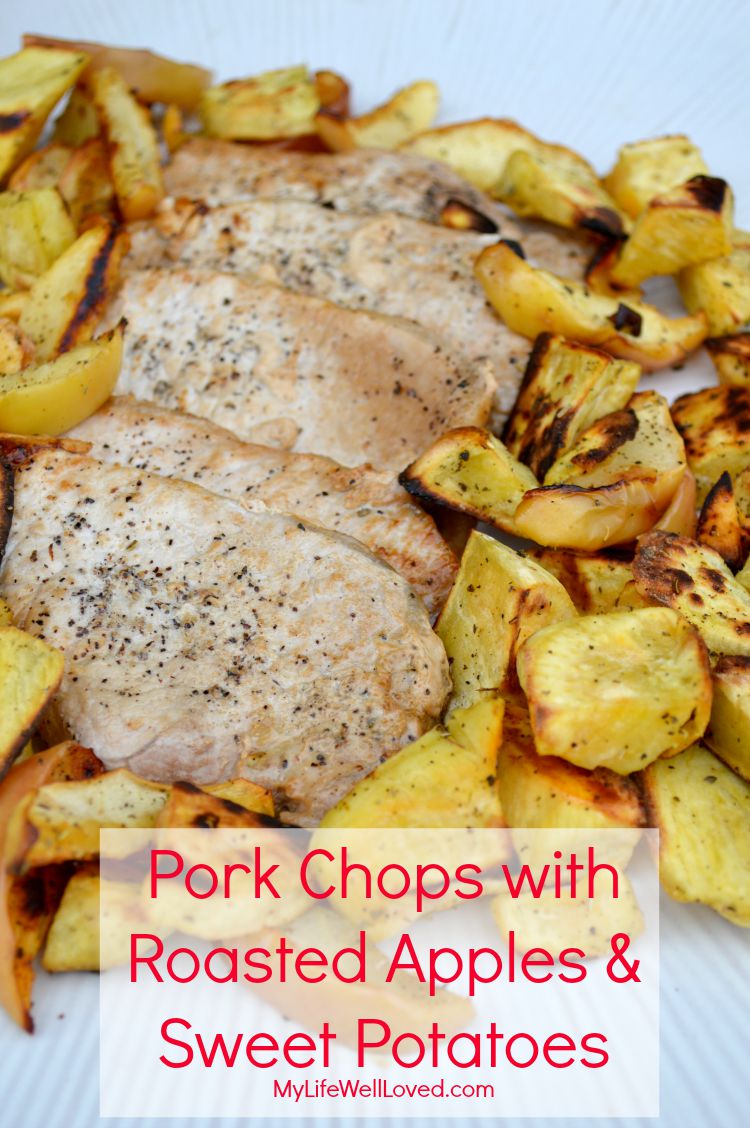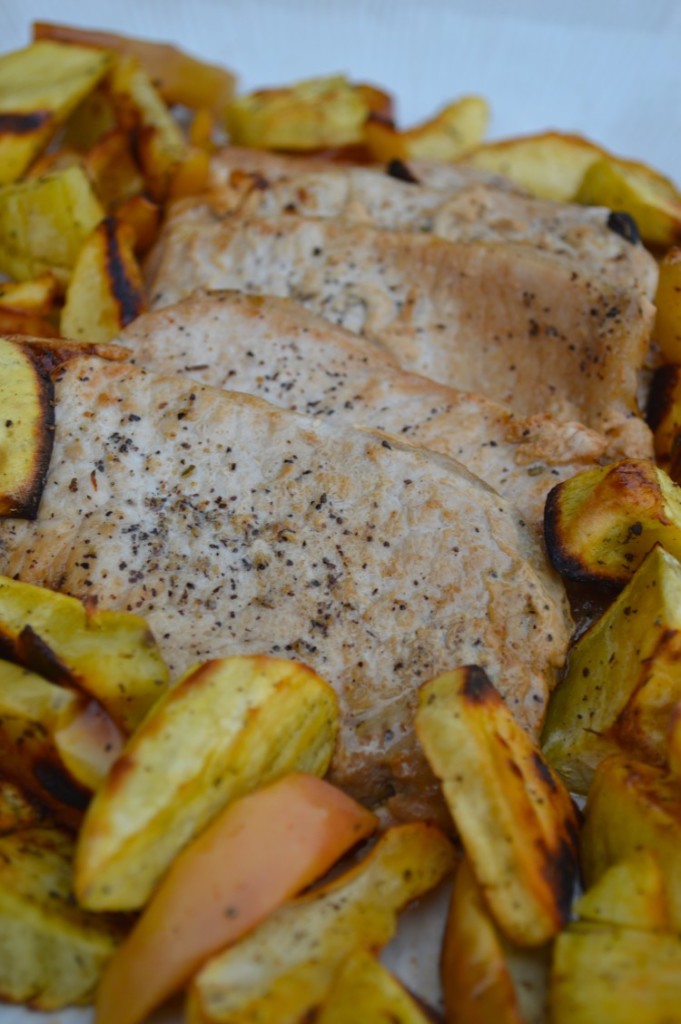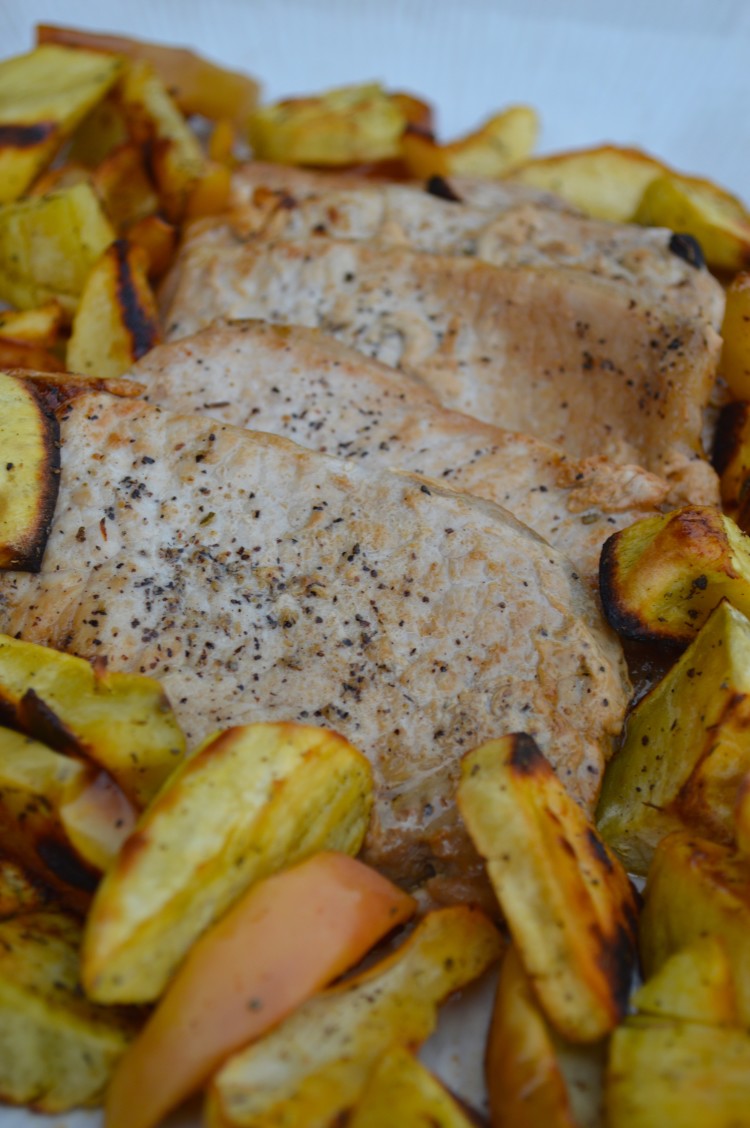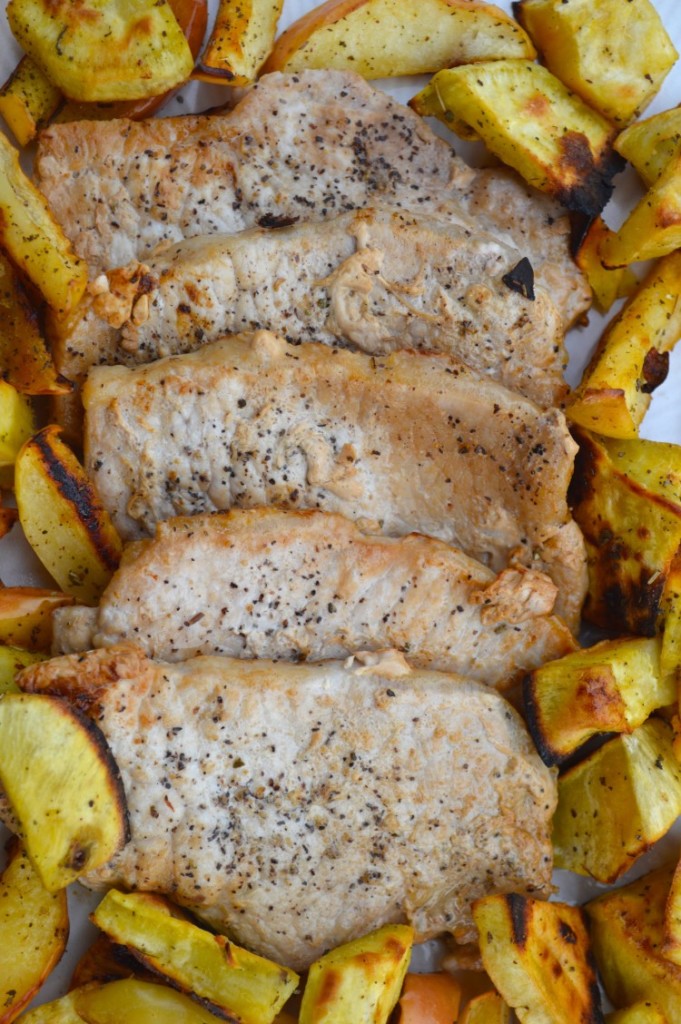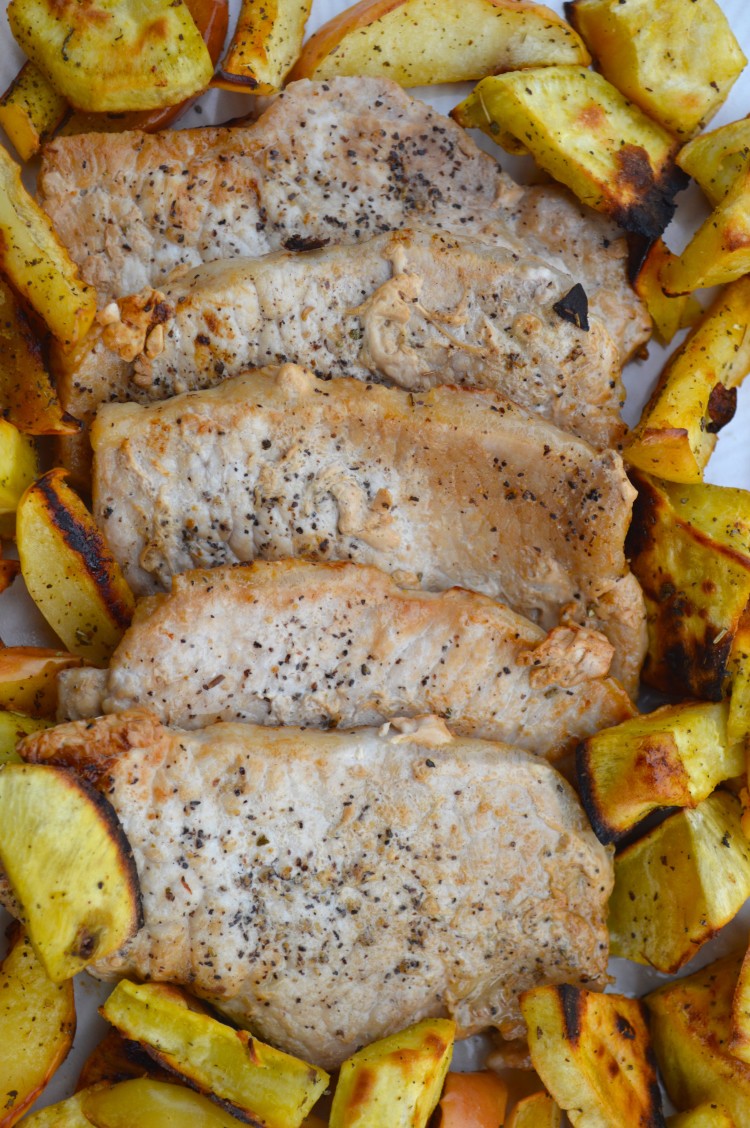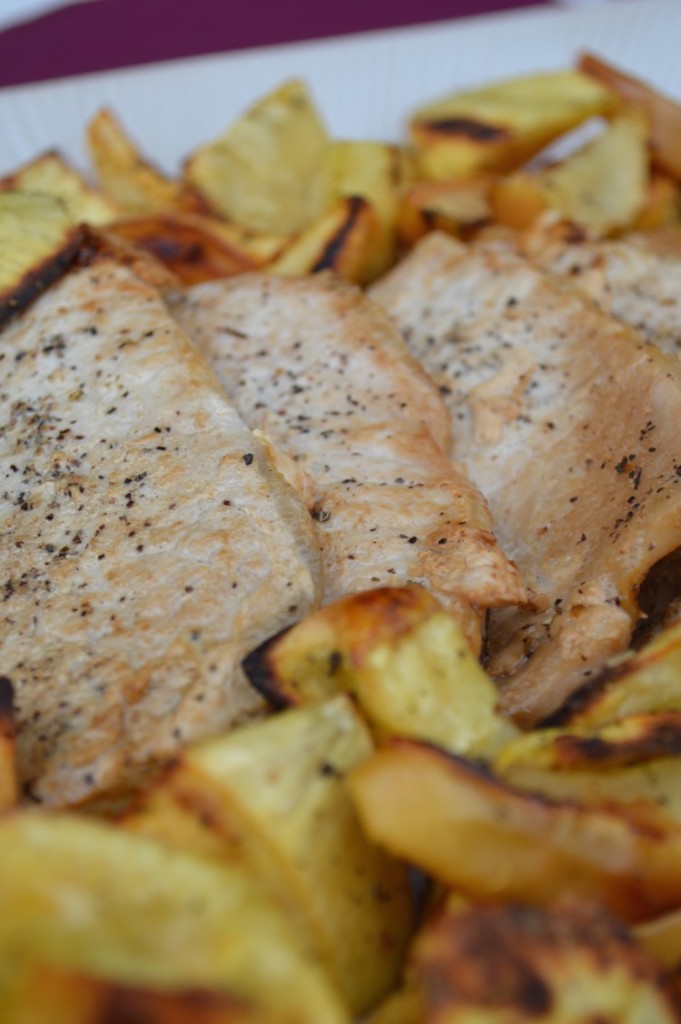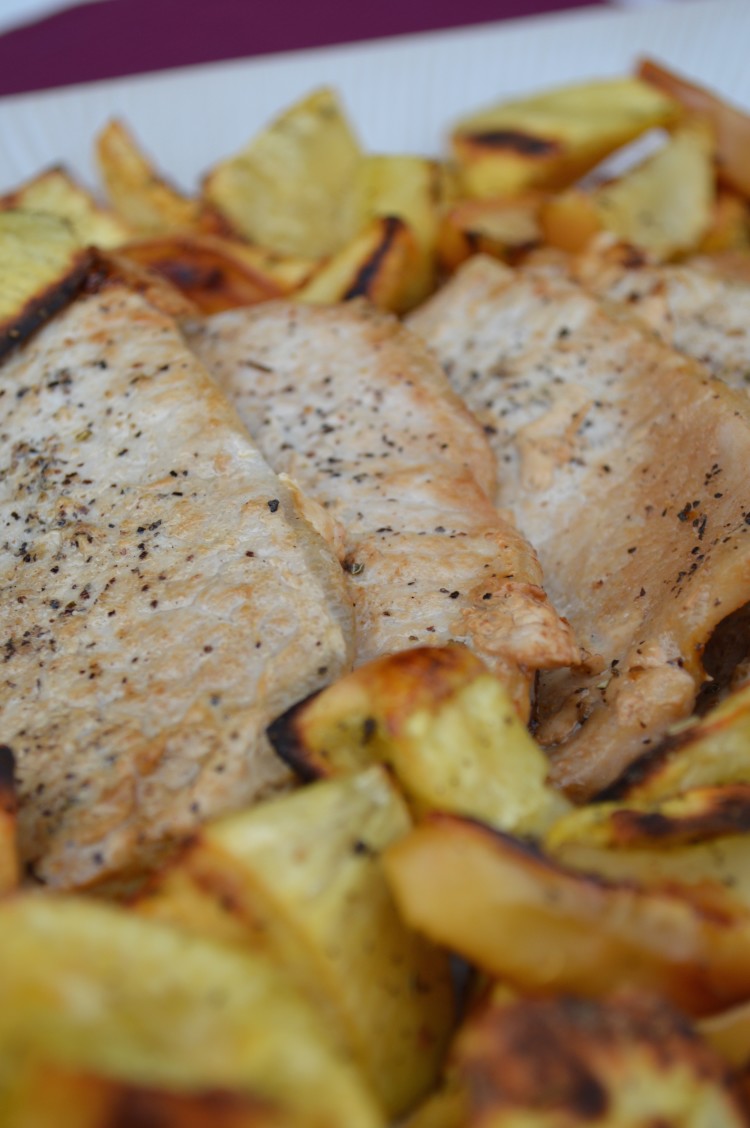 After having a baby, I haven't had to cook much. We've been incredibly blessed to have friends and family bringing us meals and the most cooking I've done has been microwaving the leftovers.  When I think of fall foods, I can't help but think of soups (like this Pinterest sensation: Whole 30 White Chicken Chili) and apple cobblers.
I was looking at the latest recipes that celebrity chef Curtis Stone has whipped up with Winn Dixie that are fall inspired and under $10 and knew I could find my first fall recipe inspiration there! I think this is a pretty cool partnership because it can be hard to find fresh recipes that are also frugal.
This is why you should care:
Research indicates that many shoppers want to eat healthily, but there are many barriers that prevent them from doing so, including affordability, meal preparation time, knowledge of ingredients and how to select the ingredients
Research has also shown that nearly all Southeastern Grocers customers, regardless of budget, want to feed their families healthy, nutritious meals for less money.
Roughly 25% of Southeastern Grocers customers rely on food assistance and are looking for affordable options for fresh, healthy foods
Alabama has an overall adult obesity rate of 33.5 percent. That's the 5th highest in the nation!
In order to solve these challenges for its customers, Winn-Dixie is now offering unique recipes created by Chef Curtis. Recipe cards are available in all stores, in the weekly ad circular and online. A different fresh, seasonal ingredient will be featured each month with four easy-to-follow recipes. The ingredients for each delicious recipe will cost less than $10.
While I love whipping up fresh, healthy foods on a budget, I'm no expert like Curtis Stone! So, if you want his tips and more recipes, make sure you check out the Winn Dixie website. I made this recipe Sunday night, but got a little worried that the recipe may be time consuming or difficult because it feels a little fancy. However, afterwards, I told the hubs I was surprised by how quickly it came together!
Make sure you enjoy a fall weekend picking apples and then whip up this recipe below! Oh, and don't forget your Pumpkin Latte!

Seared Pork Chops with Roasted Apples & Sweet Potatoes
Prep time:
Cook time:
Total time:
Ingredients
4 boneless pork chops, ¾-inch thick
1 pound sweet potatoes, peeled and cut into 2-inch pieces
2 fresh sage leaves, finely chopped
4 tablespoons Southern Home olive oil, divided
Kosher salt and freshly ground black pepper
2 Fuji apples, cored and each cut lengthwise into 8 wedges
¾ cup apple cider or juice
1 tablespoon Southern Home Dijon mustard
2 tablespoons Southern Home unsalted butter
Instructions
Remove the pork from the refrigerator and let stand at room temperature while the oven preheats. Preheat the oven to 500ºF. Place a large rimmed baking sheet in the oven and heat until very hot, about 10 minutes.
In a large bowl, toss the sweet potatoes, sage, and 2 tablespoons of oil to coat. Season with salt and pepper. Using pot holders, remove the hot baking sheet from the oven and spread the potatoes over it. Roast for about 8 minutes, or until the potatoes begin to brown. Toss the apples with ½ tablespoon of oil to coat. Add the apples to the pan of roasted potatoes and continue to roast for about 10 minutes longer, or until the potatoes are nicely caramelized and the apples are tender.
Meanwhile, season the pork with salt and pepper. Heat a large heavy skillet over medium-high heat. Add the remaining 1½ tablespoons of oil, andthen add the chops. Cook for about 5 minutes per side, or until goldenbrown and barely pink inside. Transfer to a platter (reserving the oil in the skillet) and let stand for 5 minutes.
Pour off all but 1 teaspoon of the oil from the skillet, leaving the brown bits in the pan. Return the pan to medium-low heat, add the apple cider, and bring to a simmer, scraping up the brown bits with a wooden spoon. Whisk in the mustard and simmer for about 2 minutes to reduce the liquid slightly. Remove from the heat and whisk in the butter to lightly thicken the sauce. Season to taste with salt and pepper.
Divide the apple mixture among four dinner plates. Place the pork chops alongside the apple mixture on each plate. Drizzle with the pan sauce and serve.
What's your favorite fall recipe?
Thanks to Winn Dixie for sponsoring this conversation.
Heather Brown helps busy mamas of young littles who are caught in the hustle to find encouragement in their journey to true health, from the inside out, starting with the heart. Read her journey of learning to live a life well-loved
HERE!