Pure Barre Birmingham gets it right. There's no other way to put it. I know I'm biased, but I've heard this type of phrase from multiple clients who have come in from other cities and studios. Whether it comes to Fit Chic looks, Birmingham Fashion Week, or challenging clients to the best burn, our studio is top-notch.
I'm excited to share Pure Barre's Fashion Week video with you today courtesy of Back Down South Films. Those videographers are truly talented and they captured the essence of what Lindsay Lancaster and Danielle Davis wanted when they brought the Pure Barre technique to Birmingham. You may recognize a familiar face in this video a time or two. 😉 Words that describe PB Birmingham that are captured in this video:
Empower.  Vigorous.  Beauty.  Strength.  Unique.  Refine.  Fitness.  Rejuvenate.  Restore.  Active.  Revive.  Couture.  Endure.  Create.  Growth. Fierce. Fashion.  Journey.  Power.  Invigorate.  Haven.  Bold.  Extraordinary.  Inner drive.  Thrive.  Active.  Elite.  Evolve.  Inspire.  Transform. Unique.  Vibrant.
All of these words bring a sense of what the Homewood Pure Barre Studio evokes in women every day as they enter into 55 minutes of time about themselves.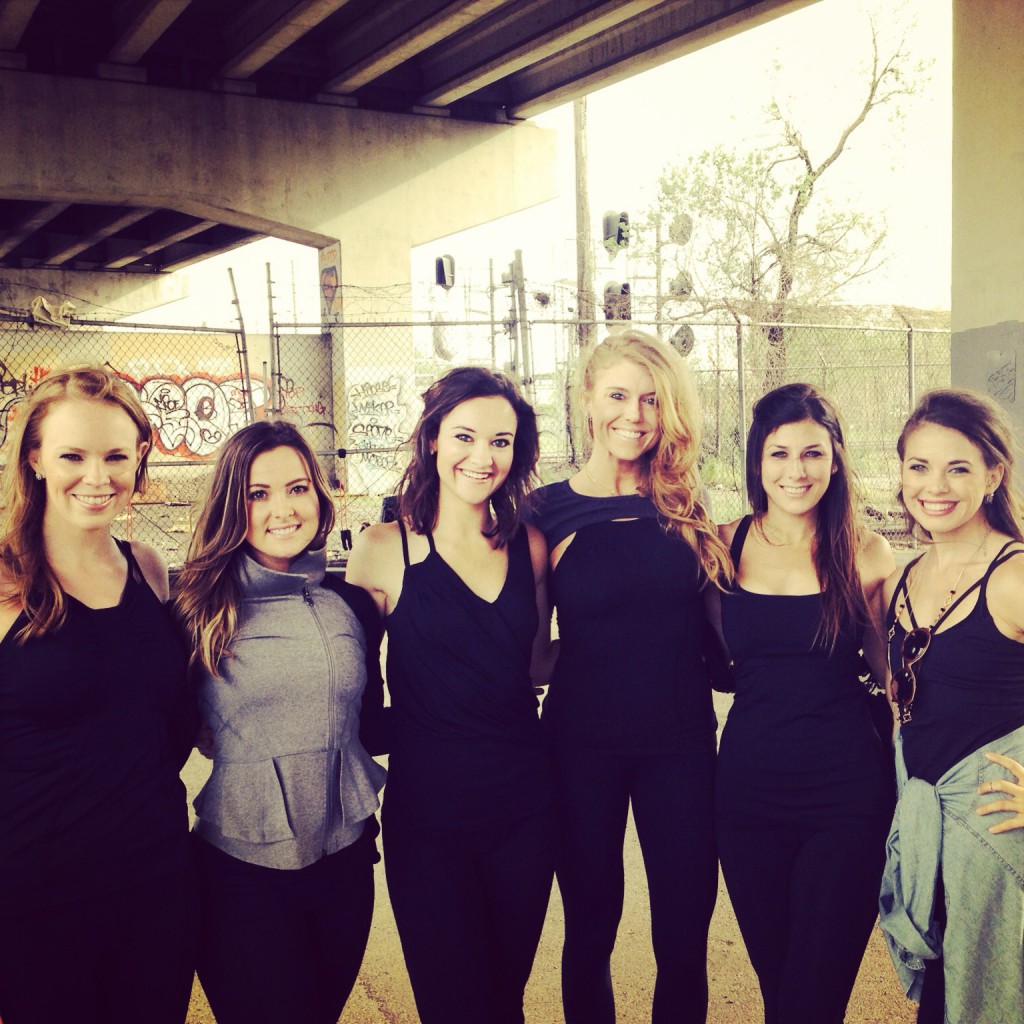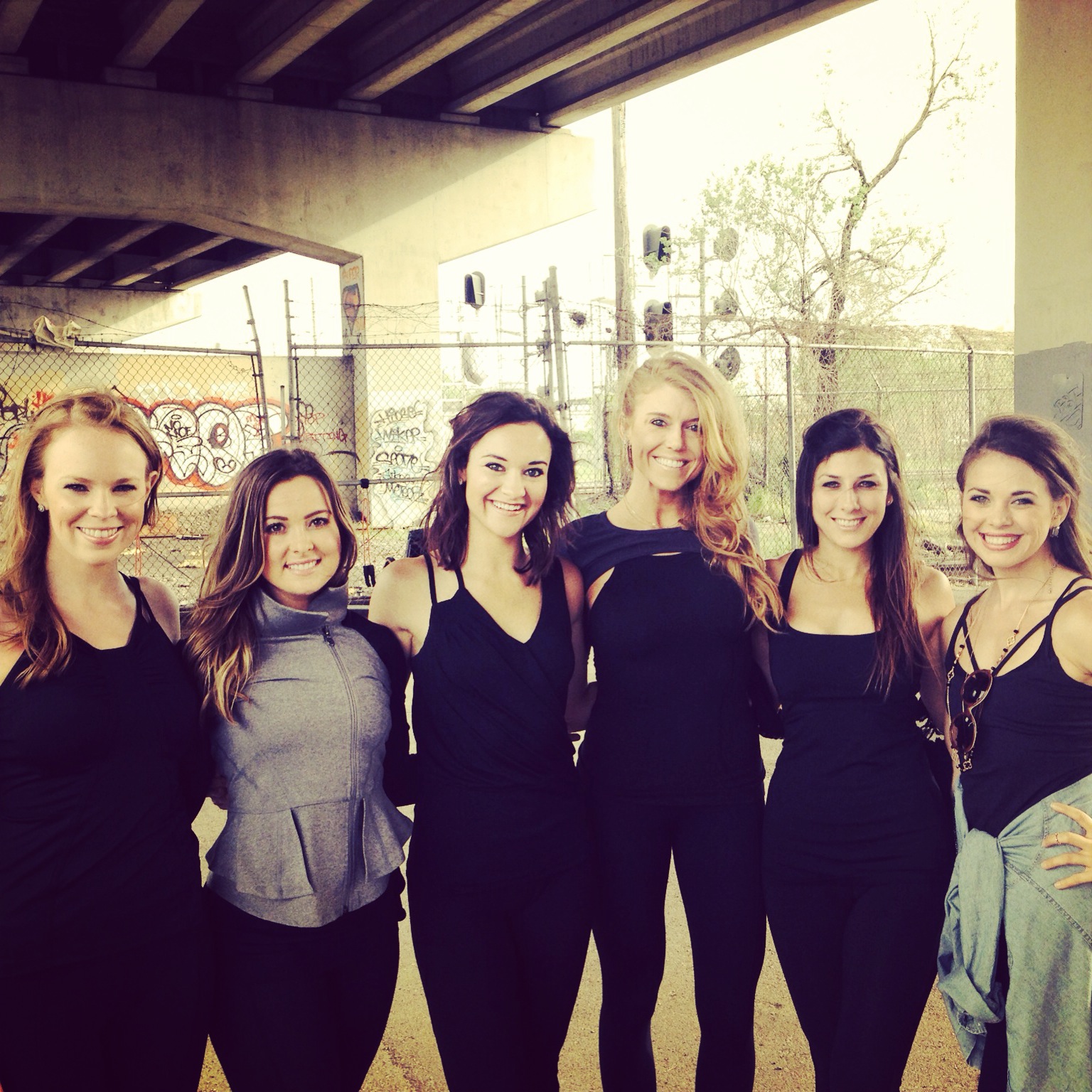 I am proud to get to be a part of it every day and I hope if you haven't come to join me yet, you will!
Heather Brown helps busy mamas of young littles who are caught in the hustle to find encouragement in their journey to true health, from the inside out, starting with the heart. Read her journey of learning to live a life well-loved
HERE!