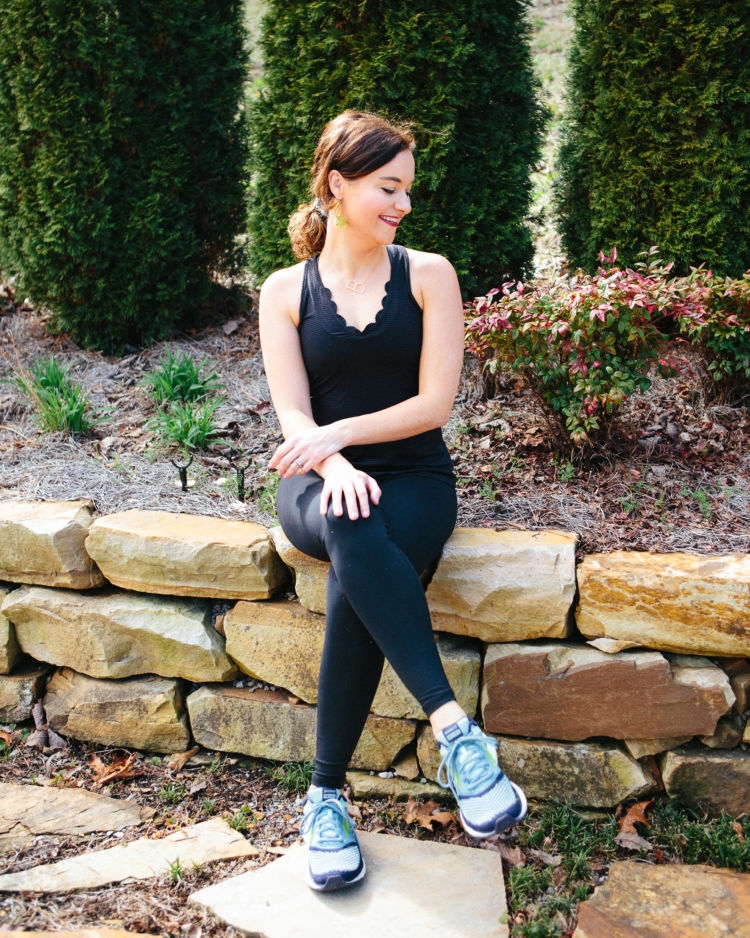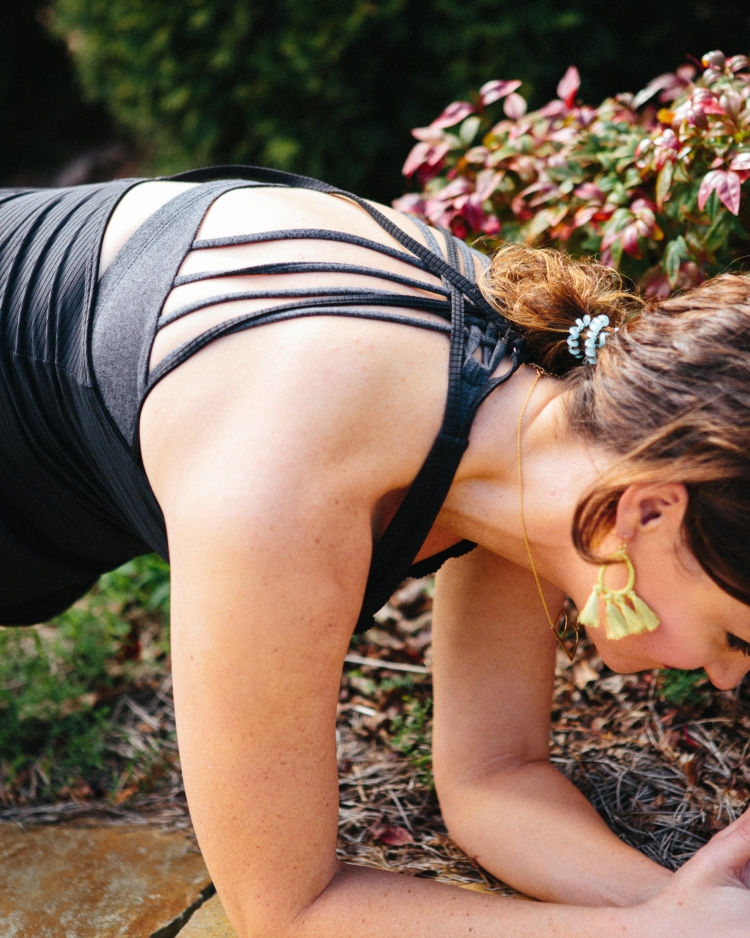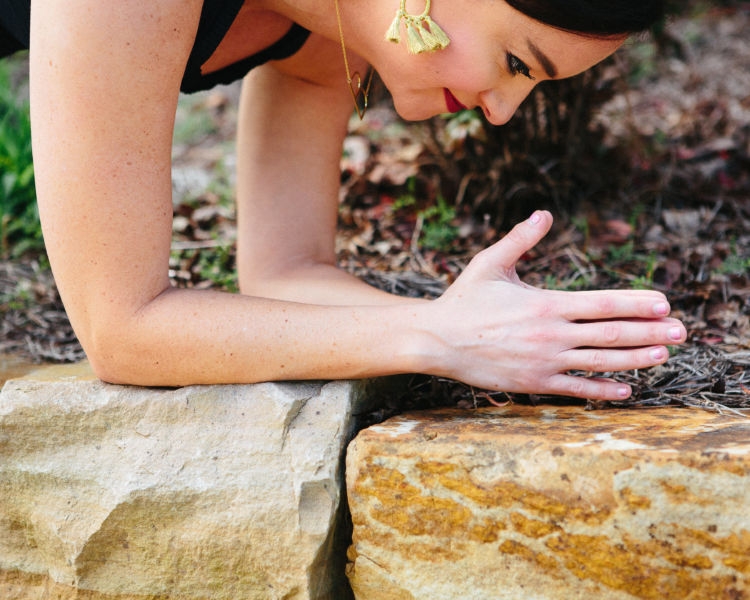 SHOP THE PLANK CHALLENGE POST: Top // Bra // Leggings // Sneakers // Earrings // Necklace
Photos: Iron City Photo
---
Can y'all tell that spring is in the air yet? If you live in Alabama, you can tell by the yellow pollen coating our cars, the blooming pink saucer magnolia trees, and the temps that are already in the 70's…oh yeah and the tornado watches. HA! We are under tornado watch until close to midnight tonight.
How are y'all doing on the plank challenge so far? I had one of you ask me how long it takes to see results and I'd say a LOT depends on your diet and overall workout routine. "They" aren't lying when they say abs are built in the kitchen. BUT, glutes are built at the gym. 😉 There are all kinds of formulas and such you can Google about how long it takes to get a 6 pack but I will say that if you are working out, eating healthier and doing this plank challenge, I'm betting you'll feel stronger in just 30 days.
There is no one answer as far as how long it will take to get abs because it depends on the amount of body fat you have, how you are eating, and so many other factors. The reality is that just like anything in life, to see real results and make it worth it, you have to put in the hard work.
Don't forget that stronger looks different for everyone! That's why in last week's post I shared modifications in case you need to take them to get through some of the planks. Not only will this condition your mind in 30 days to create new healthy habits but after the plank challenge is over, you can continue different planks or you can switch it up to a squat challenge or something else in that time.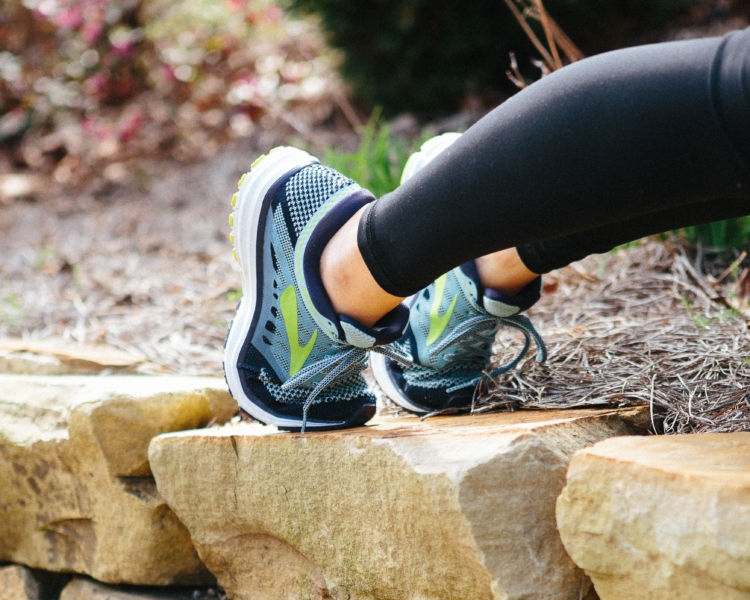 Bonus Tip for Proper Form in Planks: Don't forget to shift your weight forward, ground your toes into the ground, and squeeze your glute or butt muscles to help stabilize your work.
---
Week 3 Plank Challenge:
Day 1 Plank for time- hold it as long as possible
Day 2 Alternating leg raises plank 2x:45
Day 3 1:30 Plank hold
Day 4 alternating arm raises plank 3x:45
Day 5 2x 1:30 Plank hold
Day 6 Plank jacks 2x:45
Day 7 rest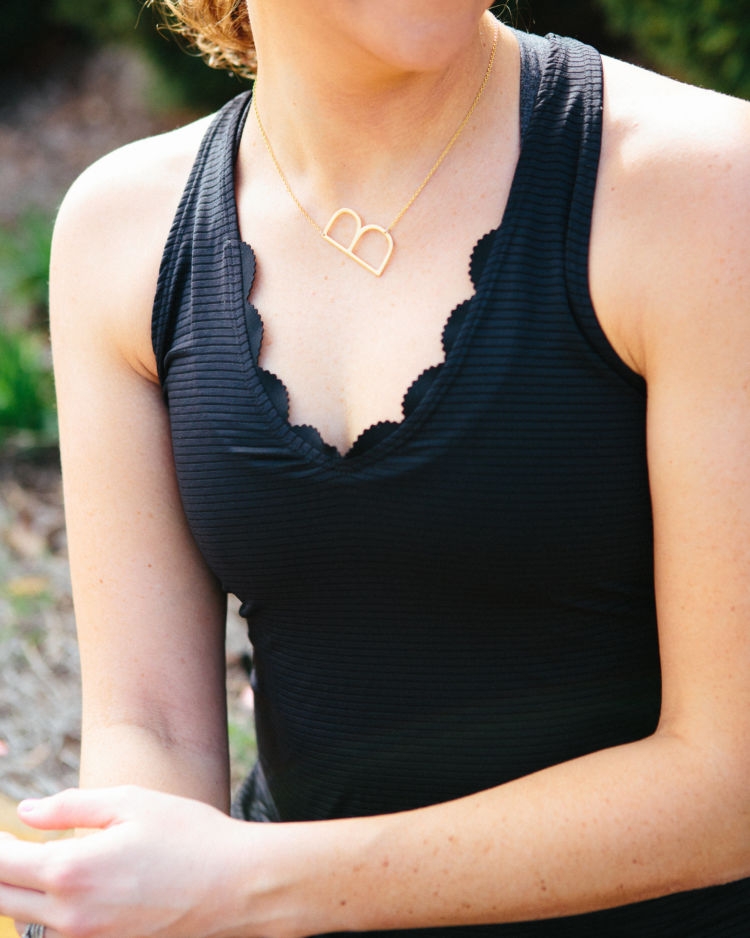 Shop the Plank Challenge Post Here: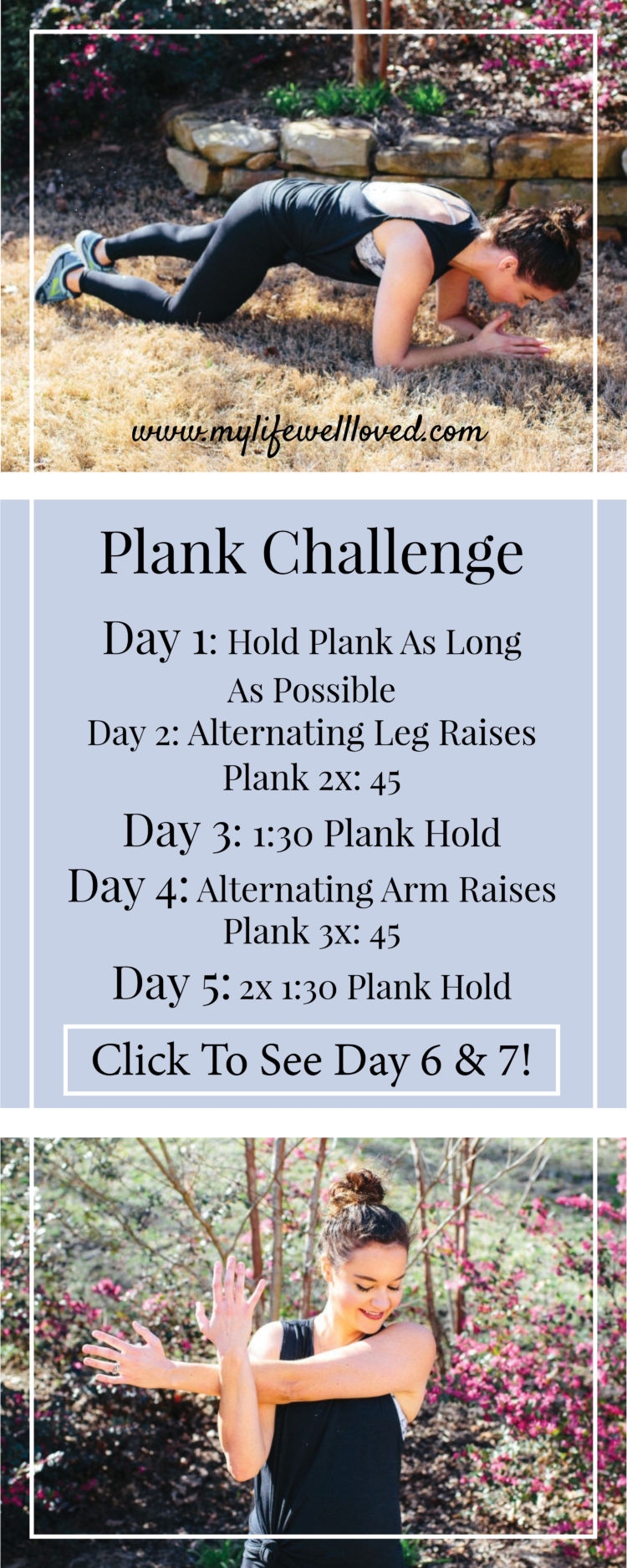 Heather Brown helps busy mamas of young littles who are caught in the hustle to find encouragement in their journey to true health, from the inside out, starting with the heart. Read her journey of learning to live a life well-loved
HERE!