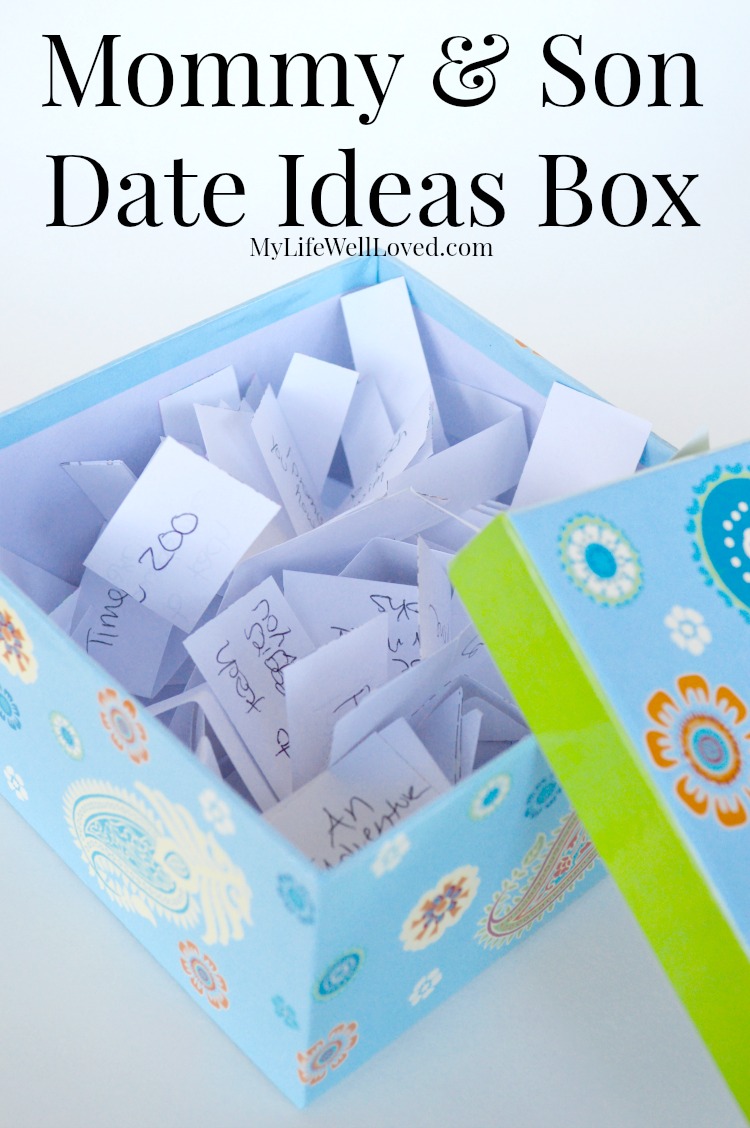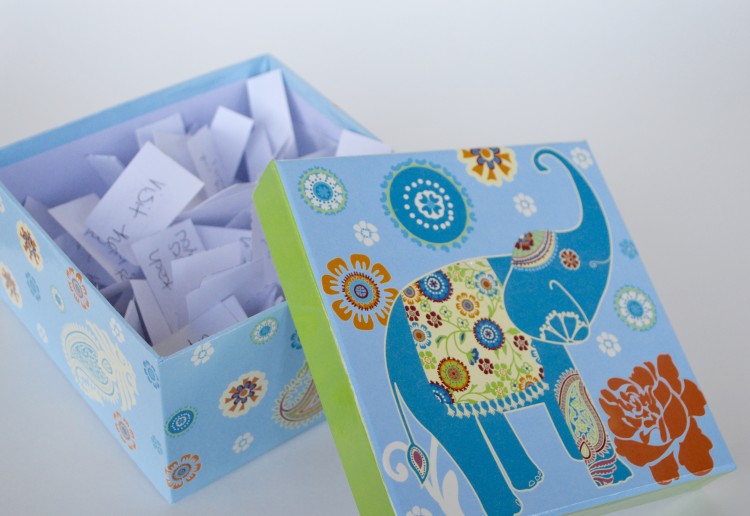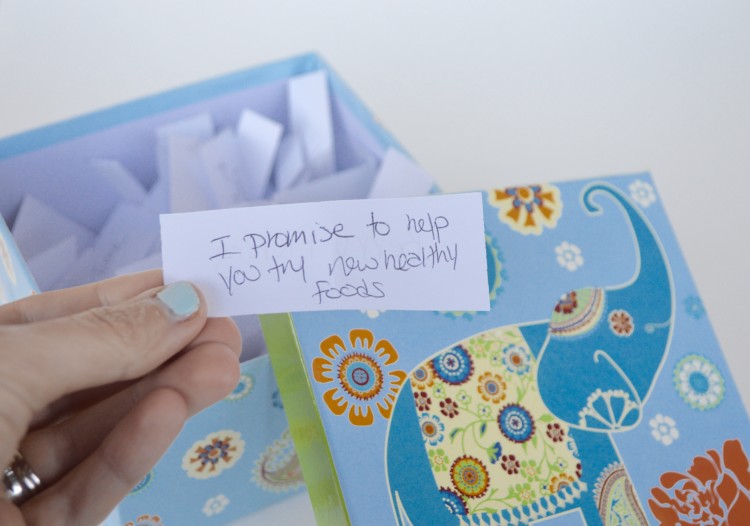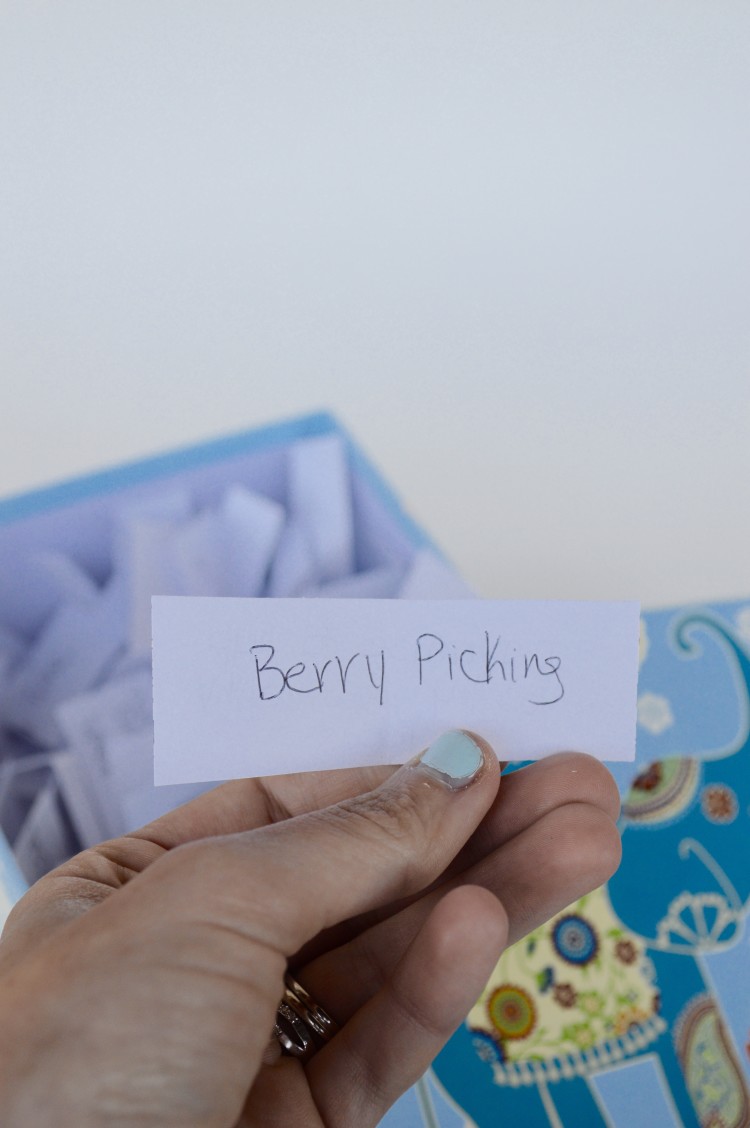 As a new mom, I learned as soon as Leyton was born into the world I wanted what was best for him. Whether that meant wishing his eczema would go away, staying in an uncomfortable position because I didn't want to wake him or holding him at all hours of the night because he was inconsolable (thank GOD that didn't last long).
I have a million promises in my head that I want to keep to him including being his safety net, always being willing to listen, teaching him the importance of taking care of your body, caring, offering hugs whenever needed, reading with him, teaching him about Jesus, praying for his future spouse, and host of other things. Sometimes I find the hardest thing to do some days though is simply to be present…in the moment…with my phone down. So, my Mother's Promise to Leyton is to create special time for us as a family. Whether it be heading to the zoo, going for a walk or spending time at the pool. I want to be intentional about setting that time aside for he and I.
I've created a fun little craft to keep my promise front of mind for the family this summer. I grabbed a fun, colorful elephant box, a ton of paper scraps, a pen and got to work. On each piece of paper, I wrote down an activity and on the back I wrote down a corresponding promise to Leyton. An example is, I wrote down on one side Go Berry Picking. On the other side, I wrote, " I promise to teach you about healthy eating." This way we can pick an activity each weekend so we can spend quality time together doing something and I can be reminded of all the things I want to do for him.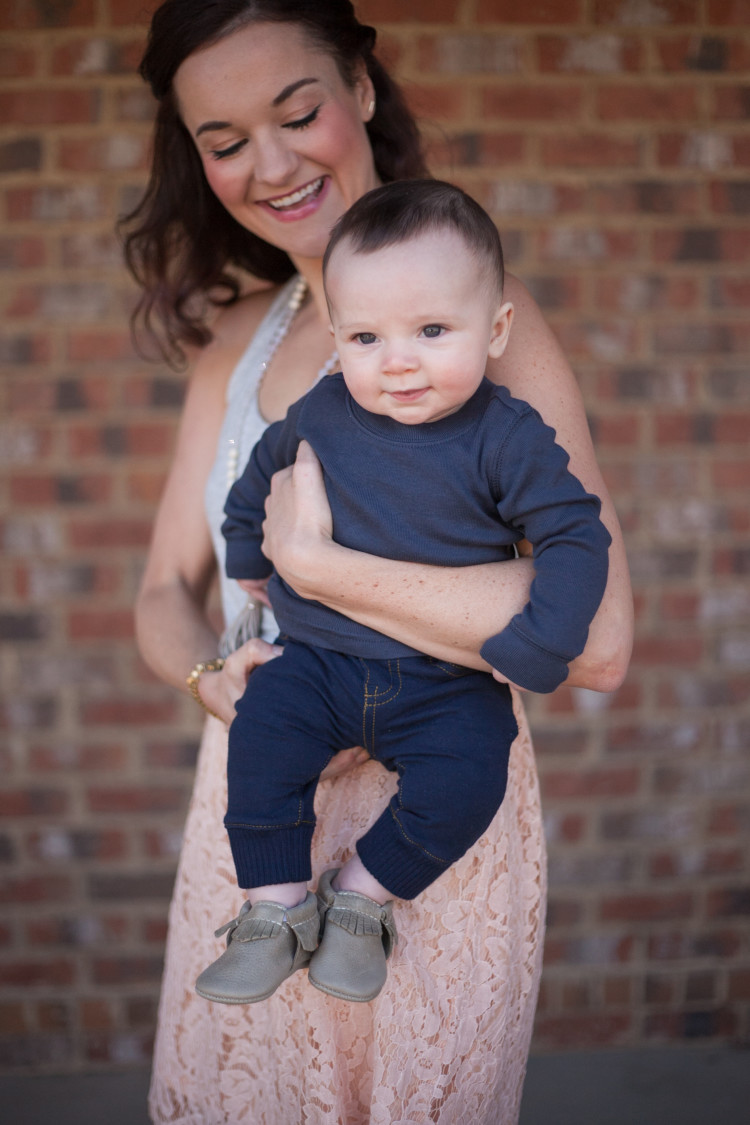 Here's a few of the Mommy and Son Date Ideas from Our Box:
Road Trip (I promise to teach you a love for exploring new places!)
Pepper Place Farmer's Market (I promise to teach you to learn about supporting local and trying different things!)
Nature Walk (I promise to teach you how important exercise is!)
Puppet Show (I promise to teach you to use your imagination!)
Picnic (I promise to treat you how to treat women to thoughtful dates one day!)
Berry Picking (I promise to teach you about healthy eating habits!)
Library Reading Time (I promise to read to you several times each week!)
Pool Time (I promise to teach you how to swim! Errrr…actually, I'll let your dad do that. He's really good at it.)
Beach (I promise to teach you about sun safety!)
Visit to the Zoo (I promise to teach you what sounds the animals make and a love for God's creation!)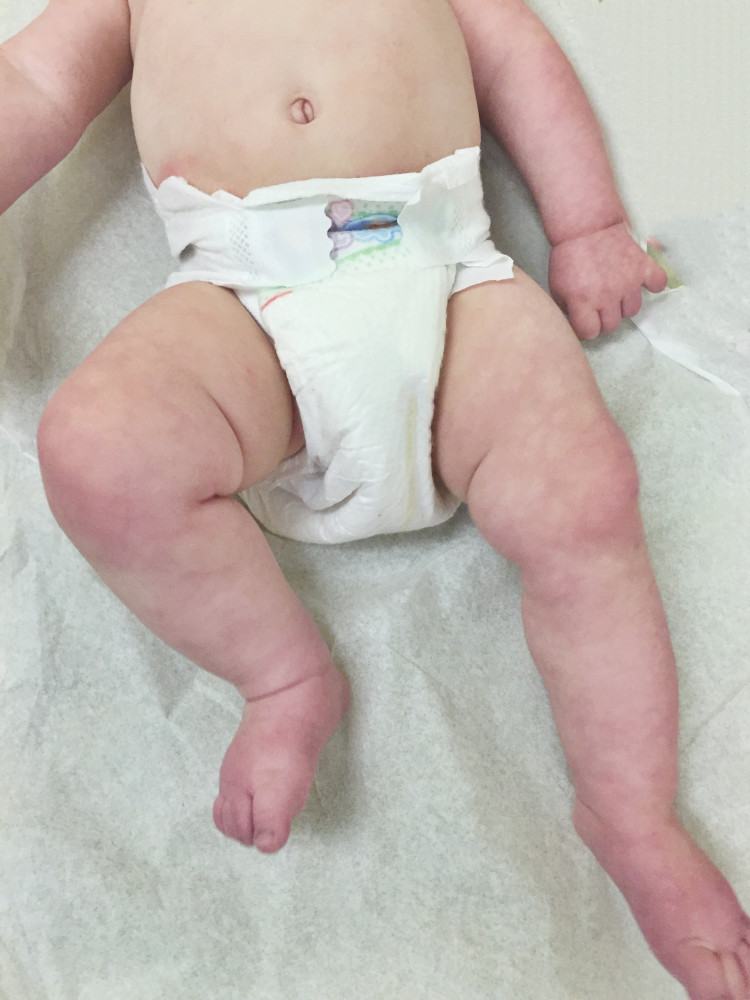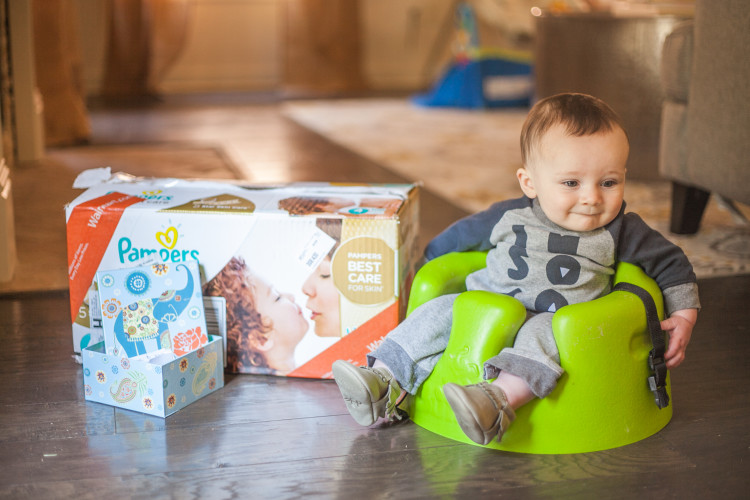 Pampers Premium Care diapers give me the promise that they'll take care of Leyton's little bum bum. But seriously, just in case you've been living under a rock Pampers has top tier, high quality diapers. They have the wetness indicator we all know and love, and are hypoallergenic. They carry a 5 star skin care rating and are breathable inside and out which protects baby's delicate skin. You can purchase your box from Walmart, and of course they are always available in store.
I'd love to hear what fun Mommy and Son Date Ideas you have in the comments below?! I'm always looking for more ideas!
I LOVE this shot Casey Marie Photography took of us above.
This blog has been compensated by Acorn. and its advertiser, Pampers. All opinions are mine alone. #MothersPromise #AcornInfluence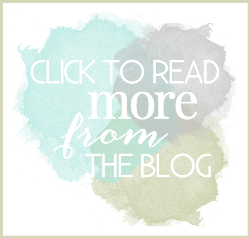 Free Pantry Staples List
Get the FREE Clean Eating Pantry Staples Printable List plus healthy living lifestyle tips from MyLifeWellLoved.com!