Teddy Bear Faux Fur Jacket // Finn's Dinosaur Outfit Walmart Dinosaur Onesie Outfit (similar outfit HERE and HERE)

Special thanks to my friend Lauren Stewart who had me on her podcast, "I'm Not Crazy I'm Exhausted" to talk about my hack. If you want to hear all the crazy details plus her podcast and more go HERE! PS Lauren is really close to 2000 followers on her Youtube…make sure to subscribe to her Youtube channel here and my Youtube of course while you're over there. 😉
The Story Of My Instagram Hack
SOS, coffee needed! On Tuesday last week, my business took a HUGE hit. I could not believe it when I read the words on my Instagram account: "The username MyLifeWellLoved does not exist." I kept refreshing, re-typing in my username and password, only to yet again be shocked that I could in fact NOT login.
In a panic, I texted Alissa, my Creative Assistant & Collaborations Manager, to see if she could login. When she said she couldn't and then couldn't find my account when she searched @MyLifeWellLoved, I really started to freak out.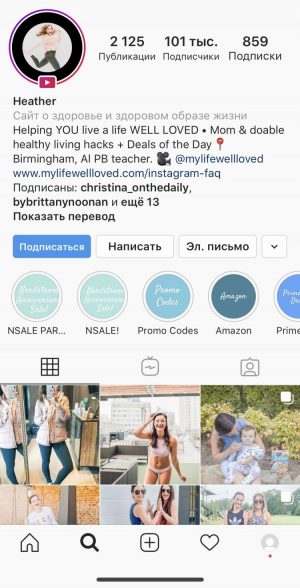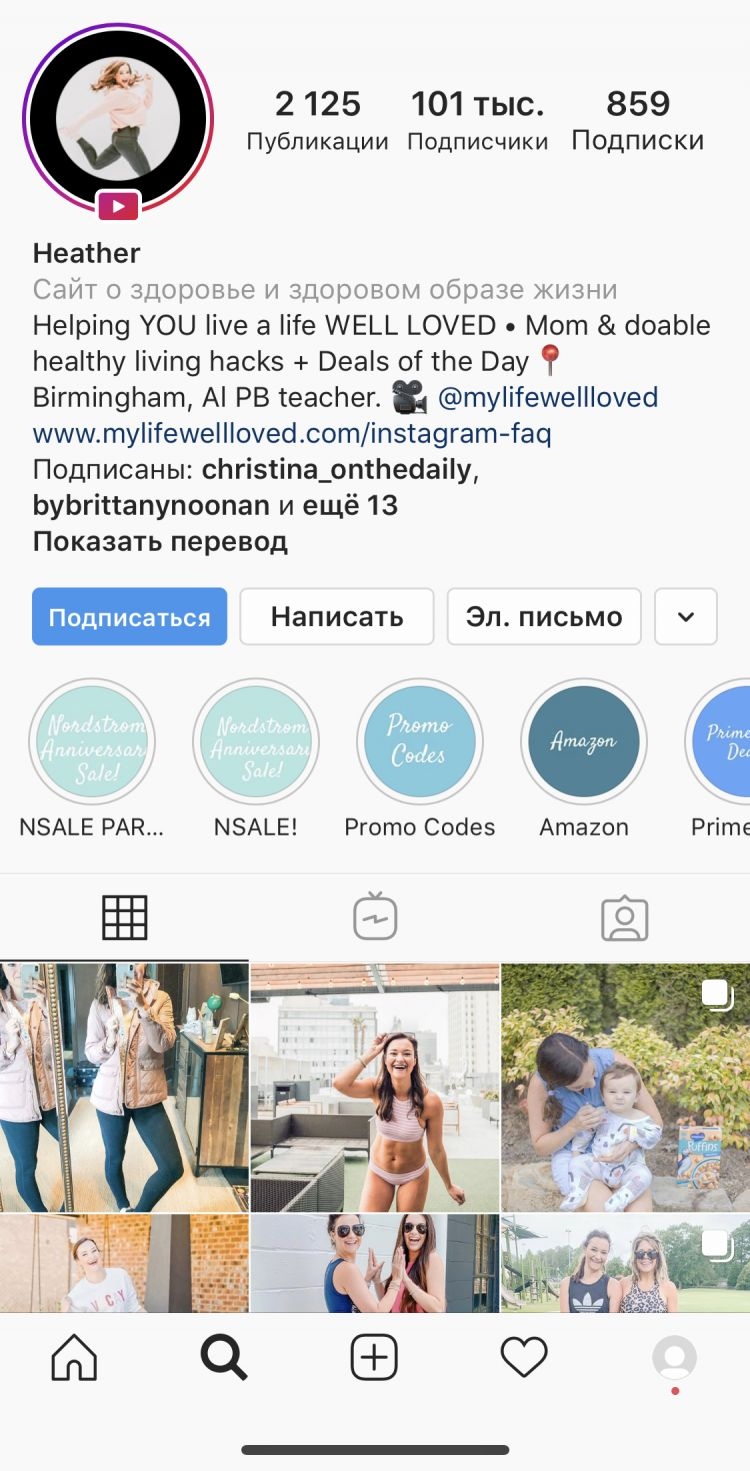 Within 15 minutes of my Instagram hack, I had an email from my hackers. This is when things got real. I also saw I had an email from Instagram saying my email address had been changed. The hackers had not only changed the email on my account but also my username. Therefore giving me no way to login.

Eric and I started googling, Youtube searing, and seeking advice everywhere we could to find on what to do. The first thing I tried was going to the Instagram Help page which states basically nothing helpful for when/if you've experienced an Instagram hack.
What I kept hearing from others who had been hacked before was to pound down Instagram and Facebook's door in every manner possible until you finally get to a human or find a contact. I heard that the key was getting an email from Instagram that told me a code. I then had to write this code down, take a picture with my face visibly holding it, and send it back to Instagram to recover my account and prove my identity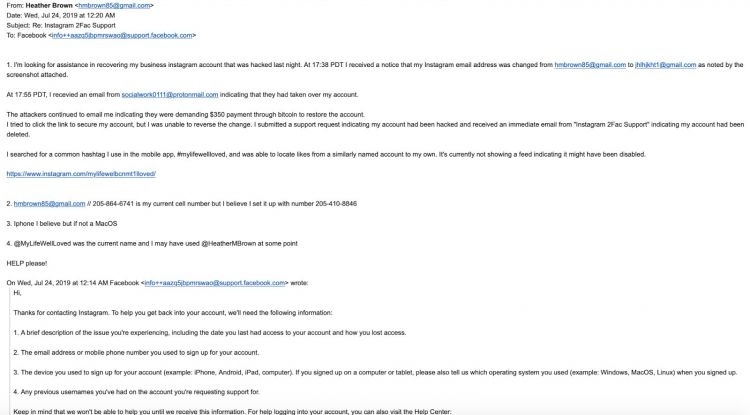 So, I filled out the form and immediately got an email back telling my account had been deleted and there was nothing I could do.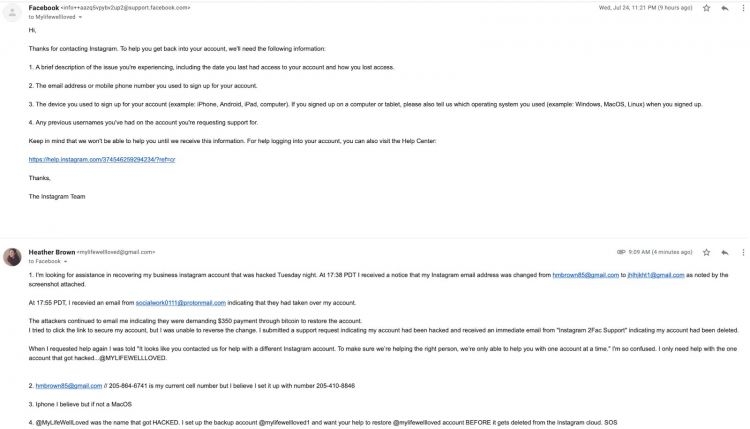 I would respond and say that was unacceptable, that this is my business, and then I'd get another auto-responder saying I needed to provide answers to the same 4 questions. Once I'd fill out the questions, I'd get another auto-responder telling me I couldn't proceed because I was inquiring about a different account and that I needed to submit separate tickets for each account.
I thought "This has to be a mistake. I'll just email them back and let them know that can't be done because I can't login to my hacked account." Ultimately I realized, I was stuck in the same circle of auto-responder emails being sent to me from Instagram over and over and over again.
At this point I was feeling pretty hopeless. I decided that if people started to look for me on Instagram, they needed to have a way to find me. This is what prompted me to create the back up Instagram account @MyLifeWellLoved1.
Once I got @MyLifeWellLoved1 created, I got on stories to notify my zero followers (LOL) to please share with their followers to help me rebuild, to report in settings that @MyLifeWellLoved had been hacked, and to PLEASE let me know if anyone had any personal contacts at Instagram or Facebook. You can see the post I did about my hacking when it first happened here.
My sister posted about what happened on her social media accounts and found a friend whose husband owns Control Alt Protect. Little did I know how UNAWARE I was of all the things I had left myself open to due to being naive when it comes to cyber security. I thought I knew a lot as I shared this post a while back (Essential Internet Safety Guidelines Every Mom Should Know). If you haven't read it and you are a blogger or parent… DO NOT MISS IT.
How Control Alt Protect Helped With My Instagram Hack
Here are the first few things I learned from Control Alt Protect that were essential in what I needed to do:
Change all my passwords. Everything. Facebook, emails, bank accounts, all of them…
They did a search on the dark web and found out my personal Gmail had been hacked back in 2017 and then again late last month which meant I needed to DELETE that account ASAP.
Enable two-factor (2FA) or multifactor authentication (MFA) on all of my online accounts. (I had 2 factor setup on my Instagram and it was still hacked.)
Use strong or long passwords (over 16 characters), don't use common words (found in the dictionary) or personal information in my passwords. For more information look up "best security practices for passwords" on Google.
Change my passwords every 30 days and don't reuse passwords between different websites and applications.
Sweep your computer for malware. Programs such as Malwarebytes or Symantec Endpoint protection will help you keep a lid on any credential stealing malware.
Phew! It was a lot of information consumption in a short period of time.
I am following up with Control Alt Protect next week to learn more specific things I can do to protect my business online and am happy to share more if it's helpful for y'all.
The Silver Lining
In the meantime, I was BLOWN AWAY by the MANY MANY bloggers/friends/my community who reached out, asked how they could help, and shared my account. SERIOUSLY you guys showed up and showed out by praying over me, sending me Bible verses, and sharing my account with anyone and everyone you could think of. You text old friends who used to work at FB or Instagram and literally banded together to help me try to rebuild or fix this issue.
God was SO evident in every step of this process. Even our sermon Sunday was on Joseph's Story in God's Story (Genesis 45:4-8) and the bullet points were:
God is at work in this fallen world.
God is present when life spirals out of control.
God will fulfill His purposes.
The Lord was with Joseph and worked out the details of his life for Joseph's own good, for the good of others, and for God's OWN GLORY! My hope and prayer throughout this whole experience was that God would get glory in this mess, whether my account was restored or not.
I also clung to the fact that the Lord fights our battles for us. As much as I wanted to resolve all of this on my own, I knew it was out of my control, just like so many things in our lives. This whole experience was a GOOD reminder that He is in control and He is my ultimate protector and advocate. A few verses y'all sent me and I loved reading this past week were:
"For the LORD your God is the one who goes with you to fight for you against your enemies to give you victory." Deut. 20:4
"What then shall we say to these things? If God is for us, who can be against us?" Rom. 8:31
"Have I not commanded you? Be strong and courageous. Do not be afraid; do not be discouraged, for the LORD your God will be with you wherever you go." Josh. 1:9
"Through You we will push back our adversaries; Through Your name we will trample down those who rise up against us." Ps. 44:5
"Do not be afraid of them; the LORD your God himself will fight for you." Deut. 3:22
"One of your men puts to flight a thousand, for the LORD your God is He who fights for you, just as He promised you." Josh. 23:10
I'm not going to pretend it wasn't scary or overwhelming. I got 3 emails within 48 hours from brands I work with saying we needed to pause or re-negotiate. I spent all my free time trying to call, email, text, or communicate with anyone and everyone who could possibly help or get me in touch with the right person. Not to mention all the changing of passwords, updating people with new developments, etc. It was a nightmare!
By the grace of God, Katie Stauffer from @KCStauffer heard about my Instagram hack and reached out to me to see if she could help me. She literally emailed her contact at Instagram on behalf of me to see if she could connect the two of us. Y'all. Within ONE HOUR of me emailing the Instagram contact, he connected me with an account specialist who emailed me until midnight asking questions to make sure she could restore my account.
I woke up the next morning to my account being BACK! I was SO relieved, but also in such disbelief of how hard it is to get ahold of anyone when you need help in this kind of scenario.
To those of you who have reached out to me about who my contact is, I have emailed him on your behalf and asked if I could make the introduction and he has not responded. 🙁 I'm so sorry! I did also hear about Juan from Lavenda's Closet that may be able to help if you are willing to pay his fee. I wish I had better answers for you, truly because it is exhausting.
Thank you, from the bottom of my heart, for sharing me, helping me during this trial, and for supporting me all throughout this journey. Y'all are truly the best!! xo
Heather Brown helps busy mamas of young littles who are caught in the hustle to find encouragement in their journey to true health, from the inside out, starting with the heart. Read her journey of learning to live a life well-loved
HERE!