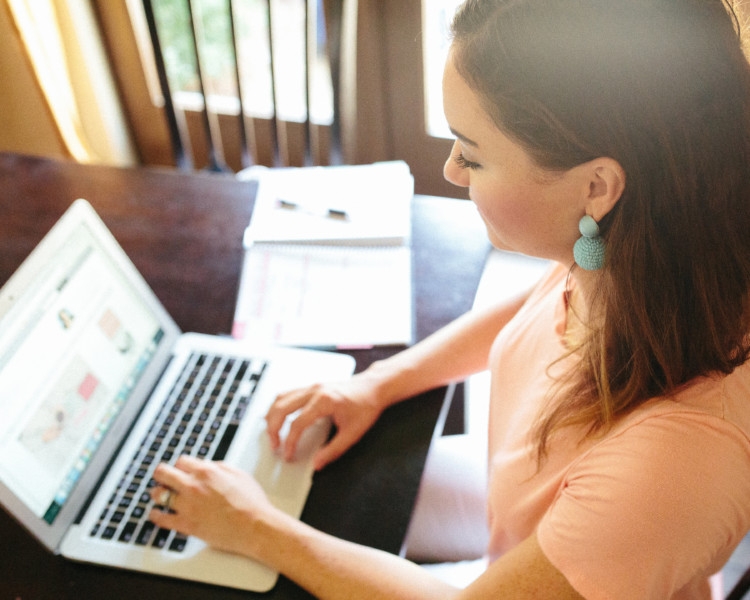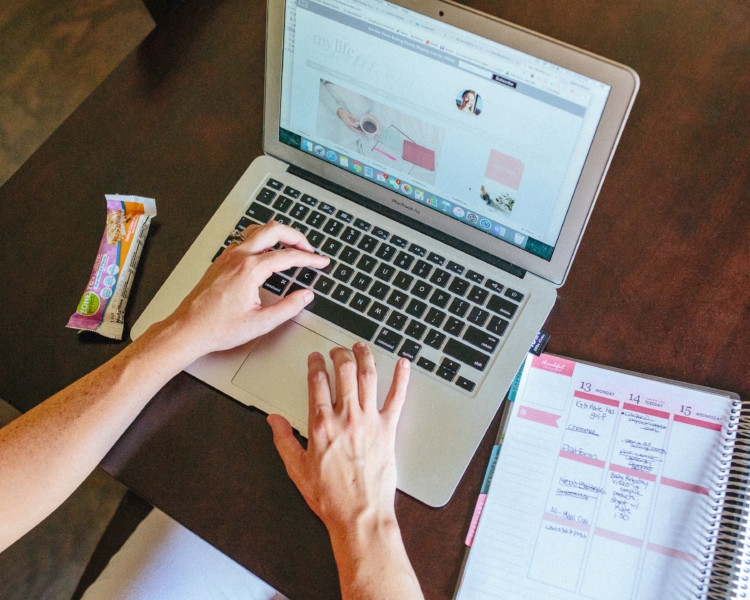 This post is sponsored by Allstate. All opinions expressed are my own. UPDATED: To find out HOW TO TURN OFF YOUR METADATA, go here! I did these steps on my iPhone today and found mine was already off thank goodness.

When I chose to make blogging my full-time career, I knew there were safety measures and precautions I needed to take to protect our family. It is hard to balance — being vulnerable, sharing all the details about our life and being careful and cautious to avoid oversharing. With the Internet at everyone's fingertips, information is widely more accessible than it has ever been. While I love sharing about being a mom, trips and vacations, my home and my lifestyle, it can be slightly disturbing to think about the mass amounts of people who have access to see my photos or read my stories. June is National Internet Safety month and I think this topic is extremely relevant and important yet not discussed enough. From posting to social media to online shopping, online banking, location services, and surfing the web, our digital footprint is growing daily. This is why it is so important to practice Internet safety and to be aware of the data linked to our name!
Everything you post on social media and the Internet communicates something to somebody. Regardless of the message I am intending to send out with my posts or photos, everything I publish communicates something unique to each person. In regards to online predators, it can be scary to think about how some messages can be twisted, misinterpreted, or how small bits of information can lead to gaining more knowledge about my life. As moms of little ones, it is our role to protect them and their identity online. To help advocate for Internet Safety, I am sharing my top tips to keep you and your little ones stay safe online!
Internet safety guidelines:
Think carefully about how public your social sites are. If your accounts are set to public, remember that anyone searching hashtags can find your photos. If your account is private, don't think it's a safe zone. Screenshots can make anything public after it is posted.

Location. Especially during the summer, it's easy to want to share

where

you are — what beach you're visiting, which resort you're staying at, or a favorite restaurant or bar you're enjoying. Posting a photo that is far from your hometown is like telling the world you're not at home. Even if you don't physically tag a location, there is metadata on each photo that could reveal your location. To find out HOW TO TURN OFF YOUR METADATA, go here! I did these steps on my iPhone today and found mine was already off thank goodness.

Be smart about the photos you choose to post. Do your photos show your house number, school name, license plate, street signs, recognizable landmarks? Does the photo of your anniversary dinner have a shot of your credit card in the background?

Photos of your children

can

be photoshopped. One of the leading commodities in online predators are edited photos of children – heartbreaking! Things to think about when posting a photo:

Is there enough room to photoshop another figure into the image?

Is my child nude? Even with emojis placed modestly, these can be photoshopped out and replaced. With summer and swimsuit season, this one is so important to remember!

Don't overshare personal details. Most likely, your name is already accessible on your social account. There's never a need to share your full birth date, address, year of graduation, personal email address, etc. The more information a predator can piece together, the more identification they have to potentially reset one of your passwords. If you wouldn't tell a stranger on the street, don't post for the world to see!

Educate! There are so many amazing resources out there to help you manage your online presence and digital footprint. Allstate has ALL the information you need to know regarding digital safety and the data linked to your online life. Whenever you do anything online, like post on social media, you could be leaving a trail of your personal data called your digital footprint. Allstate has tools you can use to see how large your digital footprint is in the online world!
I truly make a conscious effort to practice Internet safety and to avoid sharing anything that could be valuable to those with hidden agendas watching my profiles and my blog. Because of this, we never post photos of Leyton nude or in the bath and we even try to be sure every photo of Leyton that is shared has Eric or I in it too. When we are traveling, I try to keep specific details to a minimum to keep our location private, especially where we are staying.
Let's do our best to protect ourselves and our families by safely sharing this summer! What guidelines do you have for safe sharing online?
This post was written as part of the Allstate Influencer Program and sponsored by Allstate. All opinions are mine. As the nation's largest publicly held personal lines insurer, Allstate is dedicated not only to protecting what matters most–but to guiding people to live the Good Life, every day.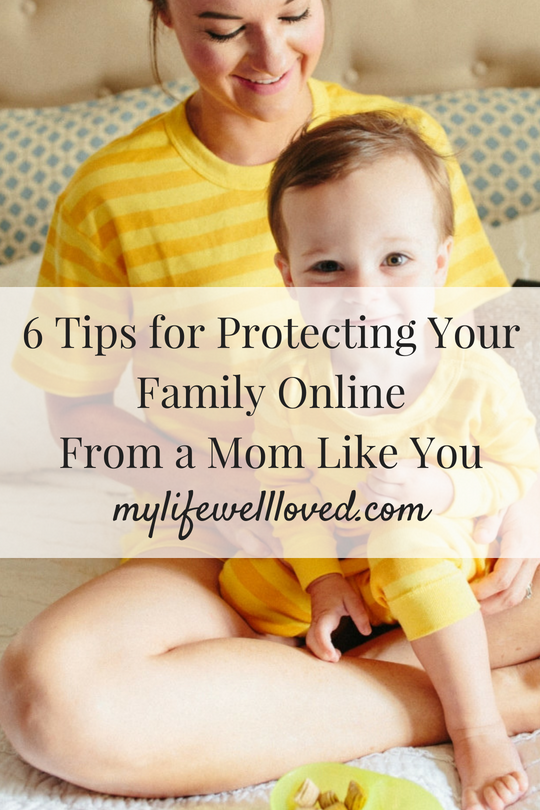 Shop the look here!