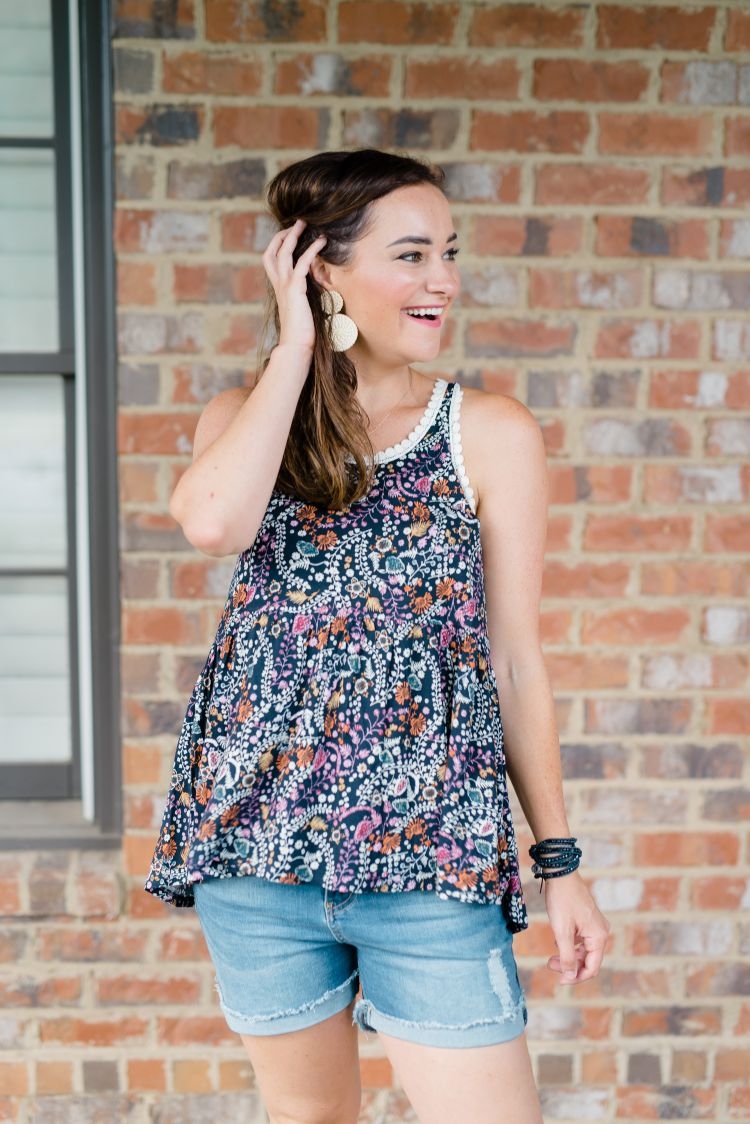 UPDATE: Instagram still has me running in circles. I'm reporting constantly and keep getting emails back that aren't helpful with standard auto-responder speak. I am very frustrated and feel that it's a hurry up and wait game. I know that I have two weeks on the clock to get my account because after that it will be permanently deleted from Instagram's backup cloud. THANK YOU THANK YOU for your overwhelming outpouring of love, support and shares on my account.
Friends,
I'm going to keep this short and sweet but unfortunately, last night my Instagram account was hacked and completely disabled. The hackers emailed and threatened to wipe my account if I didn't give them $350.
I am, of course, NOT going to pay them as they will likely just continue to do this to others and there is no guarantee I would actually get my account back anyway. They asked me to send payment via bitcoin. ?
I didn't start to cry last night about the account hack but the tears did start flowing when you amazing women rushed to my side to encourage me, uplift me in prayer, and leave the kindest comments and messages for me to read.
I started a new IG account @mylifewellloved1 in hopes that if you all search for me on Instagram, you can still find me. Please make sure to come over to @mylifewellloved1 and give me a follow and pretty please help me get my account back and spread the word!
Here are a few things you can do to help:
Report the issues to Instagram by following these steps:

Go to your profile
Click the 3 lines in the top right hand corner
Click Settings
Click Help
Click "Report A Problem"
Choose "Something Isn't Working"
Type and submit this message:

The account @mylifewellloved has been hacked. Please help resolve the problem by contacting mylifewellloved@gmail.com!

Spread the word! Share @mylifewellloved1 so many of the sweet friends I have in the Instagram space can find me again.
Phone a friend? Do you know someone personally who works at Instagram or Facebook? I'd love your help getting in touch with them so I can get this resolved quickly.
Know how grateful I am for each of you! I was moved to tears last night because you women are powerhouses rallying around me and sharing my content and encouraging me!
Thank you from the bottom of my heart! Hopefully I can get my real account back soon! No matter what happens I know the Lord has a purpose in this. I am taking deep breaths and trusting Him no matter the outcome.
xoxo,
Heather
Heather Brown helps busy mamas of young littles who are caught in the hustle to find encouragement in their journey to true health, from the inside out, starting with the heart. Read her journey of learning to live a life well-loved
HERE!