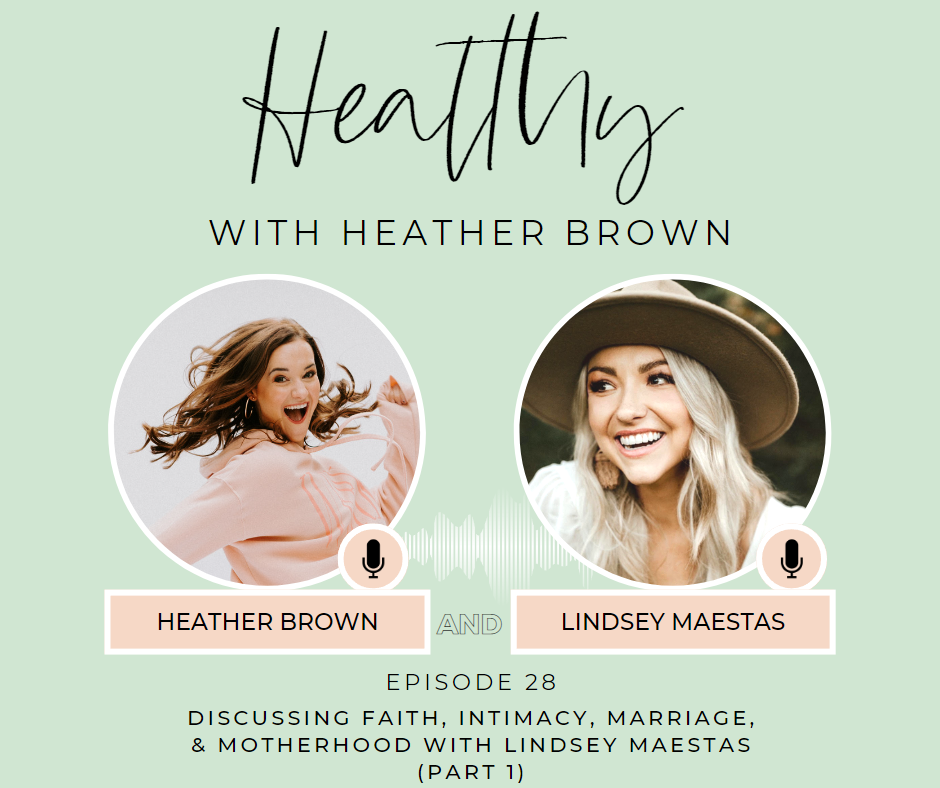 Keep scrolling to read the episode show notes from the Discussing Faith And Intimacy, Marriage And Motherhood With Lindsey Maestas (PART 1) podcast episode!
Buckle up because this conversation is so good we had to break it into two parts! If the title makes you nervous, these two episodes are for you. Faith and intimacy, marriage and motherhood need to be talked about. The truth is the more the "secret" topics are discussed, the less taboo they become!
I met Lindsey Maestas when I was actually on her podcast two years ago. Lindsey is the mom of two boys and wife to her husband, Jesse. She was blogging for seven years and providing marriage counseling before the Lord put it on her heart that she needed to launch a marriage course. Not only that, but Lindsey and her family packed up and moved from Albuquerque, NM, to Franklin, TN!
I am excited to have Lindsey on the podcast to talk about the personal struggles many of us, especially women, face at some point in our lifetime.
Listen close and leave a comment on Instagram about ONE takeaway that really stuck with you. I know I have a few to share!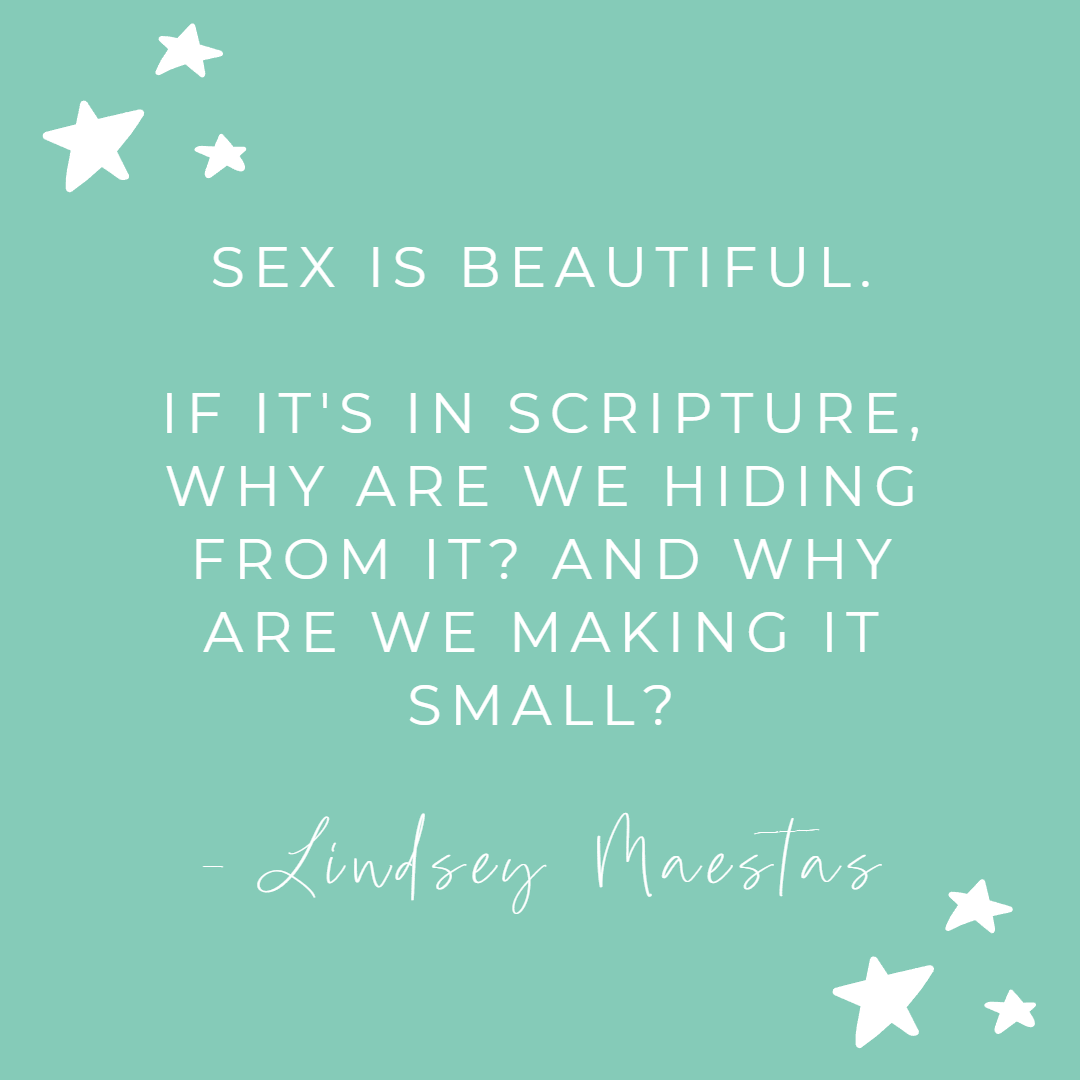 In this episode on faith and intimacy, we discuss:
How there is power in doing things that scare you.
What it looked like for Lindsey and her husband when they first started to take leaps of faith into business.
The effects of being taught that everything is disposable.
How we can facilitate better conversations surrounding the subject of intimacy and marriage.
Lindsey's journey with postpartum depression and how medication changed her life for the better.
Resources From This Episode On Faith And Intimacy:
We'd appreciate you subscribing to this podcast and leaving an Apple Podcasts review. Reviews help others discover and learn what Healthy with Heather Brown is all about. It only takes a second and helps us out a lot! Don't forget to follow HWHB on Instagram for behind-the-scenes content!
You have a place here, mama friend! Be sure to take a screenshot of your podcast app on your phone, post it to your Instagram Stories and tag me @healthywithheatherbrown to let me know your favorite takeaway from this episode.
Would You Rather Listen On Youtube? Tune Into Discussing Faith and Intimacy, Marriage and Motherhood with Lindsey Maestas (PART 1) Episode On Youtube:
SHOP My Favorite Podcast Equipment HERE:

Heather Brown helps busy mamas of young littles who are caught in the hustle to find encouragement in their journey to true health, from the inside out, starting with the heart. Read her journey of learning to live a life well-loved
HERE!