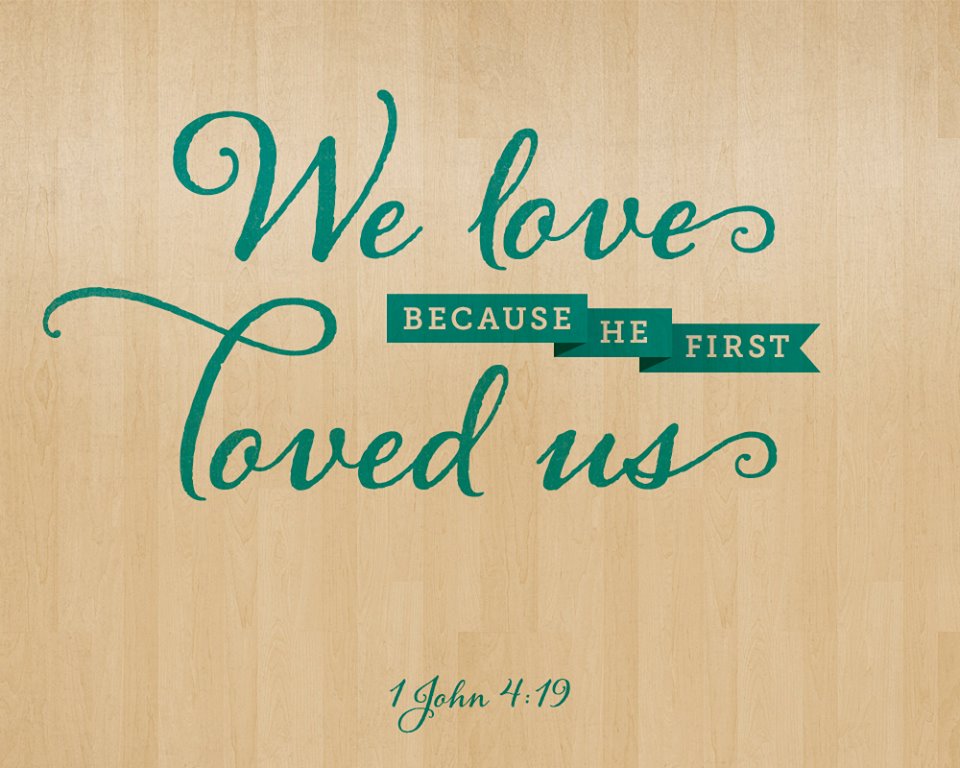 Happy Valentine's Day, lovely readers! I hope that today, no matter whether you're married, engaged, have a boyfriend or if you're single that you feel incredibly loved! If not by your family or significant other, than by our INCREDIBLE Savior. I'm so thankful for Jesus, who gives me anything positive and good within and around me. He has shown me and taught me how to love better through the best husband for me, Eric Brown. I'm so excited to be celebrating my 9th Valentine's Day with my hot hubs!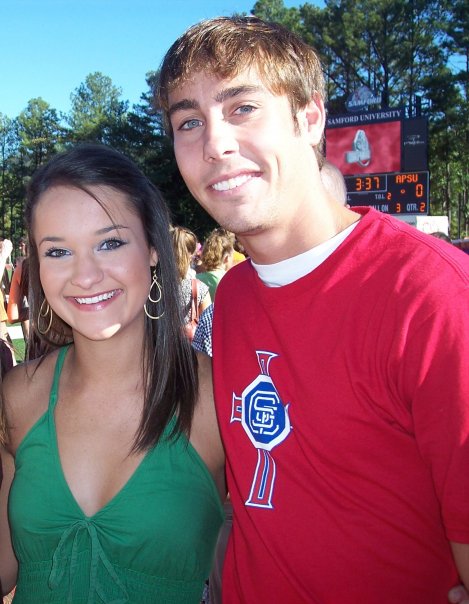 Eric is such a constant and calm to my "be everywhere, do everything" personality type. He's so good at reminding me to rest, to say no when needed, and to take time to reflect and to think things through before reacting. I still have a long way to go, but I know the Lord gave Eric to me to teach me these things and so many more. Eric and I are opposites in the best possible way and so alike in a few idiosyncrasies.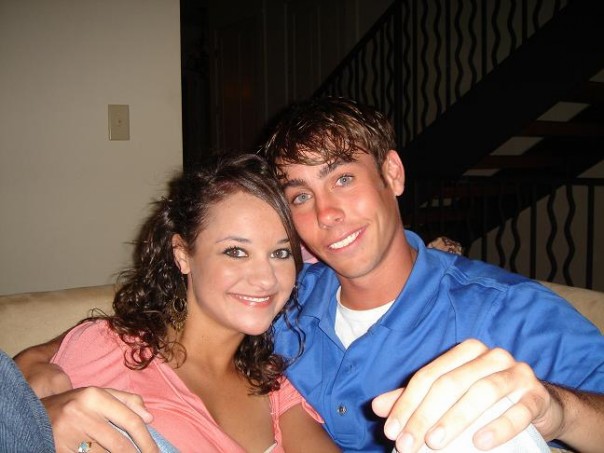 We are alike in the fact that we both break into random song all the time. We don't even realize we've been singing the same line in a song over and over again until a family member or one of us point it out to the other. We both love hockey (wouldn't you know I had to marry a yankee to get this trait!), enjoy traveling and are really into games. We love being active, hiking, and playing tennis. If you're not active, you probably wouldn't want to hang out with us, ha! We would wear you out!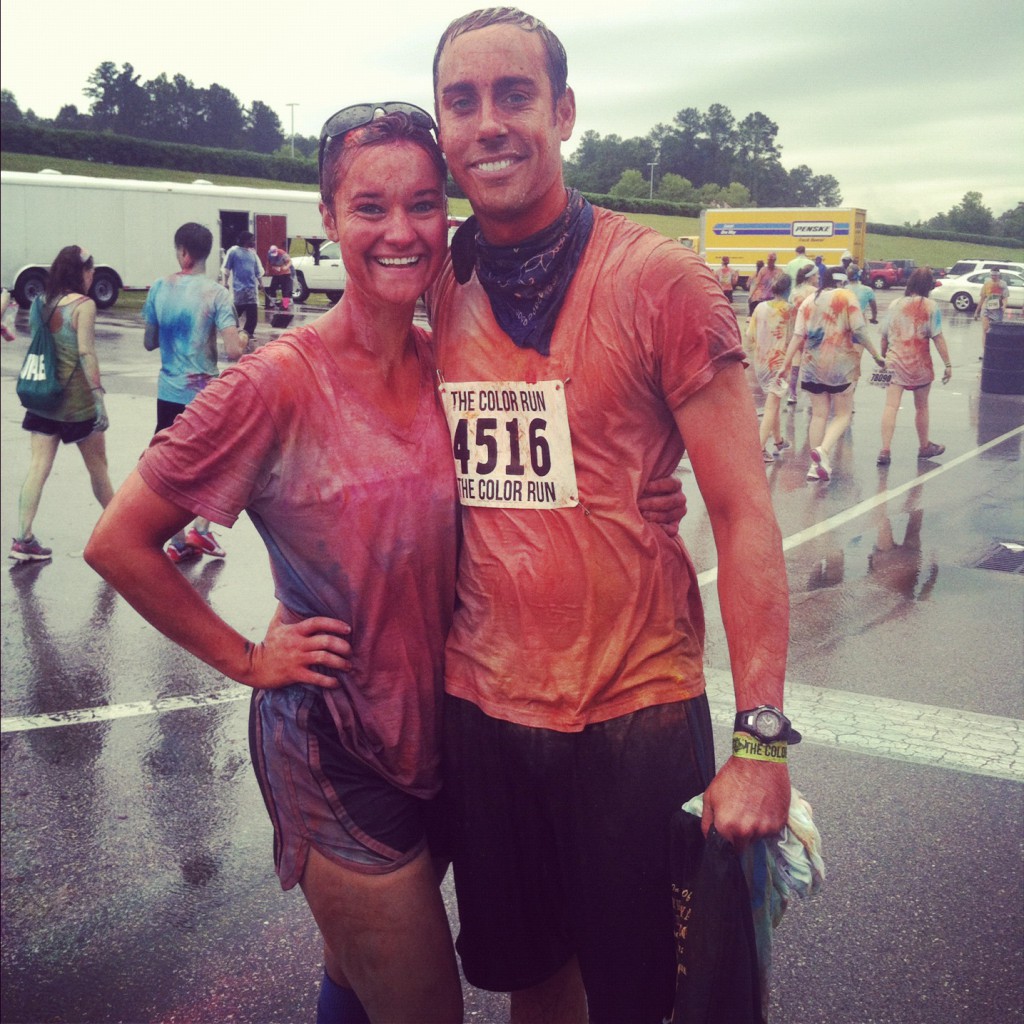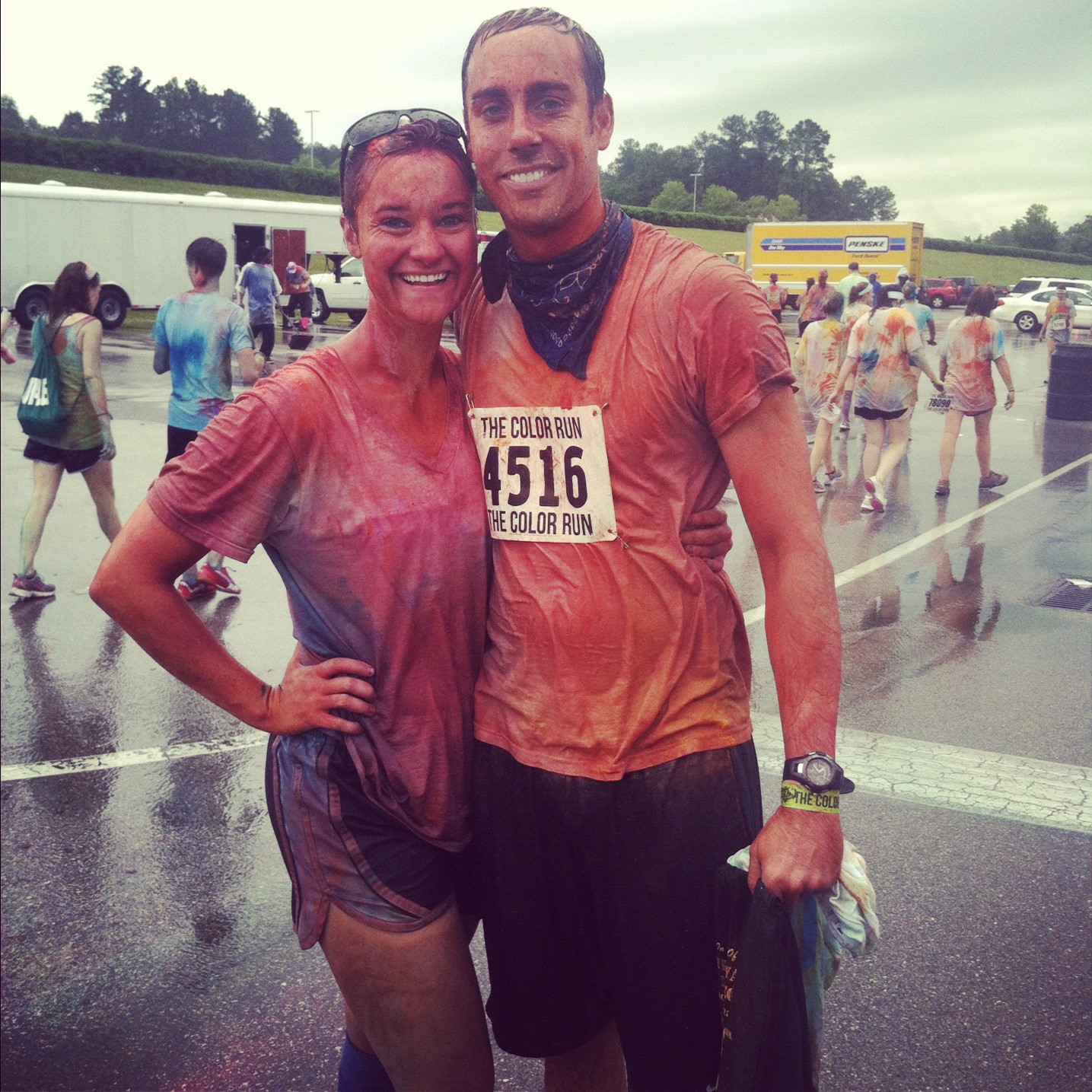 Eric is not as much of a people person as I am. He has a heart of gold and truly cares about those few he holds close to him. I bend over backwards to make everyone feel welcome and need to learn to be more wise about the few I hold near and dear. Eric is also way more adventurous than I could ever hope to be. In some cases, I like it because it stretches me (trying new foods, seeing new countries, experiencing new things) in other instances, I don't (our Costa Rica trip–that's a whole 'nother post!). But either way, our similarities and differences are why God brought us together. He knew we would complete each other and hopefully point others towards Himself with our relationship. That is always our prayer.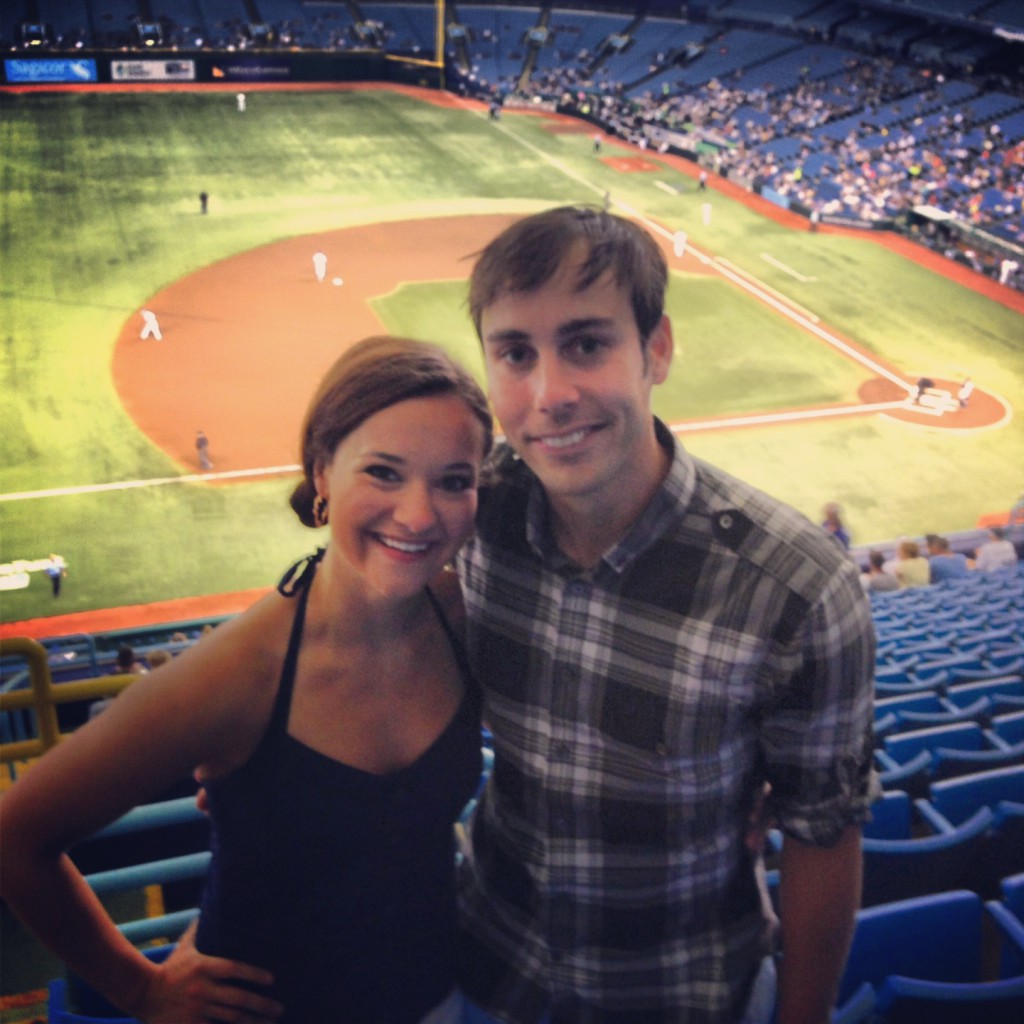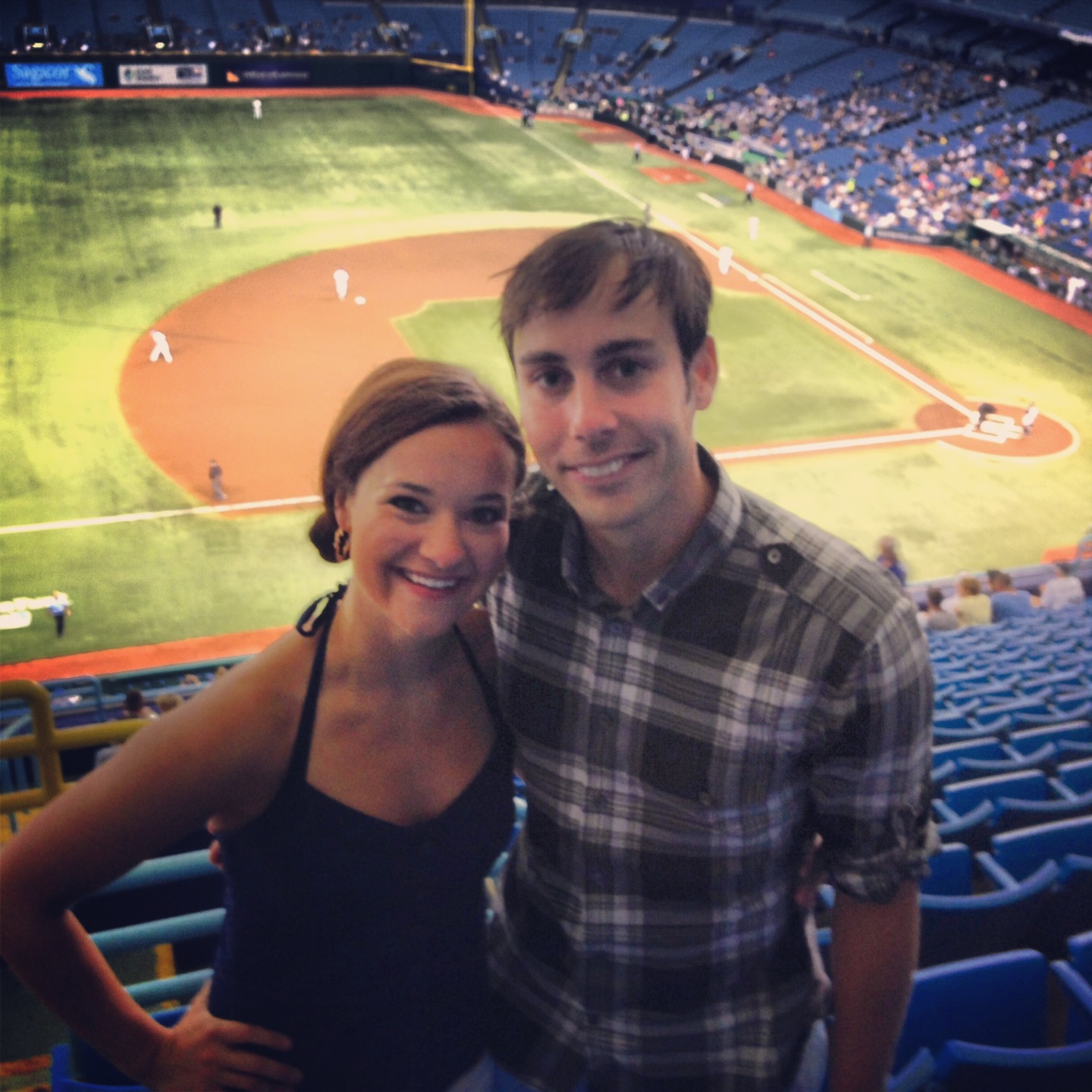 I feel inspired by Eric to be a better wife and a better person. I hope we always inspire each other to be better people 50 years down the line. Happy Valentine's Day, my love & my fabulous friends/readers. 🙂
If you need inspiration for your V-day, check these posts out:
What are YOU doing for Valentine's Day??
Heather Brown helps busy mamas of young littles who are caught in the hustle to find encouragement in their journey to true health, from the inside out, starting with the heart. Read her journey of learning to live a life well-loved
HERE!