I'm so excited to welcome one of my newest sponsors to My Life Well Loved…Collette's Closet! Her byline is "Trendy, affordable boutique fashion." Now, that is my kind of place. I love shopping and clothes but getting a deal makes it even sweeter! Below are some of my favorite items from her shop: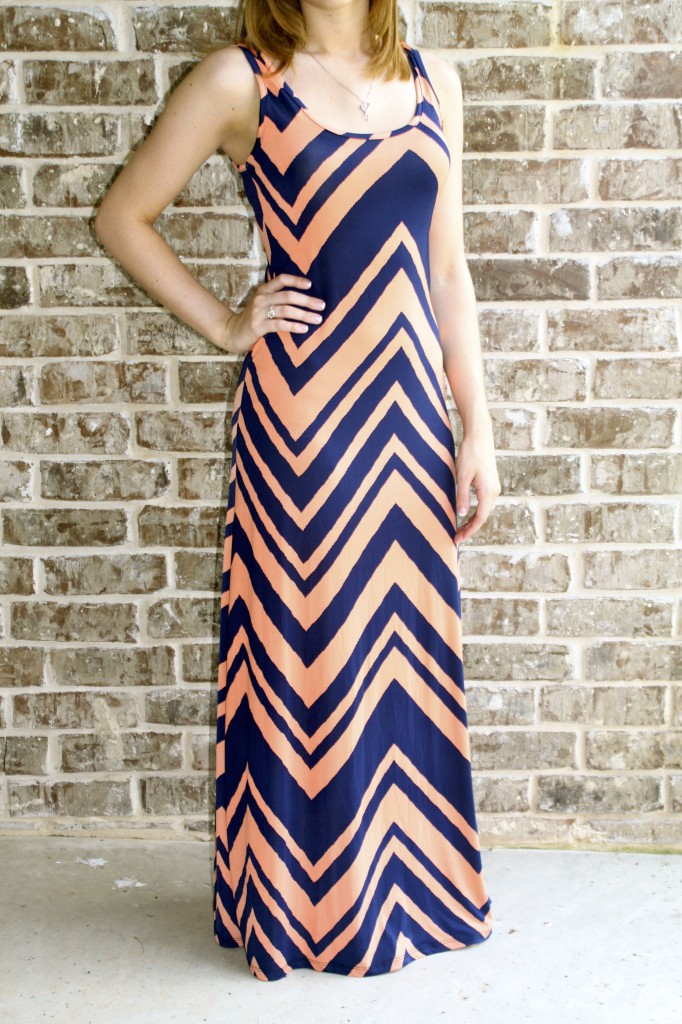 None of you are shocked that I love my Auburn Tigers and think this dress would be perfect for a game day! And, at $35 it's a steal!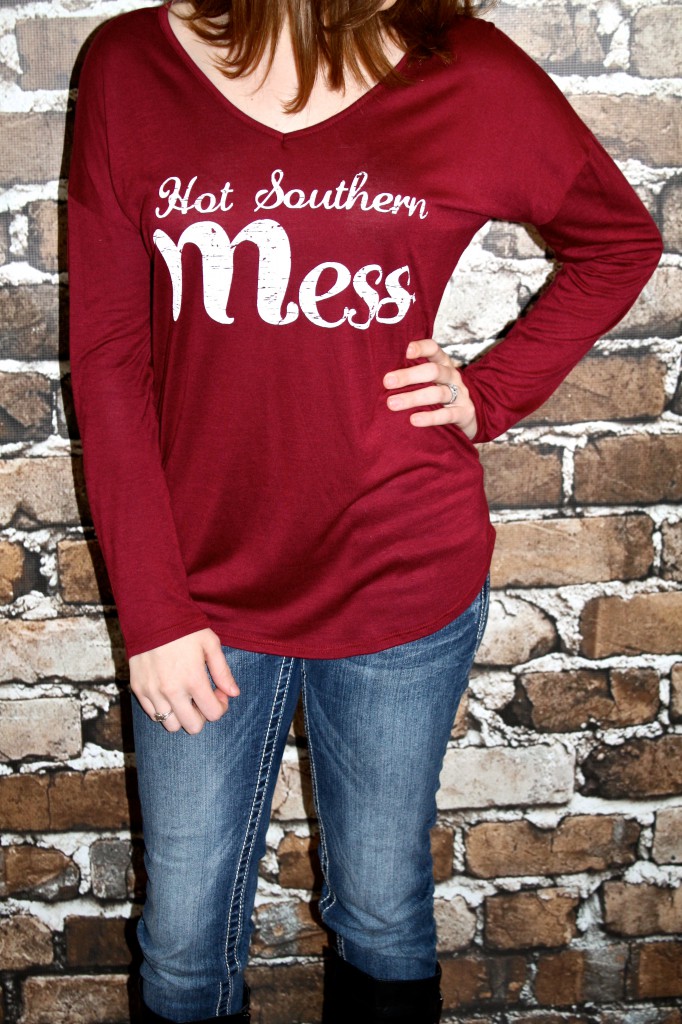 Pretty sure this shirt describes me perfectly. Get it here for $27!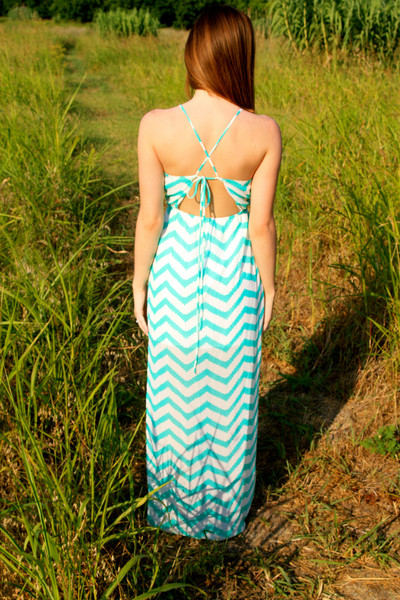 And finally, I love any kind of open back and anything in the turquoise or teal color family! (As you probably remember from this fashion post I did.) This maxi dress is on sale right now for only $40!
You can enter to win a $30 gift card below via Rafflecopter to Collette's Closet! Check out Collette's Closet via Facebook & Instagram and let her know we sent you over to check it out!