Today's The Friday Five is a little different because I'll be sharing my normal 5 things you'll want to keep up with AND 5 other bloggers I'm friends with that you'll  want to follow and/or check out. I'm including some of their posts I think you'll love too so you can get some weekend inspiration and some great things to pin to your boards.
Let's dive right in shall we?
The Friday Five: Lifestyle Sites

Leyton is killing us with his finnicky eating! We have started feeding him Garden Lites veggie muffins and I get SO excited when he gobbles them up because they are full of zucchini and carrots. #MomWin You can see the amount of the veggies in each little muffin in the picture above. Isn't that awesome? I asked them if I could get a coupon for you guys to try them too and they said YES! You can click to download the coupon HERE!
I have 3 giveaways going on this week! One is a Mother's Day $1,000+ value giveaway including a baby stroller, car seat and tons more.The second one is for Erin Condren credit and all you have to do to enter to win is sign up for my email list via my sign up form in the side bar or at the bottom of this post.

The third one is a cheese crate valued at $199 from OneHope!
Have y'all heard of MadeSouth? If you follow me on Instagram, you probably saw me at their media night last night which was a ton of fun with Britt from Southern Mama Guide. Make sure to get your tickets for the first weekend in June here.

Don't forget about the HUGE Mrs. Meyer's sale at Grove Collaborative right now. I just unpackaged my products you can see on Instagram stories yesterday.Grove is a subscription service that delivers natural cleaning, home, beauty, and baby products right to your doorstep, on your schedule. It's like having a brilliant personal assistant who keeps your home stocked up on the essentials while you relax and soak up the sun.When you sign up for Grove right now, you'll get this Summer Chef's set FREE with your first order of $20. Here's whats included:

Free Mrs. Meyer's Hand Soap
Free Mrs. Meyer's Dish Soap
Free Mrs. Meyer's Multi-Surface Spray
Free Grove Collaborative Bubble Up
Free Shipping & 60 Day VIP Trial

(If you're already a subscriber, you'll get a free set of Grove Walnut Scrubber Sponges.)

Blogging can be an overwhelming and lonely field if you work from your home day in and day out. The amount of work that goes into one blog post: buying items needed for the photo shoot, creating the concept, photographing it, writing the post, editing photos, editing the text, hyperlinking to all resources, publishing, promoting on all social media channels, and other behind the scenes items like working on the SEO for a post means writing just one blog post can take 3-5 hours.And that doesn't include maintaining social media, email inbox, reaching out and collaborating with other bloggers or brands, etc. Many times I end up working 50+ hours a week on the blog, so having other mom bloggers who do it all and understand it means the world. Today I'm sharing some of my favorite momma bloggers, lifestyle sites and support systems and some of their most popular posts below!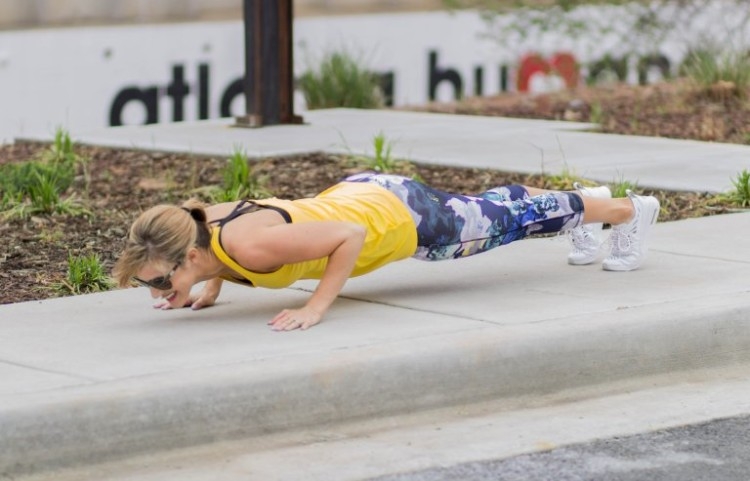 SewSarahR is a precious Atlanta blogger who I met at a blogging conference last year. We have stayed in touch ever since and I love her bright Instagram feed and can't get over how cute her little boy is! I can't wait to make her favorite workout mix on my Spotify for next time I break a sweat at our home with my little man.
Sew Sarah R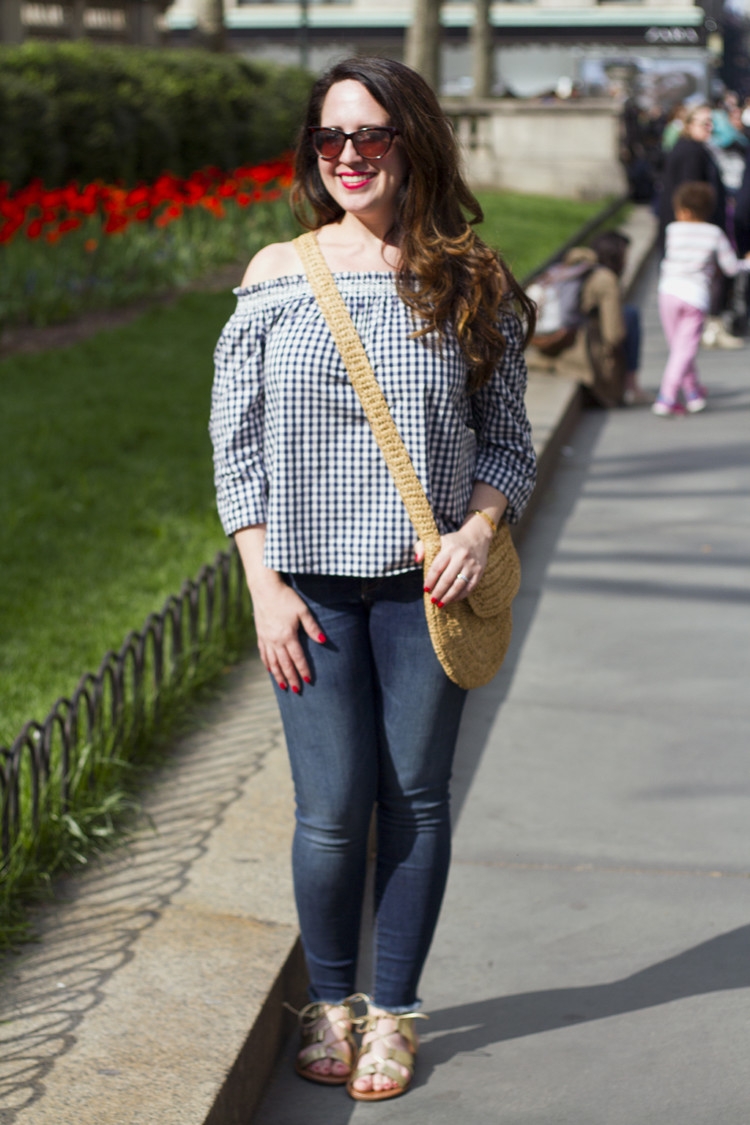 Take Time for Style is made up of Kristin and Megan. I met them through a blogging group online I believe and have known them now for years. Kristin is in Tampa, so I've got to meet her one of the times I go down to see my in-laws! These two ladies blog about mom fashion and are so sweet! You can check out how to style one of the latest trends from them right now: gingham!
Take Time for Style: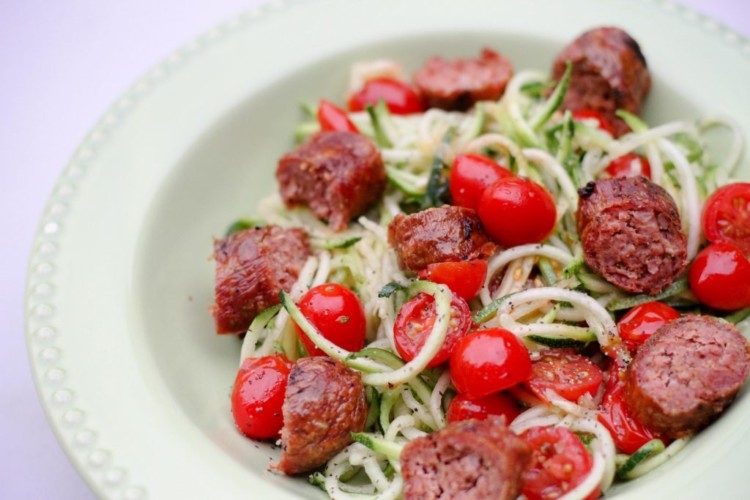 My friends at The Chirping Moms have built the most fun and helpful momcentric site. They always have great toy guides, crafts and kid-friendly recipes. They alsoo have this amazing Whole30 approved Sausage and Tomato Zoodles recipe I have been wanting to try!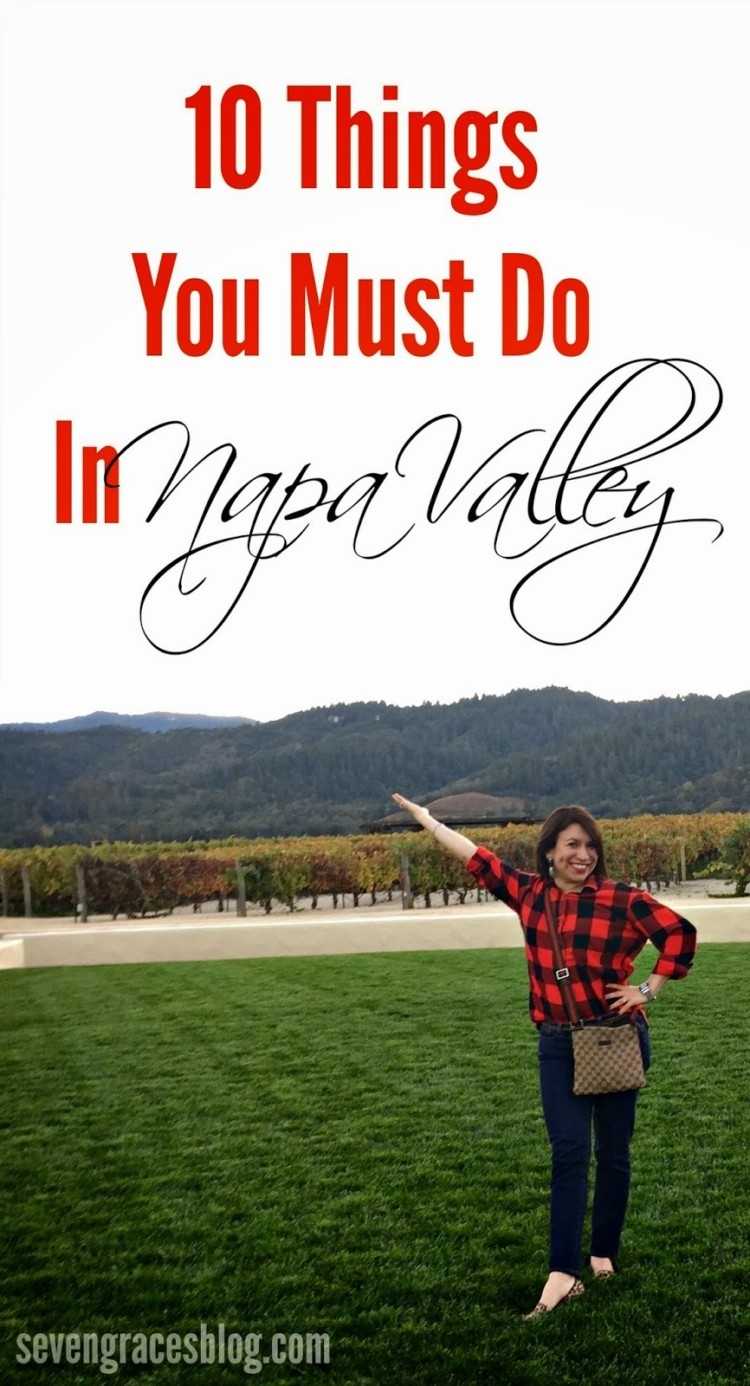 Kristy at Seven Graces is one of the sweetest and most genuine people I've stumbled upon in the blogging world. She had her second baby about 9 months ago and she's in lots of the same blogging groups I'm in. She is a believer and such an encourager. Eric and I are itching to go to wine country, so I think you guys may also love seeing her 10 Things You Must Do in Napa Valley post.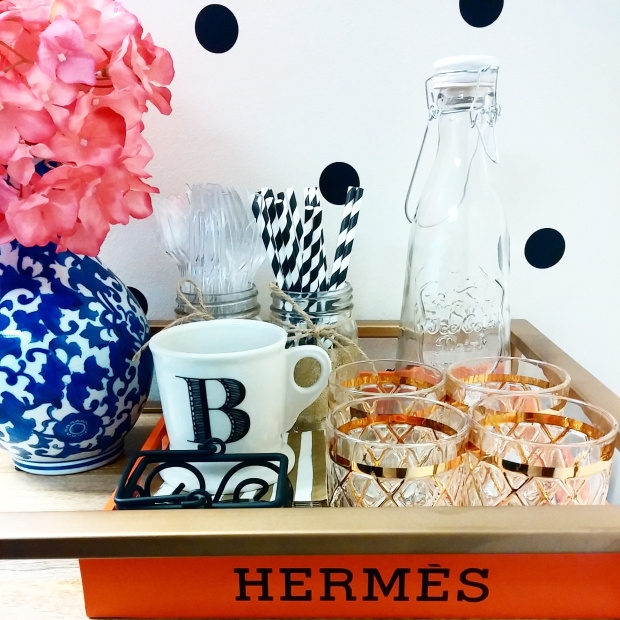 Chic in Academia: I love Bertha from Chic in Academia because she's a fellow boy mom and Birmingham blogger AND she's one of my blogging besties I know I can text late at night and still get! One of my favorite posts from her is this DIY Hermes Tray. Make sure you go follow her blog, you won't be disappointed.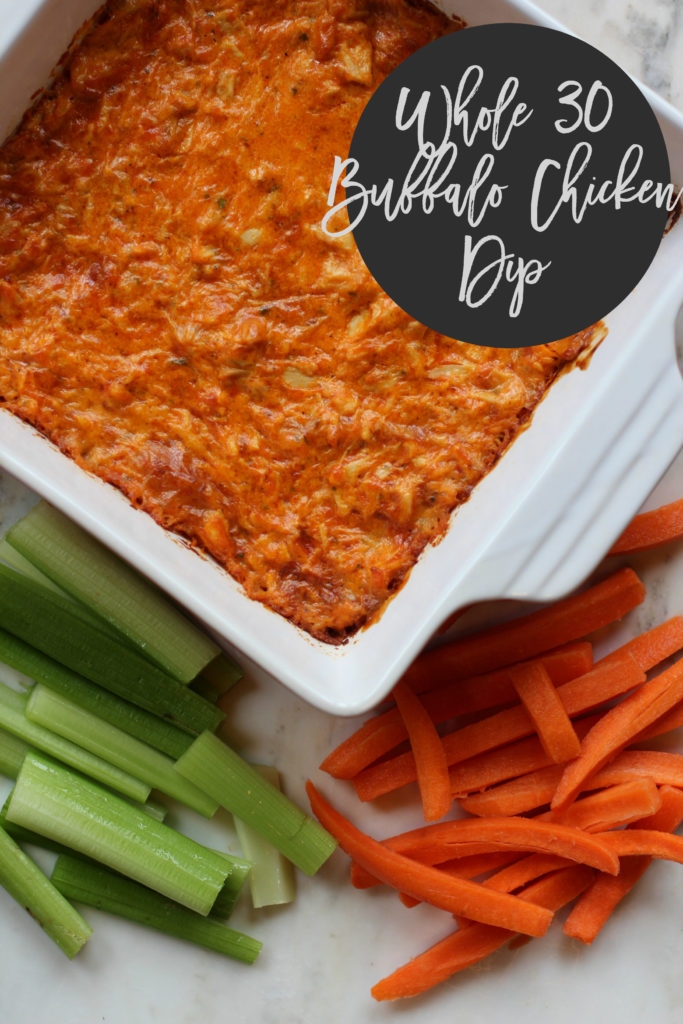 Jennifer from Life in the Green House has been blogging about as long as I have. We met about 5 years ago on the same flight out to Blissdom blogging conference in Dallas. She has two kids and I even ended up recruiting her to work with me at eMeals back before I had Leyton. She's also done Whole30 several times so I get lots of inspiration from her like this Whole30 Buffalo Chicken Dip.
Jennifer Green — Life In The Green House
Who are your favorite lifestyle sites to follow? I'd love to hear in the comments below!
PS Don't forget to click to download the Veggie Lights coupon HERE!
Heather Brown helps busy mamas of young littles who are caught in the hustle to find encouragement in their journey to true health, from the inside out, starting with the heart. Read her journey of learning to live a life well-loved
HERE!