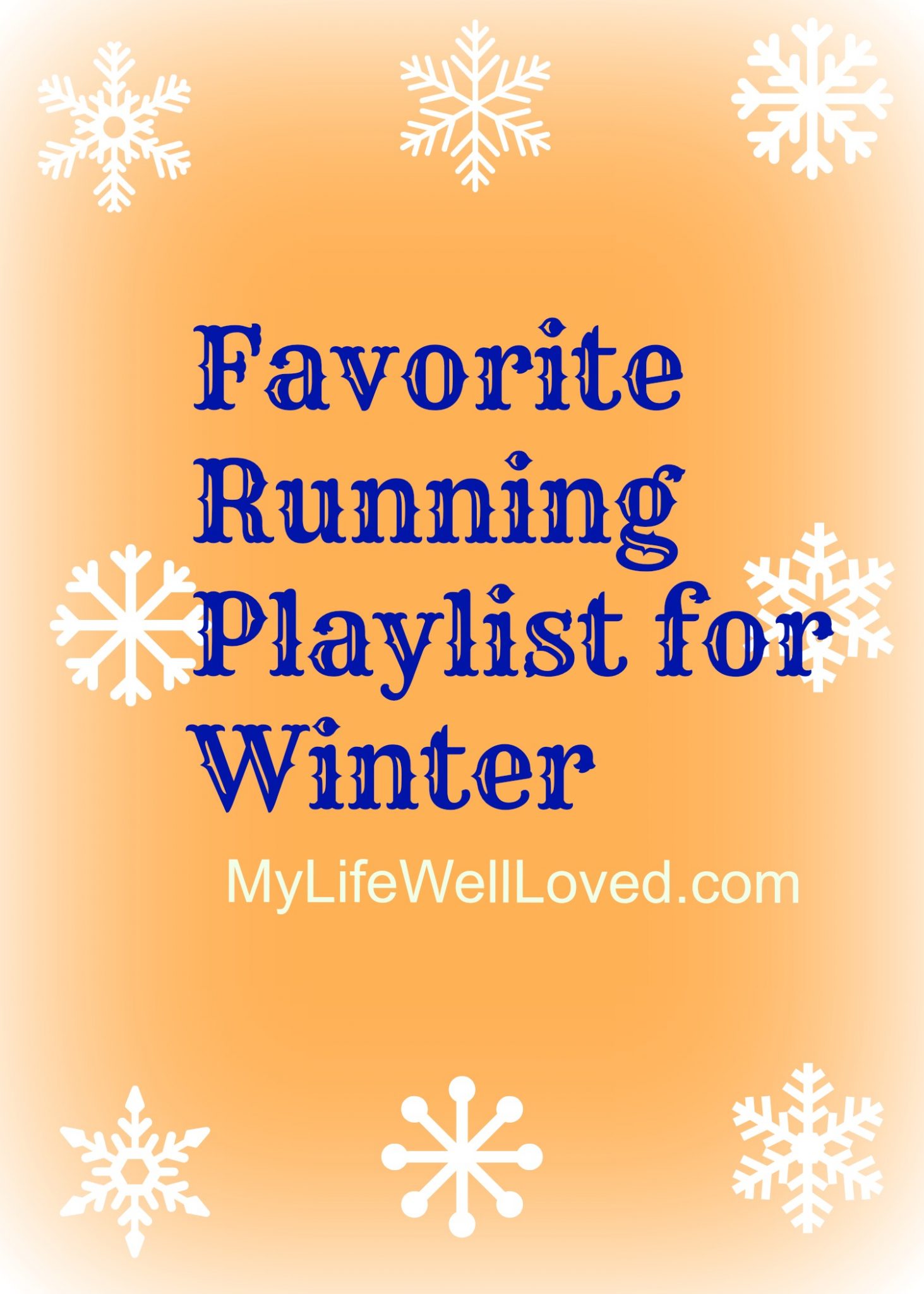 I don't know about you, but when the weather turns chilly, I get excited to be outside exercising! Don't get me wrong, I love the summer but it just gets SO hot and humid here in Birmingham that I cannot even fathom running outside most the time. I'm not going to lie to you, so I will admit that sometimes my runs turn into more of a walk while catching up with a friend, but it's just so nice to get outside and enjoy the fall weather.
And to be honest, one of my favorite ways to hang out with my friends is actually walking with them. It's a free way to hang out (instead of buying coffee or dinner), you save the extra calories and fat from eating out with friends, and there's no pressure to talk all the time since you may be hoofing it up a hill! It's just so laid back and easy….
Anyway, since I need music to even attempt running, here's the playlist I'm currently loving to pop on while running, walking or even some songs for Pure Barre. I hope you'll enjoy some of these tunes during your run this fall or winter!
1. Wrecking Ball-Miley Cyrus (I know, I KNOW…I don't like her either but this song–I love it!)
2. Ho Hey-The Lumineers
3. Wake Me Up-Avicii
4. Burn-Ellie Goulding
5. Right Now-Rihanna & David Guetta
6. Roar-Katy Perry
7. Madness-Muse
8. Sweat Remix-Snoop Dogg & David Guetta
9. Baby We Were Young- The Dirty Guv'nahs
10. Tornado-Little Big Town
11. Good Girl-Carrie Underwood
12. Pusher Love Girl-Justin Timberlake
13. Beautiful Things-Gungor (cool down)
14. When I'm With You-Ben Rector (cool down)
OK, now you have what music I love to run/walk to. What songs are on your playlist?
PS Looking for a way to live a healthier lifestyle in general? Try out eMeals to help you plan Clean Eating, Paleo, Low Fat, or Portion Control meals. It's 30% off for a limited time!