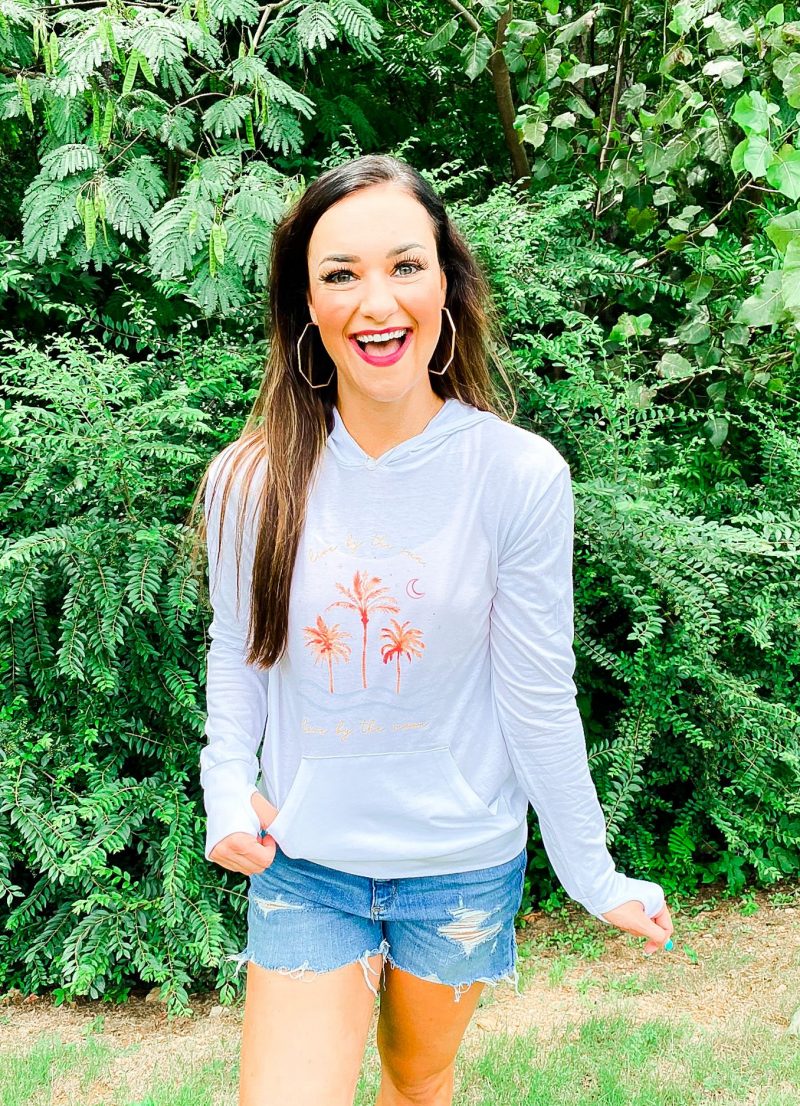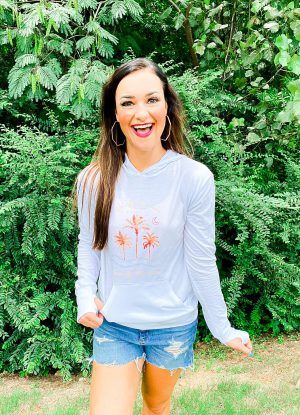 30A Gear – Use code MYLIFEWELLLOVED for 10% off!

Shop ALL my Abercrombie picks HERE!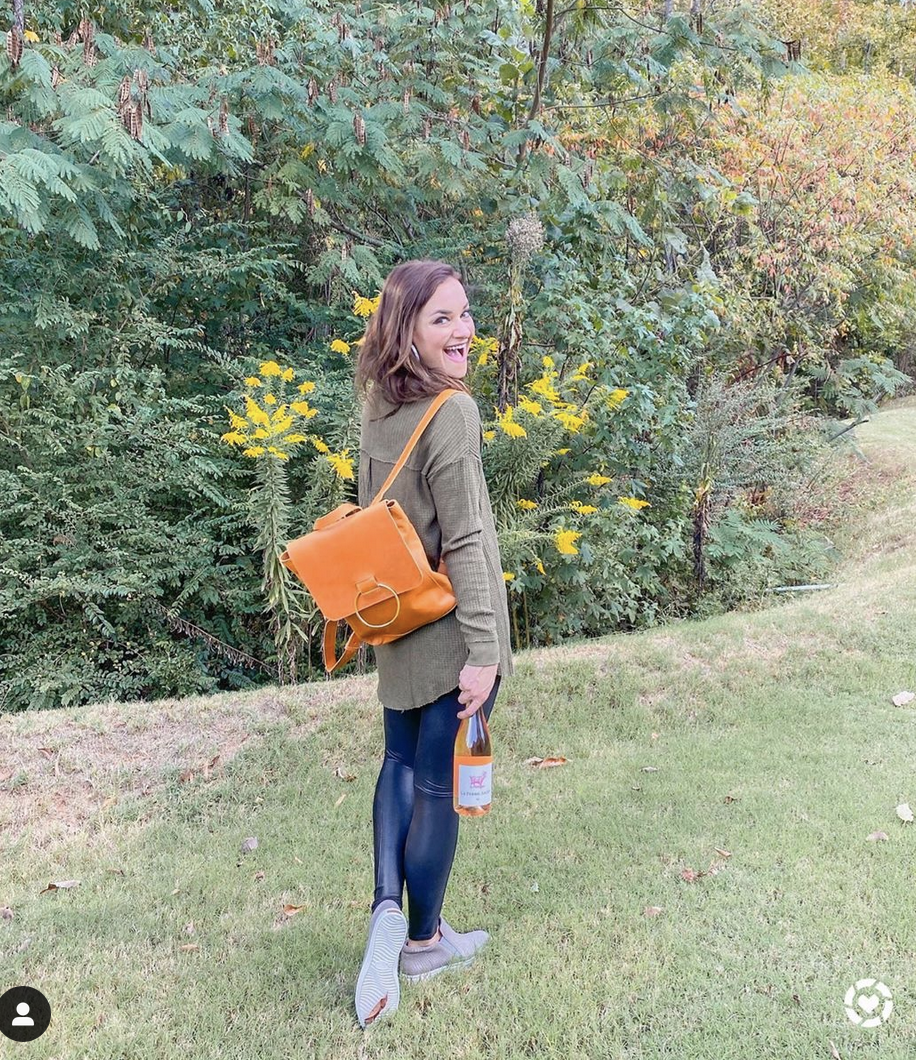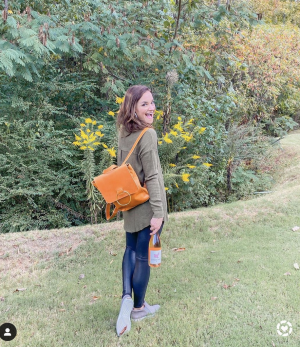 Able (Live FashionABLE) – Use code HEATHERBROWN20 for 20% off!
Adidas – Shop Black Friday Sale 2020 HERE.
Shop ALL my Aerie & American Eagle picks HERE!
Amazon – Shop my Amazon favorites HERE!
Shop all my Aerie & American Eagle picks HERE!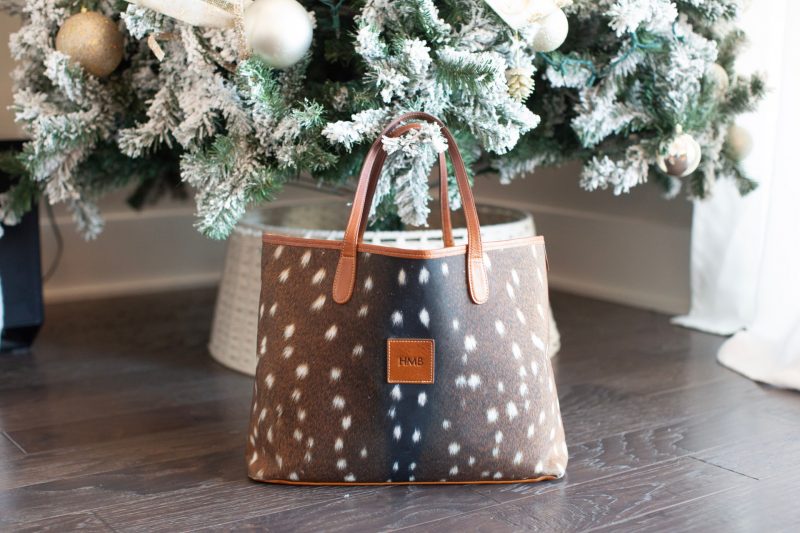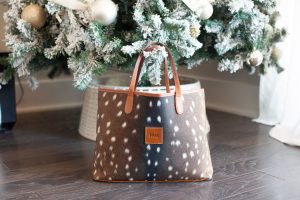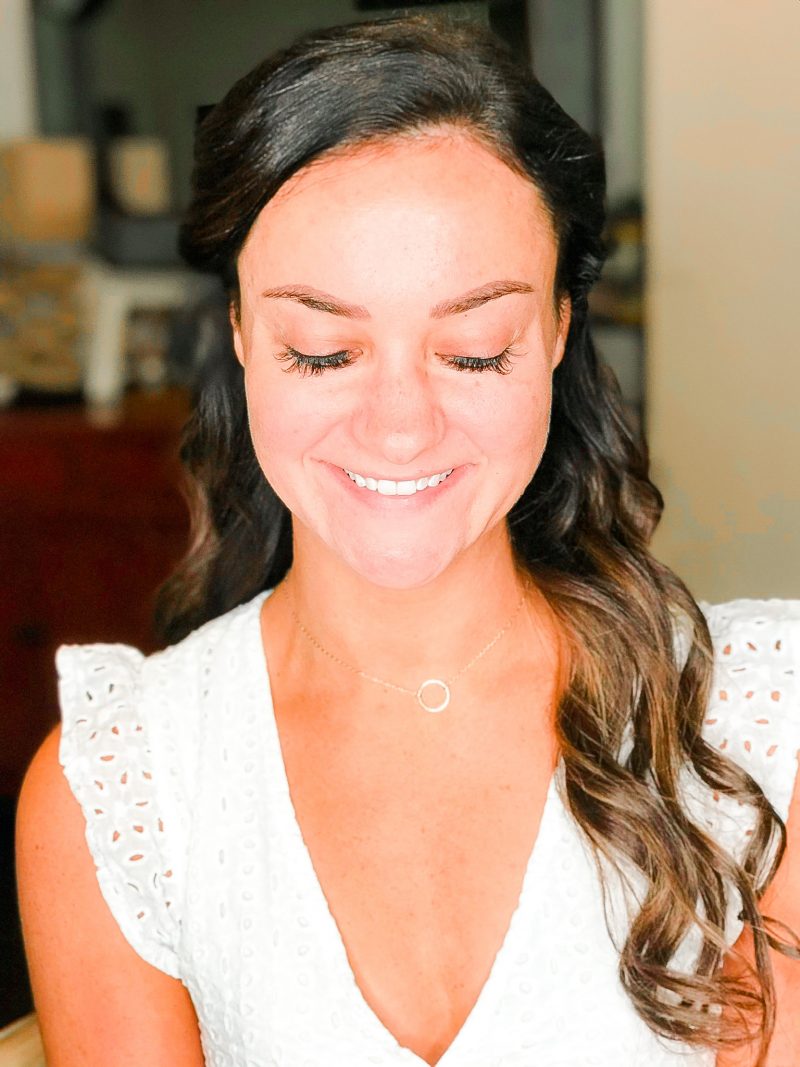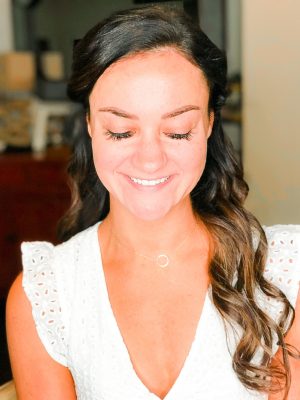 The Esthetic Loft – Mention MLWL to get 20% off any service.
You can read my false lashes FAQ post here!
Express – Shop ALL my Express picks HERE!
Faster Way To Fat Loss – Save $50 with code FASTERWAY50
Fishers Finery – Use code MYLIFEWELLLOVED for 10% off!
Gap – Shop all my Gap picks HERE!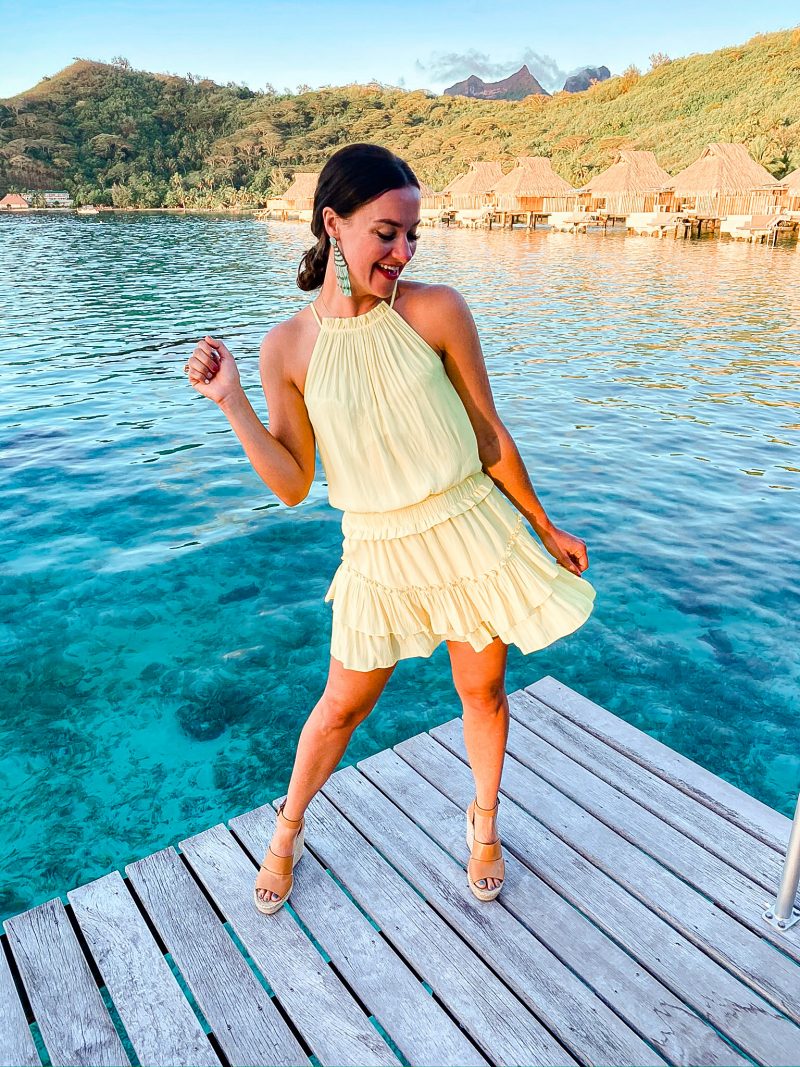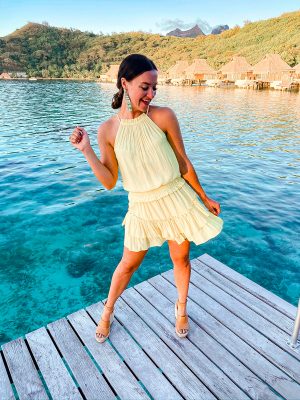 Glow App – Use code HEATHER15 for 15% off!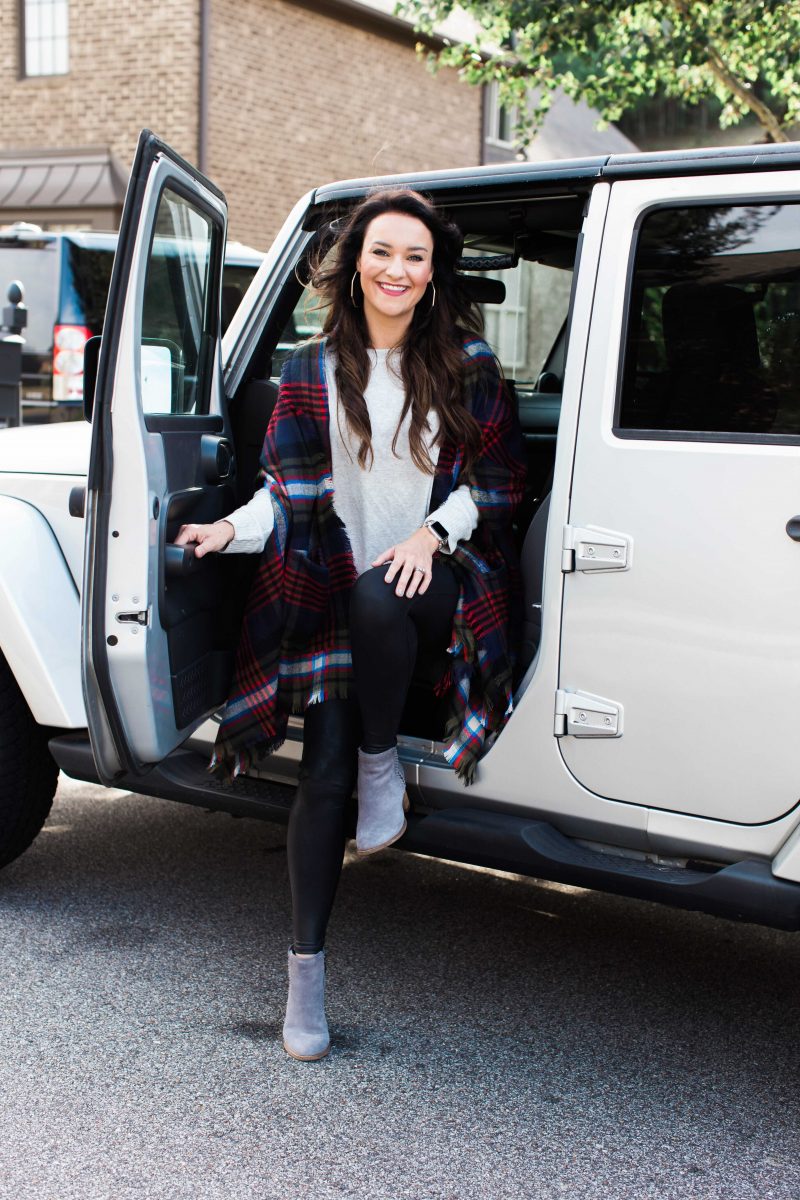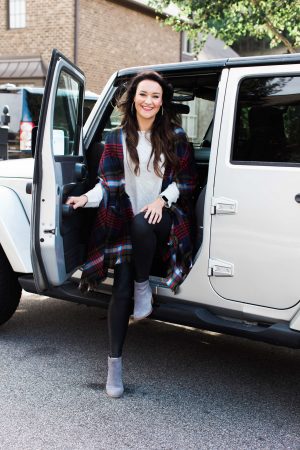 Grove Collaborative is offering y'all a deal if you're a first-time customer! They are giving you the dish soap, hand soap, the multi-surface spray along with the 2-pack of scrubber sponges, and the "bubble up" dish container if you spend $20+! If you spend $40 or more you also get a really gorgeous ceramic tray to hold everything.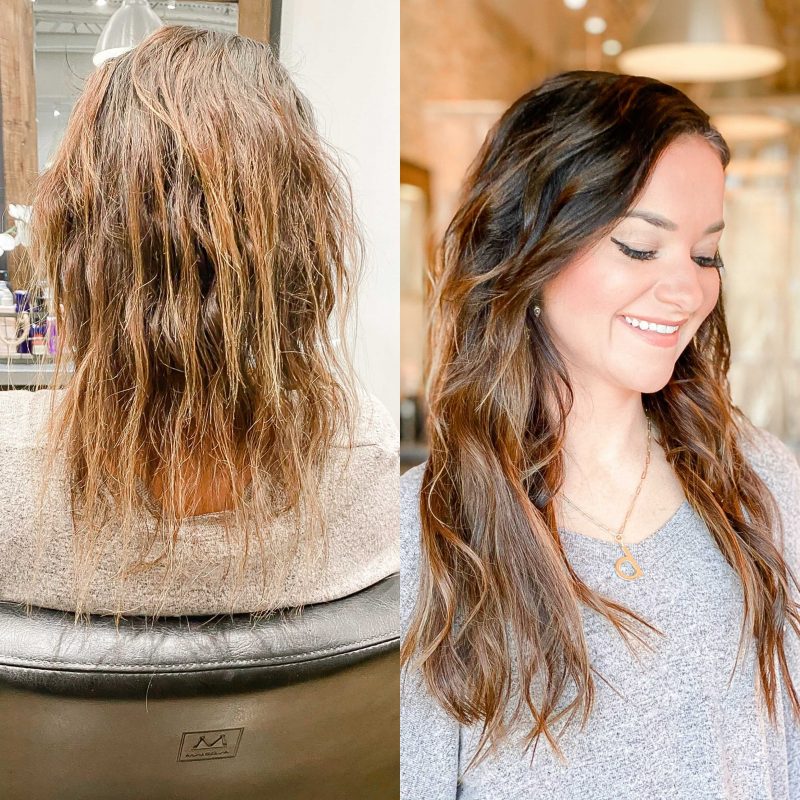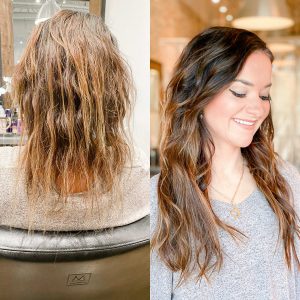 Hair and Makeup By AK – Mention MLWL for a discount!
JCPenney – Shop all my JCPenney picks HERE.
KiwiCo – Click HERE and use code MYLIFEWELLLOVED to get 30% off your 1st month of any subscription.
Kohl's – Shop all my Kohl's picks HERE.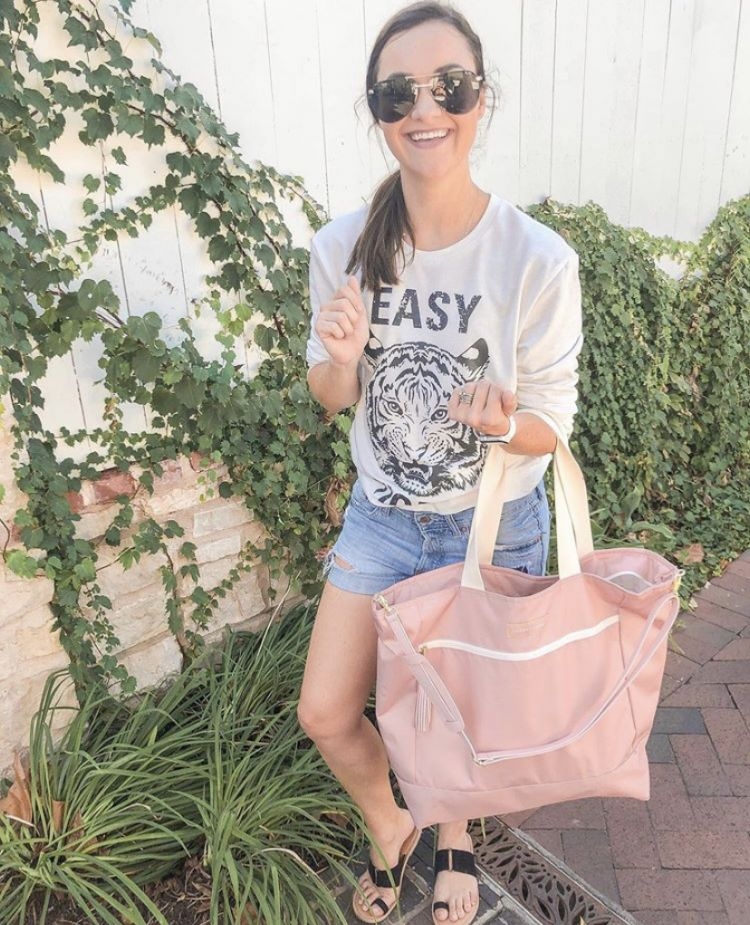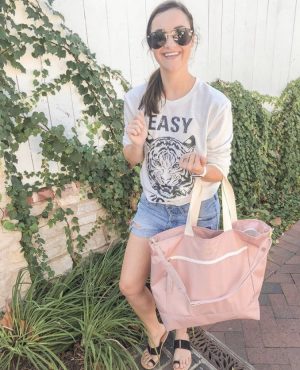 Logan & Lenora is offering y'all 15% off when you use the code WELLLOVED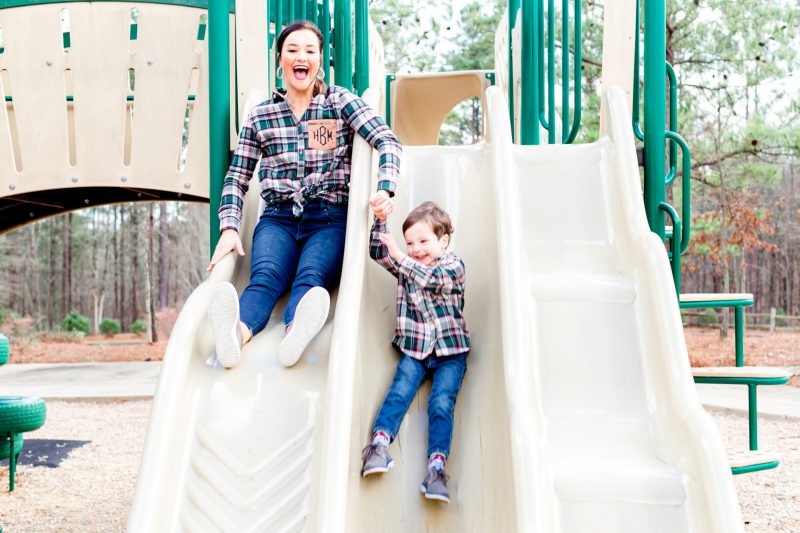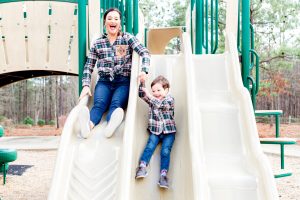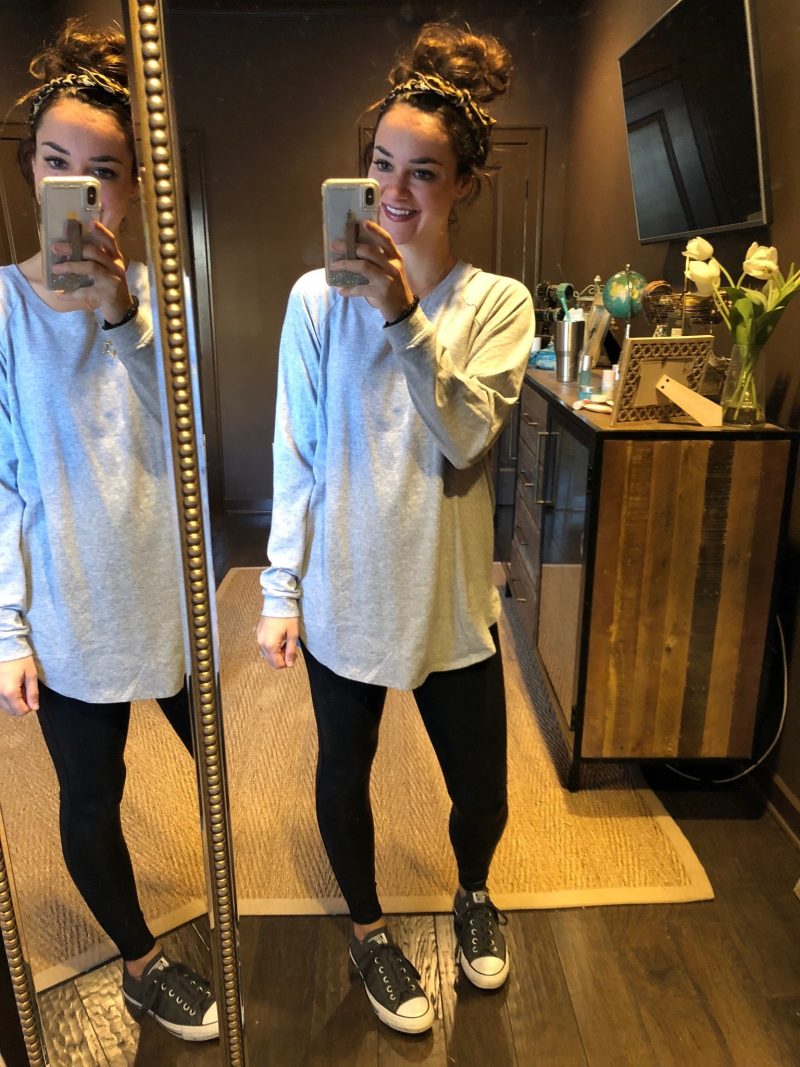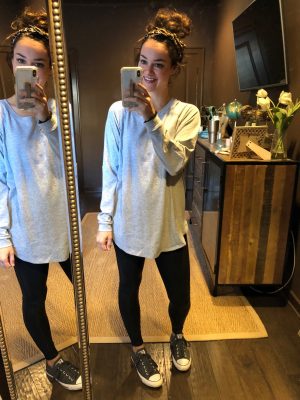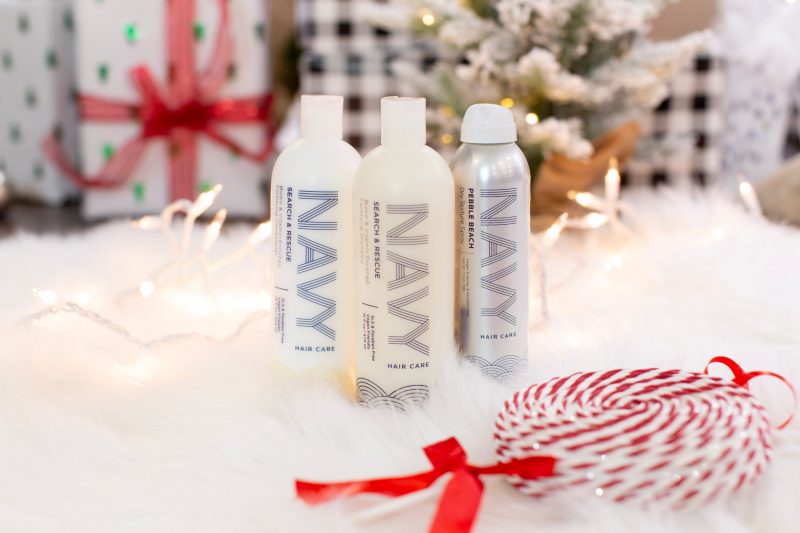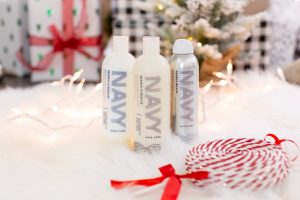 Nordstrom – Shop all my Nordstrom picks HERE.
Old Navy – Shop ALL my Old Navy picks HERE!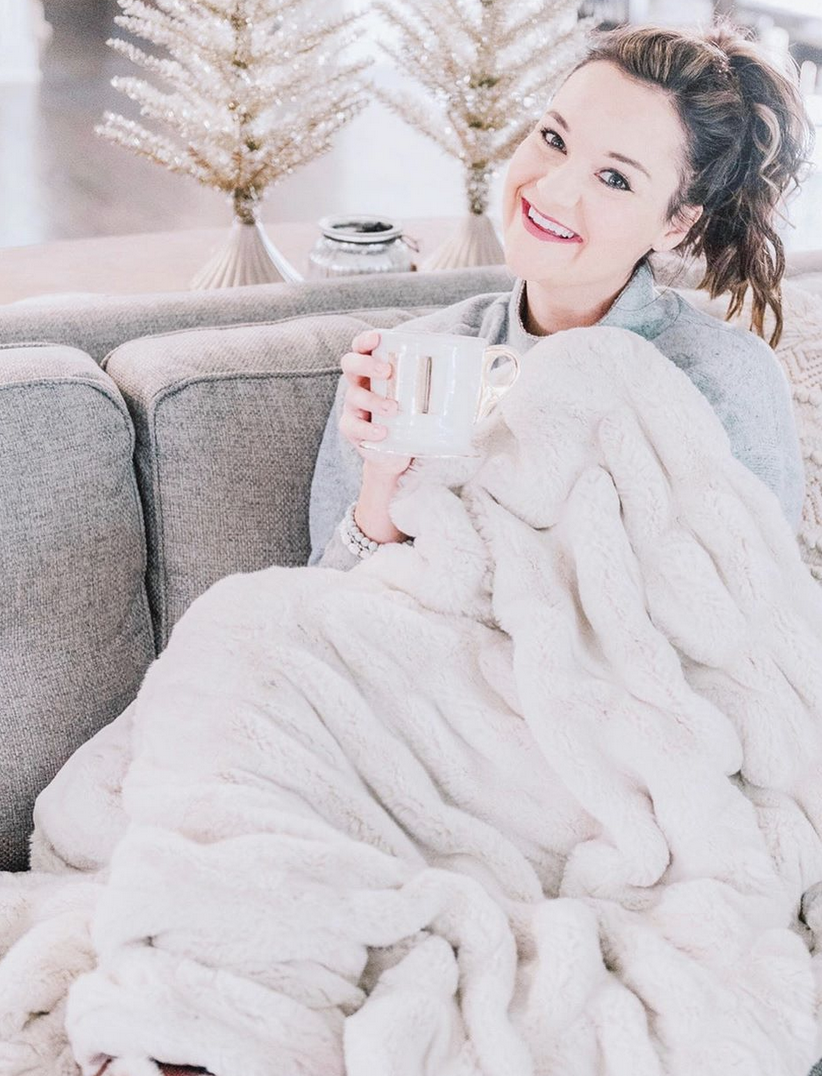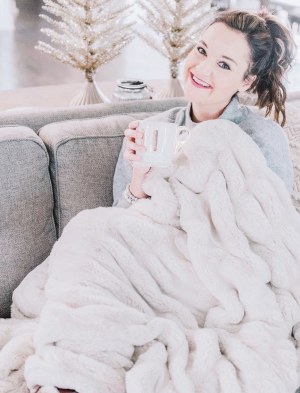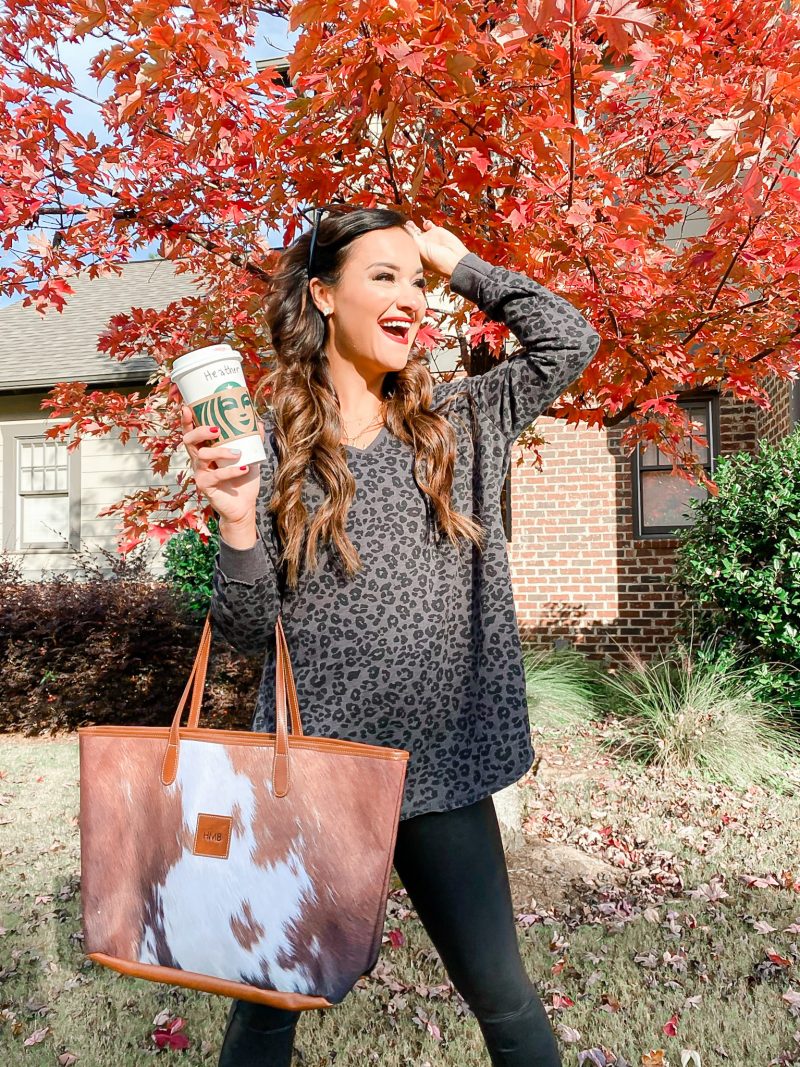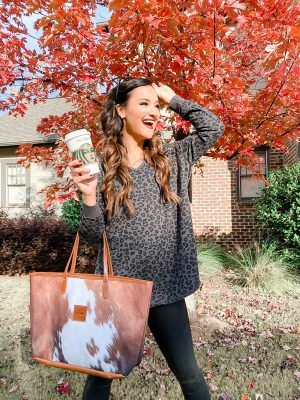 Safe + Fair – Use code WELLLOVED10 for 10% off.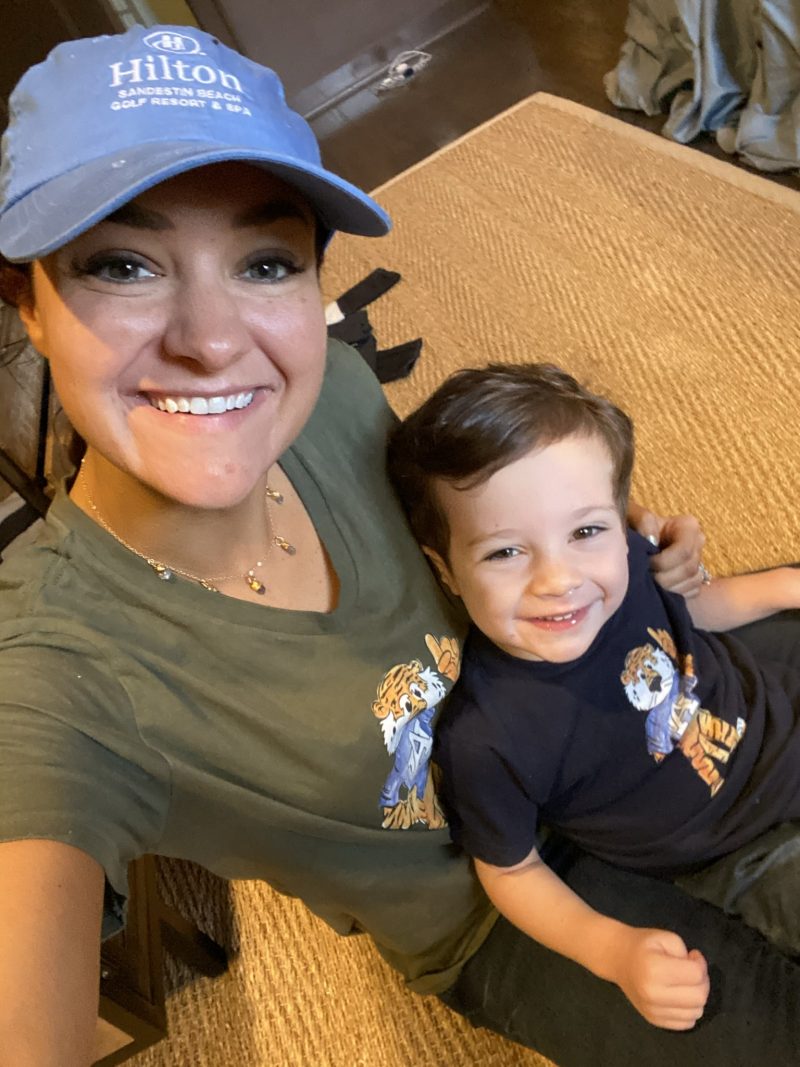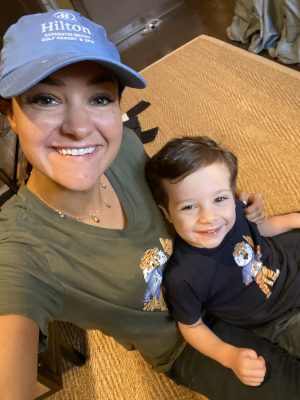 Sequin NYC Jewelry – Use code HEATHER20 for 20% off.
ShopBop – Shop ALL my ShopBop picks HERE!
Target – Shop ALL my Target picks HERE!
Tubby Todd is offering 10% off when you shop through my link! Shop my link HERE.
Walmart – Shop ALL the best Walmart sales HERE.
As you already know, these links are my affiliate links, thank you so much for supporting me and sharing this post. When someone clicks my links to buy, it directly impacts my business here at My Life Well Loved. Always feel free to ask for a link or use my SHOP pages on the website! Thanks so much!
The Black Friday Shopping 2021 post was originally published in November 2019 and updated in November 2021.