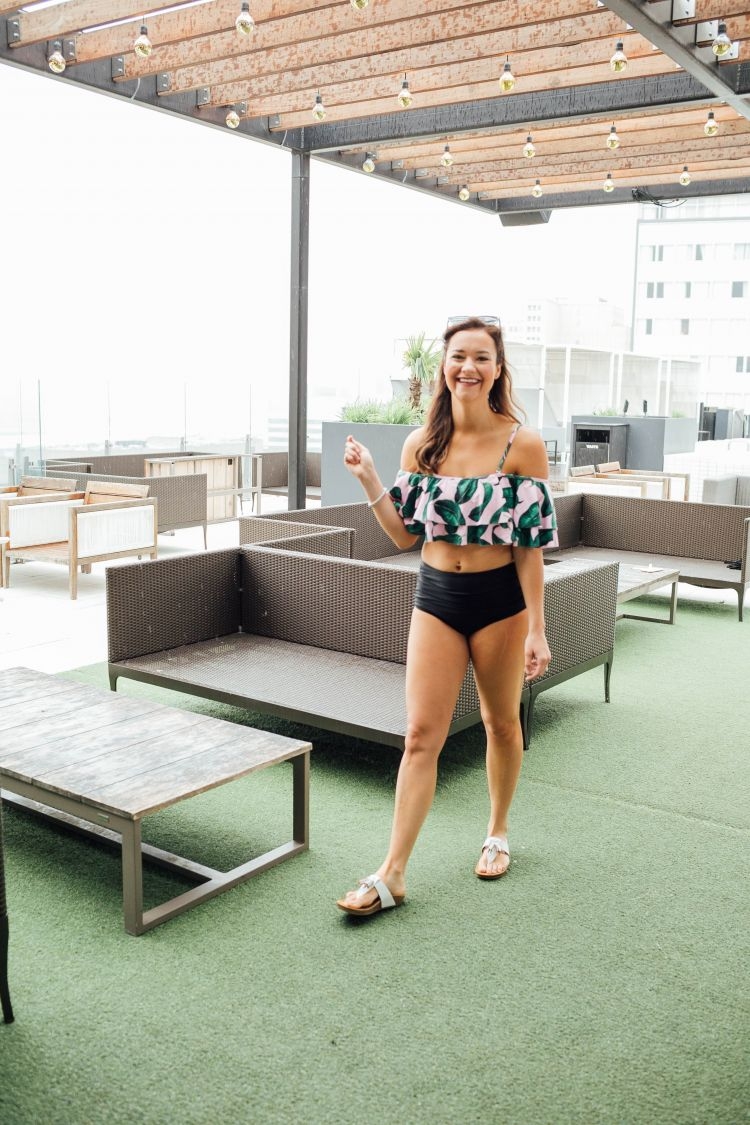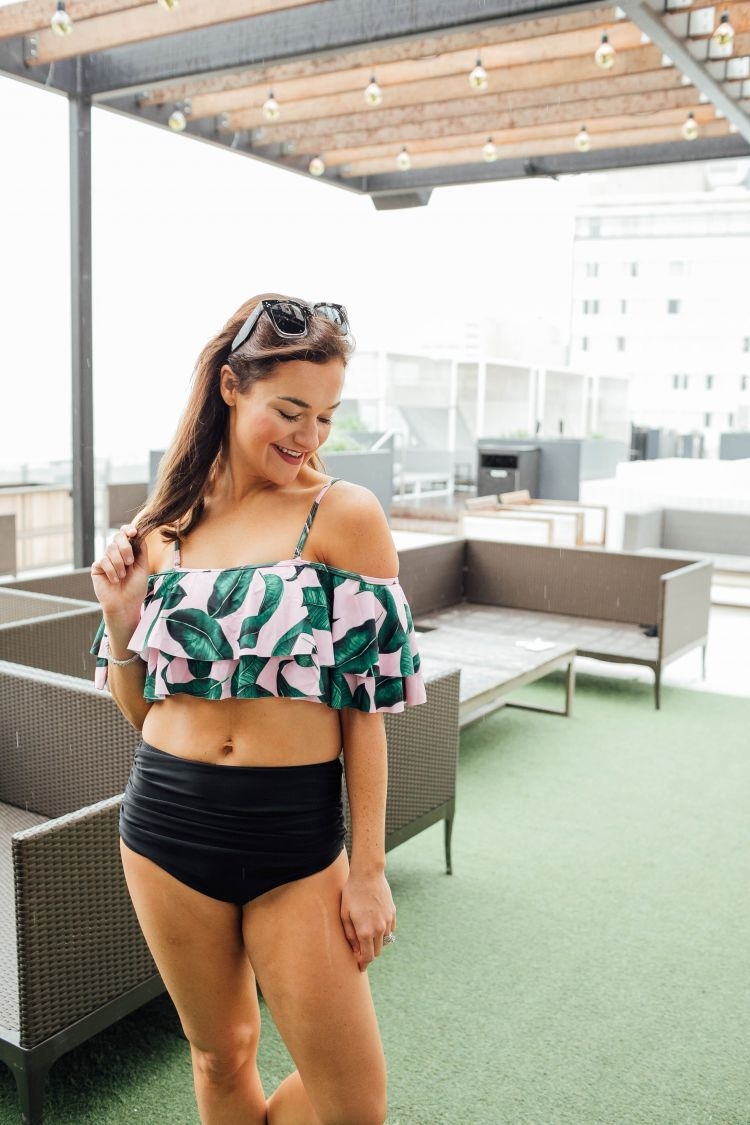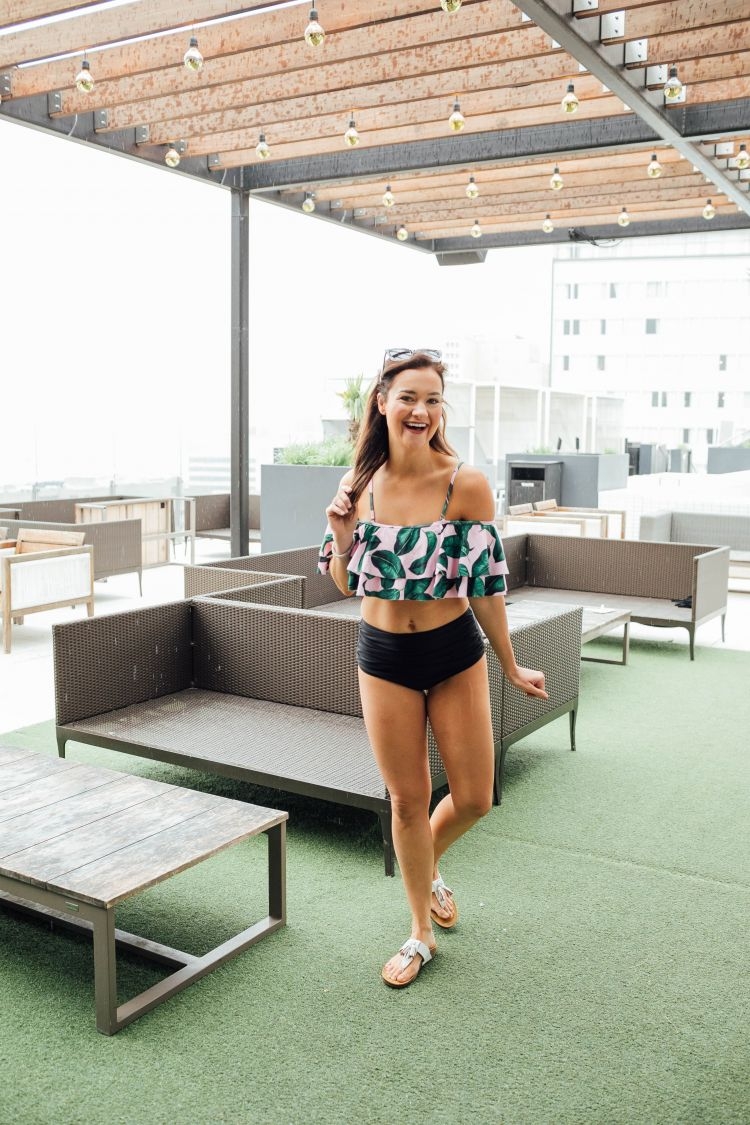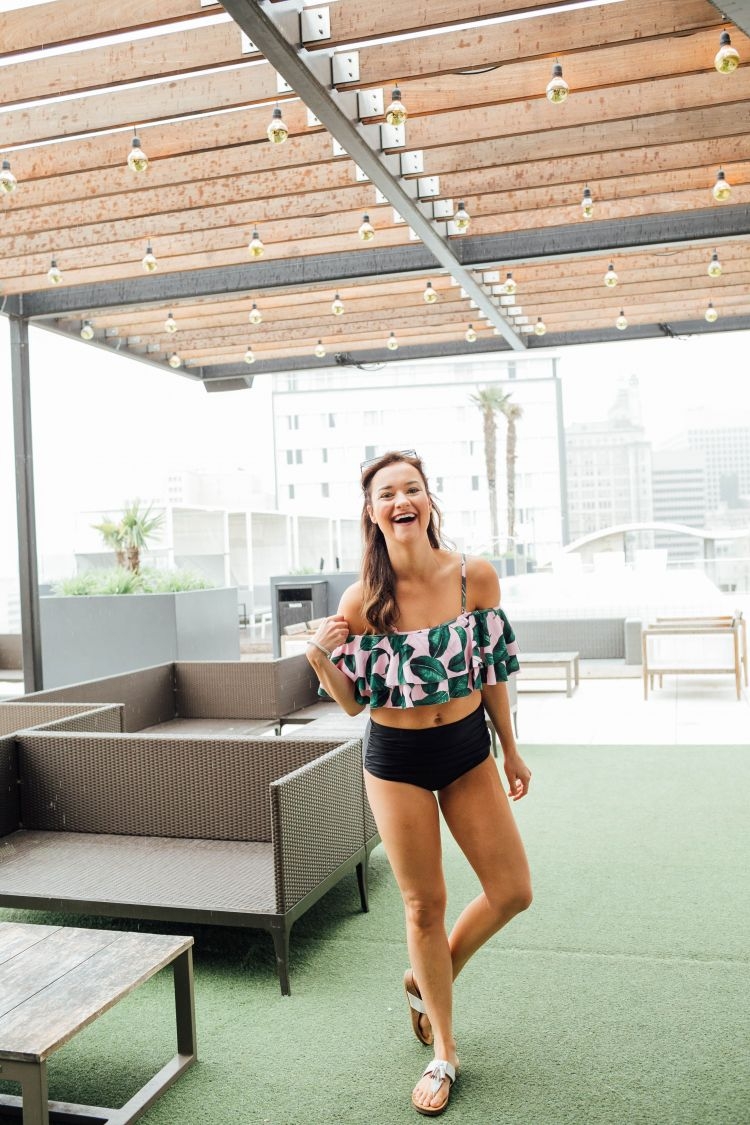 SHOP the Amazon Best Swimwear Photos: Swimsuit // Sunnies // Sandals
Who can resist the best swimwear or swim accessories for the summer? Especially when it comes from Amazon!? Todays post is a collection of all my favorite Amazon swimsuits, sunglasses, beach bags, swim covers and so much more! I have been really impressed with some of the fashion finds I've come across on Amazon, and these were just too good not to share! I had so much fun putting together these looks for y'all and shooting them in Dallas with Laura from Walking in Memphis in High Heels. I hope these ideas help you get completely ready for a summer full of fun in the sun! And if you are looking for even more ideas, you can check out My Favorite Swimsuits for Mom post HERE!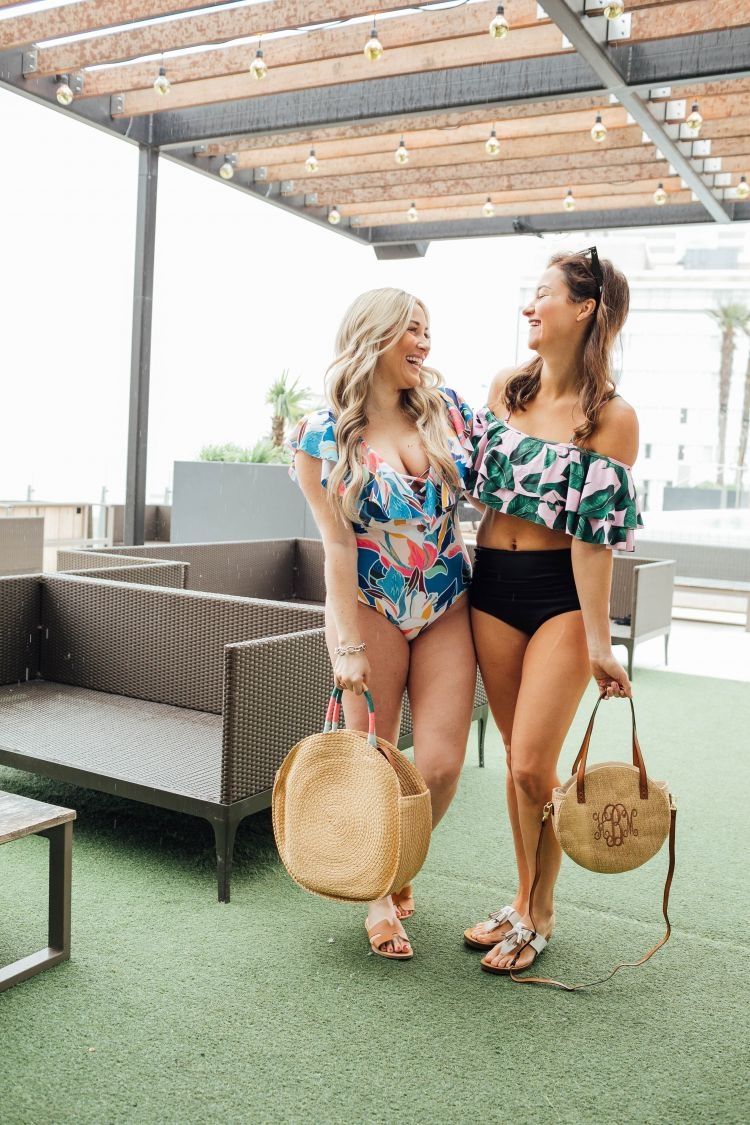 Laura's Swimsuit // Laura's Bag // Laura's Sandals // My Swimsuit // My Bag // My Sandals // My Sunnies
Have you found a favorite Amazon swimsuit or beach accessory that is too good not to share? If so, comment below so I can add to this post!
Amazon's Best Swimwear and Beach Accessories
Swimwear
I love my palm leaf 2 piece with the high-waisted bottoms! It fits TTS and is the perfect coverage to be "mom friendly"!
Shoes
Sunglasses
My black Celine dupe sunnies are consistently a #1 seller on Amazon! Y'all love the style and for under $10, you can't beat the price!
Coverups
Beach Bags
Accessories
Kids
As we head to Tampa this weekend, I thought it would be fun to share with you a few essentials we are packing for the kids!
Shop the Amazon Best Swimwear and Accessories Post Here:

PIN the Amazon Best Swimwear and Accessories Post for Later!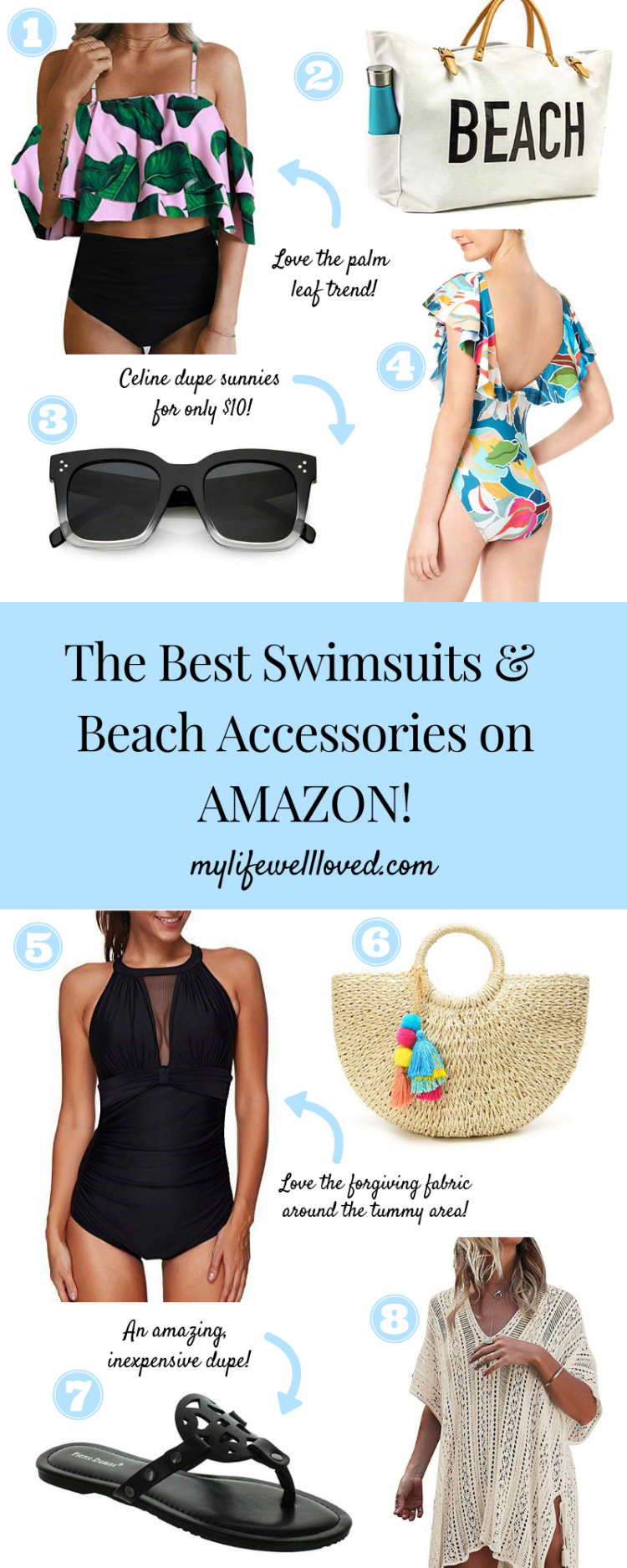 1. Palm Leaf Swimsuit // 2. Beach Bag // 3. Sunnies // 4. Floral Swimsuit // 5. Black Swimsuit // 6. Pom Beach Bag // 7. Miller Sandal Dupe // 8. Coverup