Happy Thanksgiving Week! This week we give thanks for all of the blessings received throughout this year. While we are celebrating with family and friends and filling our bellies with all the yummy food, we are also approaching one of the BIGGEST shopping days of the year! AMAZING sales!
I have rounded up the best deals and included them below alphabetically by retailer! As always, thank you SO much for shopping through my affiliate links and supporting My Life Well Loved. AND thank you for giving me so much feedback about what you are shopping for! We rounded up all the codes and major sale info from the retailers below to make it easy for you to see them all in one place! Don't forget to message me and let me know if there's a deal you find that's too good for me not to share!
Here's How to Shop & Be Alerted of the BEST SALES ALL WEEK LONG:
Real-time updates on Instagram Stories and daily MUST-HAVES on my Facebook Page as well as my Facebook Group
Sign up for EMAIL where I'll be sending out the BEST deals we find 3x/week up until Christmas to help you maximize your savings leading up to Christmas.
Email/message me for questions or if you find a good sale you want to share! The Facebook group is also a place where you can share all of your finds – use it!!
PRO TIP: Bookmark or add THIS PAGE to your favorites so it's there when you're ready to shop!
A Few Of My Favorites On Sale NOW!
Retailers A-Z List
Abercrombie – // Shop ALL my Abercrombie picks HERE!
Able (Live FashionABLE) – – y'all love the floating circle necklace I wear similar to THIS ONE.
Adybelle– has offered you 15% off when you use the code MYLIFEWELLLOVED
Alo Yoga –
Amazon – Go HERE to shop my storefront!
American Eagle – // Shop ALL my American Eagle picks HERE!
ASOS –
Athleta –
Carter's –
Costco –
DSW –
EBags –
Express – // Shop ALL my Express picks HERE!
Gap – // Shop ALL my Gap picks HERE!
H&M –
Home Depot –
Home Fit –
HSN –
J.Crew –
J.Crew Factory – // Get my VAIL Parka or the CRAZY POPULAR slippers or slippers for MEN! // Shop a few of my J.Crew Factory Favorites below!
JCPenney –
Kohl's
–
Levi's –
Loft – // Shop ALL my Loft picks HERE!
Macy's –
Madewell –
Nike –
Old Navy – // Shop ALL my Old Navy picks HERE!
Onzie –
Payless –
Pottery Barn– I have this faux fur throw and LOVE it!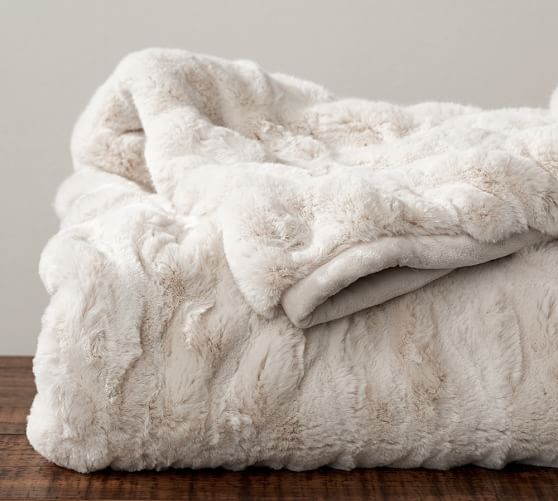 QVC –
Rockets Of Awesome –
Rodan + Fields LASH BOOST – Contact Kacina to get the discount (either via IG message @klhewell or email klhewell@gmail.com).
Sephora –
ShopBop – // Shop ALL my ShopBop picks HERE!
Soma– My favorite cool nights pajamas are on sale for! Free shipping with any purchase.
Spanx – MATERNITY faux leather leggings.
Target – // Shop ALL my Target picks HERE!
Tula –
ULTA –
Walmart –
Wayfair –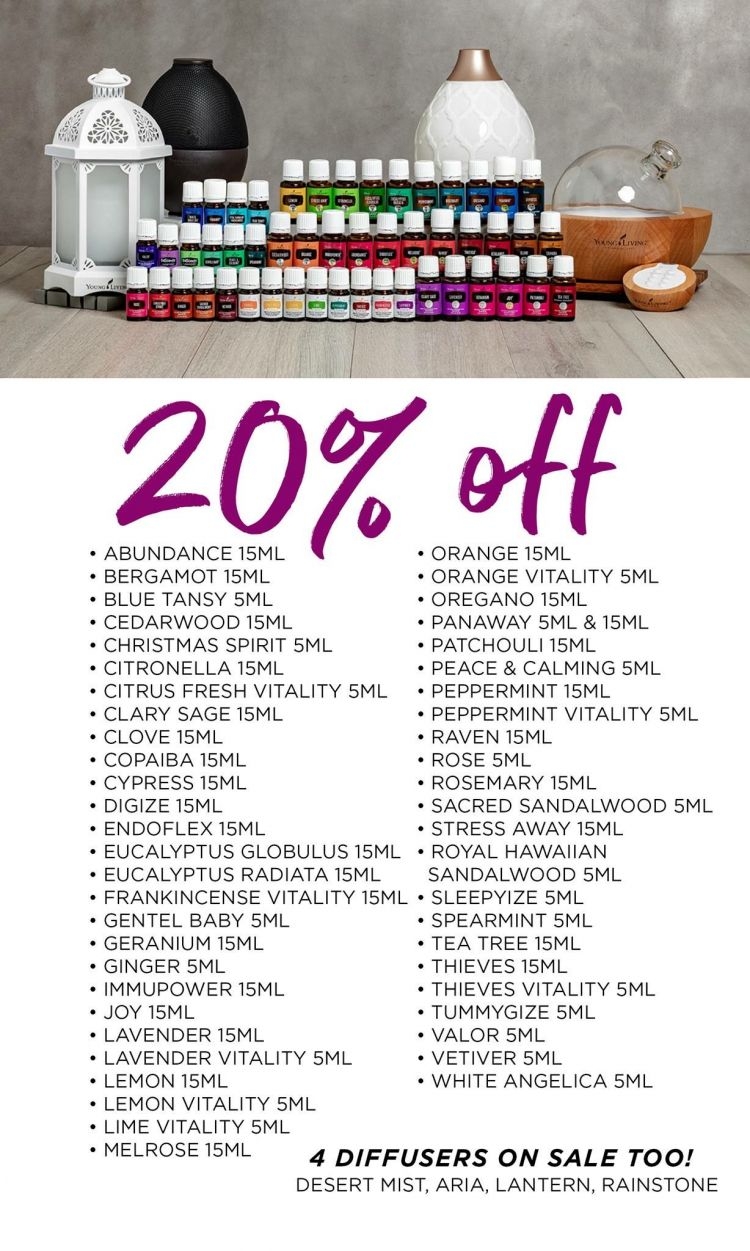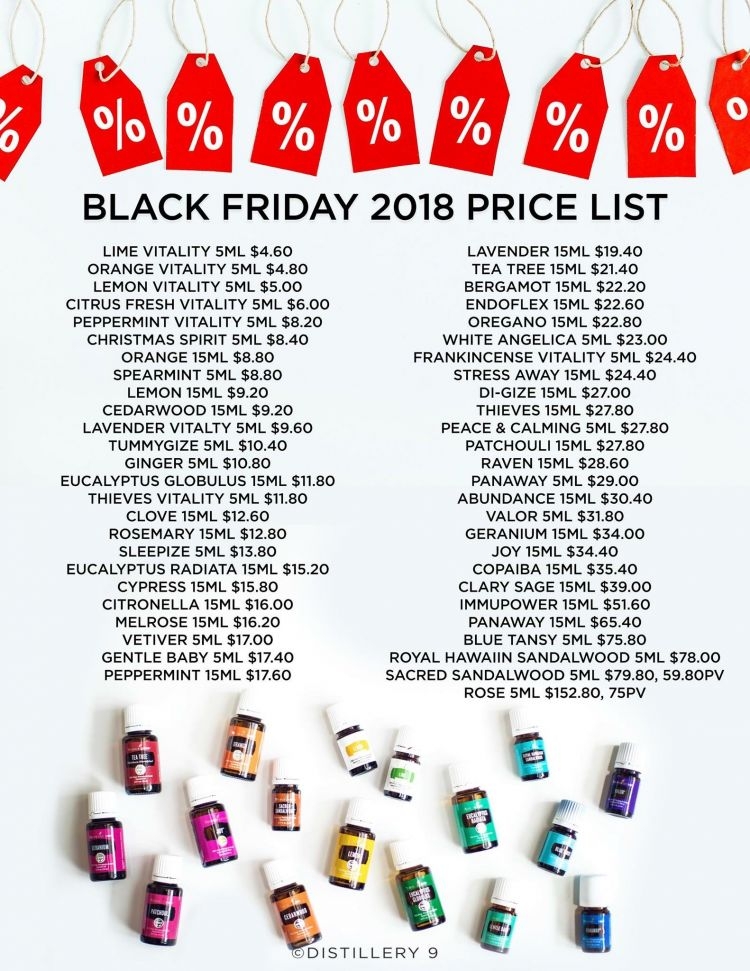 Young Living – My friend Ashley is offering a free pair of diffuser earrings and a bottle of orange oil to the MLWL community's first 10 kit sales. // You can see how I used PROGESSENCE POSTPARTUM HERE – you can use for hormonal balance in many phases of life from that time of the month to menopause.