This is my first experience shopping for a baby, so I since I've had to do a ton of research to let my family know what to get Leyton…I'm going to try to simplify it for you guys too! I polled tons of my mom friends to see what their kids liked the most or needed and here's what I learned.
Some of the items are basic necessities, some are super practical and others are for good old fashioned fun and great for learning! We plan to keep our Christmas shopping simple for Leyton this year, since we know his grandparents will spoil him. The only thing left on my Christmas to-do list for Leyton is to find a Santa to snap a picture with and make a little footprint ornament. Being the procrastinator that I am, I did 80% of my Christmas shopping on Saturday… Yes, 6 days before Christmas. Better late than never though, right?
Here's what is on Leyton's wish list this year plus a few extras that I'll refer back to for his 1st birthday in August!
Baby Gift Guide:
Car Seat Toy Bar // Standing Play Station // Munchkin Diaper Pail Refill Bags // Lots of Links Learning Links // Bumbo // Diapers  // Sophie the Giraffe // Moms on Call  //  Stacking Cups // Sippy Cup //  Vtech Sit to Stand Learning Walker //  First 100 Words and any books with different textures/ pop ups and sounds //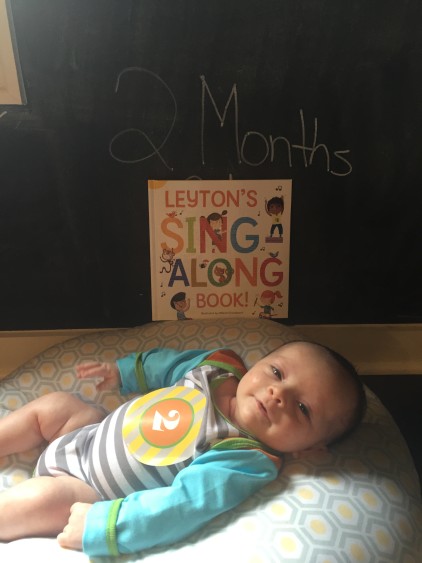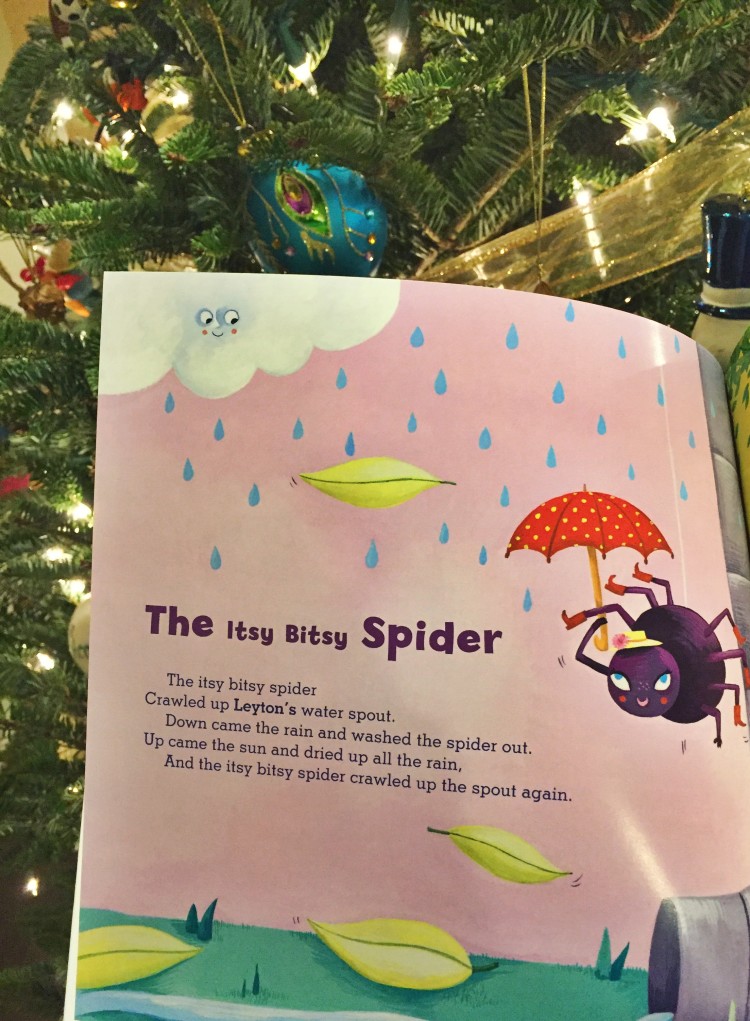 Speaking of books, I have completely fallen in love with I See Me's personalized books and think they make FABULOUS and unique gifts. The concept behind the books is that they personalize the book to have your baby's name in them.
The book we chose is Leyton's Sing-Along Book. It has super cute illustrations in it and has Leyton's name placed in each song so we can sing to him each night and use his name. They have personalized puzzles, growth charts, baby items and books. How fun is that?!
What are you getting for the baby in your life or what else would you add to this list for others?
*Thank you to I See Me for sponsoring this post! Please note all posts may contain affiliate links.
Heather Brown helps busy mamas of young littles who are caught in the hustle to find encouragement in their journey to true health, from the inside out, starting with the heart. Read her journey of learning to live a life well-loved
HERE!