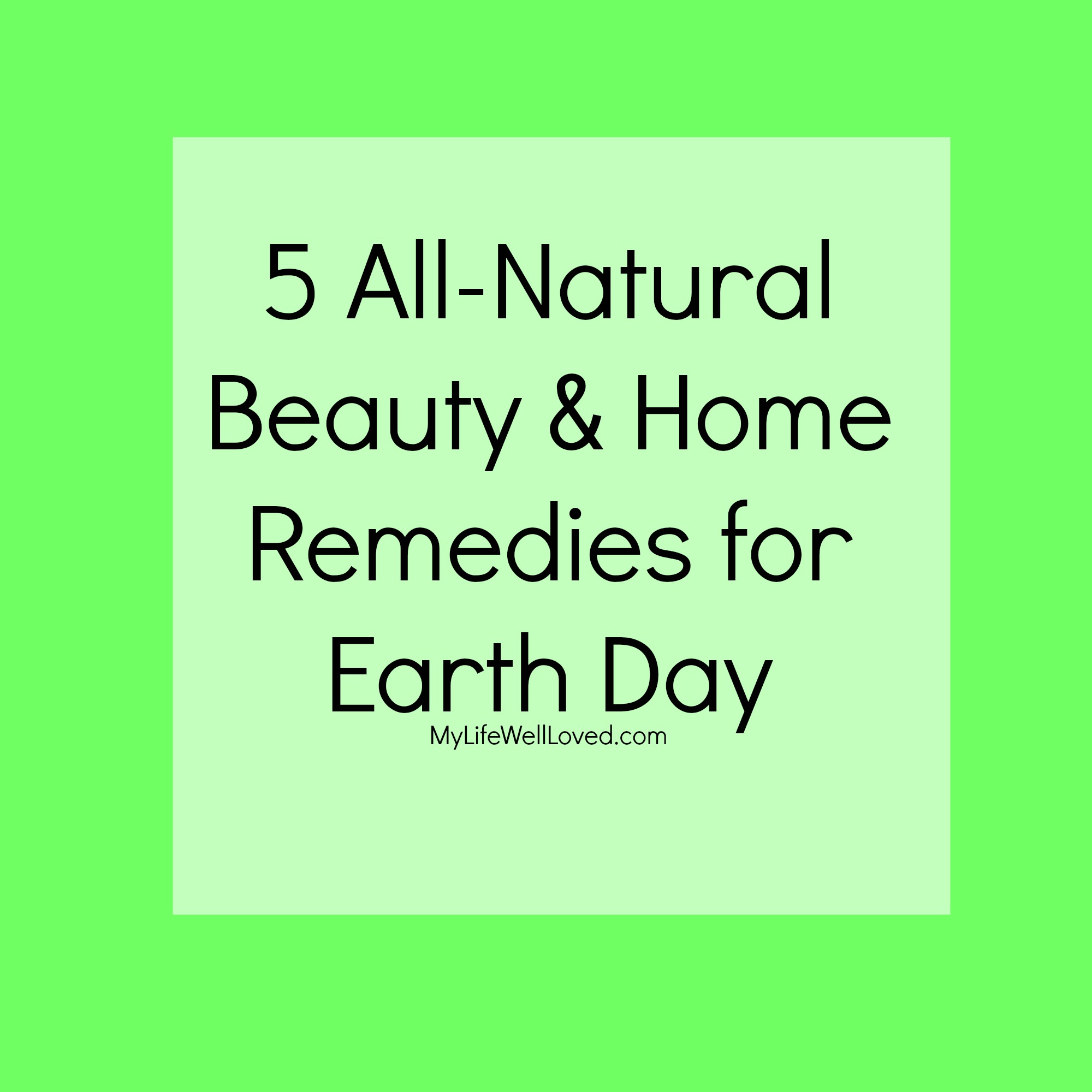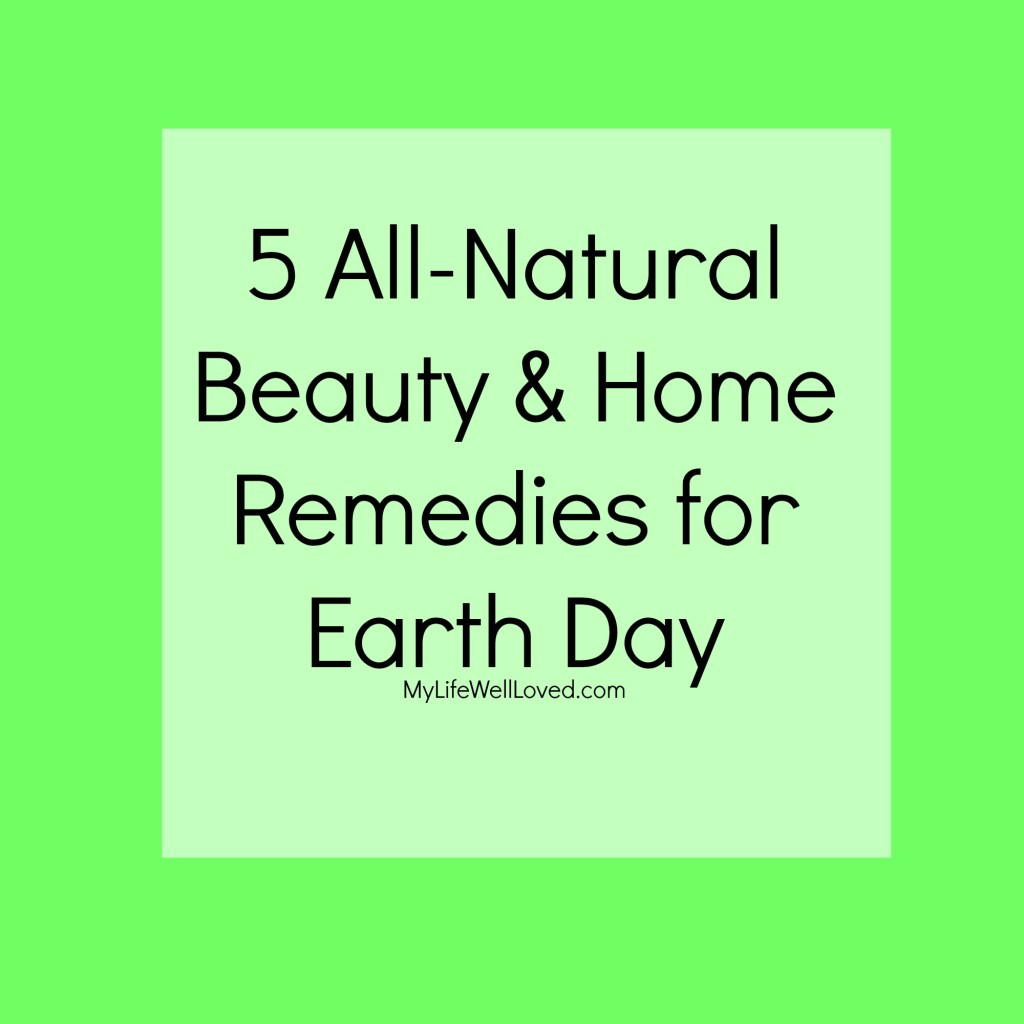 This shop has been compensated by Collective Bias, Inc. and its advertiser. All opinions are mine alone. #NaturalGoodness #CollectiveBias
One thing I've thought a lot about in the past few years is how to clean up my diet. I have really enjoyed learning about the health benefits and watching my body change as I fuel it with healthy, all natural foods. So, when I started thinking about Earth Day this year and ways I'd like to continue to live healthier, one thing that came to mind was using more all natural products for our household.
One of my friend's husband works in landscaping and while he's in chemicals all day, he insists that they avoid using them at home in their laundry care and cleansing products because he sees how careful their staff has to be around these types of products. That's one of the main things that has made me be more cautious about what I buy.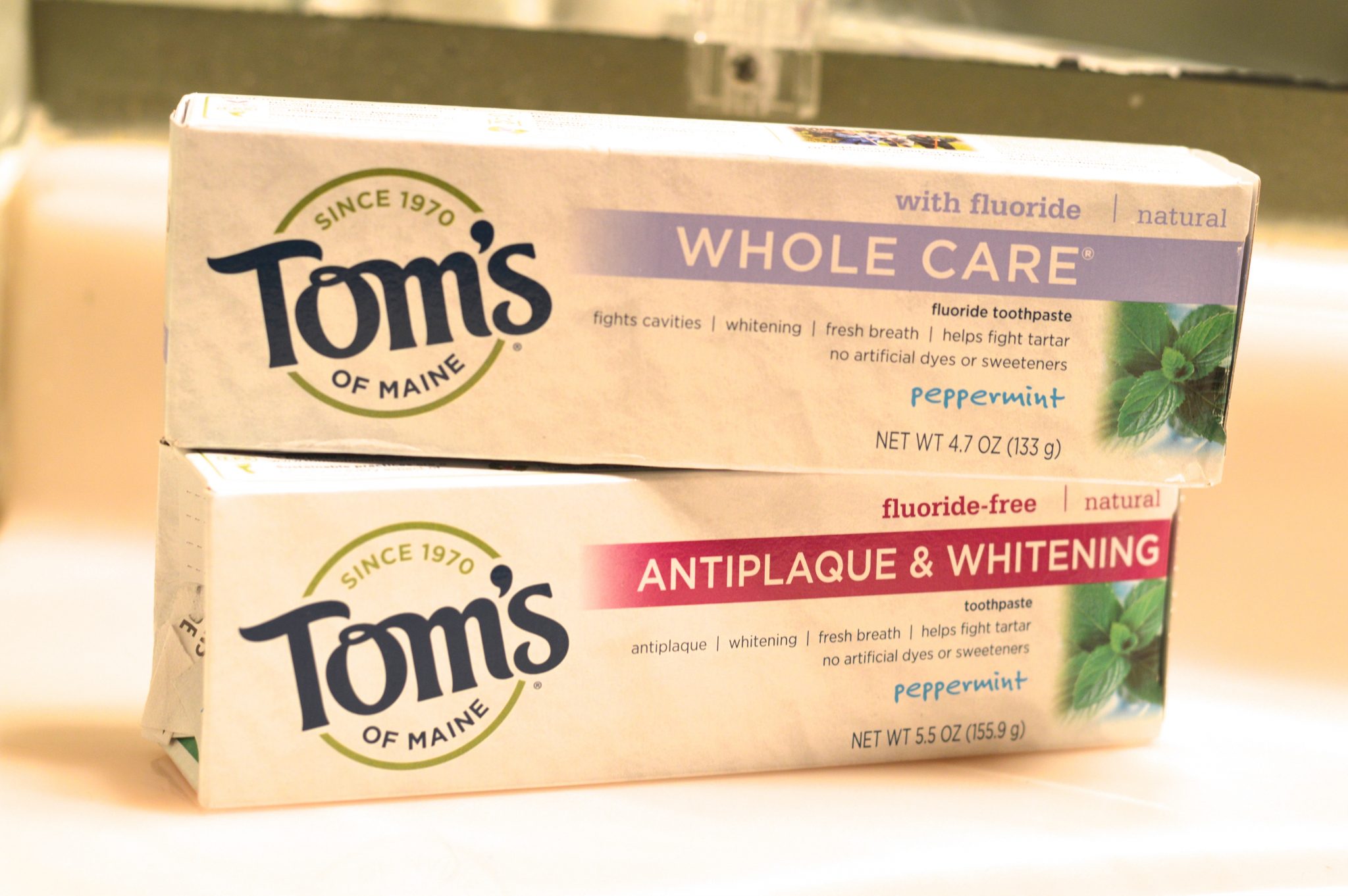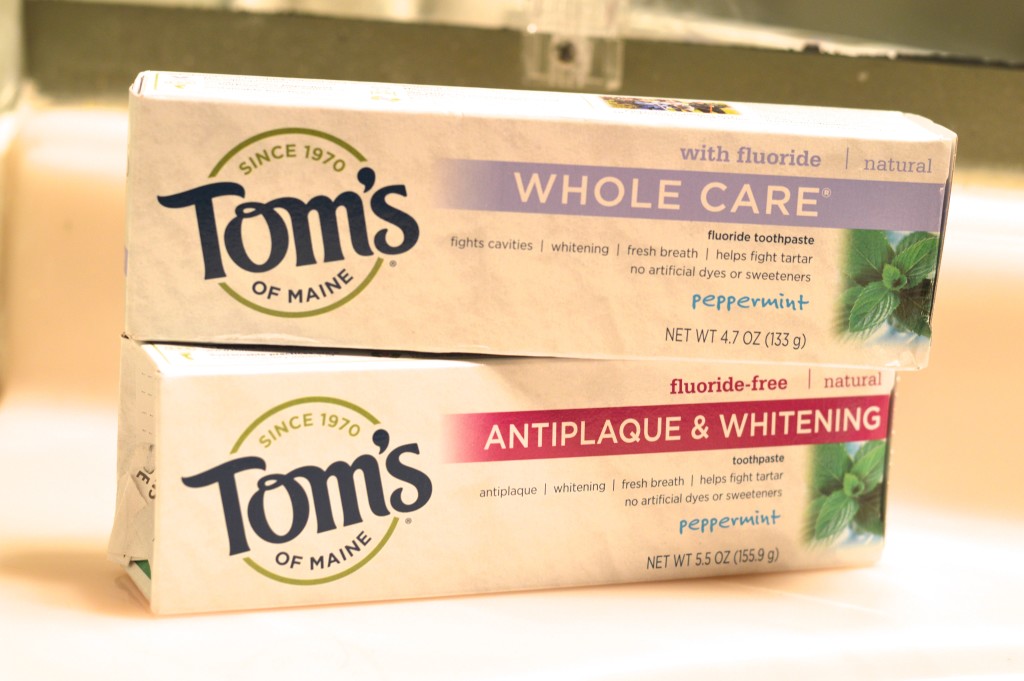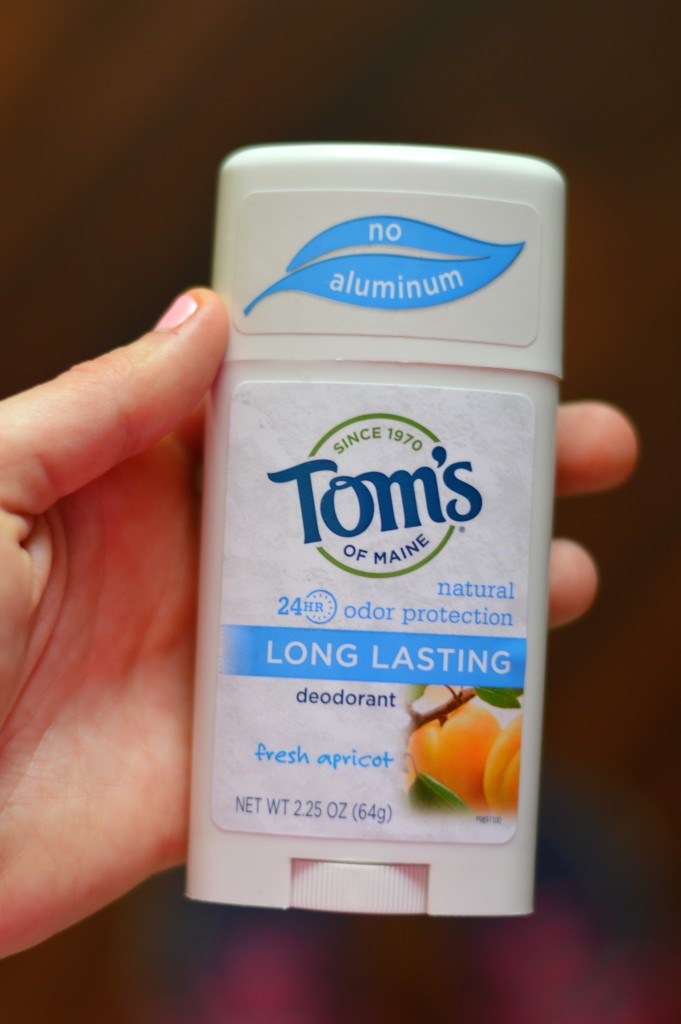 Tom's of Maine challenged me to think about ways to be more green in my everyday life and I've got to believe if I fuel my body with healthy foods and it makes a difference, omitting chemicals in products can only further my health. Never one to shy away from a challenge, here's 5 ways I've thought of to incorporate all natural products into my daily healthcare routine.
5 All-Natural Beauty and Home Tips:
1. Use Tom's of Maine Toothpaste with flouride and their deodorant that is all natural. I even tested out the deodorant today while teaching a Pure Barre class and running 2.5 miles. So far, so good on avoiding being stinky. Thumbs up!
2. Switch as many products as possible to all natural whether it be our soap or our laundry detergent. I'd love to start mixing up some vinegar, thieves, etc to clean our home in a more all natural manner.
3. Dip a Q tip in water and then baking soda to use as an all natural lip exfoliator. Top lips with petroleum jelly or chapstick afterwards.
4. Swish with coconut oil for several minutes a day as a natural tooth whitener and bad breath banisher.
5. I add baking soda as an all natural whitener sometimes. All you have to do is put a little baking soda on a piece of aluminum foil, wet your toothbrush, dip in the baking soda and apply toothpaste as normal.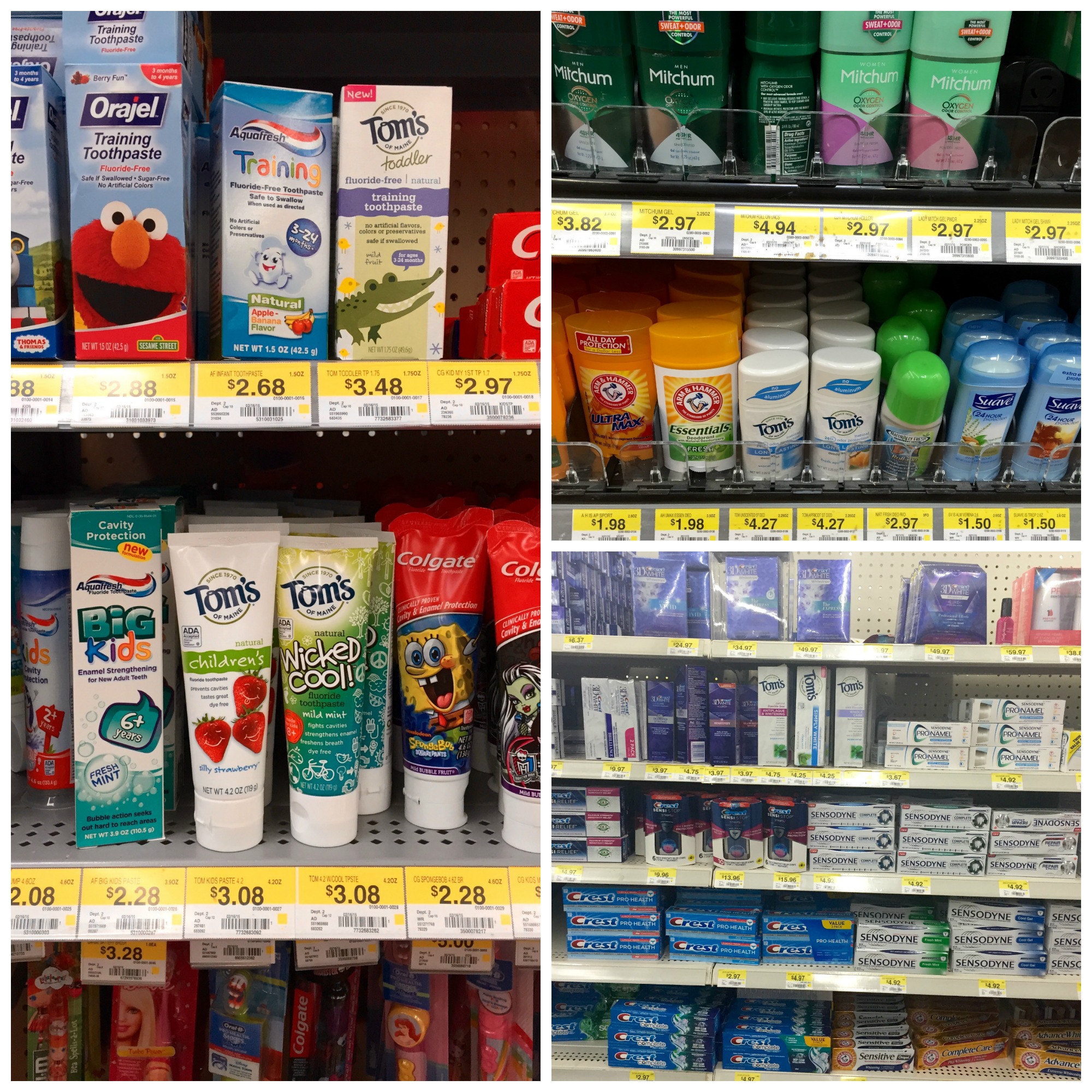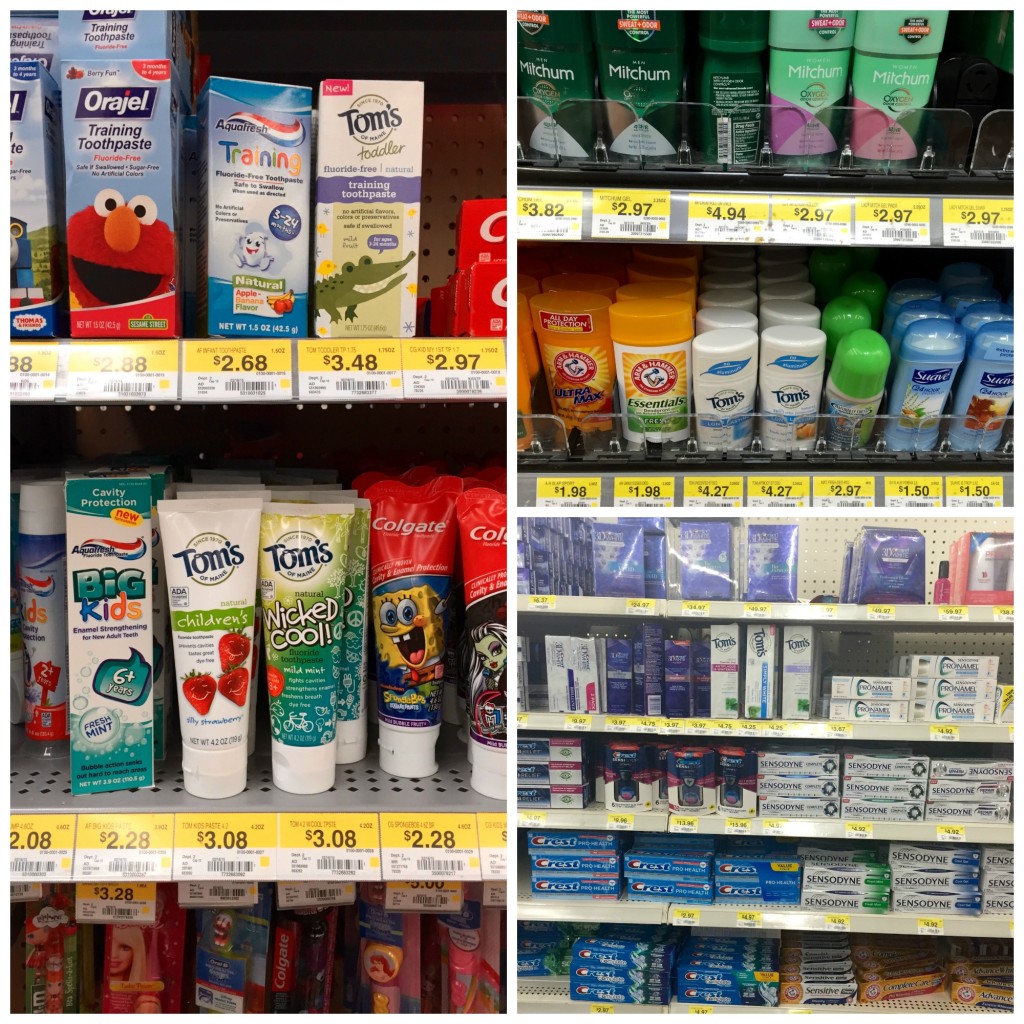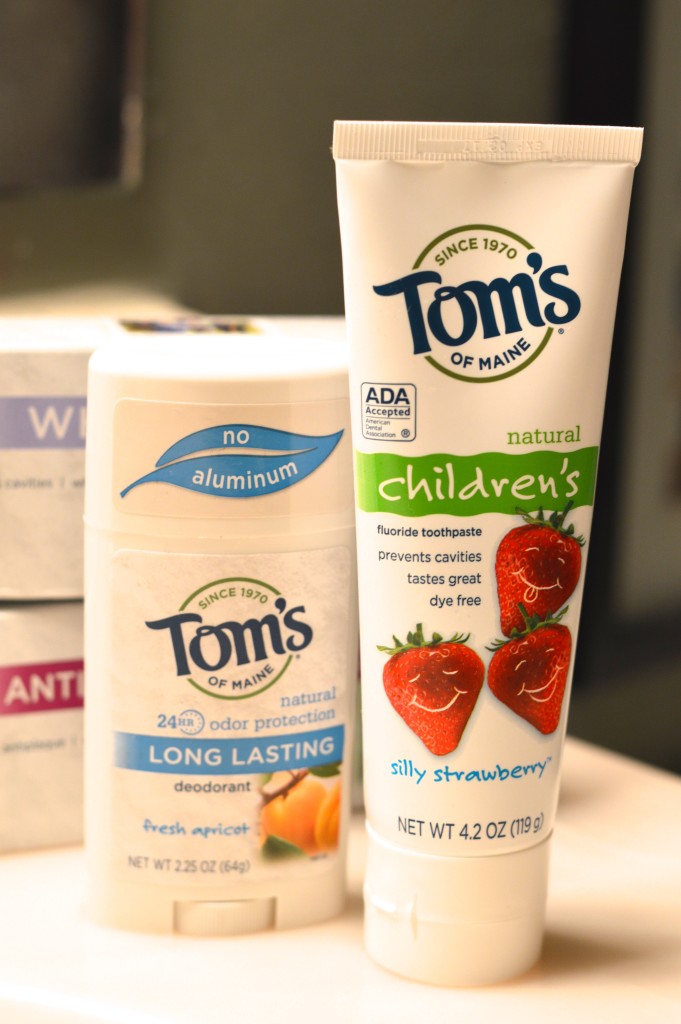 Have you used Tom's of Maine's all natural products before? I had only tried samples before and was excited to have the chance to give them a whirl! If you love finding a deal like me, you are in luck because you can get a $1 off coupon HERE. You can use your coupon at Walmart to get either the deodorant or the toothpaste for a little over $3, awesome!
What all natural remedies or tips have you started using in your home? I'd love to learn what's working well for you guys!
Heather Brown helps busy mamas of young littles who are caught in the hustle to find encouragement in their journey to true health, from the inside out, starting with the heart. Read her journey of learning to live a life well-loved
HERE!