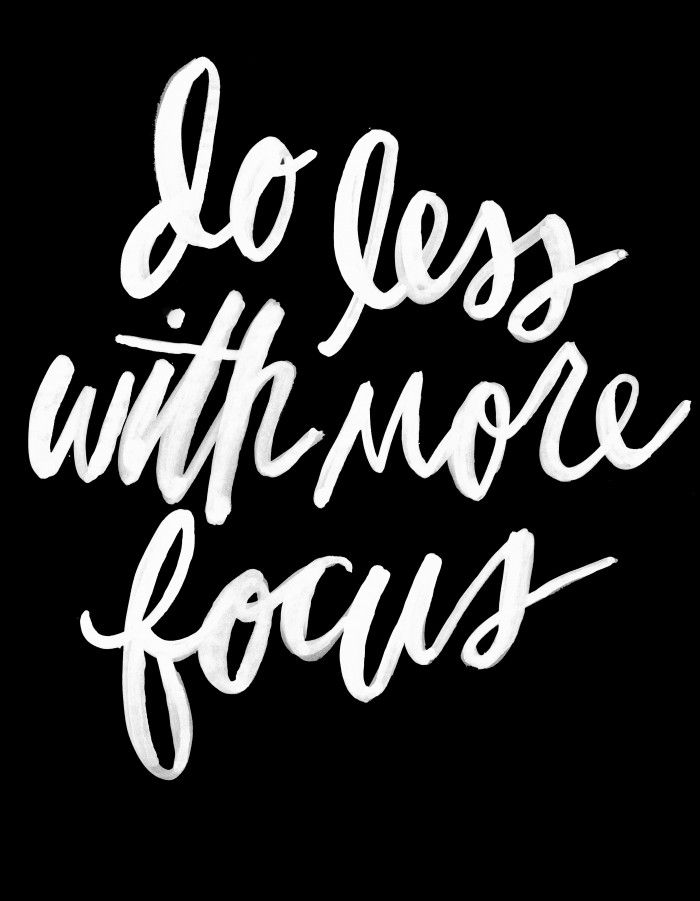 I went to a workshop last week on goal setting through See Jane Write. It was really helpful to have some time carved out to force myself to think through attainable goals that will also push me outside my boundaries. We talked about creating goals rooted in your values, so first I listed out the things that are most important to me:
-My relationship with Christ
-My marriage
-Strong friendships (Being out and about/social)
-Family
-Creativity
-Being Active/Healthy living/eating well
-Traveling
Here are my measurable, year-long goals based around those:
1. I want to increase the revenue from my blog and social media consulting by 80% this year.
2. I will read She Reads Truth devotional 5 days a week.
3. I want to read 2 books per month.
4. I want to learn to say no to the OK things to prioritize the more important things (time with Eric, close friends, family)…now I need to figure out how to make this more measurable…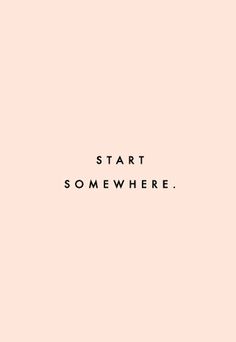 At our goal setting conference, Javacia challenged us to also write down 90 day goals to help us get to our year-long goals and to chart out Momentum Moves which are smaller steps to help us get to the 90 day goals. I thought this was a brilliant idea because sometimes the big goals seem a little lofty and hard to keep striving for without the smaller goals in between. It's a great way to break up the monotony you feel about looking at those same 3-5 big picture goals all year-long.
So, let me challenge you today that if you haven't already sat down and thought long and hard about what you want out of this year with your career, your blog, your marriage, your relationship with Christ…etc to do it! First, write your values and then build your goals around those. If you feel ready to share, please leave a comment below!
Heather Brown helps busy mamas of young littles who are caught in the hustle to find encouragement in their journey to true health, from the inside out, starting with the heart. Read her journey of learning to live a life well-loved
HERE!