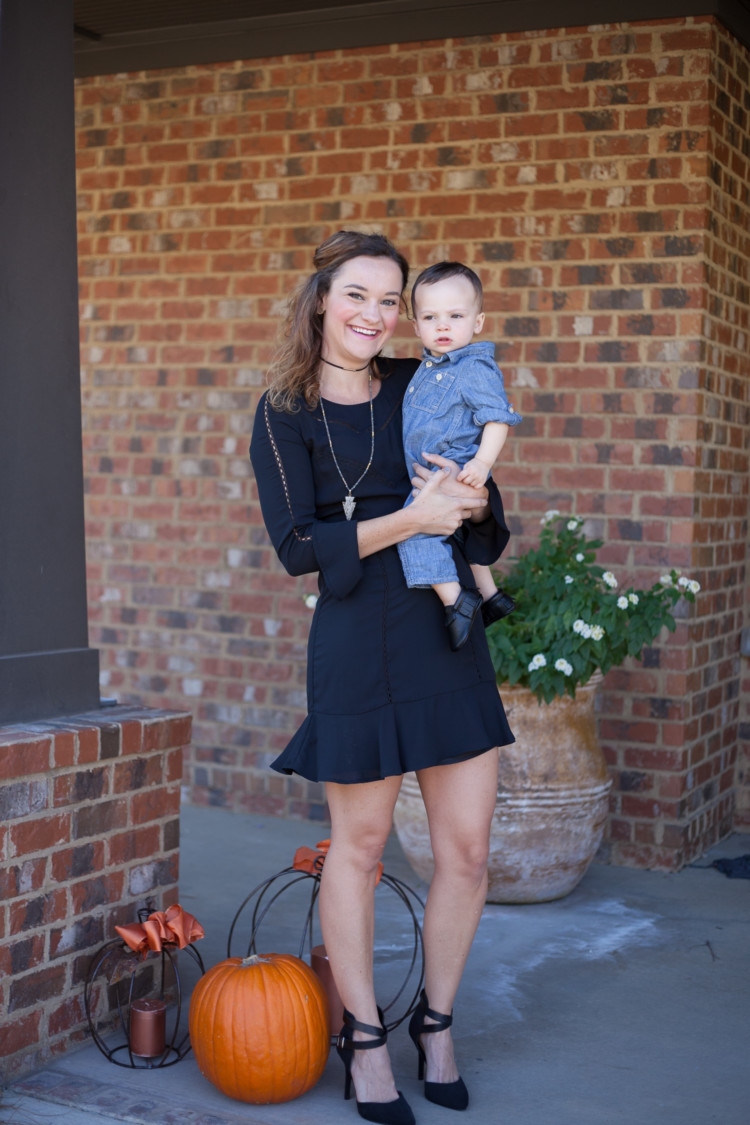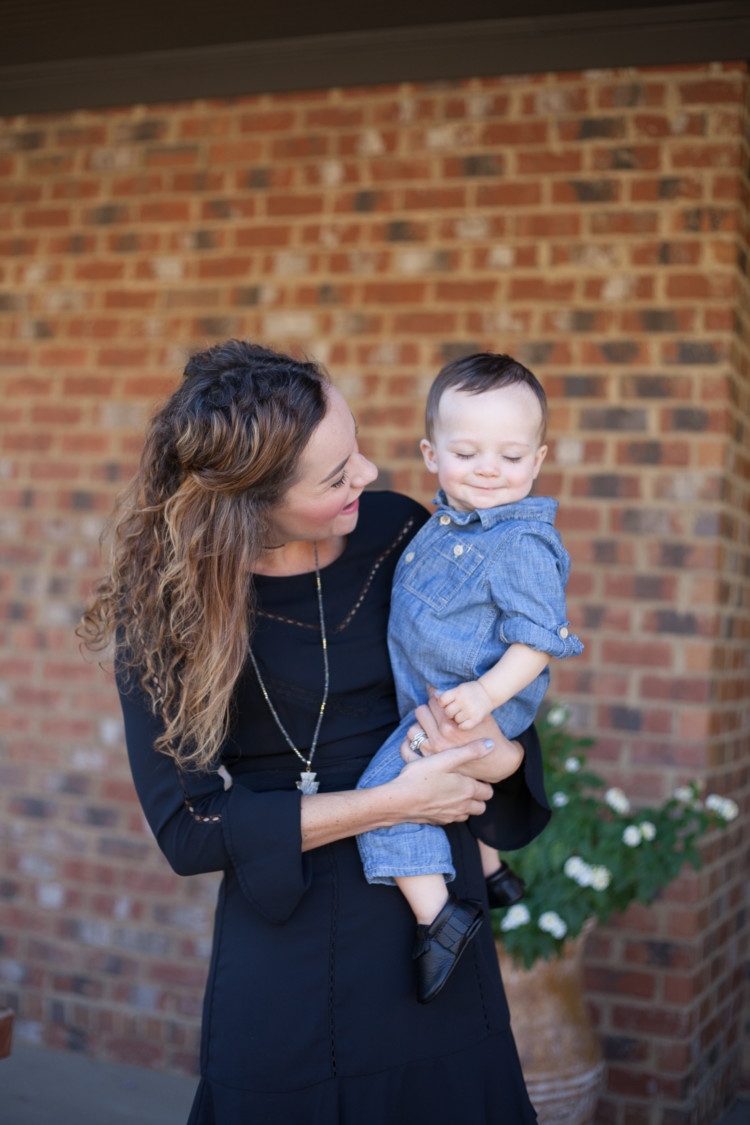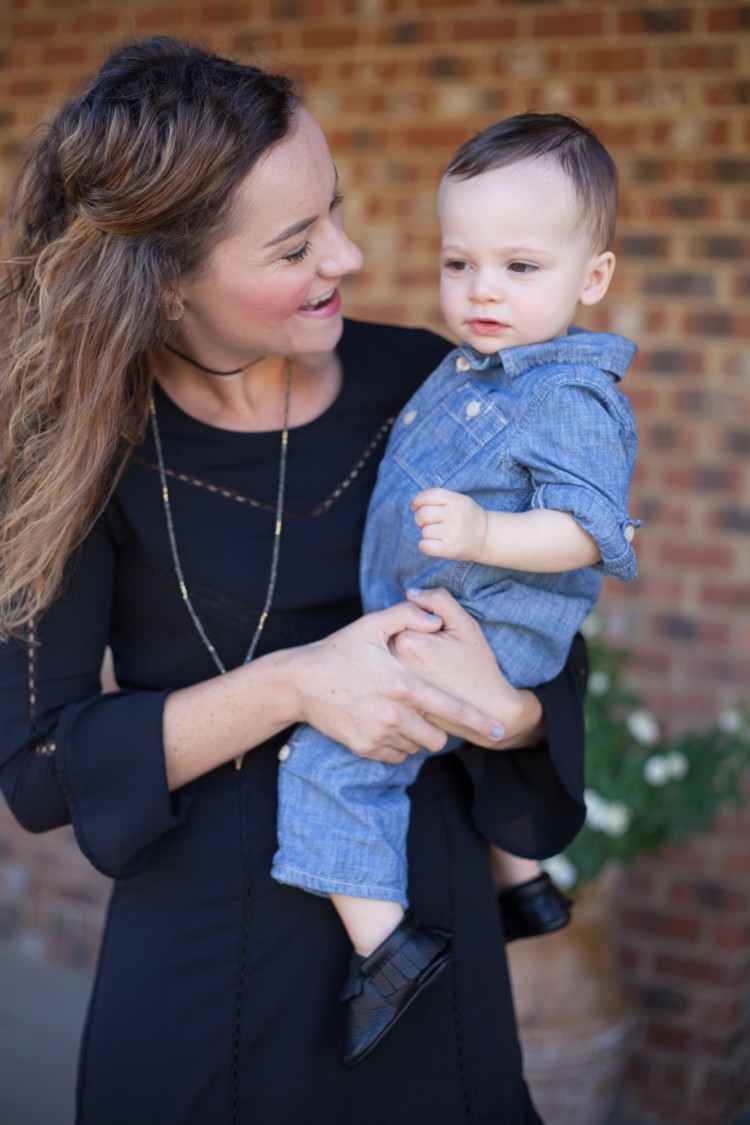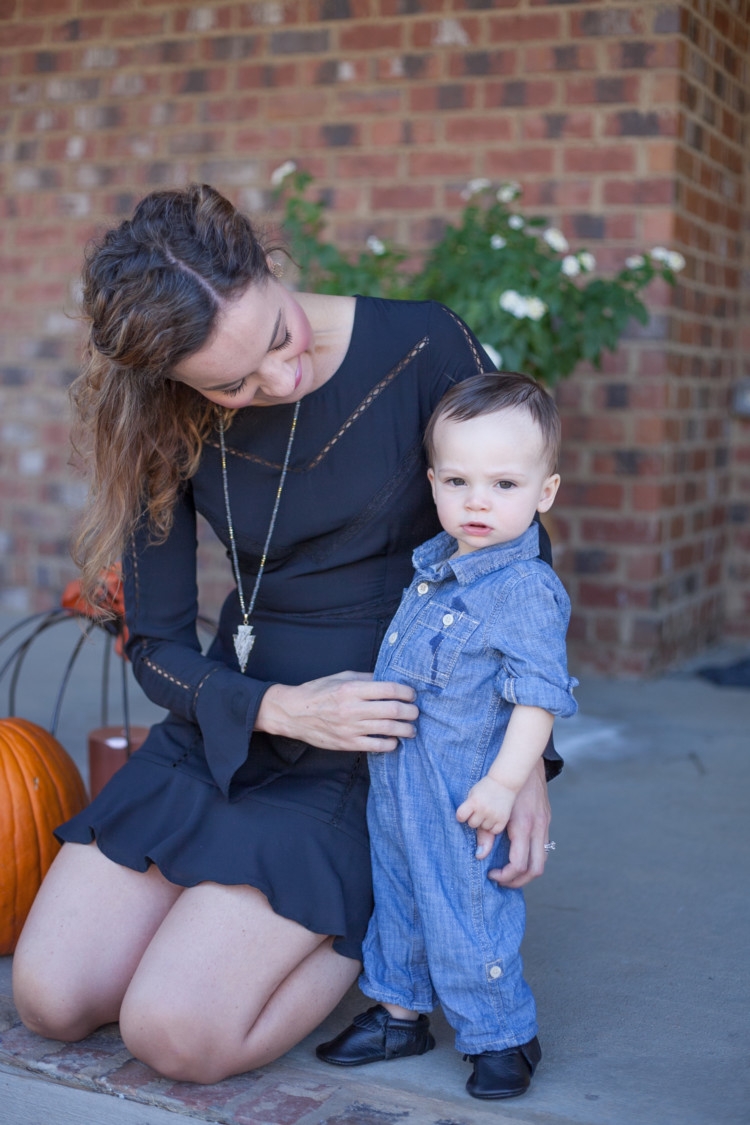 Little man and I are so excited that Christmas is only 10 days away! I wanted to share with you our little boy and mom style today for your casual Christmas parties and such. We all have our favorite little black dress aka the LBD. However, I didn't have one for colder months. So, this is my new go to winter little black dress. This dress has the ever-popular bell sleeves, so I found you several options like this for the season. I love subtly matching Leyton and think my mom style posts with him are always a great way to think through what we want to wear to events and hopefully inspire you in your next outfit choices too.
I'm a little dressier than Leyton is but I tied our outfits together with his little black moccasins. He was being a little bit of a stinker this day and wasn't doling out smiles too easily but that's ok. If there's one thing that being a mom has taught me over the past year, it's to roll with it. It being everything! For instance, I picked up our Christmas cards today and realized that they say Merry Christmas and Happy! But no New Year. LOL. I told the lady who helped me that if that's the worse thing that happens to me today, I'm doing ok! It's all about perspective.
How's your perspective right now? Are you forcing yourself to slow down some and care for yourself? I shared on my IG story yesterday that I literally had to make myself take a deep breath and stop before walking out the door to do my devotional. I hadn't done it in about a week. That's so so sad when the whole point of this season is to celebrate Jesus! So, the main point of today's post is to tell you to soak up your time right now. Relish the little moments by the Christmas tree. Enjoy your babies or family or fur babies and take a bubble bath or do something good for YOU today. Spend time in the word. Pray that the Lord would give you a true sense of peace and help you be able to slow down.
Much love, MLWL sistas. xoxo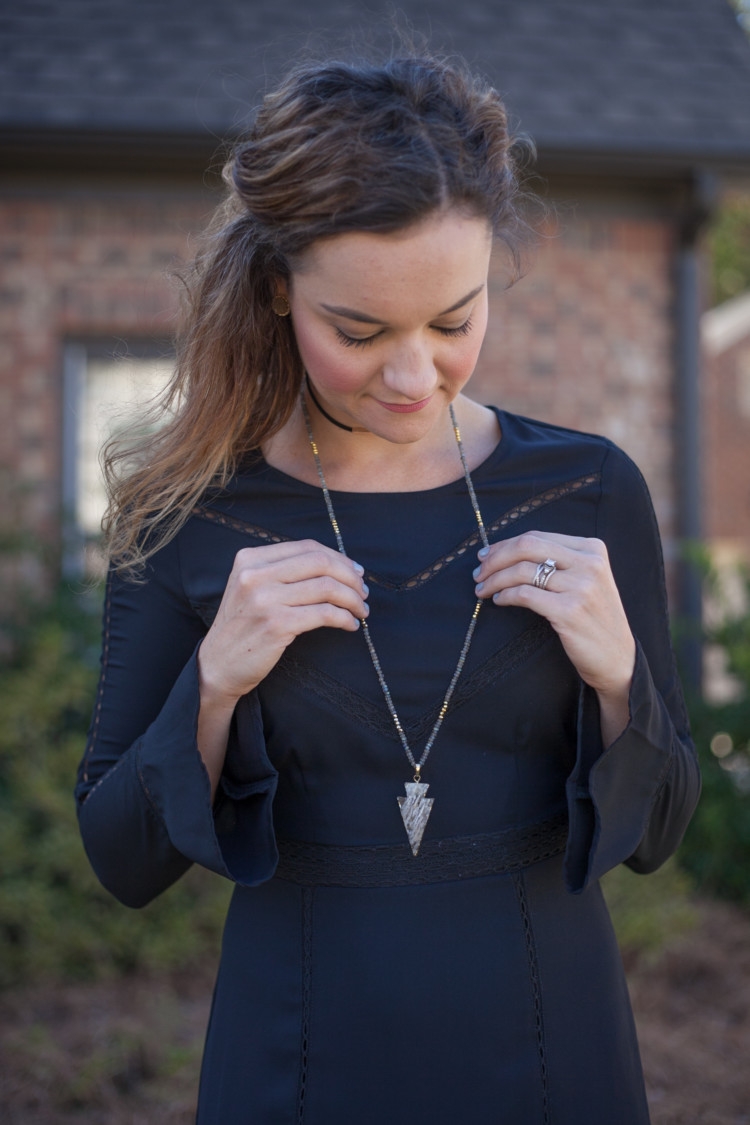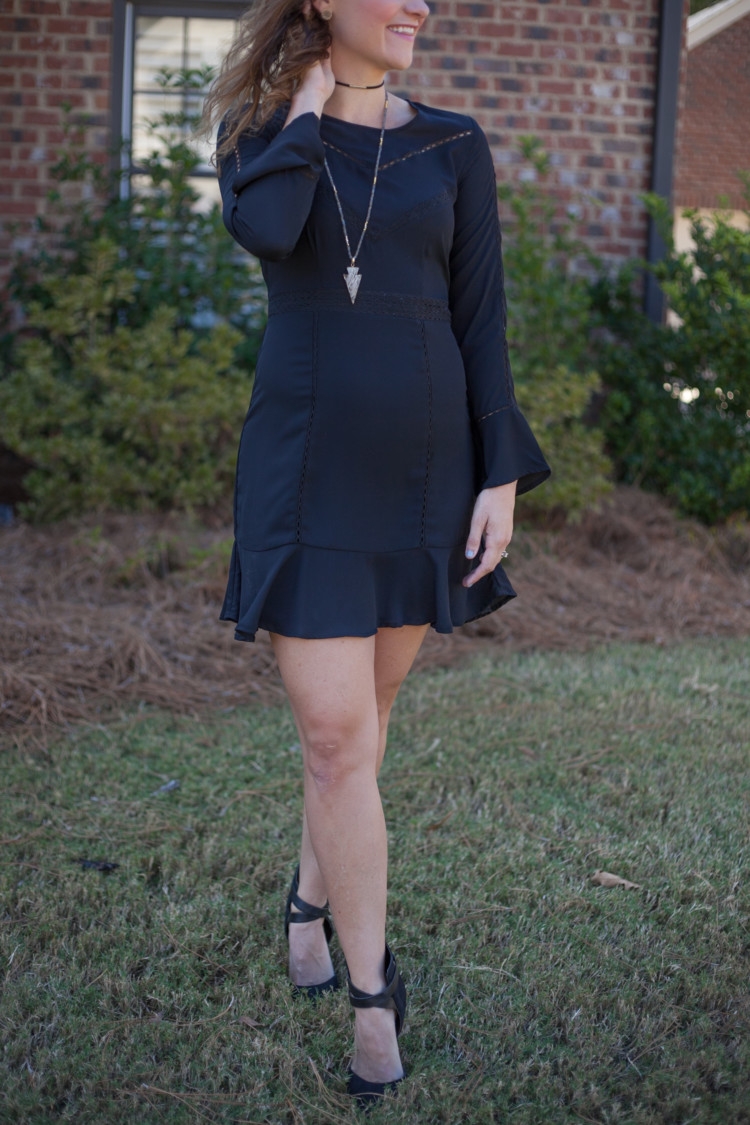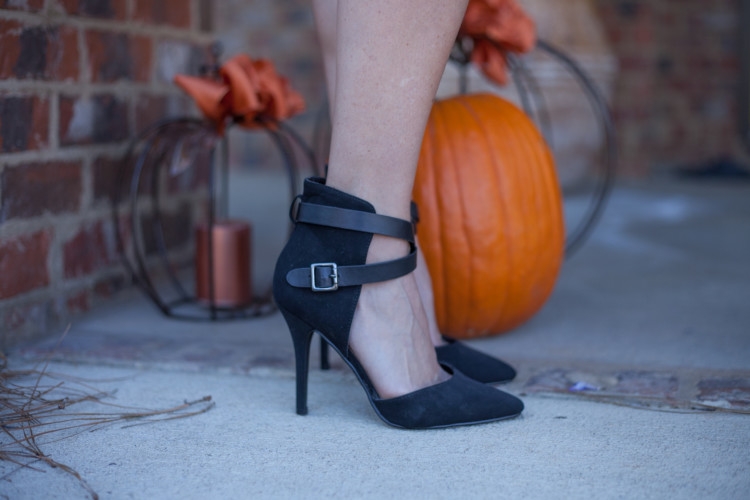 Shop the Look:
Winter Little Black Dress: Ro & De from Nordstrom Rack but I found 1!!! left for super cheap on Walmart.com! // Shoes: fabrik in Homewood // Necklace: Kate Morris Jewelry // Choker: Target
Shop Leyton's Look:
Jumper: Gap (On sale + use code EXTRA for an additional 25% off) // Moccasins: Freshly Picked
Do you have a favorite winter little black dress I should scope out? Let me know in the comments below and Merry Christmas if I don't "chat" with you again before the 25th!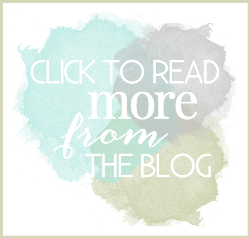 Free Pantry Staples List
Get the FREE Clean Eating Pantry Staples Printable List plus healthy living lifestyle tips from MyLifeWellLoved.com!