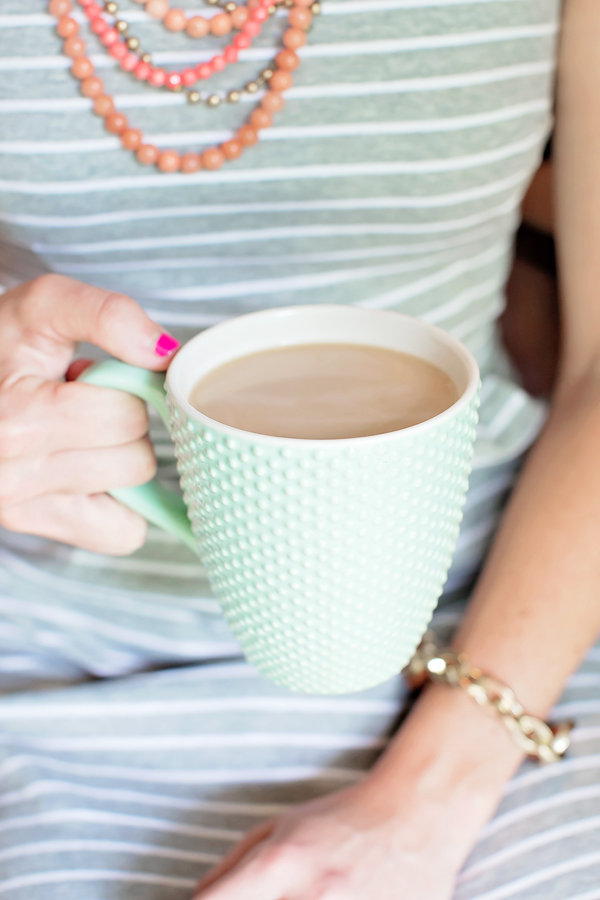 What does your ideal morning look like? Mornings are the time of the day when everything is fresh, possibilities are endless and your to-do list and organizational skills are sharpest. Morning sunshine beckons you out of bed, promising a bright and positive day and while all of us can't be morning people, it is true that if the first thought in your head in the morning is positive, you tend to have a better day. Isn't it amazing how powerful our minds are in that way!
I wish I could say I was a morning person, but alas, I am not. My ideal morning starts a little later than most and involves coffee with Coffee Mate Vanilla, plenty of time to apply makeup, accessorize, and do my devotional. When my morning runs like that, I feel at peace, rested and recharged for the day ahead.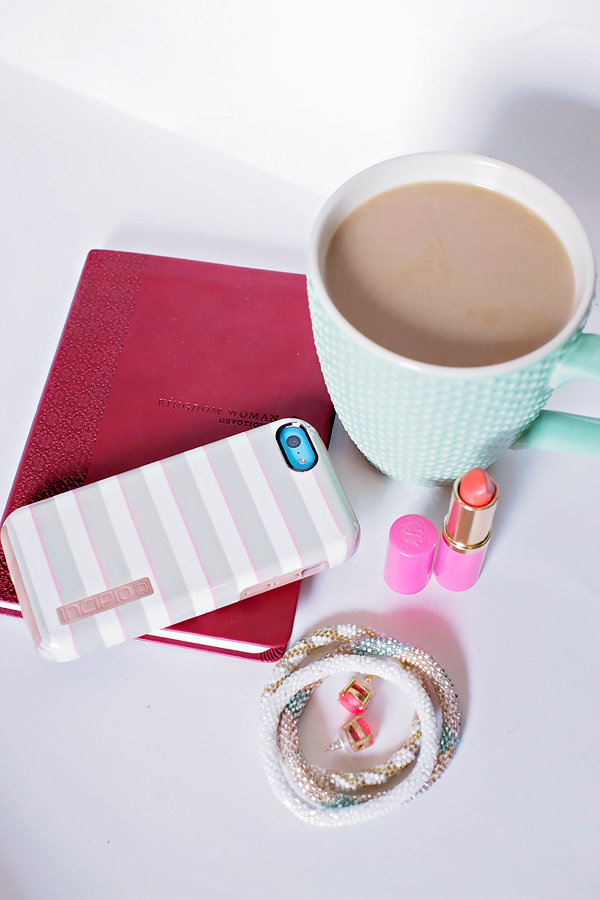 My morning routine looks like this:
9:45 am: Wake up & Check in on the world (scroll through social media, emails, any breaking news via phone)
10:00 am: Get up and start coffee pot
10:01 am: Eat something to kick-start my metabolism (normally a banana with peanut putter)
10:10 am: Pour coffee in cute mug that makes me smile and fill with enough Coffee-Mate vanilla to make others ask me if I like any coffee in my creamer.
10:15 am: Do devotional while enjoying coffee
10:30 am: Check in on all social media accounts for blogging/business consulting clients and my job
11:00 am: Start getting ready (Shower, apply sunless tanner, makeup, style hair)
11:50 am: Pick out accessories for outfit
11:55 am: Hit the road for Pure Barre workout, lunch or pool day with a friend, or do a lunch date with the hubs.
Clearly, this ideal day happens on a Saturday. Unfortunately, on weekday mornings I find myself running around like a chicken with its head cut off trying to get myself prepared and out the door. I may share my typical weekday morning in another post, but that would be more of a comedy routine than inspiring.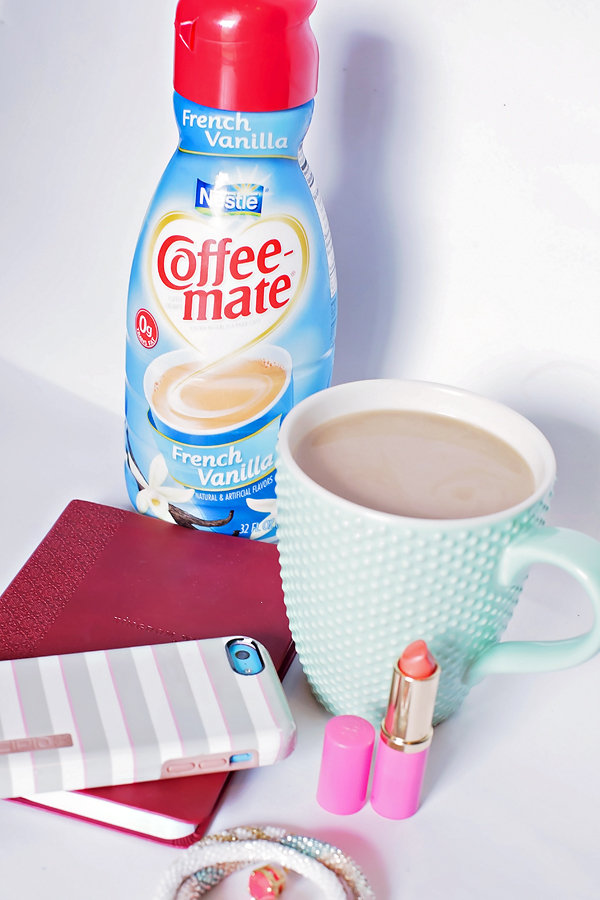 Luckily, I've got Coffee-Mate vanilla to help me breeze through my mornings and wake up! I've been loyally using vanilla creamer since high school and it is still my favorite! Vanilla provides a sensorial experience. Its subtle flavor and aroma are the perfect complement to the boldness of coffee. Vanilla is comforting and familiar to me but it is also upbeat and exciting. I'm going to take back vanilla every morning and claim my anything-but-boring morning routine that is made sweeter thanks to this classic taste.
Show us how much you love Classic Vanilla. Snap a photo of your own vanilla moment and share it with the hashtag #TakeBackVanilla (on Twitter, Facebook or Instagram) for a chance to have your photo featured on Coffee-mate's social channels.
**ALL PHOTOS via Magen Davis Photography.
I was selected for this opportunity as a member of Clever Girls Collective and the content and opinions expressed here are all my own.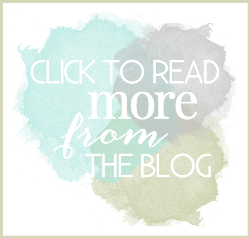 Free Pantry Staples List
Get the FREE Clean Eating Pantry Staples Printable List plus healthy living lifestyle tips from MyLifeWellLoved.com!