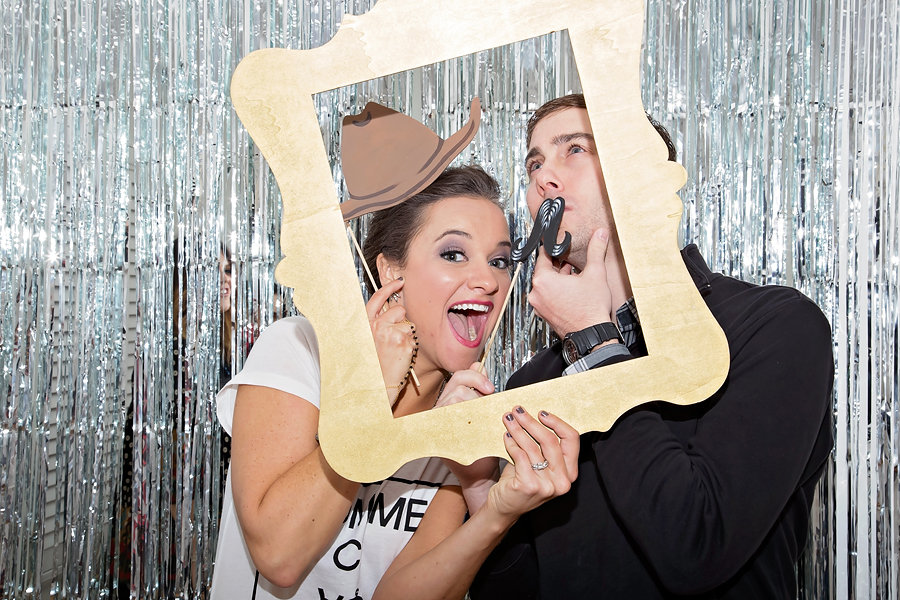 I had a conversation the other night with some friends about body image. We were talking a lot about how many of us struggle with accepting compliments, with noticing the positive and accepting changes as they come due to babies, age, or other factors.
This got me thinking about how often we as women tend to weigh ourselves on how much we weigh, how much a number on a scale says or how we compare to the Victoria's Secret models in magazines. So, I wanted to pose the question to you that this video poses, "What do you wish people weighed you on?"
This is some GREAT food for thought and I hope it inspires you to weigh yourself on what really matters! I am weighing myself on the way I love and cherish my husband and on lifting others up. I recently was reminded of a story a friend told me about her in-laws.
When the husband of 60+ years was taking some of his last breaths and the whole family was around, his wife told him that the honor of her life was loving him and starting a family together. What a joy that is! What a contribution and legacy to leave for your family to see. I told Eric that I am so overjoyed to love him and start a family with him last week but it's worth daily remembering and re-focusing on. I believe that the gift of marriage is something to cherish, nurture and grow and we hope that our marriage can be an inspiration for those around us pointing others to Christ, especially our children, one day!
I'd love to hear from you what you weigh yourself on? Please share below in the comments and I'll be sharing some of the answers in a few days in another post. I love hearing from you guys and truly appreciate every comment and pair of eyes that reads here, so don't be shy! 🙂
*Thanks to Lean Cuisine for sponsoring this conversation with their Weigh This campaign. What do you wish people would 'weigh' you on besides your weight? Answer via social media by using the #Weighthis hashtag and tagging me in it or via the comments below.
Heather Brown helps busy mamas of young littles who are caught in the hustle to find encouragement in their journey to true health, from the inside out, starting with the heart. Read her journey of learning to live a life well-loved
HERE!