A NOTE FROM ME TO YOU
Oh my gosh, you guys! I was so honored to be a part of the Make-A-Wish Phone-athon here in Alabama on CBS42! I want to say a HUGE thank you to those of you that texted or called in to donate! If you're interested, you can still donate until New Year's Eve by texting WISHES to 243725!
I was also so amazed that, due to the fruits of our labor throughout the Walmart blanket drive that we had going on, we were able to donate 802 blankets nationwide for your local DHRs and we supplied 452 blankets to our local DHR here in Jefferson County and Birmingham. Thank you guys so much for being a meaningful part of these kids' Christmas! It's been incredibly awe-inspiring to me to watch y'all rally behind a cause like this with me and help MLWL to create something bigger and better in other people's lives.
I don't know if you're in the thick of all the Christmas goodness, but we have Leyton's last day of school next week which also means a Christmas party at school! I'm still trying to find last minute gifts for about half of my list, and get all of our Christmas cards addressed and sent out! I wish that I could each and every one of you a card but know that I am so grateful for who you are and that you're here, making My Life Well Loved a part of your day-to-day life. Y'all are the best!
Enjoy your last two weekends before Christmas!


Click on each post to read!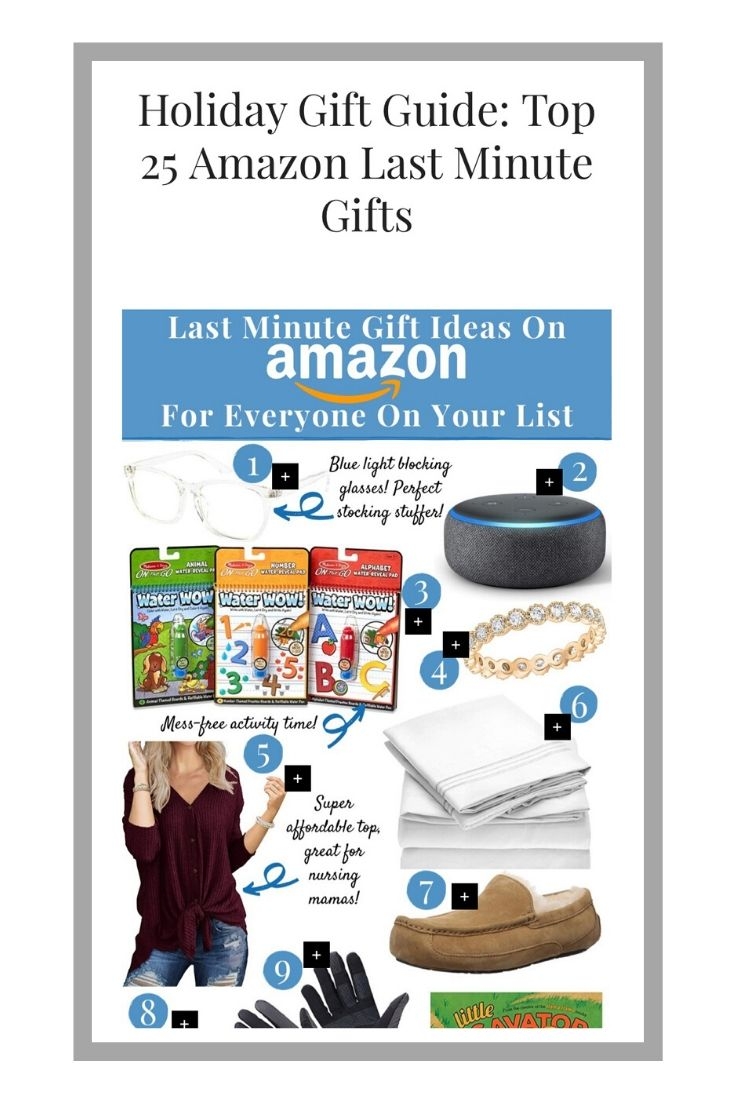 CLICK TO SHOP FOR THE TOP 25 LAST MINUTE GIFTS ON AMAZON!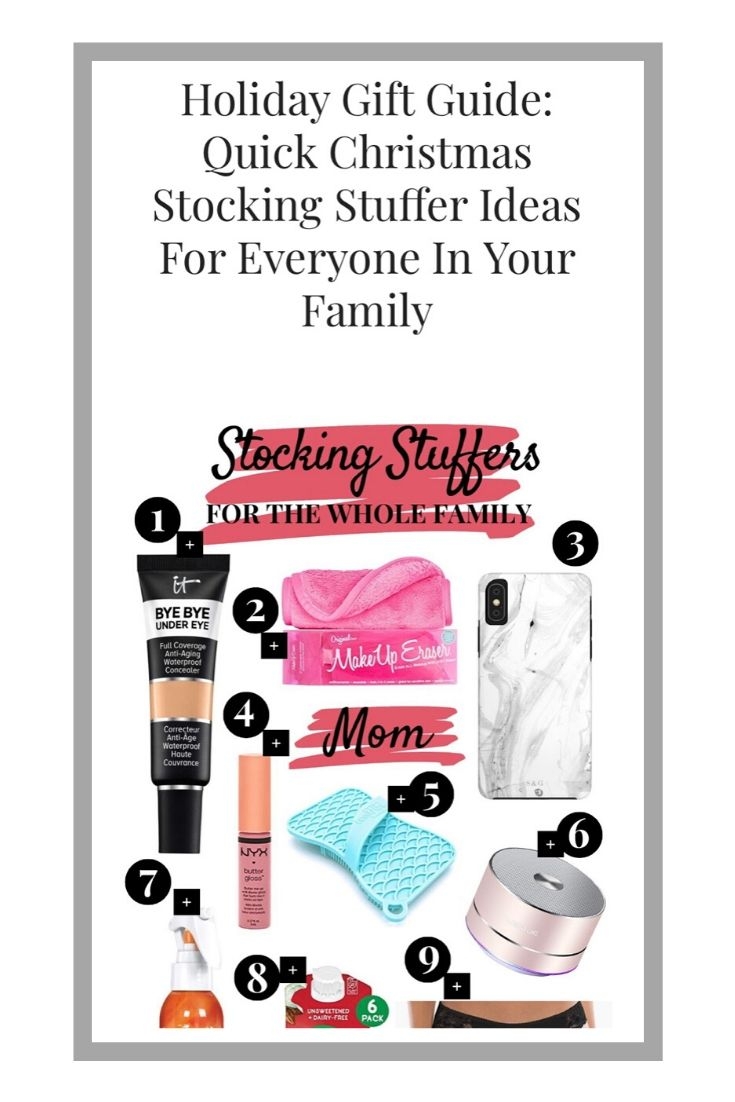 CLICK TO SHOP FOR QUICK STOCKING STUFFERS FOR YOUR ENTIRE FAMILY!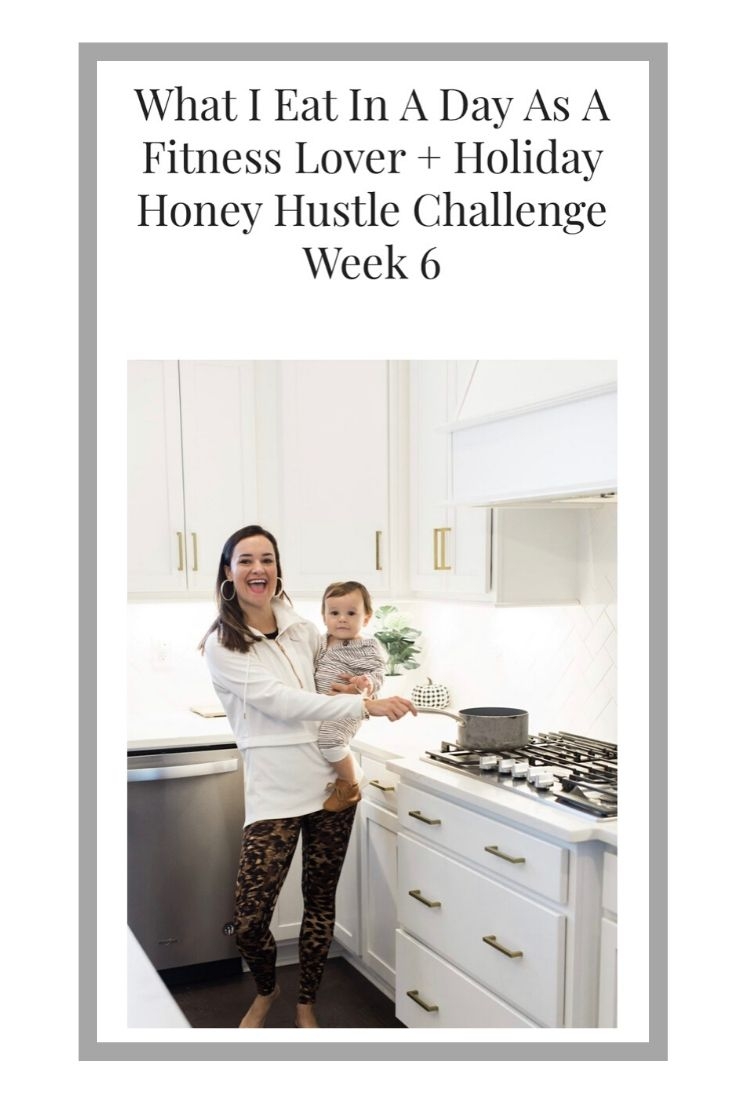 CLICK TO READ WHAT I EAT IN A DAY AS A FITNESS LOVER + WEEK 6 OF OUR HOLIDAY HONEY HUSTLE CHALLENGE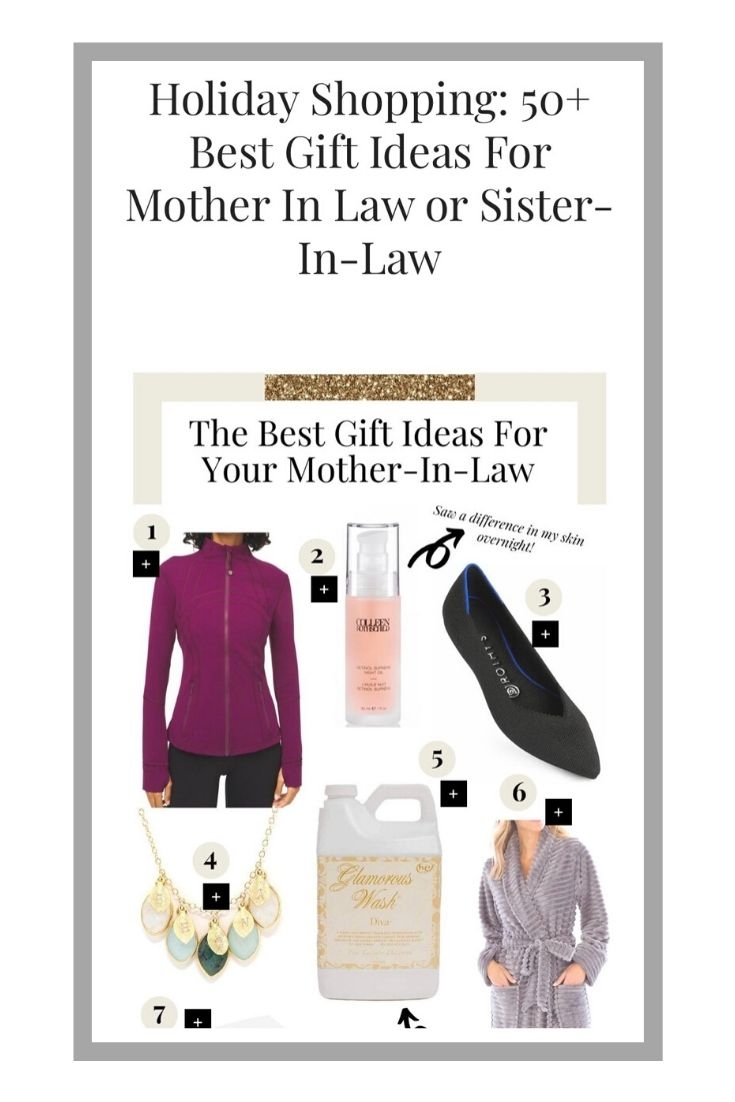 CLICK TO FIND THE BEST GIFTS FOR YOUR MOTHER-IN-LAW
Click on each photo to shop!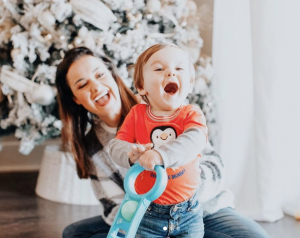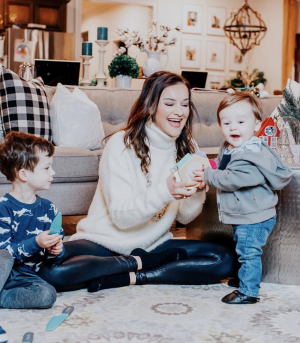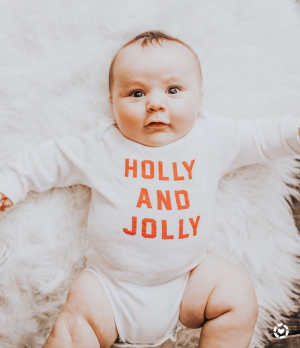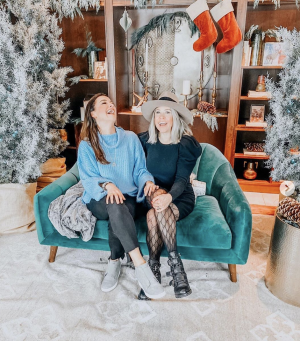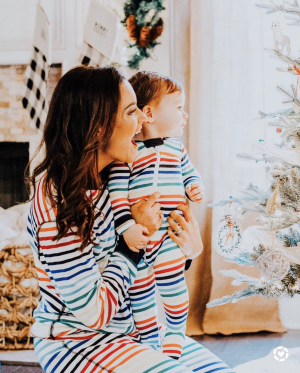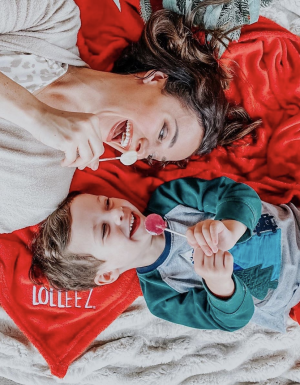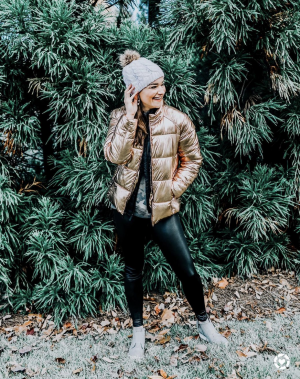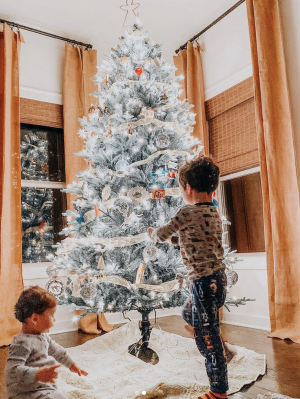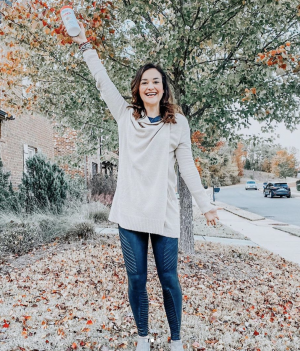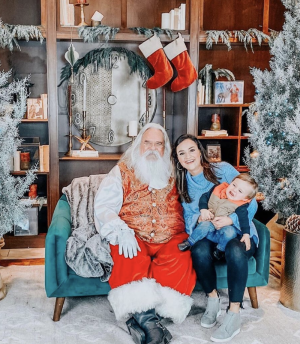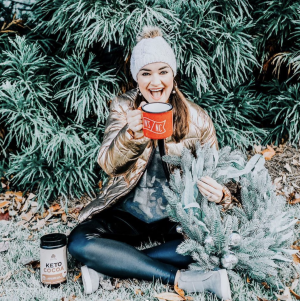 THIS WEEK I ANNOUNCED
12 Days of A Christmas Well Loved ends TOMORROW! So make sure y'all are entering to win the prizes you are most excited for!
The next round of FASTer Way To Fat Loss starts on December 30! Sign up now to join us on the next round!
COUPON CODES THIS WEEK
Thanks for following along this week! Be sure to subscribe so you never miss a post!
xoxo, Heather
Heather Brown helps busy mamas of young littles who are caught in the hustle to find encouragement in their journey to true health, from the inside out, starting with the heart. Read her journey of learning to live a life well-loved
HERE!