A NOTE FROM ME TO YOU
Hello girls,
Hope y'all have had such a wonderful week. I am gearing up to host supper club- which by the way, is one of my favorite things that we do as a couple with couple friends. Because (1) it involves our kids, (2) we get to swap out hosting responsibilities so if there are three other couples, then you're only responsible for hosting and preparing everything once a month!
We rotate who handles everything- from the drinks to the main meal to the sides, to the deserts. One family covers it all each month which is really fun, and it's a great excuse for us all to get together with our families and spend quality time together. And I do feel like that is one thing that as we get older, we talk about that gifts are nice, but quality time is what truly matters to us at this point in life. Obviously some people have the love language of gifts, but that is not us lol.
So this week we are going to be doing something fun and new and different. I hope you will click over to IG TV to check it out. We are launching our first rapid fire questions segment. You guys have sent in a bunch of questions for me to answer all about being a boy mom and motherhood. It was so fun for me to answer them and riveting to read them all.
I'm continuing to share with you guys my enneagram bible verses on stories as well as changing up some things on stories and having a type of theme each day. And of course I'm still keeping things very goal oriented for 2020. I'd love to hear any suggestions y'all have as we're heading into February and March!
That's all for now. I look forward to hearing your feedback on the upcoming months.
P.S. Check out my friend Ashlee's post and see how you can write a letter to sweet Faith!
THIS WEEK I ANNOUNCED
Connected Families offers parenting and family courses! Use code MLWL15 for 15% off.
European Wax Centers is offering y'all 10% off + first wax free with code MLWL1 at their Auburn, Birmingham, and Tuscaloosa locations!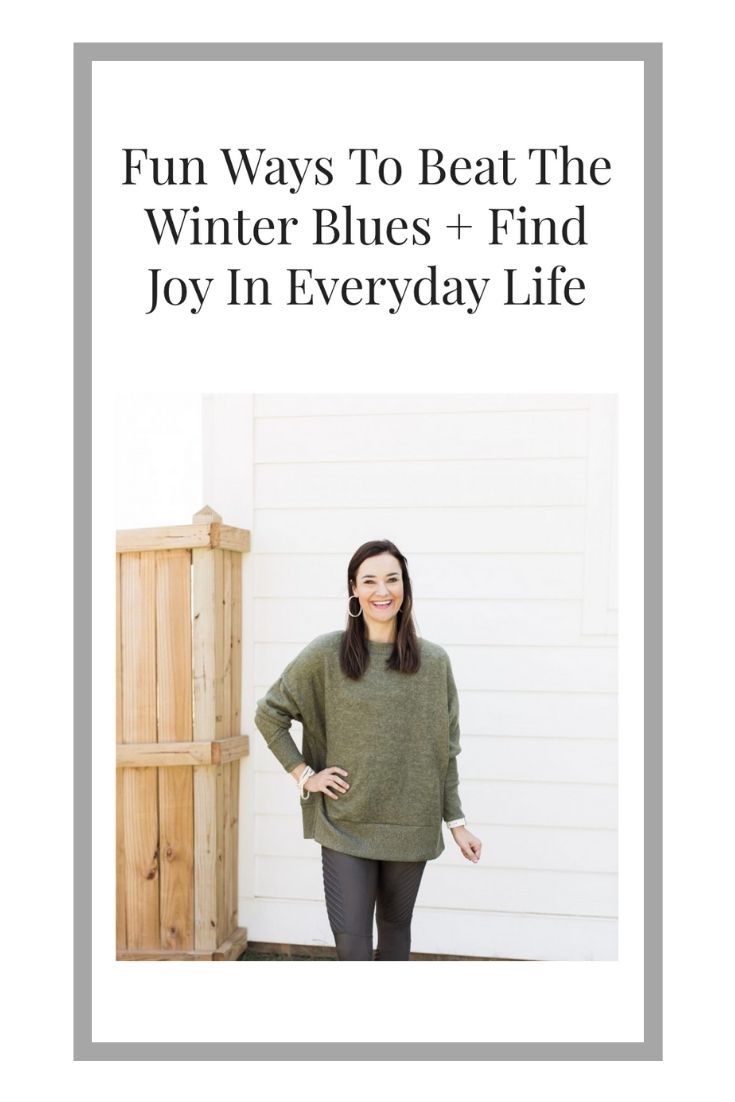 CLICK HERE TO READ MY REMEDIES TO BATTLE THE WINTER BLUES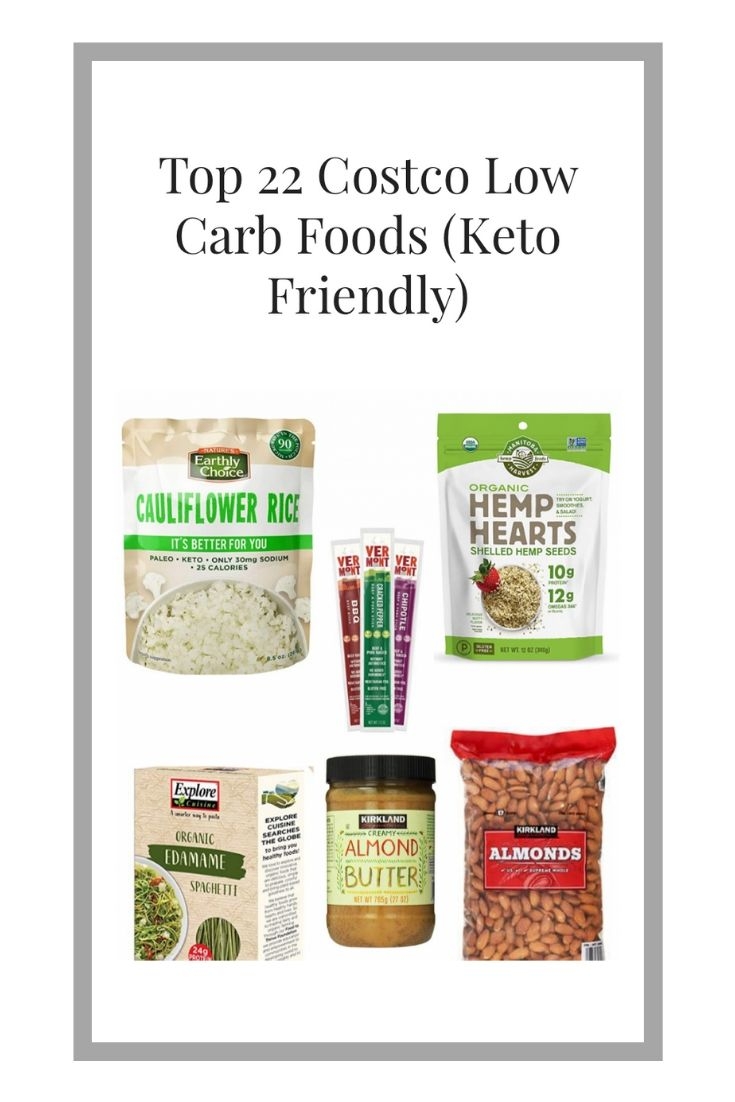 CLICK HERE TO READ MY COSTCO LOW CARB WINNERS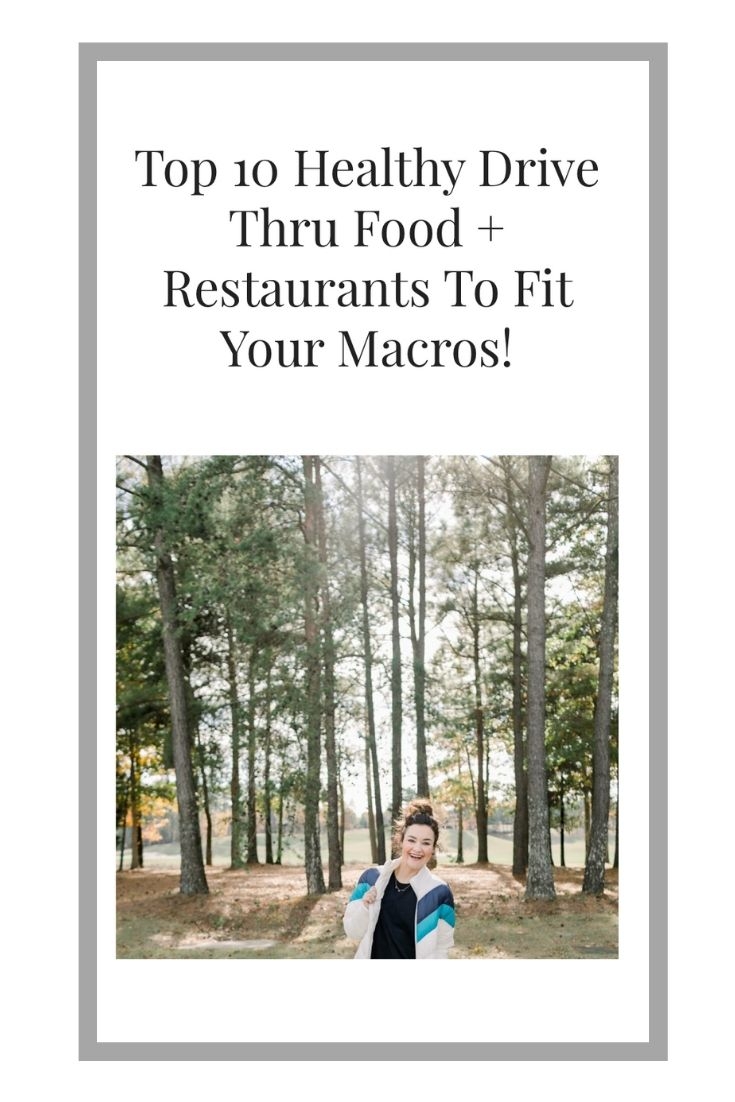 CLICK HERE TO READ MY CARB FRIENDLY FAST FOOD FINDS
Click on each post to shop!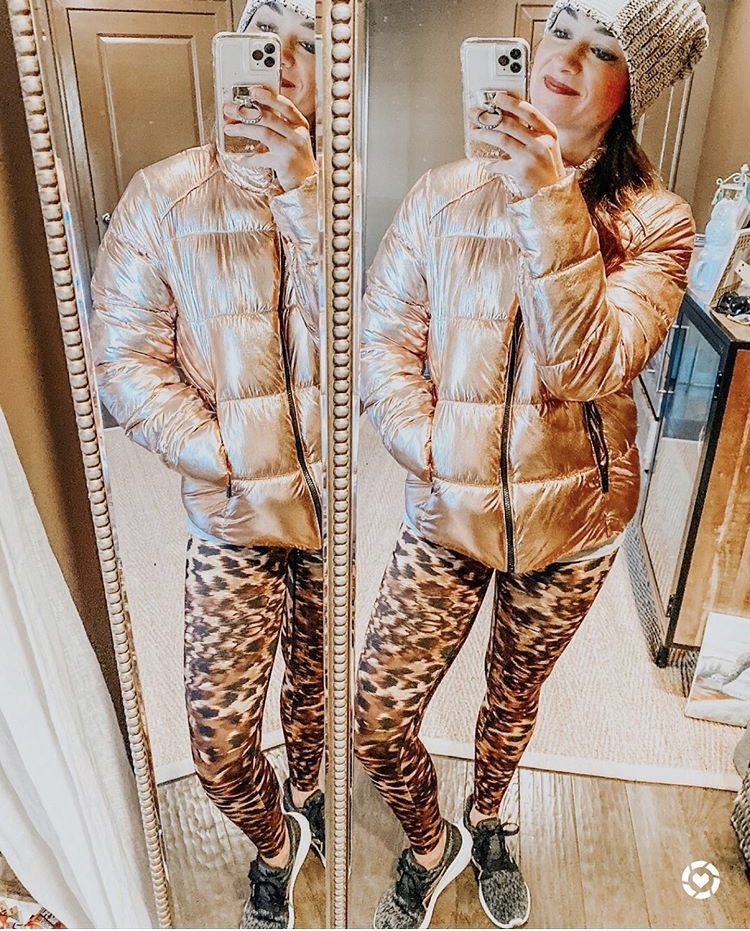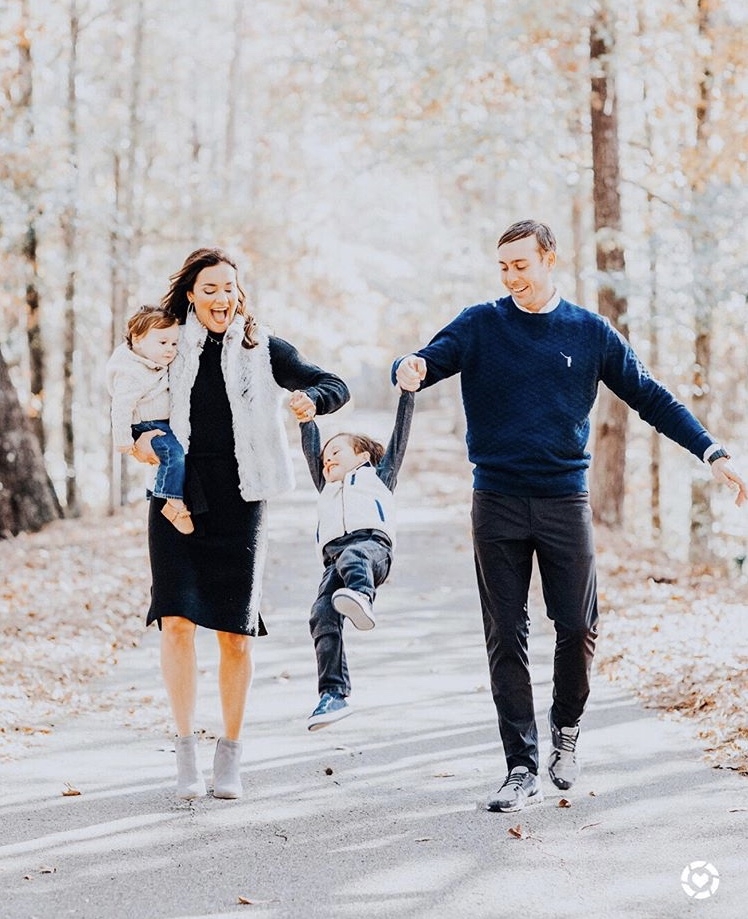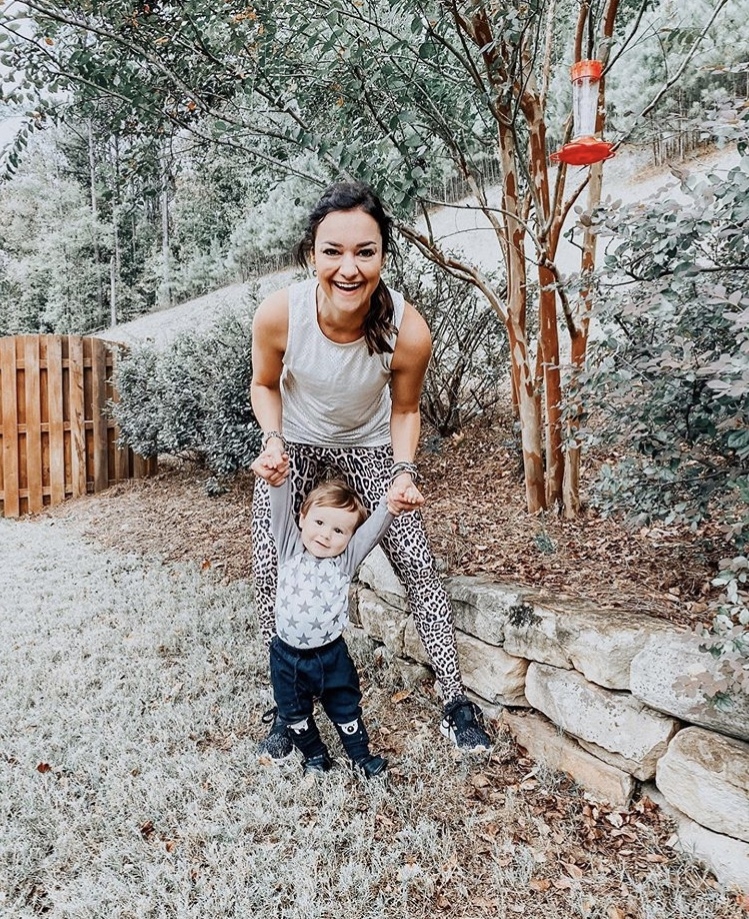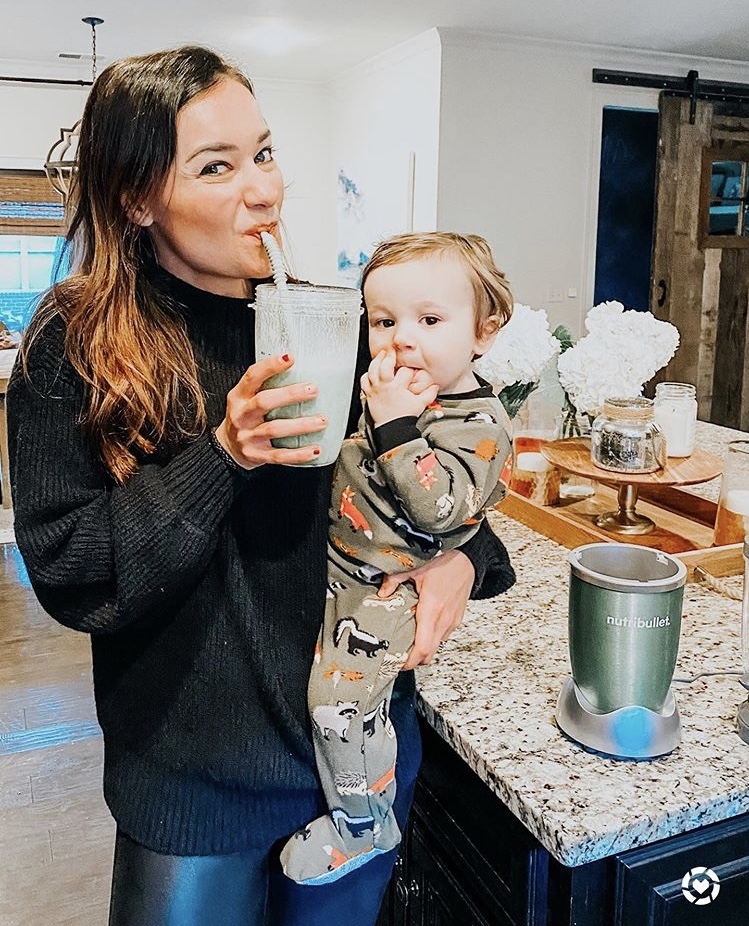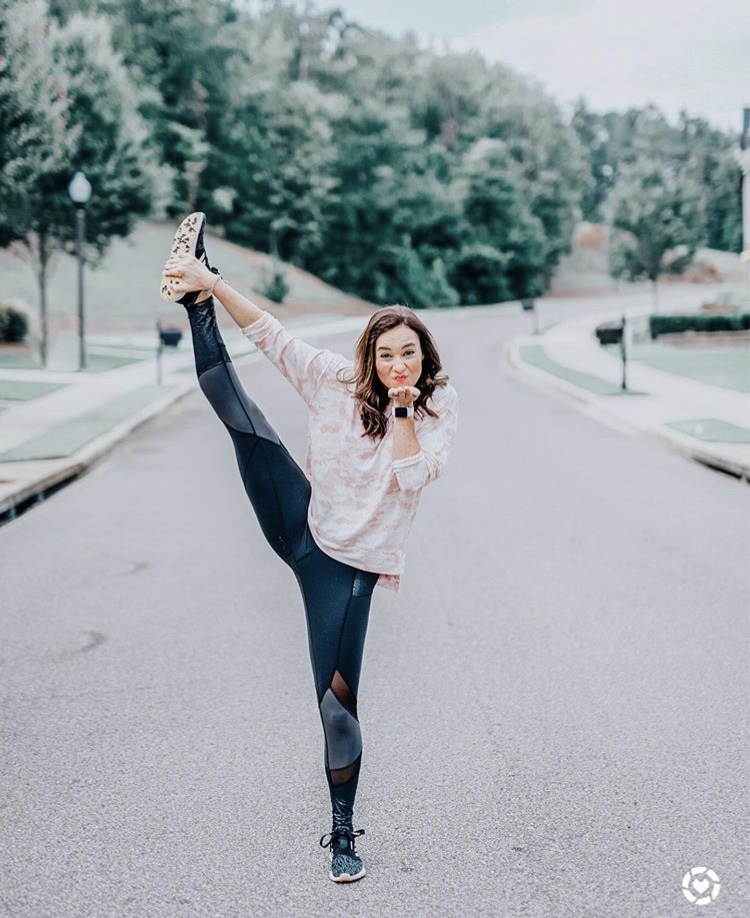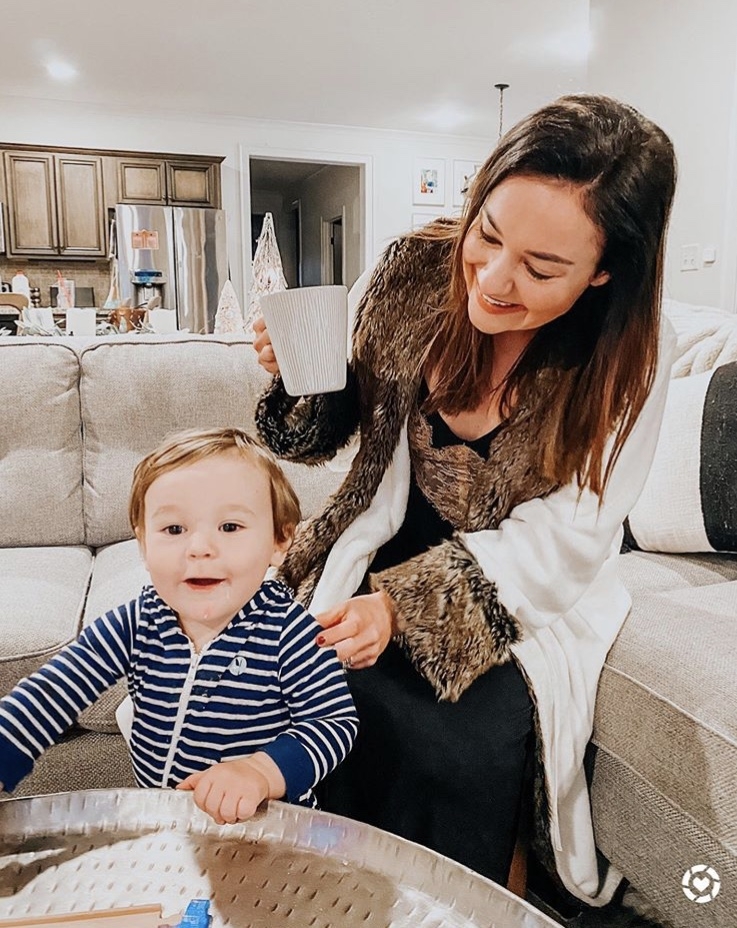 COUPON CODES THIS WEEK
310 Nutrition is offering free shipping on your order when you use code 310HEATHER11.
ButcherBox is running an offer for free shipping + free bacon + $15 off! Shop my link here!
Emma Jane Designs is offering 25% off your order when you use code HEATHER25.
The Esthetic Loft offers y'all 20% off when you mention MLWL on any services!
Everyplate is giving y'all 6 FREE meals when you use my code LIFEWELLLOVED30
Fit Five Meals is offering 15% off their fresh, pre-made meals when you use my code MYLIFE15. First time customers only.
The Glow App is offering 15% off when you use code HEATHER15.
Grace & Lace has kindly offered y'all $10 off $50 with my code HEATHER10
Grove Collaborative is offering y'all a deal if you're a first-time customer! They are giving you the dish soap, hand soap, the multi-surface spray along with the 2-pack of scrubber sponges and the "bubble up" dish container if you spend $20+! If you spend $40 or more you also get a really gorgeous ceramic tray to hold everything!
Logan and Lenora is offering y'all 15% off when you use the code WELLLOVED
Loopy Case is offering 10% off with code MYLIFEWELLLOVED
Maven Thread is offering 15% off with code HEATHER15
Navy Hair Care is offering 30% off everything with code MLWL (excluding travel sizes)
Nourish Foods is offering $20 off your first order when you use code HEATHER20
Safe + Fair allergy-free foods is offering 20% off + always free shipping when you use code WELLLOVED20
Sequin NYC Jewelry is offering 20% off using the code HEATHER20
Tula is offering y'all 15% off with code MLWL
Viiva is giving y'all 10% off of their products when you use code MLWL
WearNYLA is giving you guys 15% off with code HEATHER15
ZOE Strollers has offered you 10% off using code MLWL
Thanks for following along this week! Be sure to subscribe so you never miss a post!
xoxo, Heather