A Note from Me to You
I keep thinking THIS week will be the week we are able to recover from the sickness and get in a "normal" routine! However, Monday night Leyton started throwing up, Tuesday we found out he has strep throat, Wednesday his fever was 103, we spent most of the day Thursday deciding if we should still take our anniversary trip to Chateau Elan, and yesterday Leyton threw up again. And that confirmed we needed to stay home. Womp!!
If you too are feeling like you can't find consistency or a rhythm, let me encourage you that you are NOT alone! I sure am thankful we have a Father whose love, care, and comfort for us never waivers. He is the same yesterday, today, and tomorrow despite our circumstances.
UPDATE: If y'all watched my Instagram stories the other day where I showed y'all my little Target haul, I talked a little bit about how I'm testing out Monistat to regrow my hair! It seems a little crazy, I know! But if you're interested in giving it a try, here's the method I found. I'm also linking a few other methods below as well!
With Monistat:
Take a small spray bottle and fill it with warm water. Add in 2-3 squirts of Monistat 7 cream and shake it up to mix. At night, spray the roots of your hair and wash as normal in the morning.
Other DIY Methods:

DEALS THIS WEEK

Click to read each post!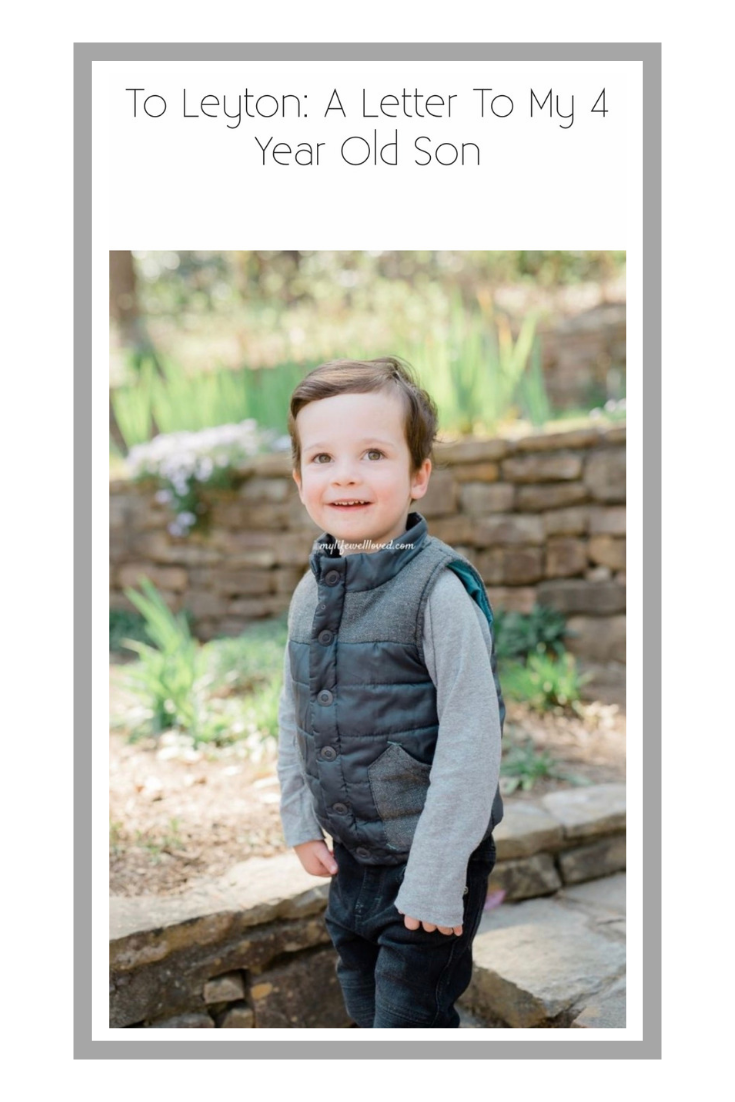 CLICK TO READ: My Heartfelt Letter To Leyton On His 4th Birthday!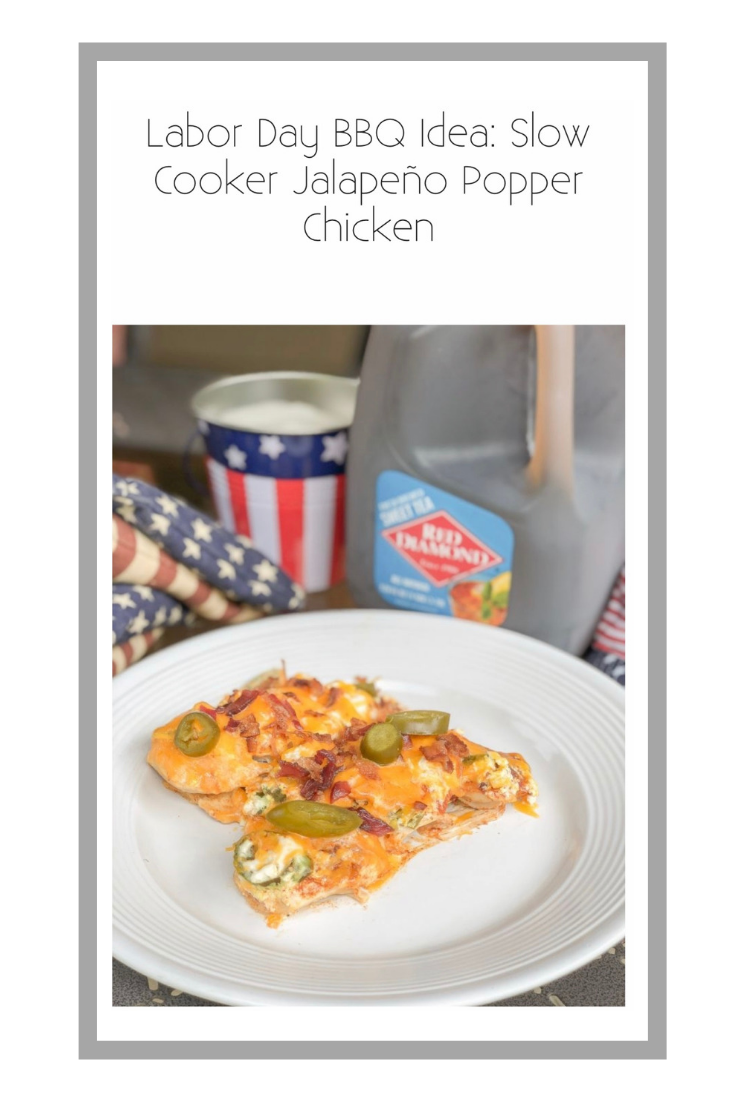 CLICK TO READ: An Easy Low Carb Crockpot Dinner That's A Spin On An Appetizer Favorite!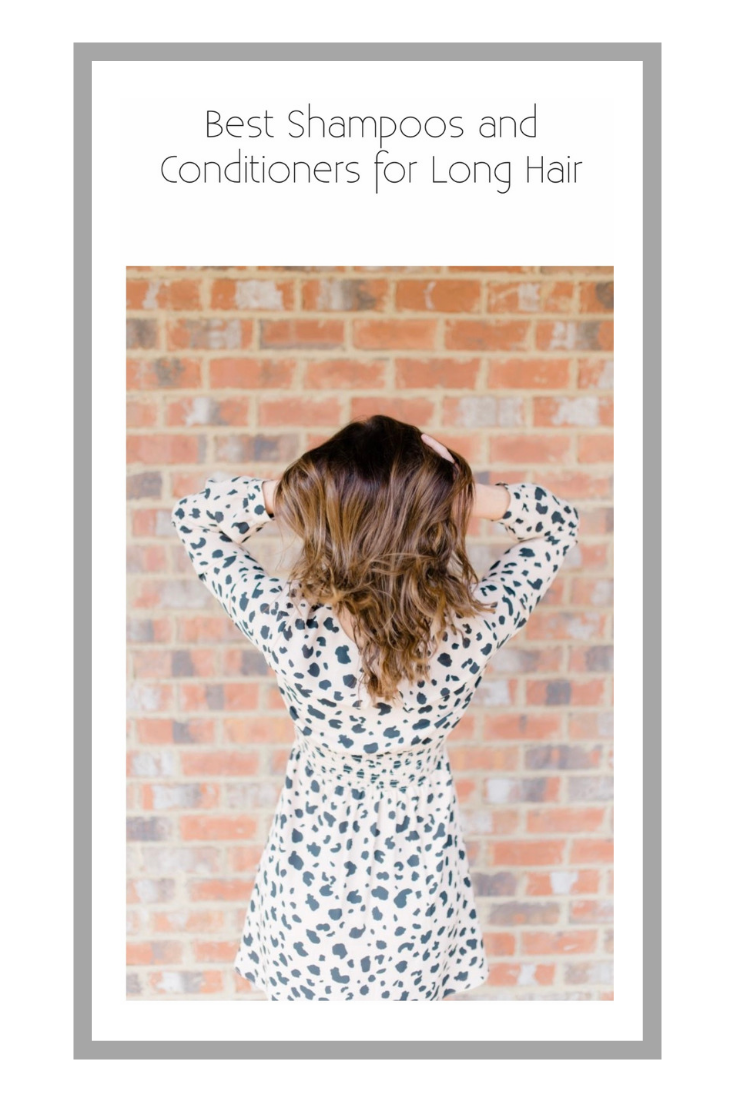 CLICK TO READ: The Best Shampoo & Conditioners Recommended By Me AND YOU!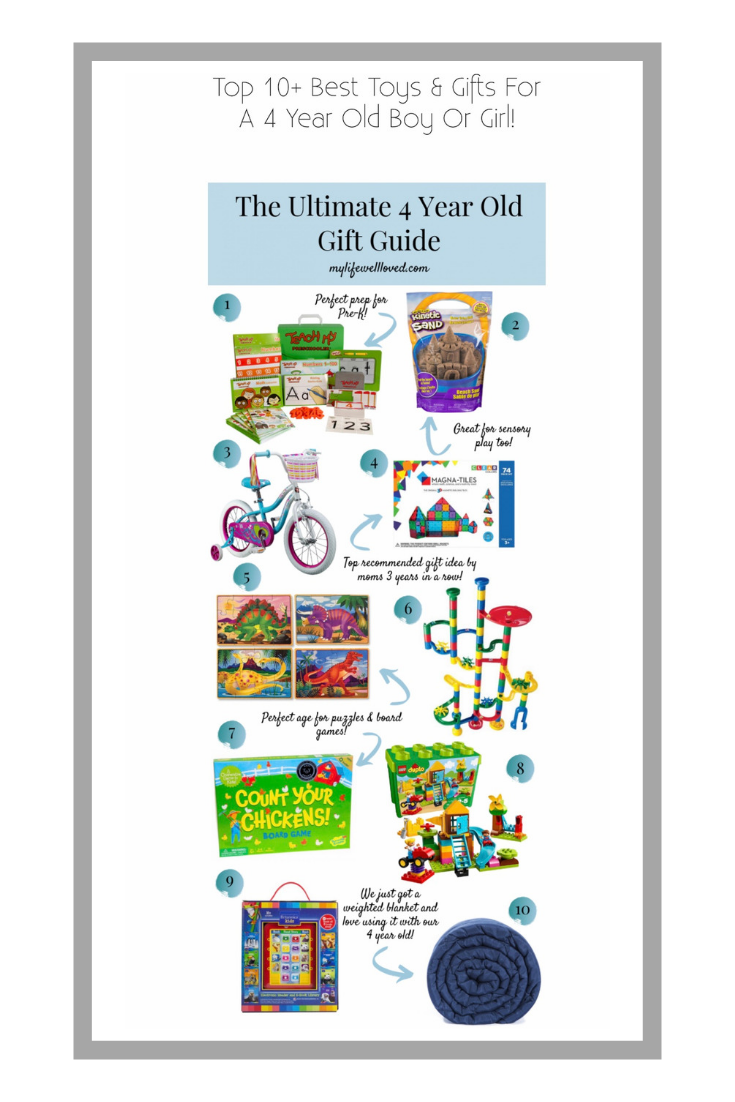 CLICK TO READ: A Round Up Of The Best 4 Year Old Gift Ideas!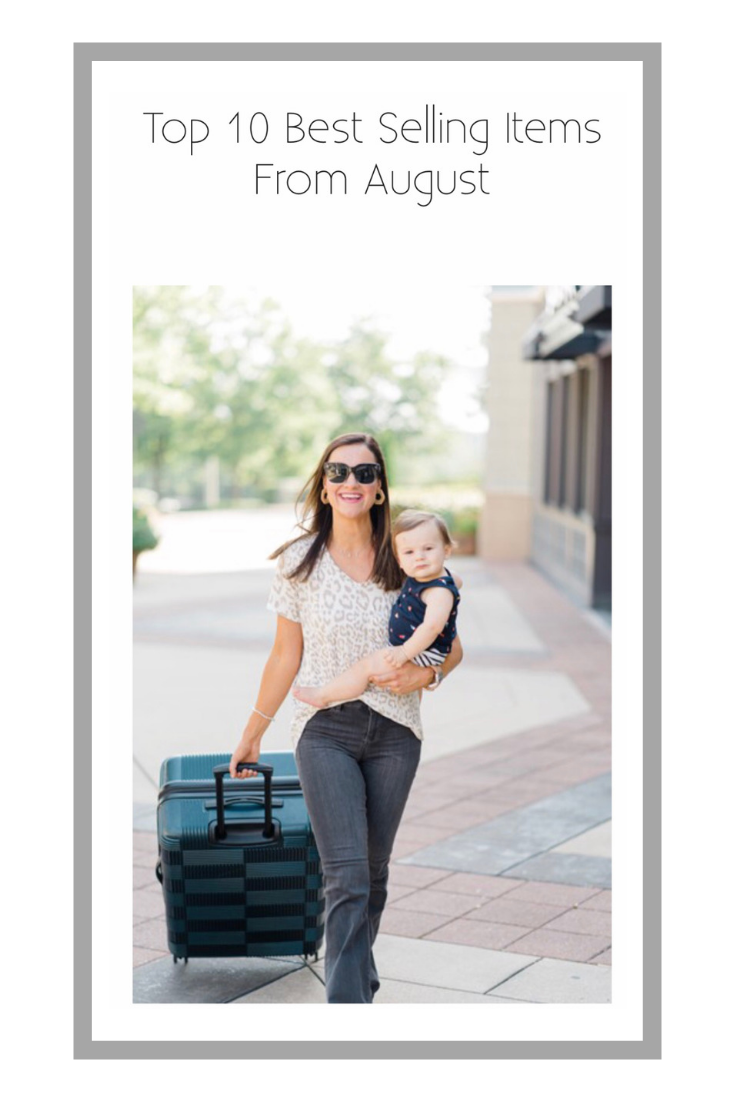 CLICK TO READ: The Top 10 Items You Purchased In AUGUST!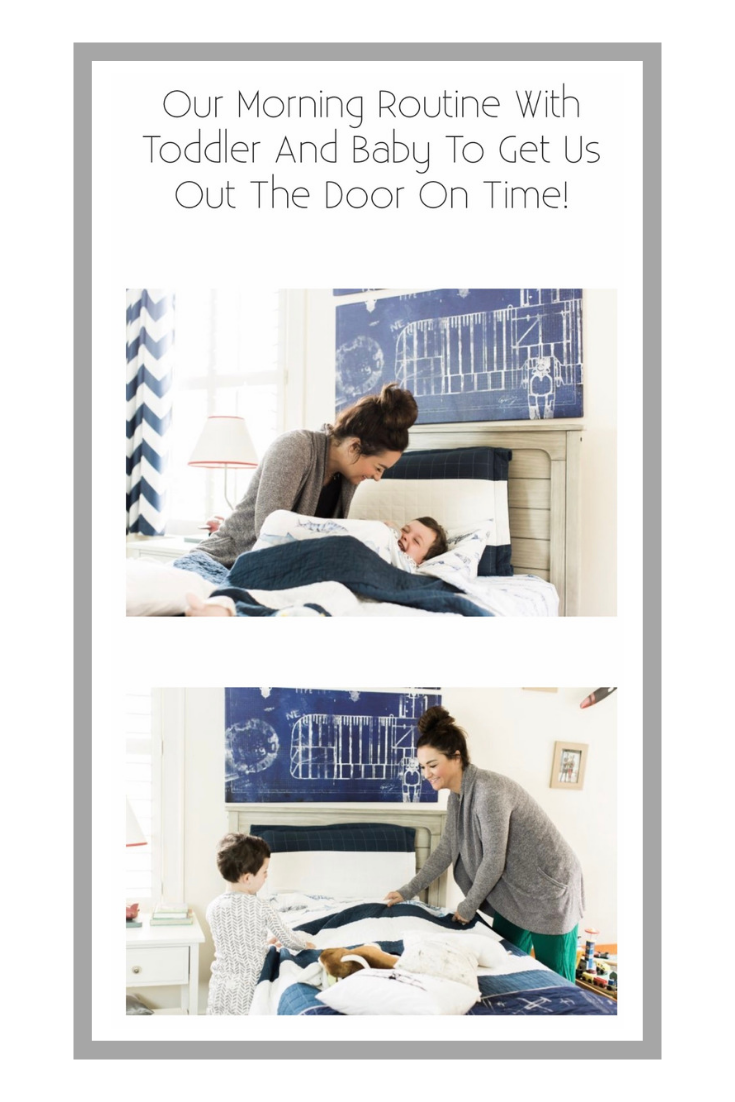 CLICK TO READ: A Peek Into Our Morning Routine & How We Get Out The Door On Time!
Click on each photo to shop!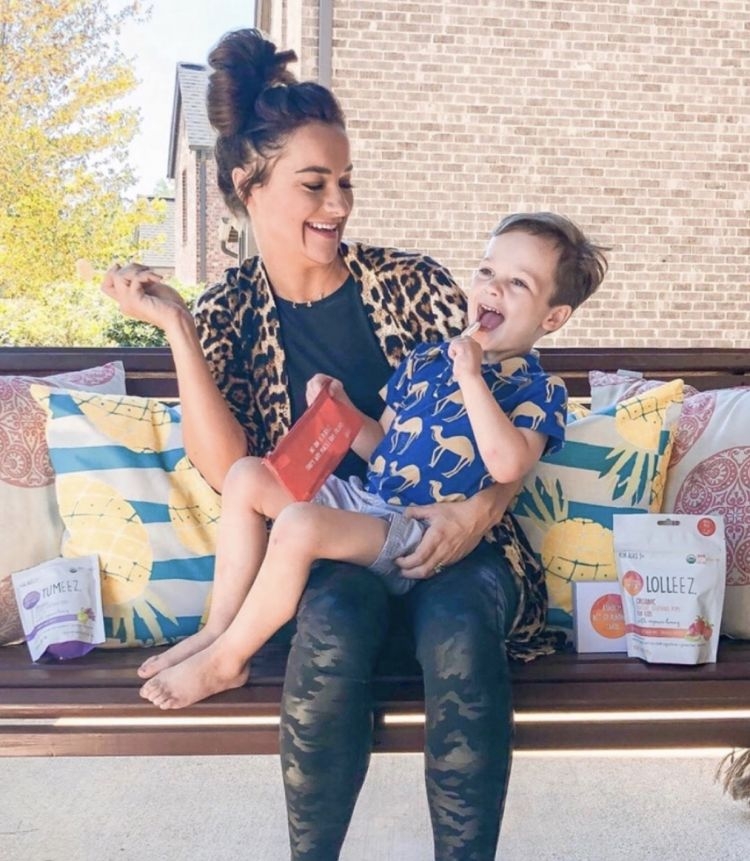 CLICK HERE TO SHOP – Head to my IG Feed to find this post & enter to win a Back To School Kit from Lolleez + a $50 Target Gift Card!!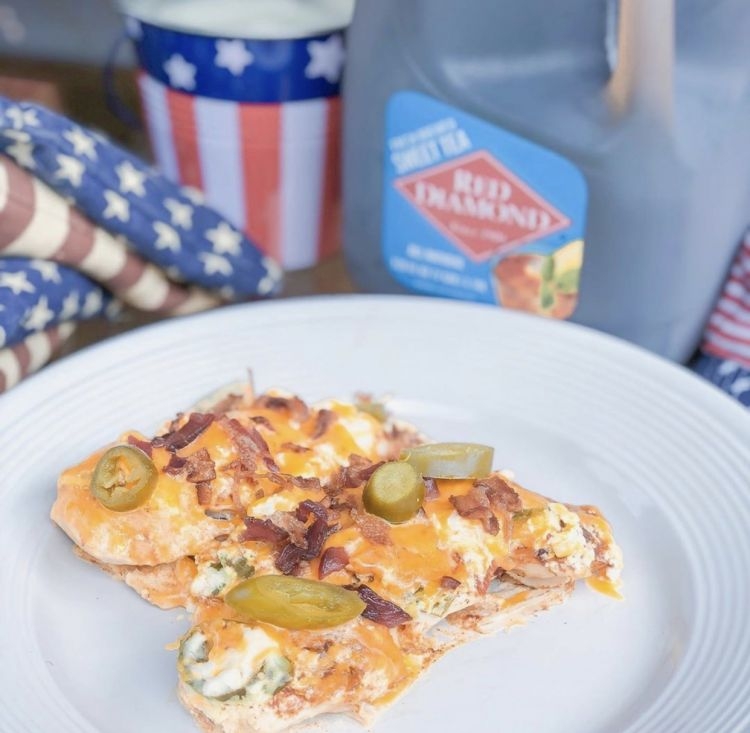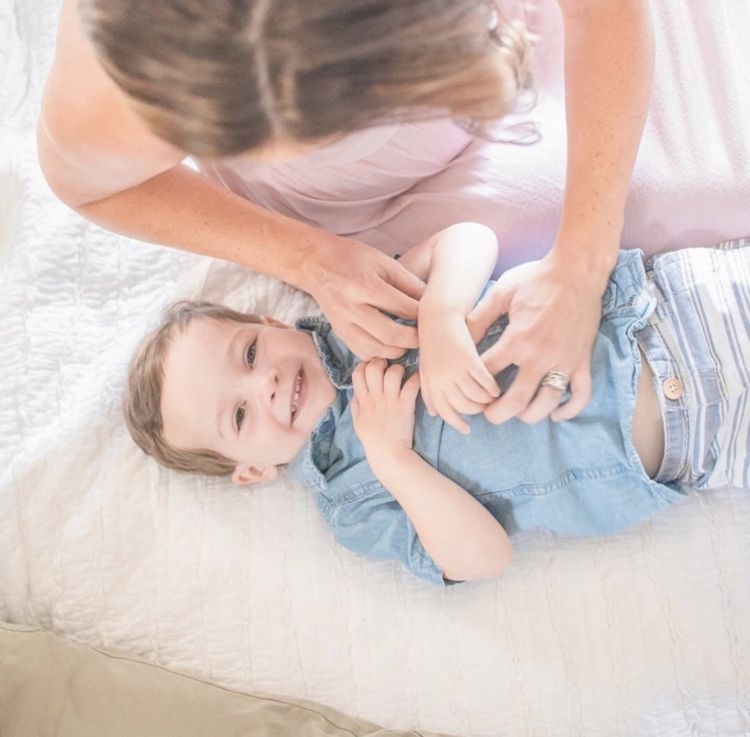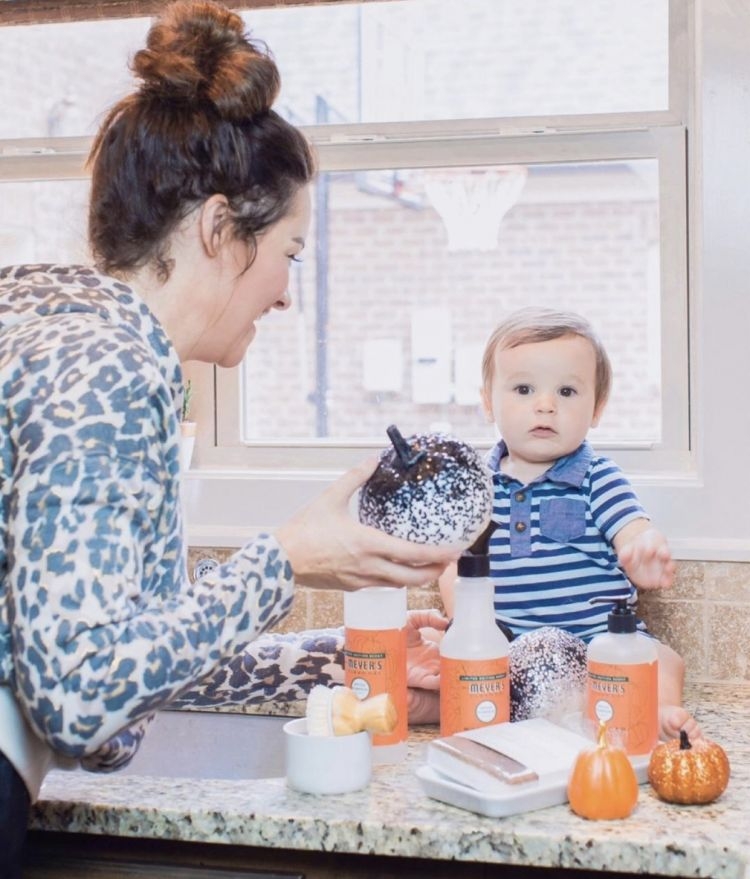 CLICK HERE TO SHOP – Don't forget to use my link below to get your FALL SCENTS from Grove!
THIS WEEK I ANNOUNCED
We are FINALLY CELEBRATING 100K!!! Each week my Instagram Stories family will get exclusive giveaway info! Be sure your post notifications are on for Instagram so you don't miss out!
FWTFL Next Round starts MONDAY! If you have been thinking about joining us and want to get in shape for fall, now is the time! Click HERE to sign up!
COUPON CODES FROM THIS WEEK
Thanks for following along this week! Be sure to subscribe so you never miss a post!
xoxo, Heather
Heather Brown helps busy mamas of young littles who are caught in the hustle to find encouragement in their journey to true health, from the inside out, starting with the heart. Read her journey of learning to live a life well-loved
HERE!