A Note from Me to You
I'm back from my trip to the Hilton in Sandestin, Florida and y'all it's been a week! My trip to the sunshine state definitely lifted my spirits and made me feel a lot better for the time I was there…but I am for sure still on the mend! The doctor told me yesterday that I'm unfortunately still sick with some kind of bacterial infection and need more rest! I started an antibiotic and got some strong cough medicine and hope to bounce back quickly…especially since today is Leyton's birthday!
I really appreciate y'all hanging in with me while I put myself back together this week and get myself better for my girl gang over here! I was super encouraged by your prayers and words of encouragement this week…thanks for sharing and being vulnerable with me in what God's been teaching you lately. I loved reading your responses on my Instagram post the other night.

DEALS THIS WEEK

Click to read each post!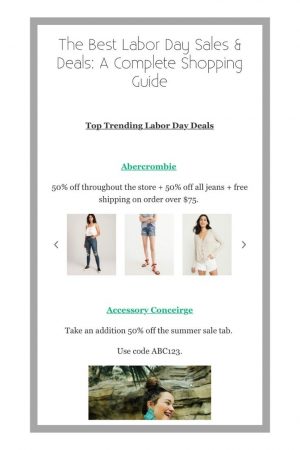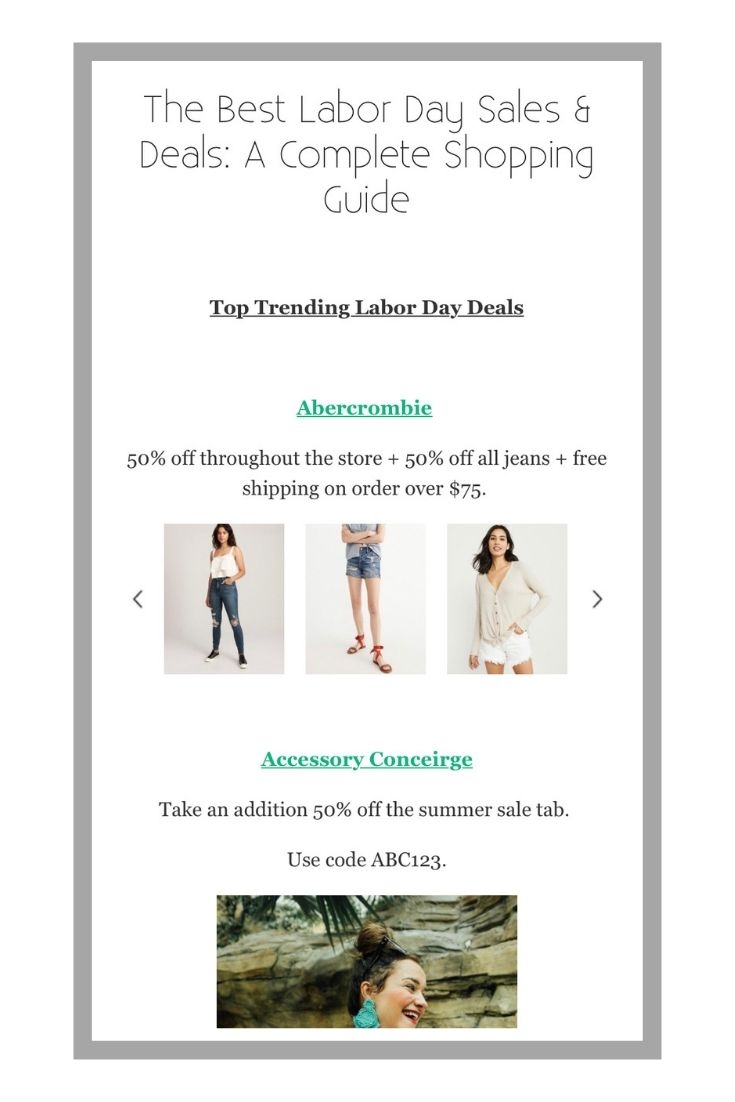 CLICK TO READ: ALL the BEST of the Labor Day Sales!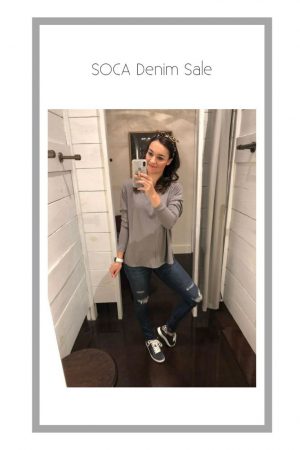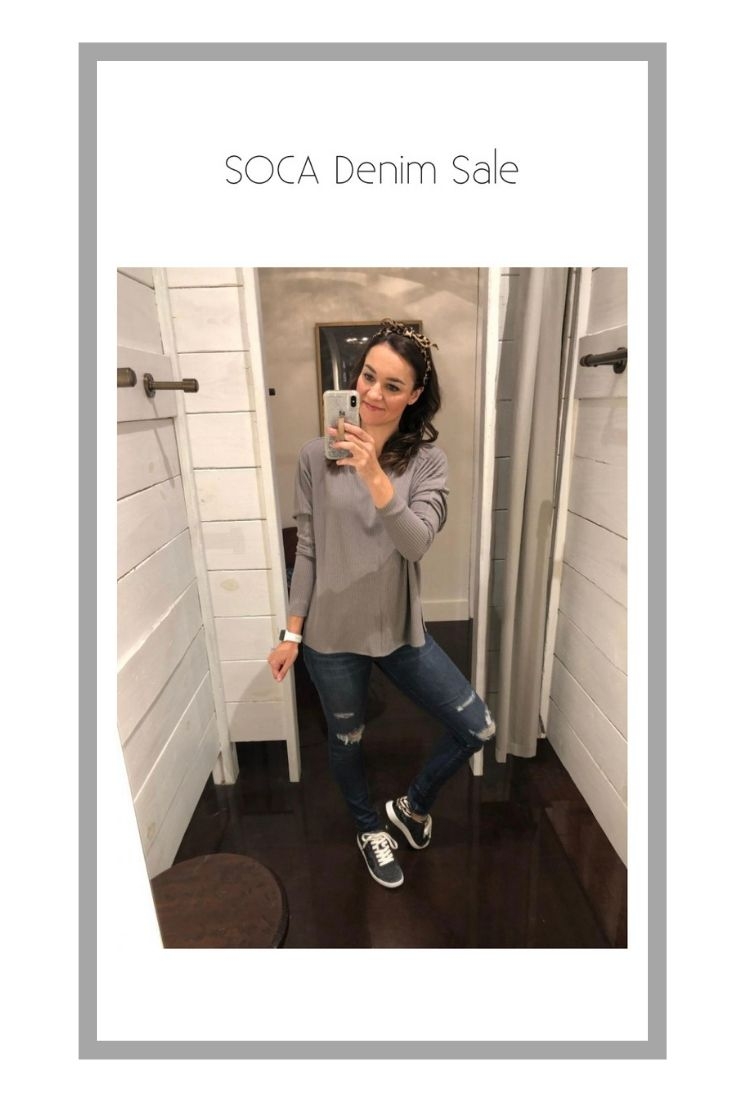 CLICK TO READ: My Favorite Finds from the Soca Denim Sale! Hurry! Ends Monday!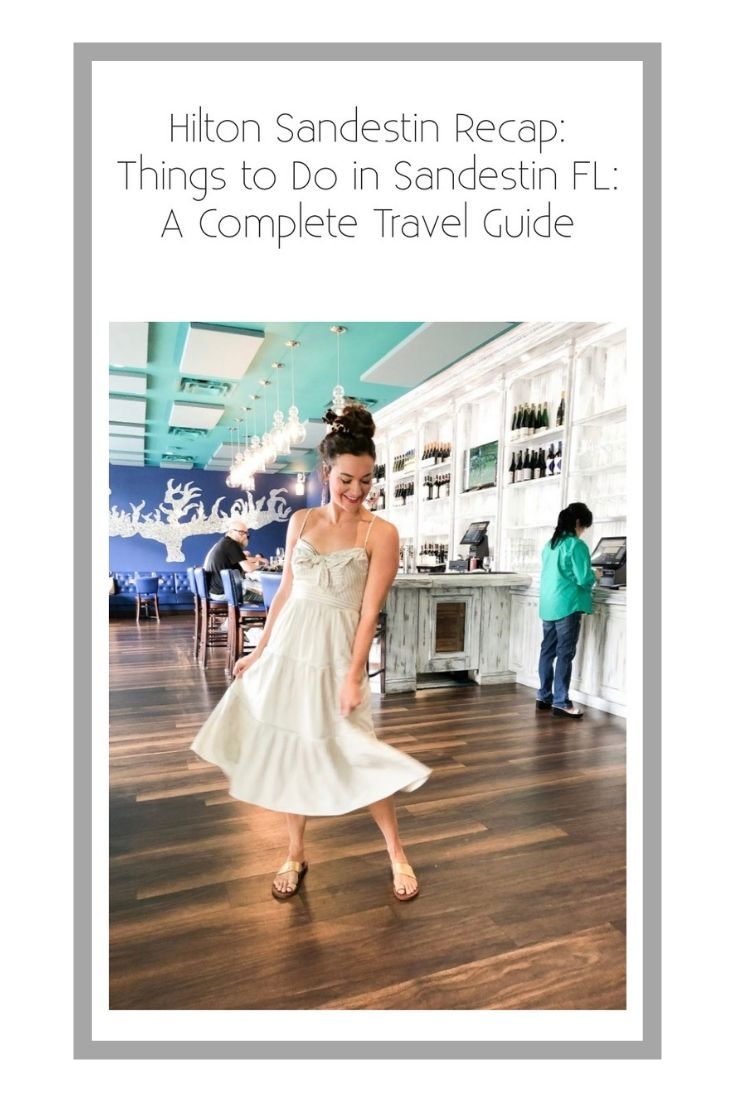 CLICK TO READ: My Recap of My Hilton Sandestin Trip!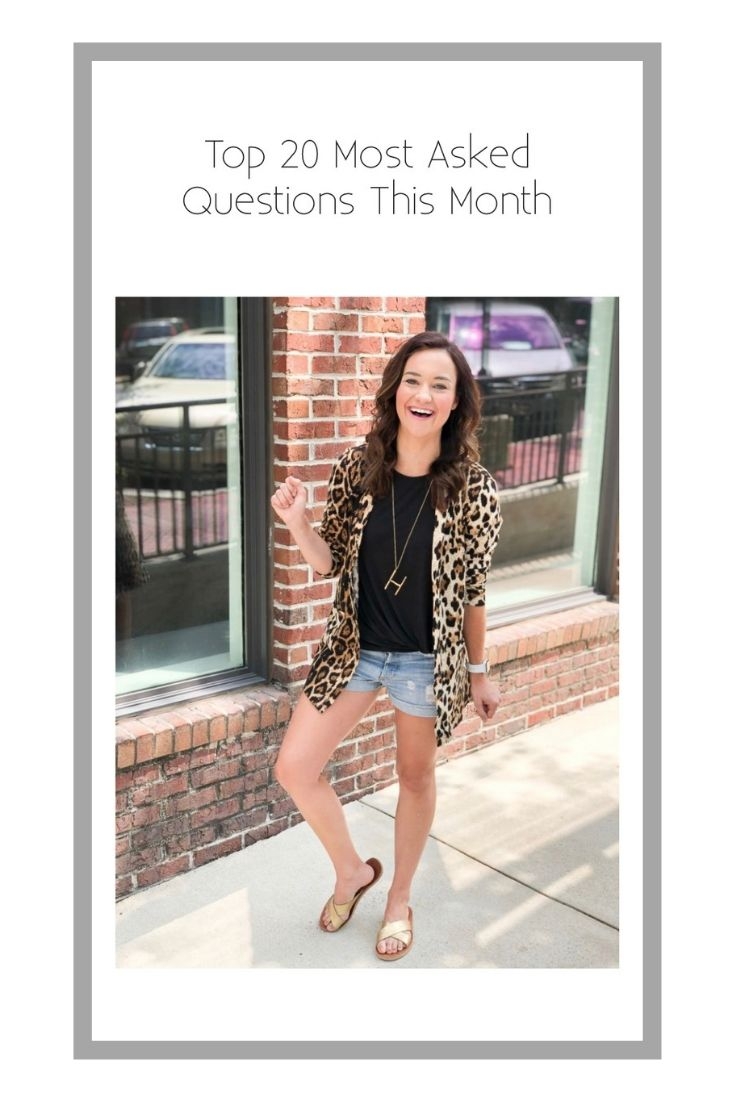 CLICK TO READ: All of YOUR Most-Asked Questions from August
Click on each photo to shop!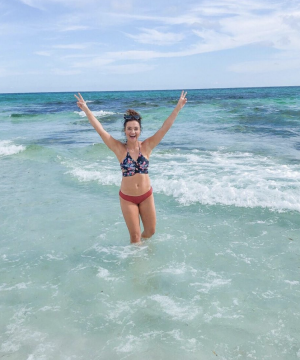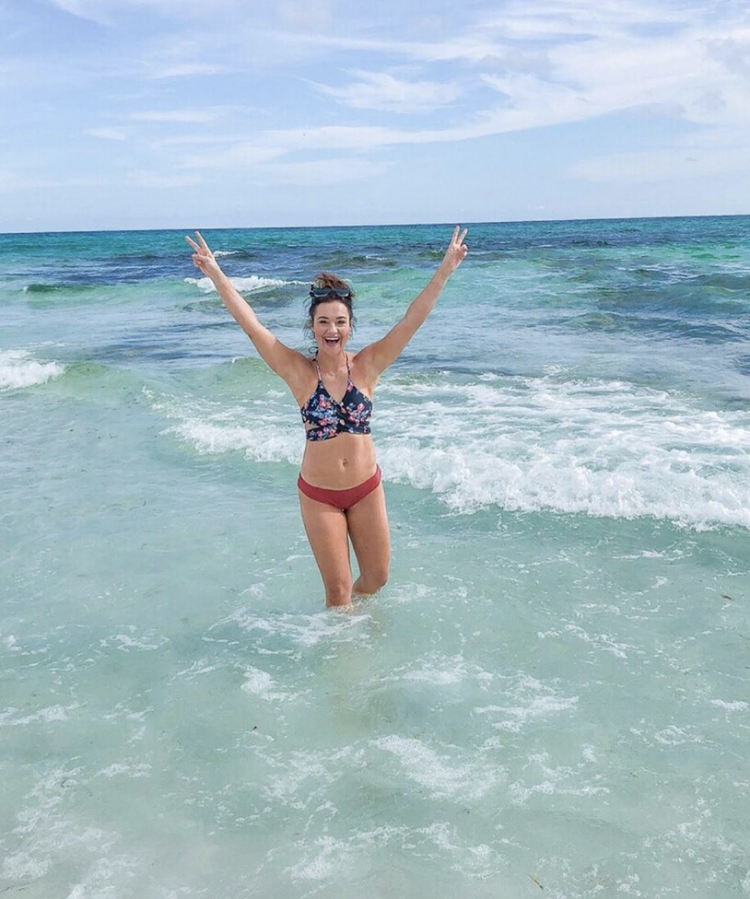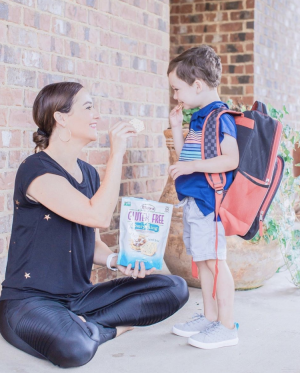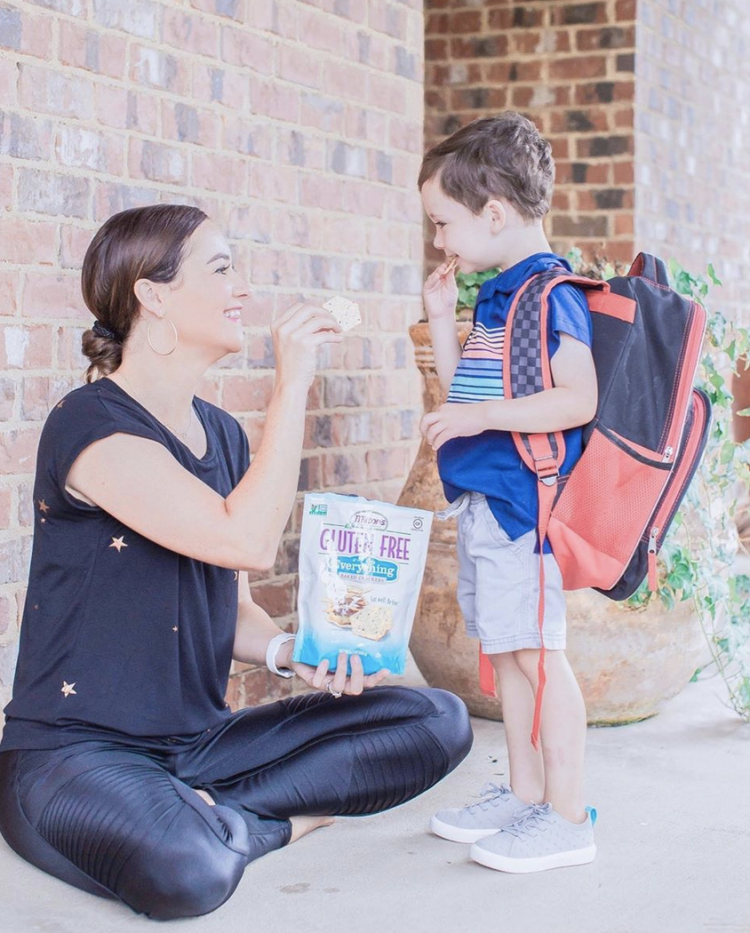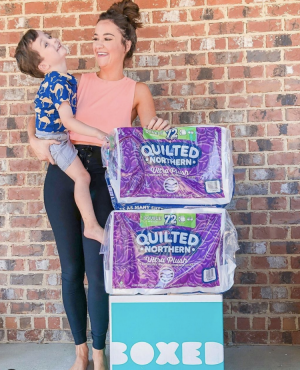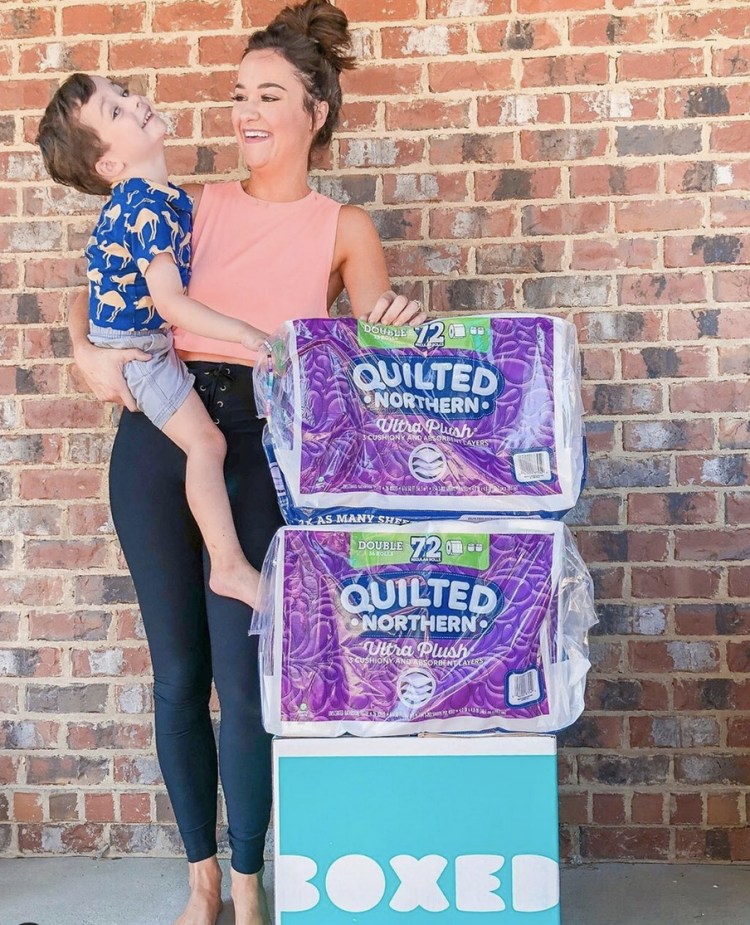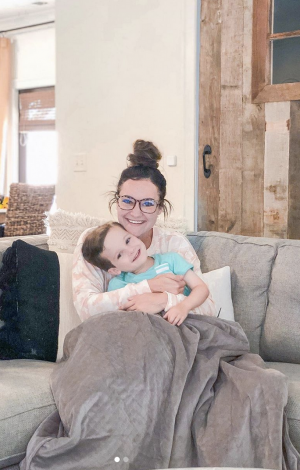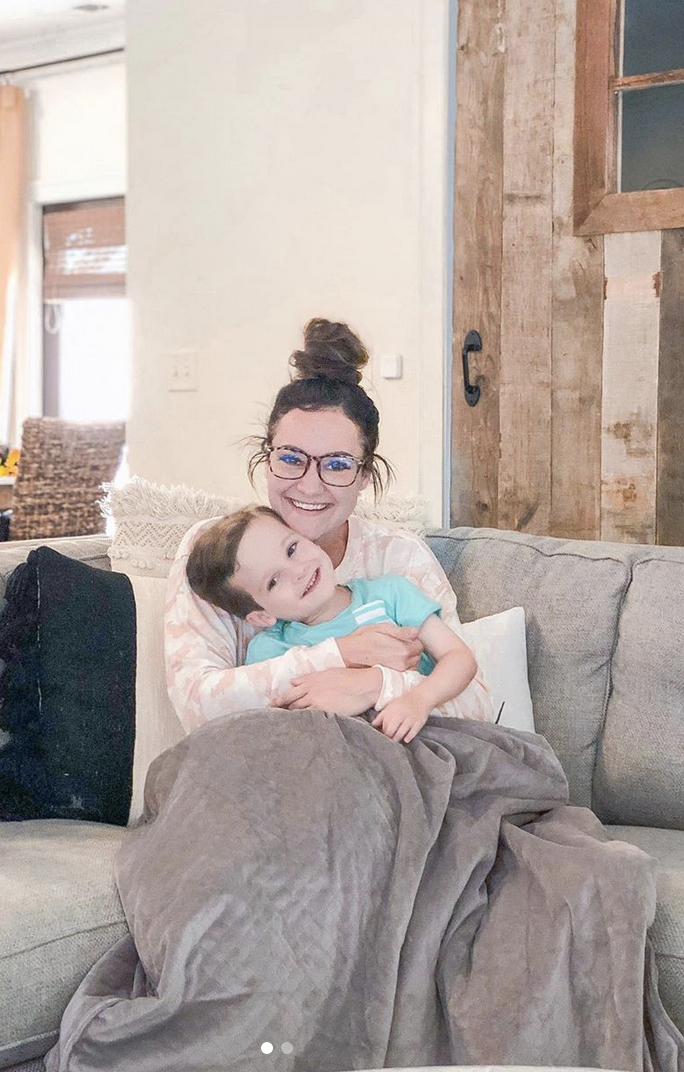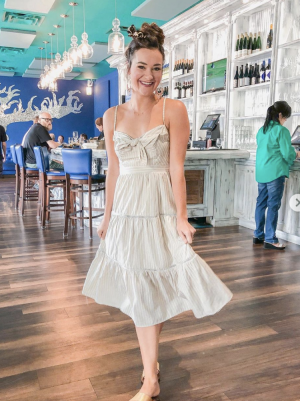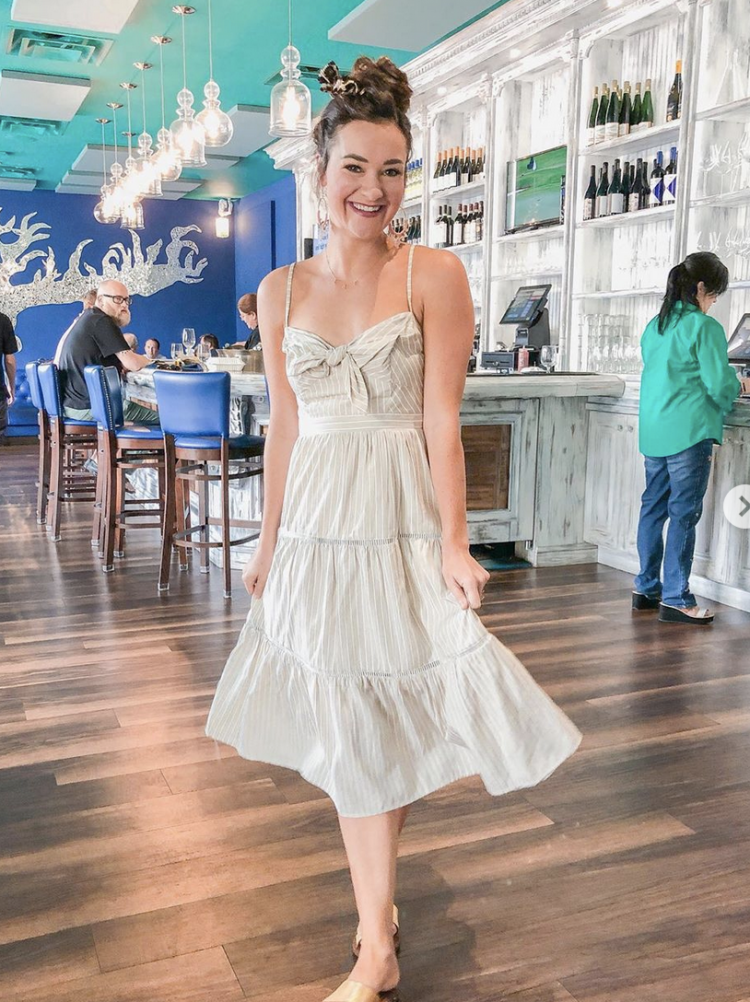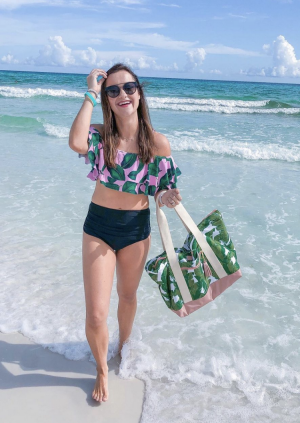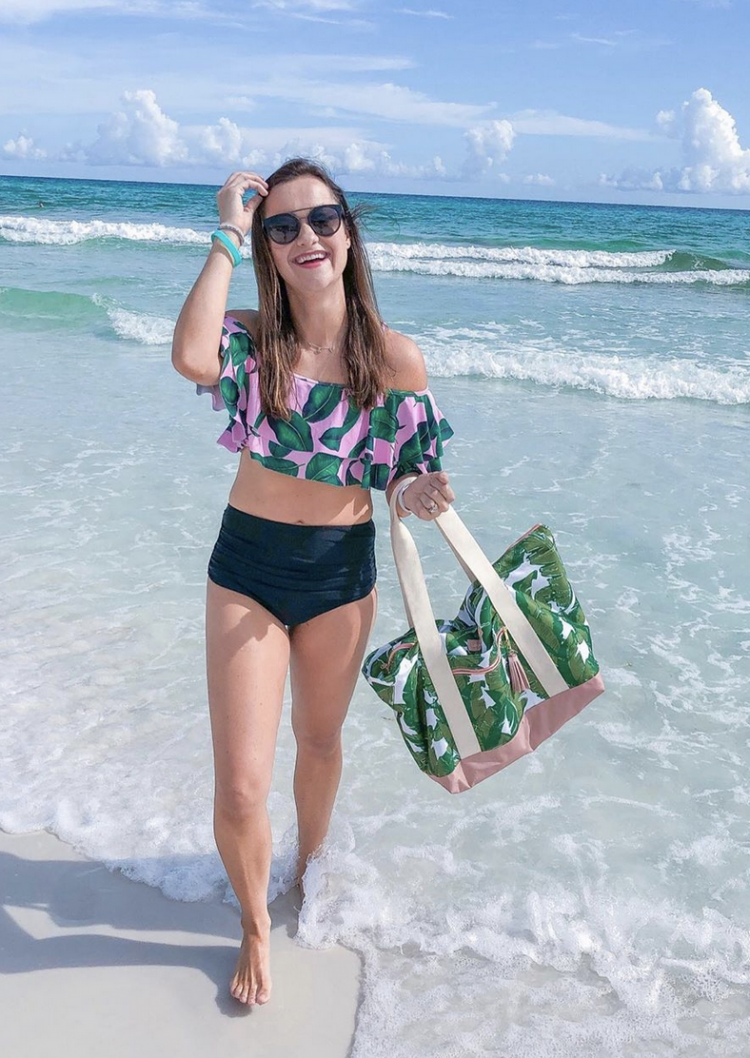 THIS WEEK I ANNOUNCED
Next round of Faster Way to Fat Loss starts 9/9! Sign up with my coach Alex McCune and learn more here.
We are starting the intermittent fasting challenge next Monday, 9/9! This is a premise of FWTFL. If you don't know what it is, it is basically a cycle of between periods of eating and fasting. Most people already "fast" every day (while you're asleep!) but this challenge will help you extend that period just a bit longer! You don't have to be signed up for FWTFL to take part! It's going to be a super fun challenge and I hope you'll join me!
Join us 9/14 for the FREE Patriot Ruc at Good People Brewing!
September is going to be a super fun month here at MLWL! We're taking the month to really be another thank you to y'all for getting me to 100K on Instagram! There will be loads of fun giveaways, YOUR stories featured and more! I just want to really show y'all my appreciation for continuing to be here and supporting me!
COUPON CODES FROM THIS WEEK
Thanks for following along this week! Be sure to
subscribe
so you never miss a post!
xoxo, Heather
Heather Brown helps busy mamas of young littles who are caught in the hustle to find encouragement in their journey to true health, from the inside out, starting with the heart. Read her journey of learning to live a life well-loved
HERE!