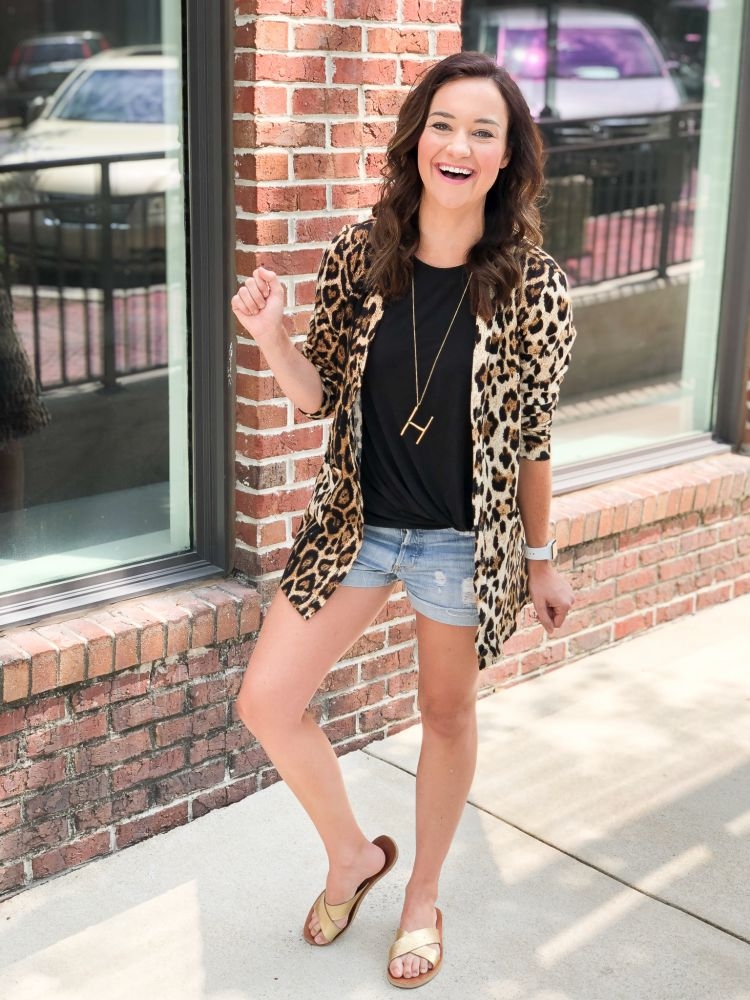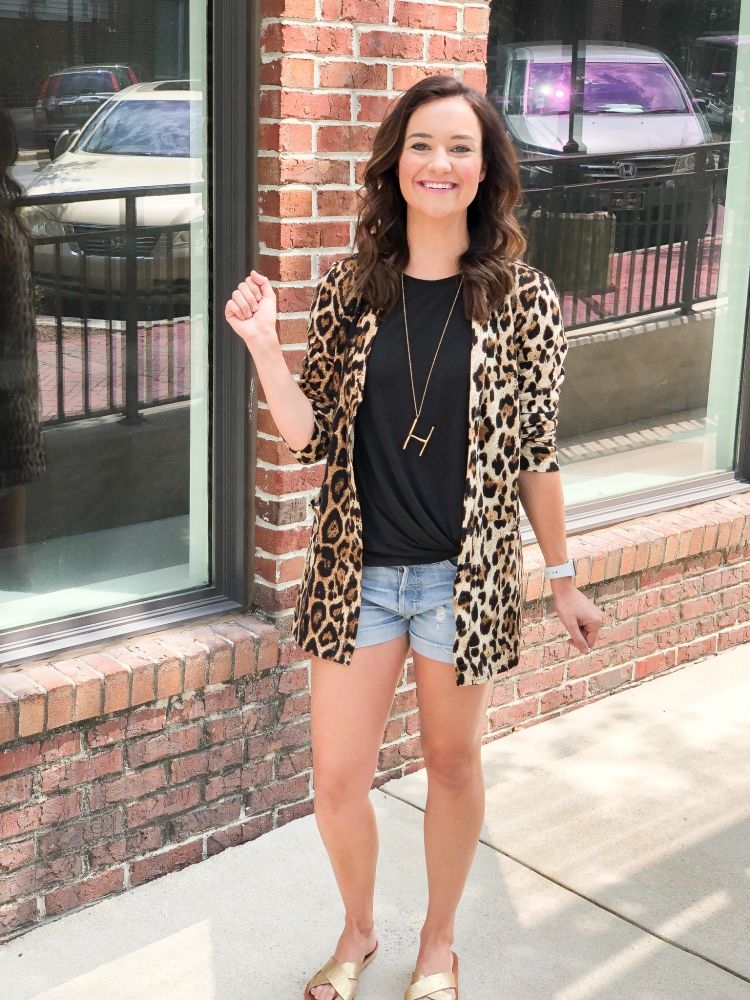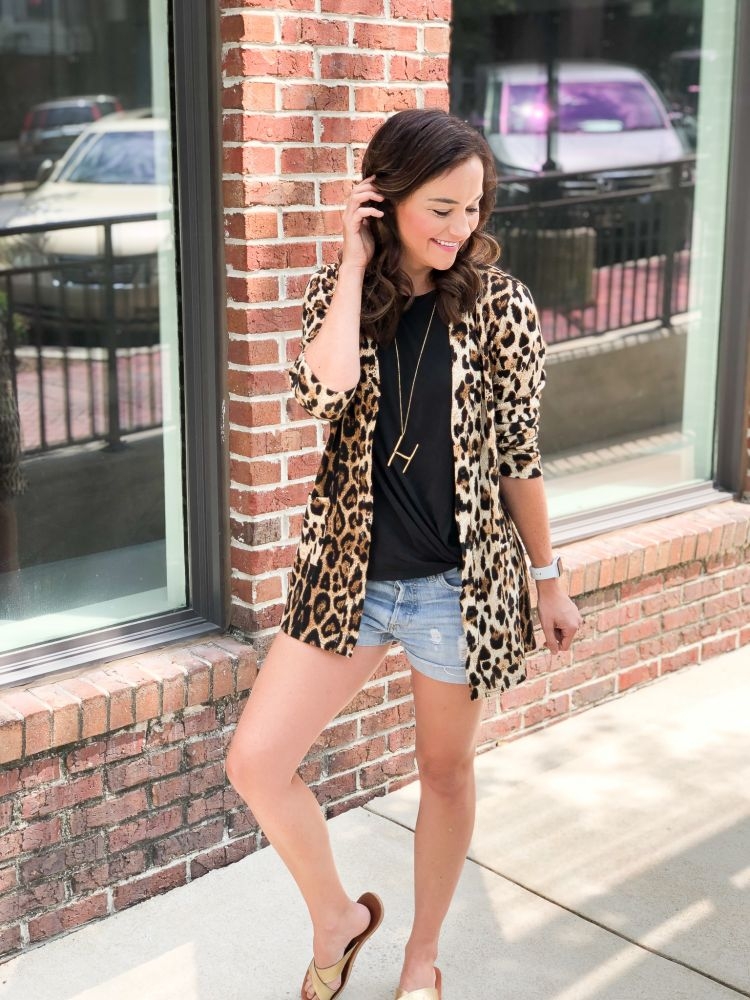 SHOP the Most Asked Questions Photos Here: Top // Shorts // Sandals // Leopard Cardigan // "H" Necklace // Amazing Blowout by BLO Homewood
I am back again this month, answering some of your most asked questions! From leopard tops to home decor to snacks and nursing, I have compiled all the most asked questions this month into one list for you!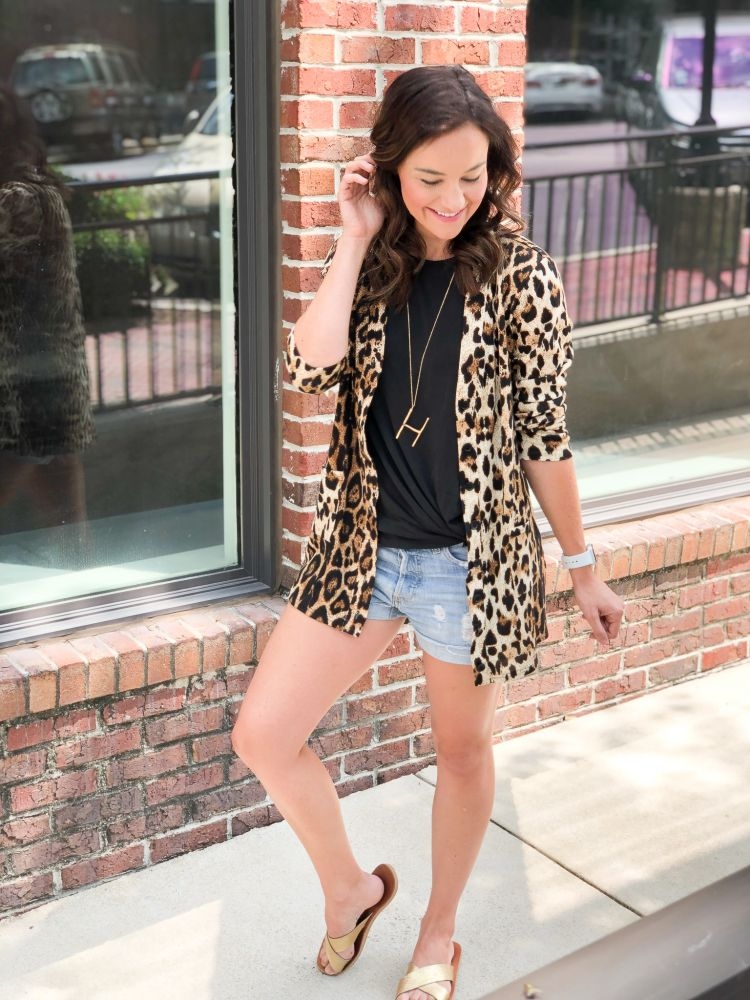 I always love interacting with y'all over on my Instagram but I have been loving being able to round up some of the most common questions I get here on the website! It's a nice place to keep everything together as a really nice resource for you lovelies! I hope you find it helpful!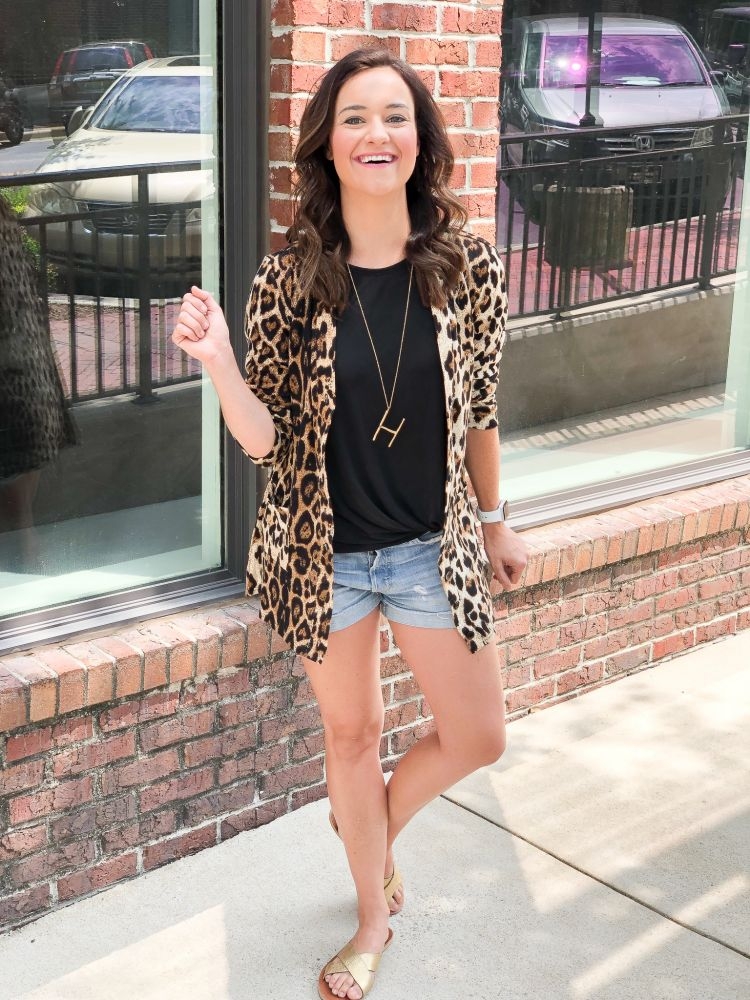 Is there a question you have that I didn't answer? Be sure to leave it in the comments below!
Missed last month's FAQ post? Check it out here!
Top 20 Most Asked Questions This Month


Best undereye hacks for tired moms?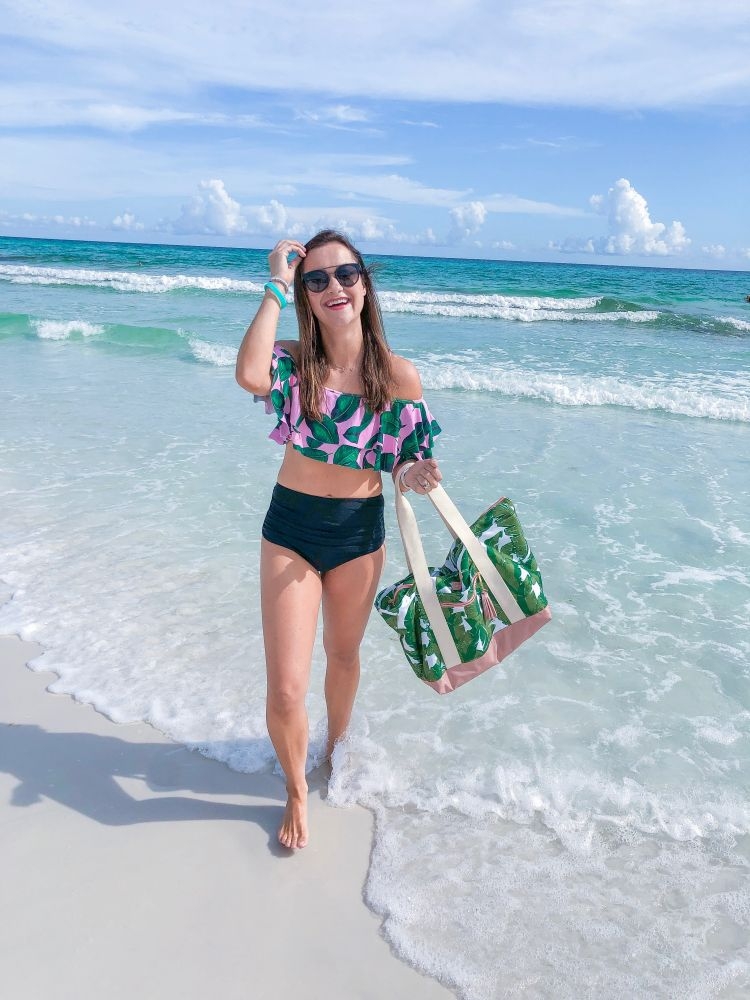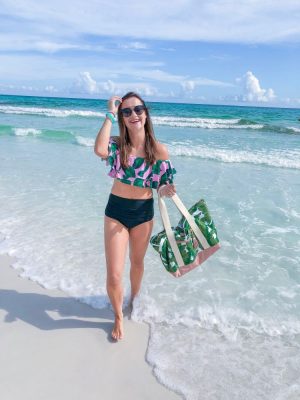 What is the best maternity active wear?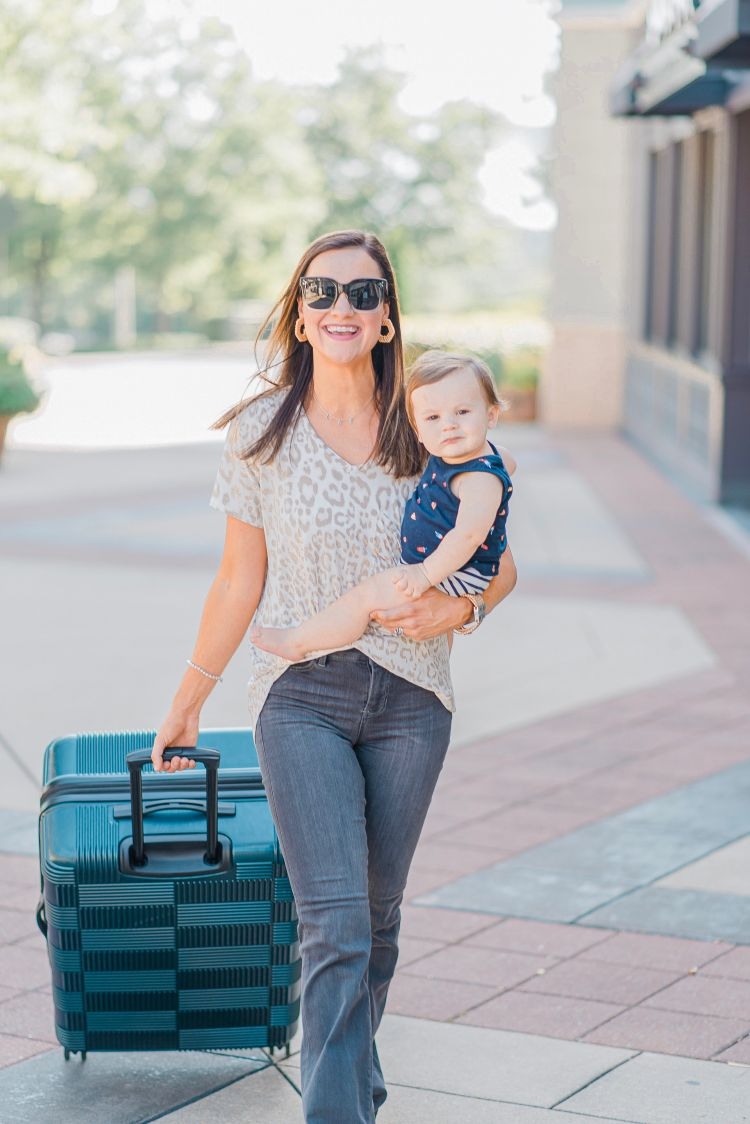 I love that leopard top! Where is it from?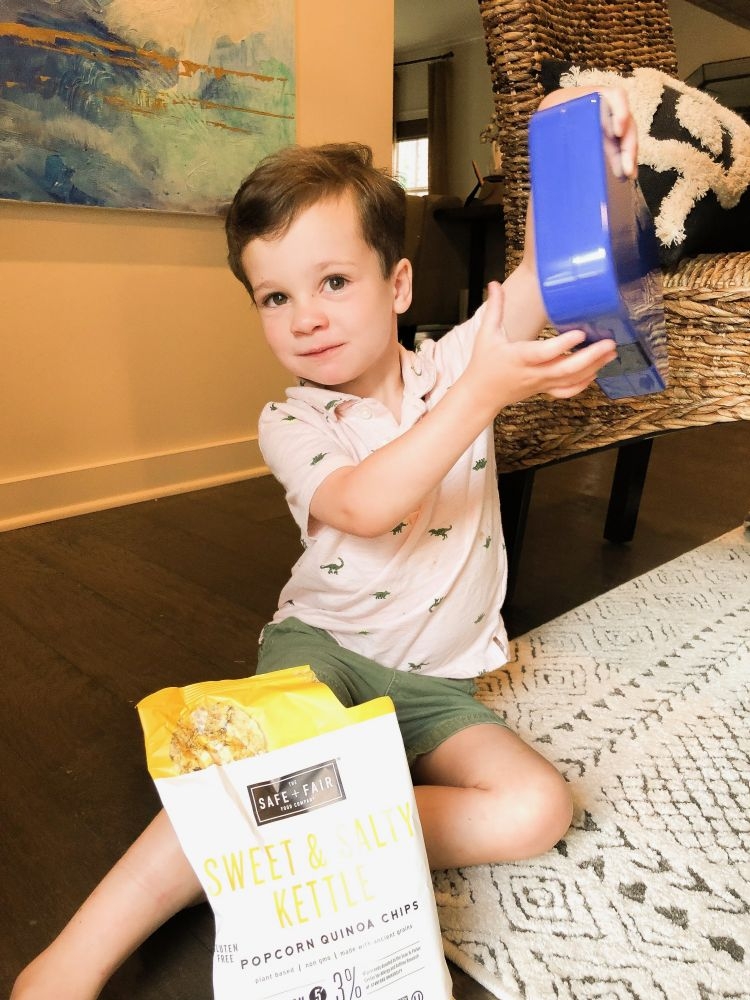 What lunchboxes do you use for your kids?

We LOVE the Bento lunch boxes! They keep everything in its place and we don't have to use baggies or individual containers! You can see a full post HERE with a round up of the best lunches and snacks for kids!
Do you still have a discount code for Safe + Fair?

Yes ma'am, I do! You can use the code WELLLOVED20 for 20% off + free shipping! Click HERE to get your allergen-free, healthy snacks!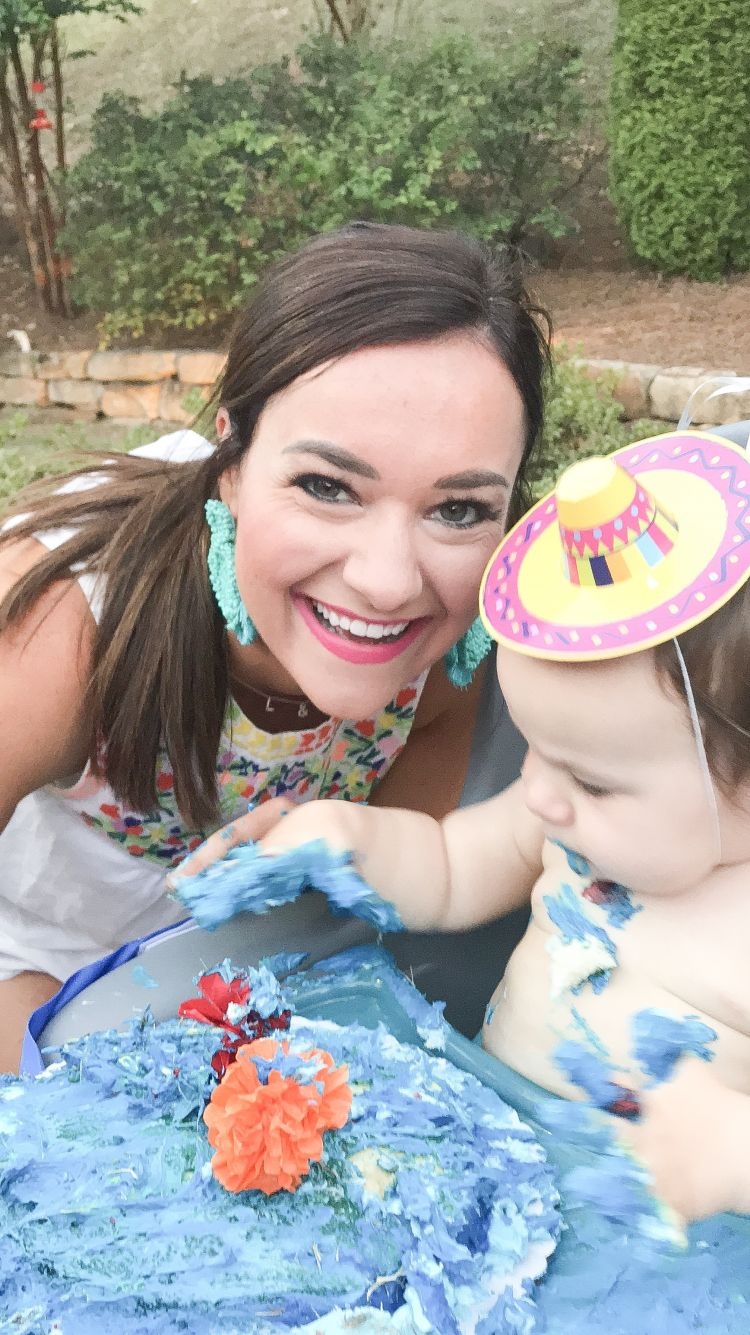 Can you share Finn's birthday party decorations?

Yes ma'am! Here is the post to the recap of Finn's fiesta-themed first birthday party. You can find all of the decorations linked in the post including our DIY decor, what we chose for catering, and ALLL the pics of Finn's first smash cake experience!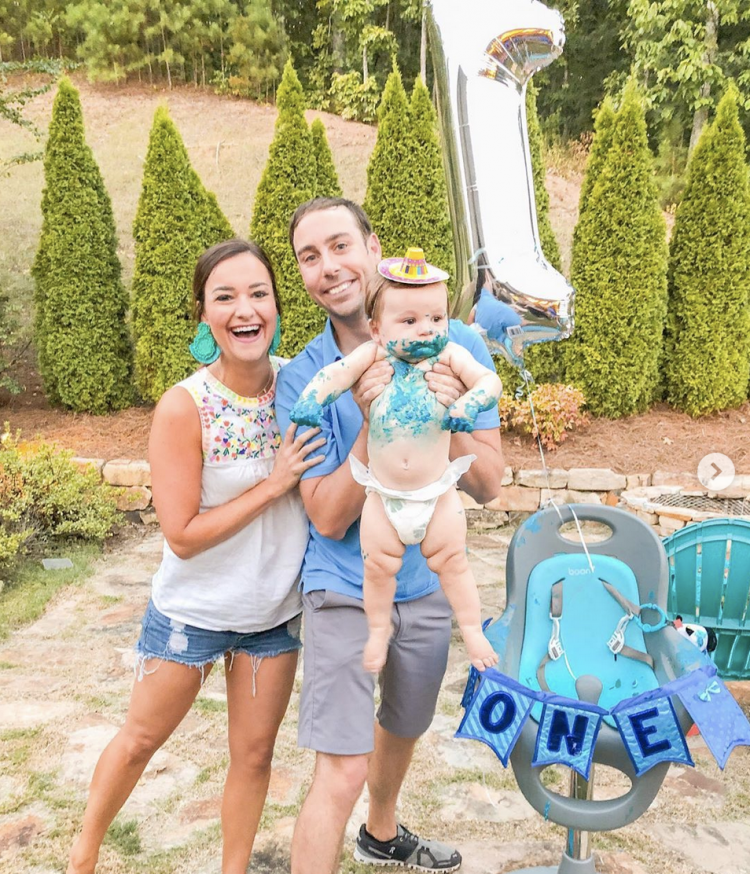 Please share the link to the shirt you were wearing at Finn's birthday party!
Where did you find those adorable tiger PJs that Leyton was wearing on Finn's birthday?
I'm looking for a great Christian playlist, can you link yours?

Yes! I try to add new songs frequently as I get suggestions from you guys or friends or hear new ones at church! Click HERE for my worship playlist! If you are looking for a workout playlist to get you pumped for workouts, click HERE!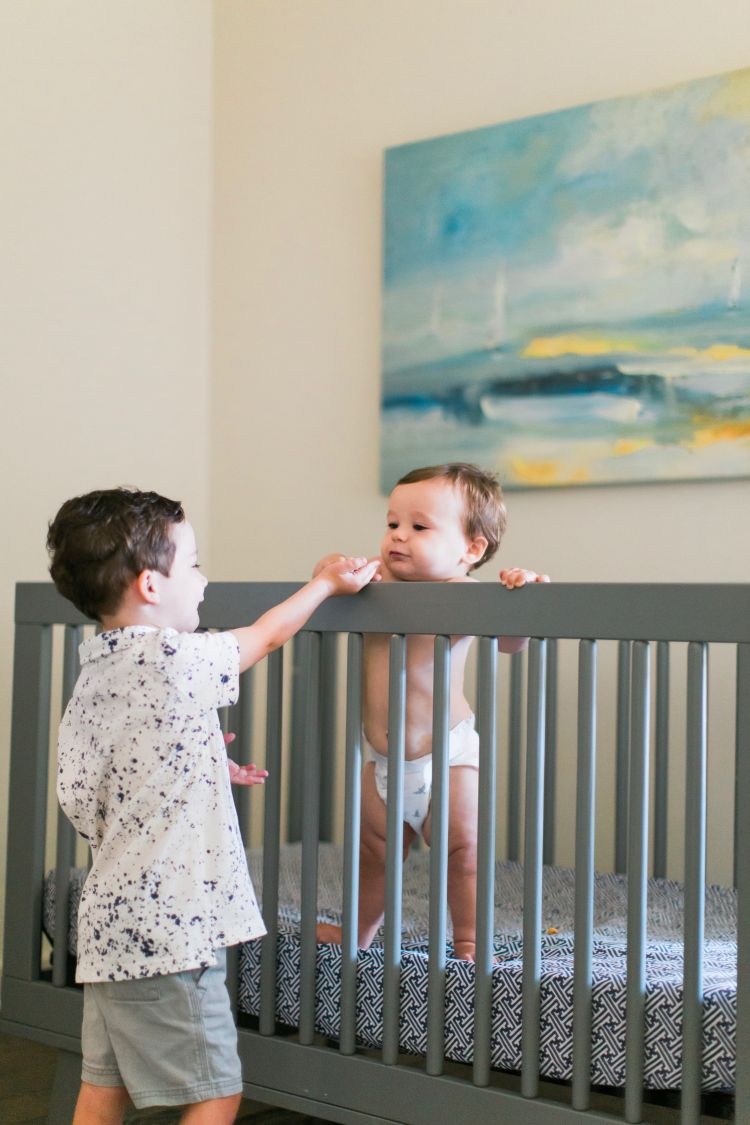 What crib does Baby Finn sleep in?

Here is the link to his crib! It comes in 9 different colors and has over 100 5-star reviews! Don't forget you can shop almost EVERYTHING in our home HERE!
Do you have an oil or serum you use to help with acne?
Have you started weaning Baby Finn yet?

I have already phased out his day-time feedings Right now we are only on an early AM and a night time feed. I plan to write a whole post about this so stay tuned in the coming months! If you have other questions regarding breastfeeding, be sure to click HERE!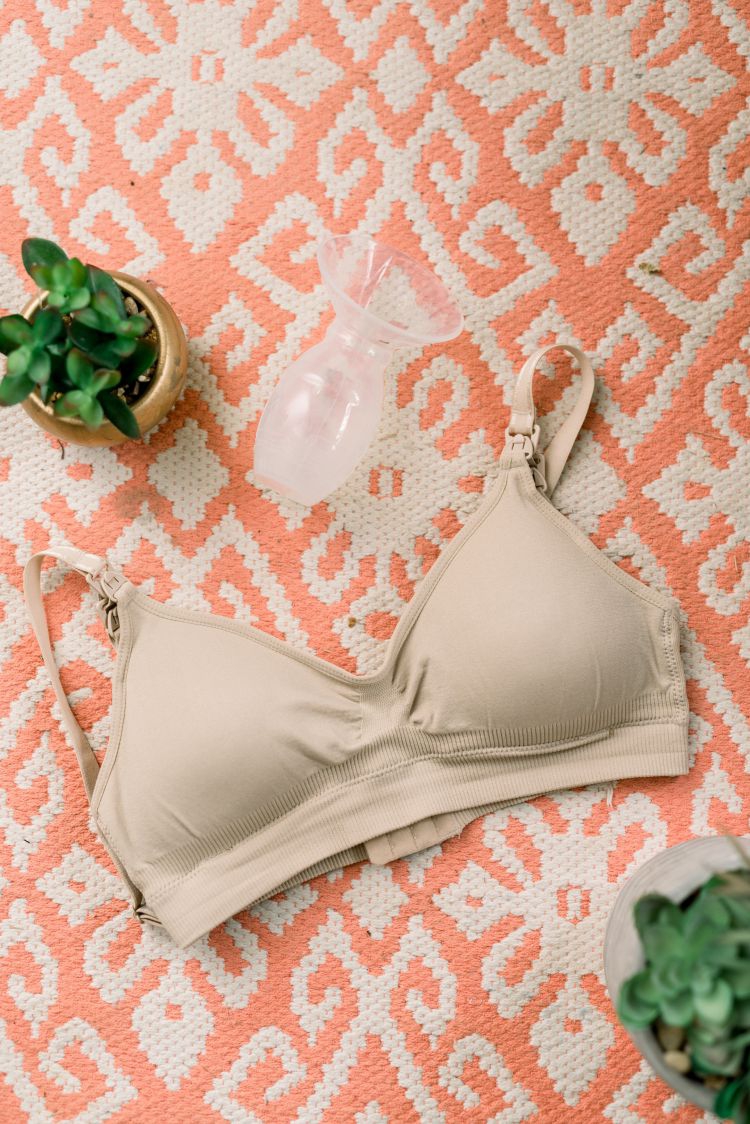 Do you have any breastfeeding tips for a first-time mom? What are/were your favorite products?
Can you share Finn's little activity table with us?!

Here it is! He has been loving using it as more of a walker lately by pushing it around on our hardwood floors! Be sure to see all of his favorite toys HERE in this post!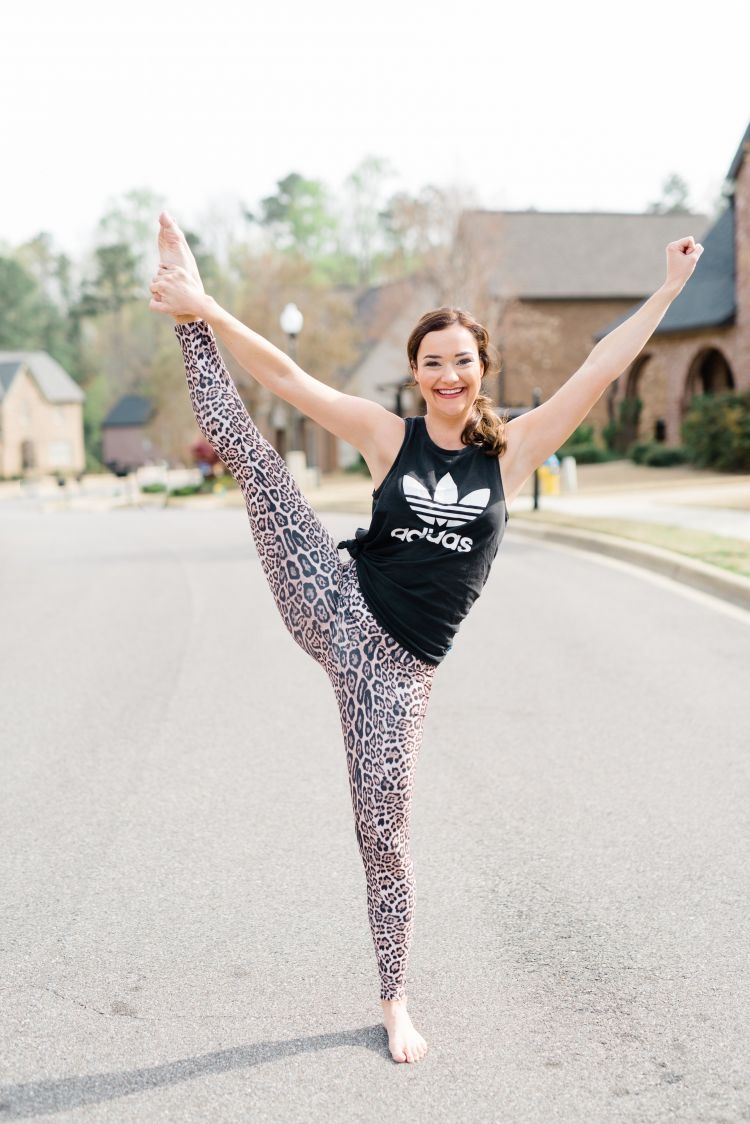 When does the next round of FWTFL start?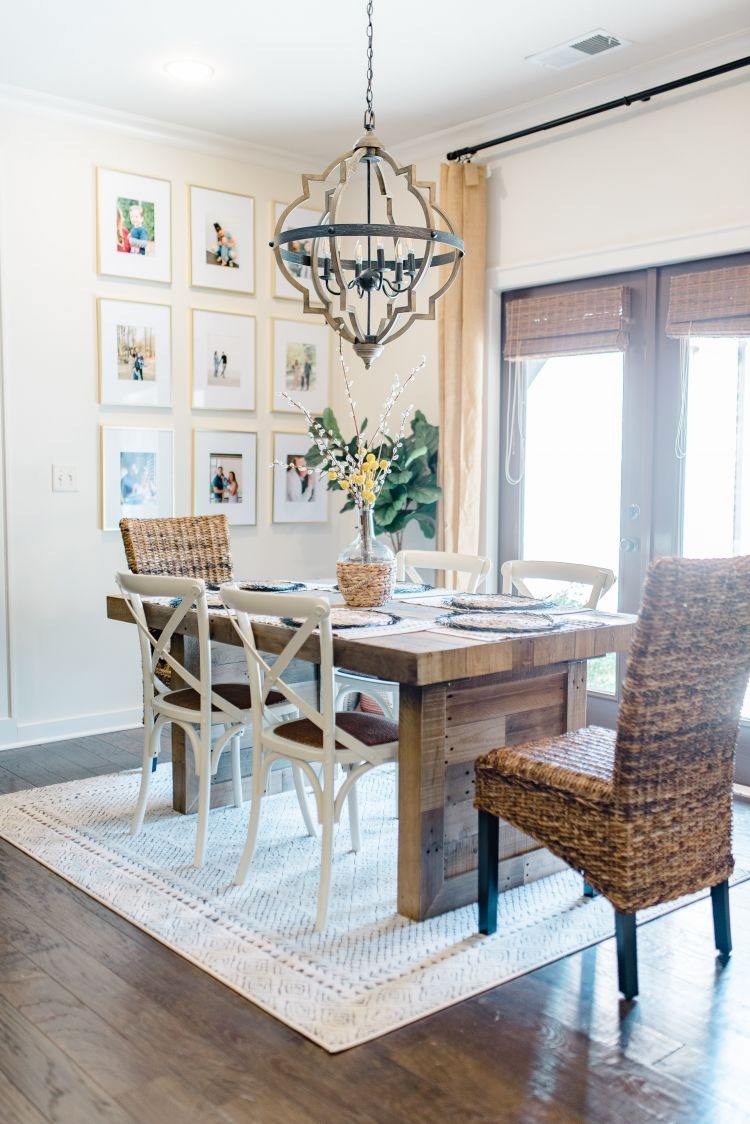 Where is your dining room table from?
Any favorite activities or toys for kiddos that are Baby Finn's age?
Where is the boys' play mat from?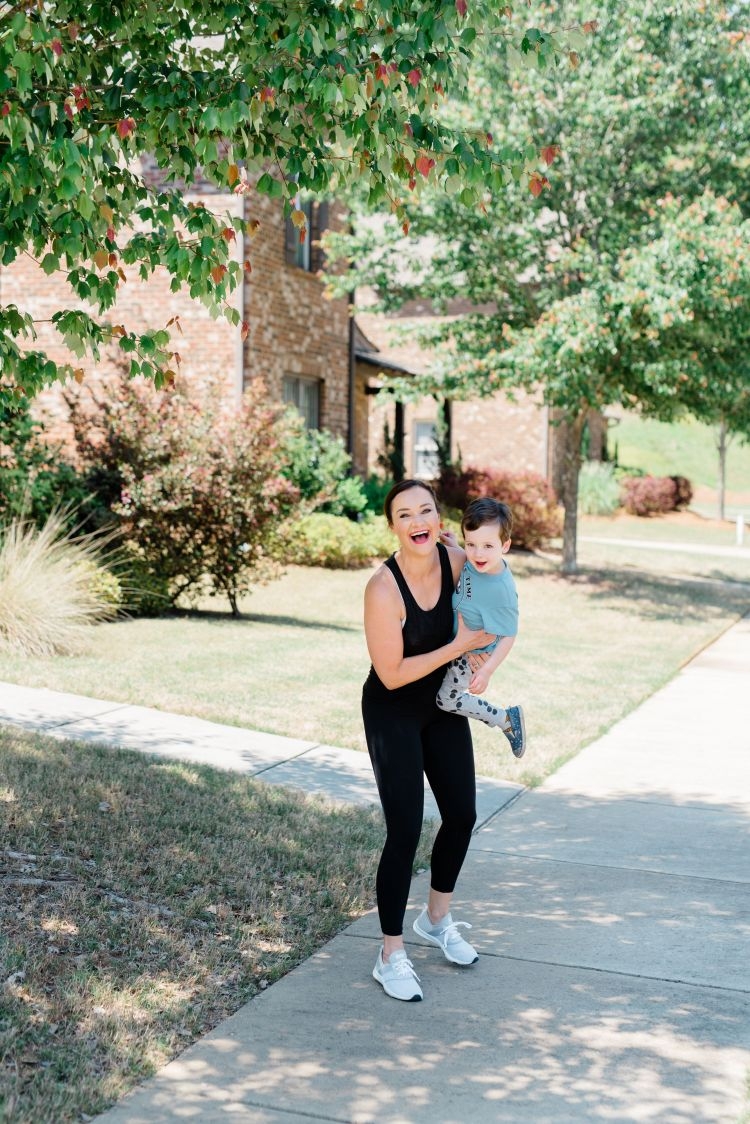 Where can I find those famous Lululemon dupe leggings?
What baby monitor do you recommend?
Kind of random but can you recommend a good wallet? Something that is inexpensive?

Oh yes, girl! In this post, I link several Amazon Prime options that are great designer dupes!
SHOP the Most Asked Questions Post HERE

Heather Brown helps busy mamas of young littles who are caught in the hustle to find encouragement in their journey to true health, from the inside out, starting with the heart. Read her journey of learning to live a life well-loved
HERE!