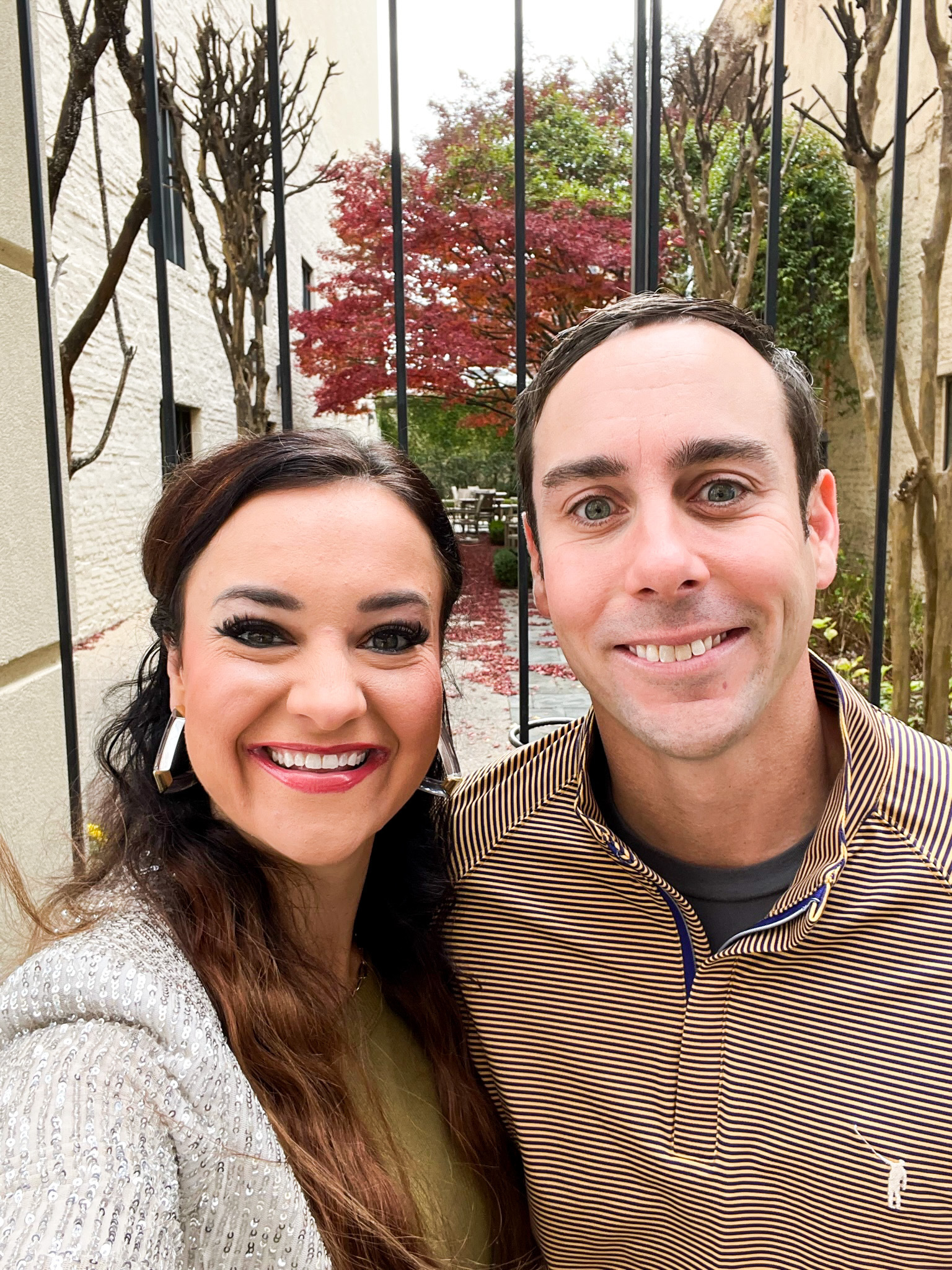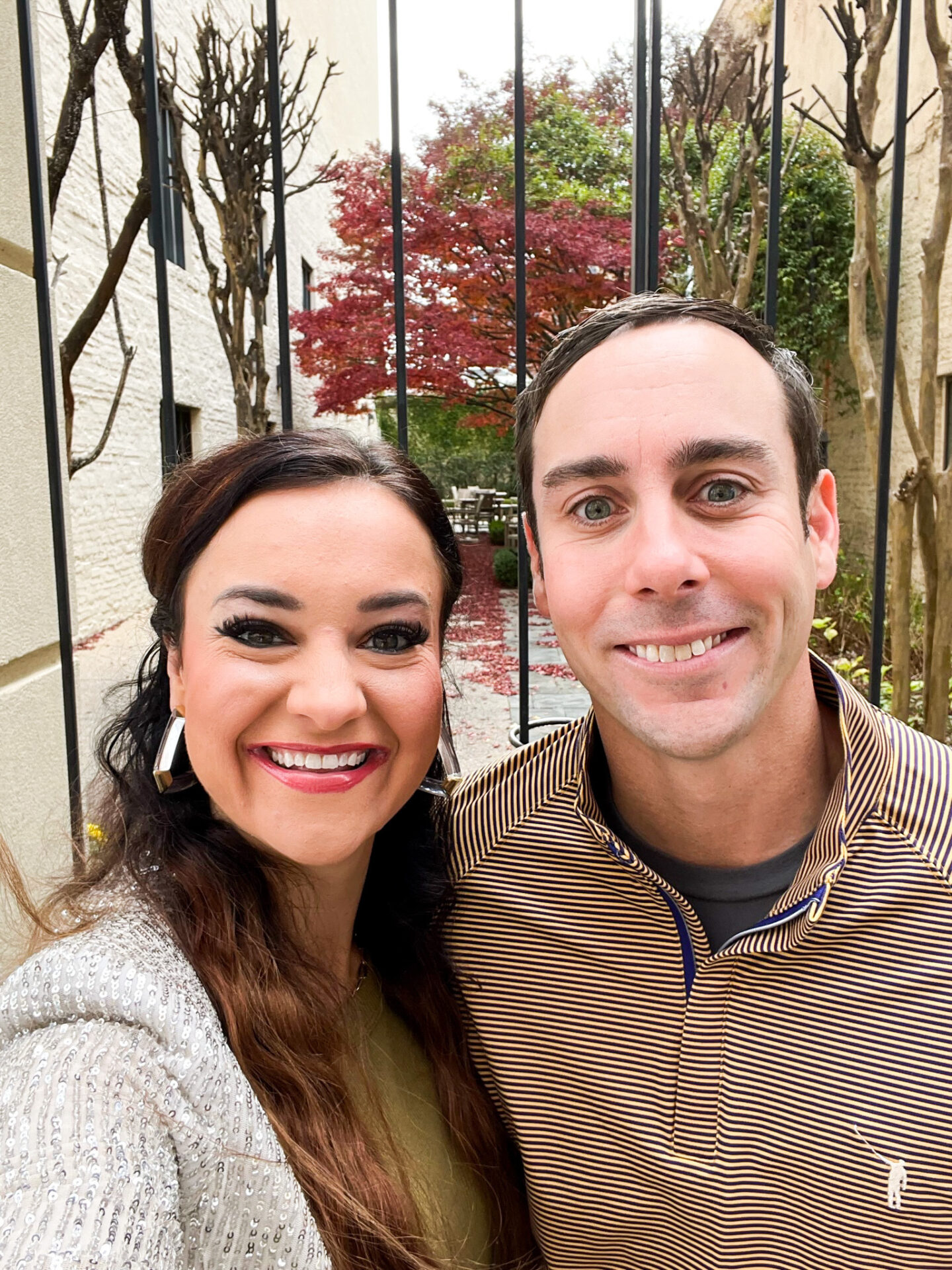 Keep reading to learn my two best tips on reducing stress and striving for balance!
Marriage is not always sunshine and rainbows. Hard seasons roll through, and the stress can cause tension. Eric and I have faced challenges in our marriage during stressful seasons. However, with marriage counseling, stronger communication skills, and Jesus, we pulled through and came out stronger on the other end.
On a recent episode of the podcast, Eric and I were asked what tips we have to reduce stress when things get out of balance. Below are our two tips to reset!
Tips On Reducing Stress: Communicate
Communication with your spouse is key. If you're tired, let them know and ask if they can help with the dishes after dinner. Or if you've had a bad day, don't hold it in. Tell your spouse that you've had a rough day and need extra support. Although these do not directly reduce stress, they help because it's one less thing you have to do.
Tips On Reducing Stress: Check-In With Your Spouse
Work together with your spouse. Ask them how they are and offer to give them a few hours to themself. We always stress the importance of working out, so we will take turns with the kids so the other one can get their time in at the gym. You know each other, so if your spouse wants time to get their nails done or go golfing, take turns giving each other that free time and keeping the stress down in your home.
Stress affects all of us, but when you are on the same page as your spouse, it's much easier to get through!
If you want to learn more about stress management in marriage, visit www.mylifewellloved.com/hhb023!
Pin This Post With Tips On Reducing Stress For Later!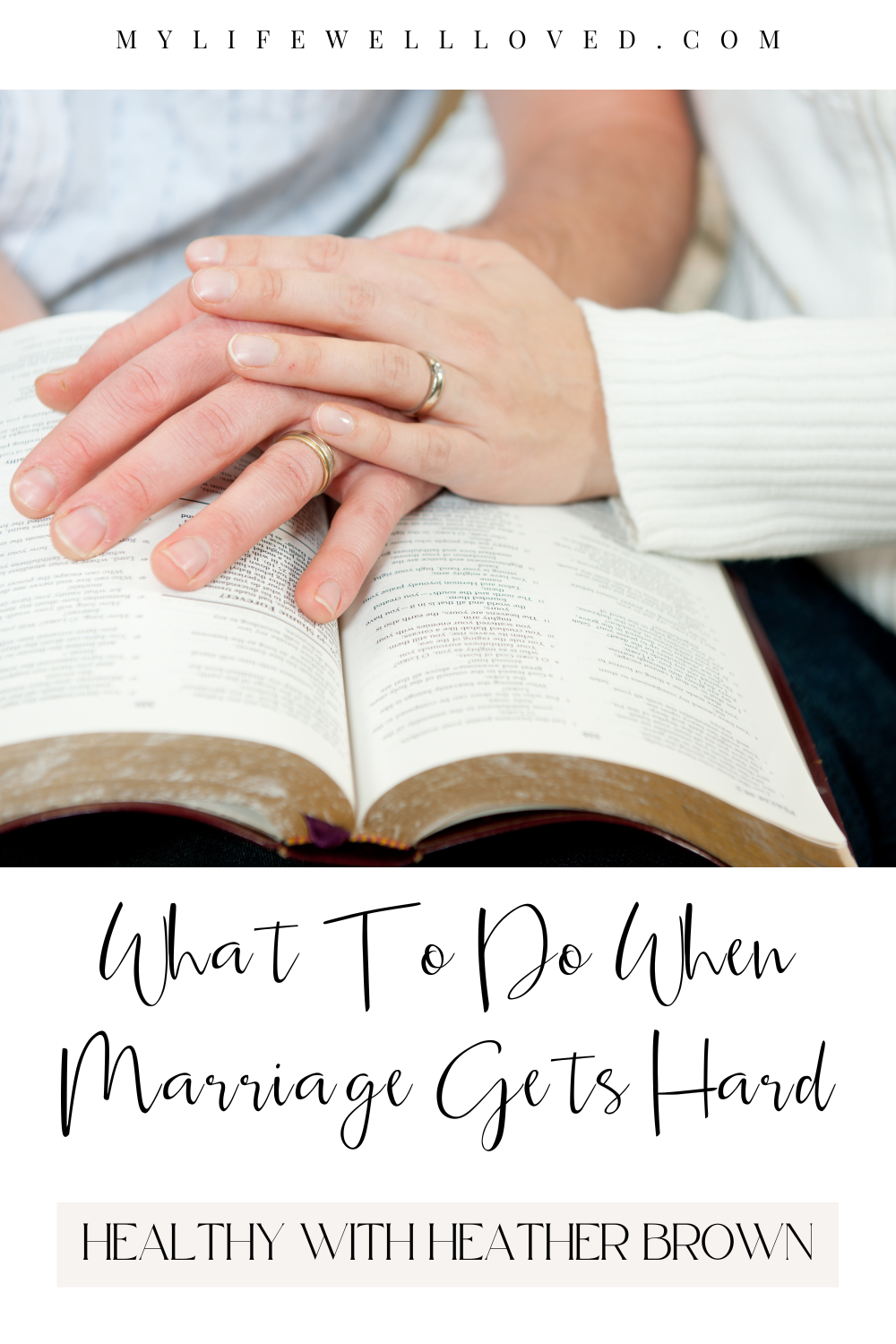 Heather Brown helps busy mamas of young littles who are caught in the hustle to find encouragement in their journey to true health, from the inside out, starting with the heart. Read her journey of learning to live a life well-loved
HERE!