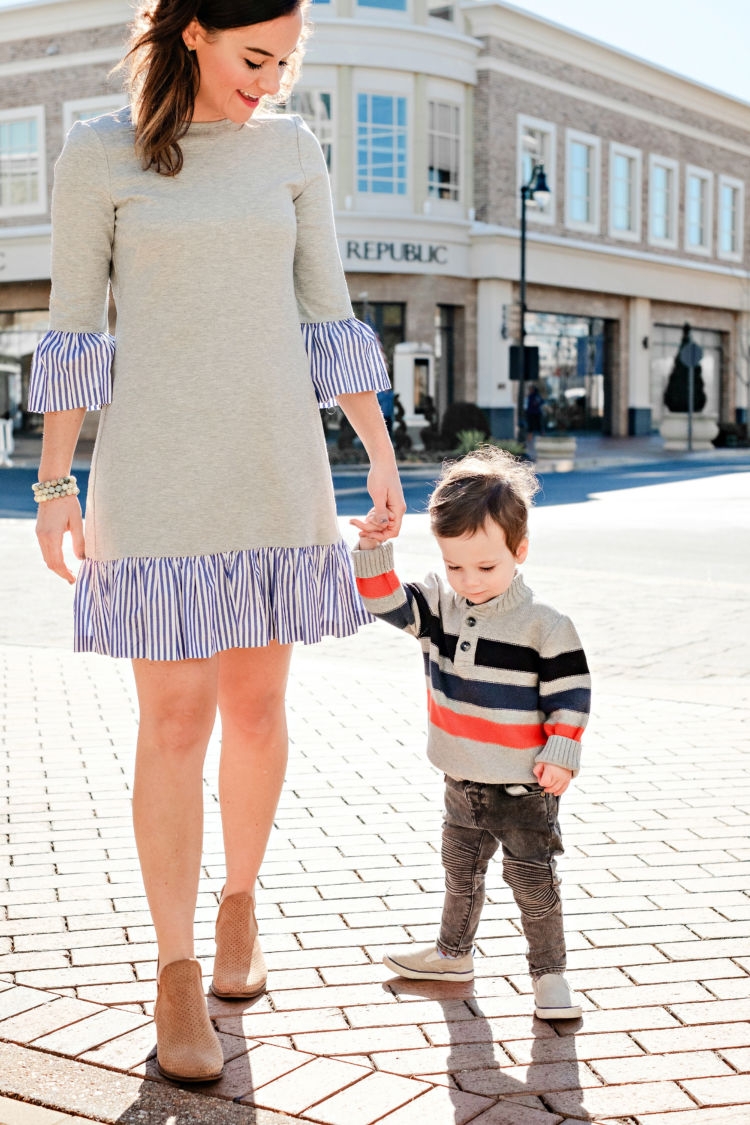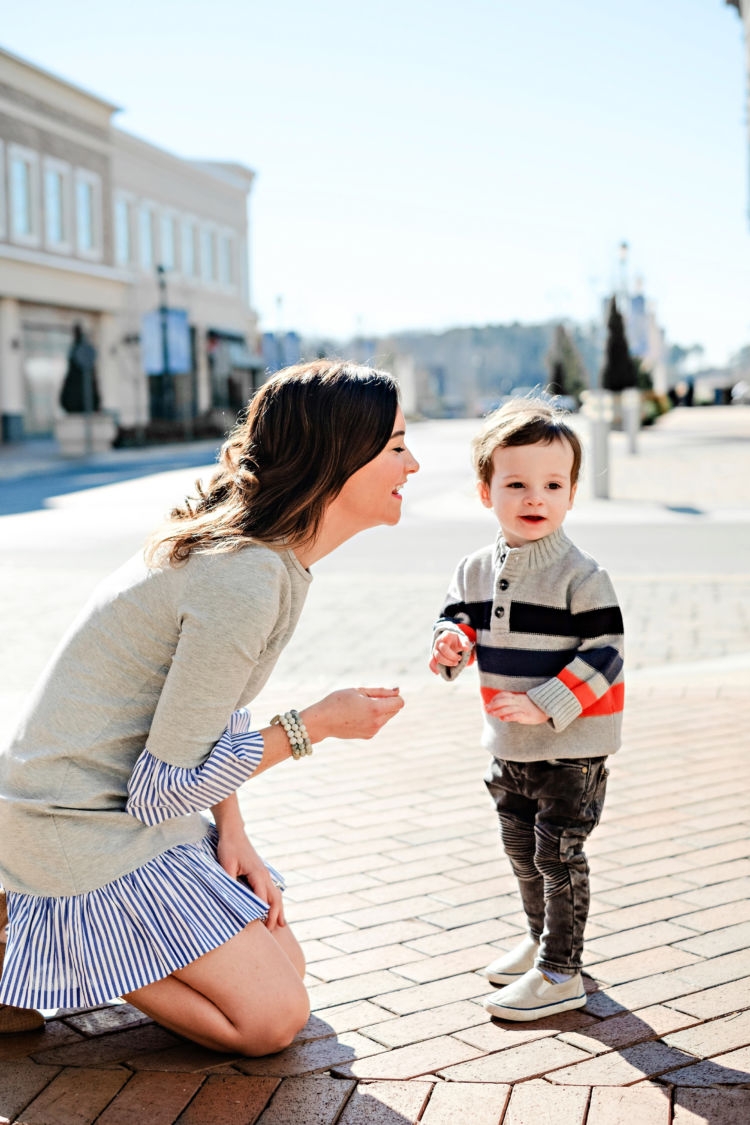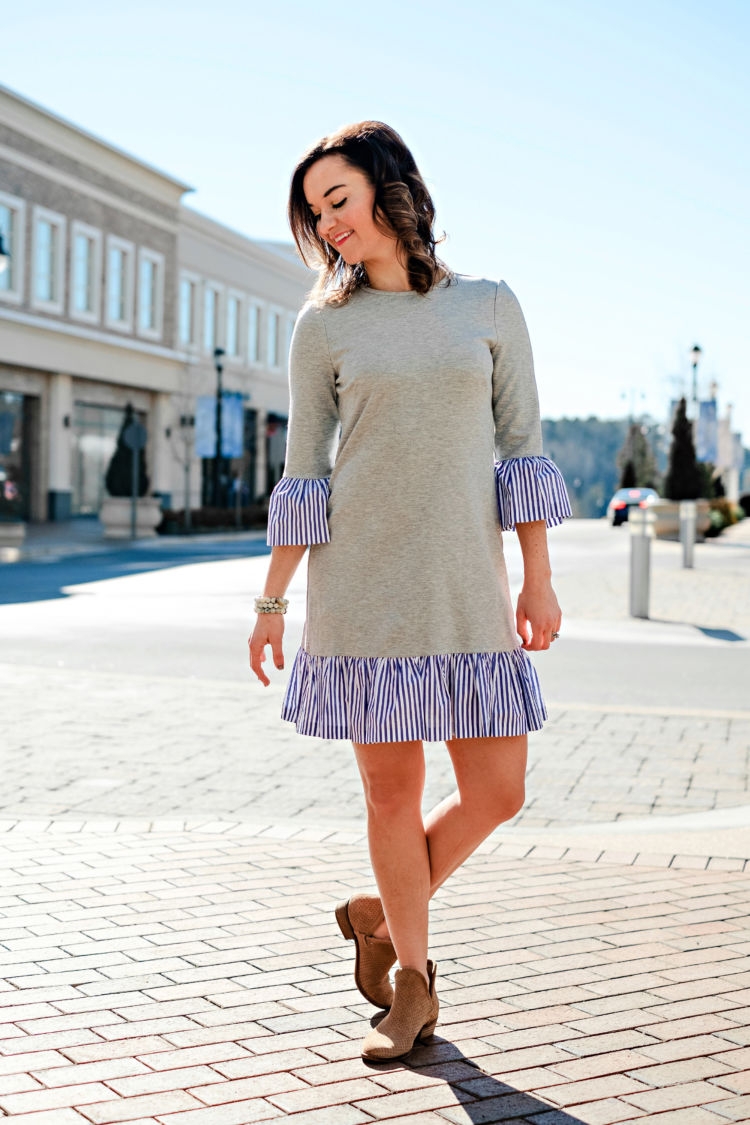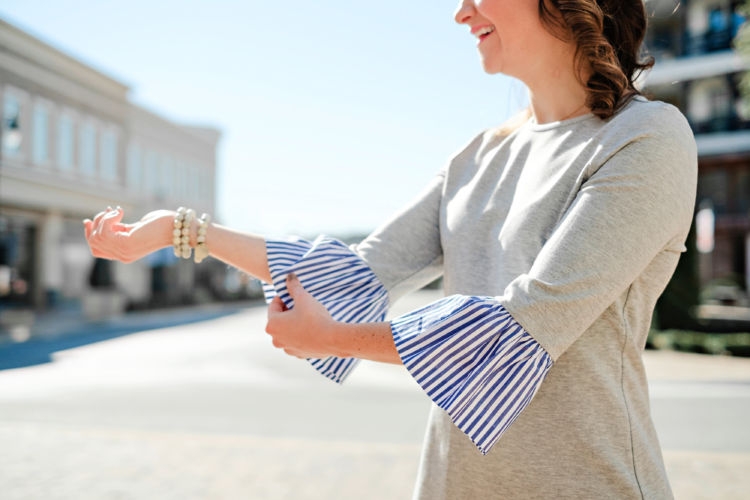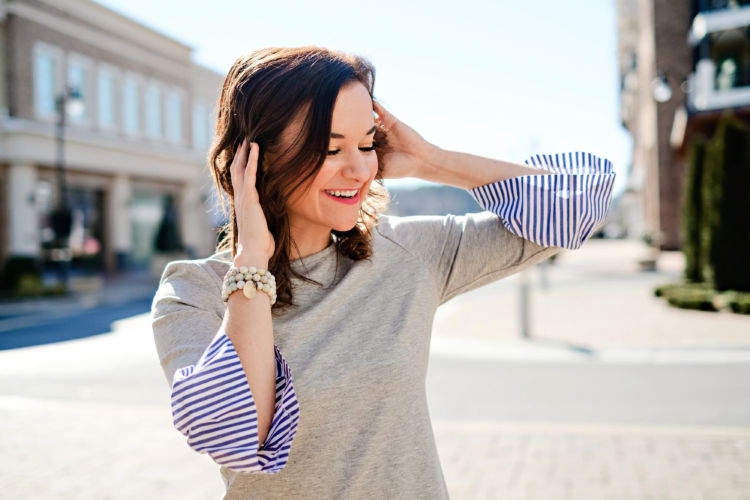 Dress // Booties // Leyton's sweater (similar) // Leyton's pants (similar) // Leyton's shoes (similar)
(Photos: Chelsea Patricia)
You may remember when Leyton and I took a quick weekend road trip to Atlanta. I already loved this dress when I got it in the mail, but then when I saw it in pictures from our Atlanta photo shoot, I was totally smitten! This Eliza J dress has spring transition dress written all over it!
The gray dress material is a dream…sweatshirt material! So comfy and easy to wear! And then the feminine and southern flounce details at the hem and sleeves? Absolutely darling! I love that this dress is a little "extra" with that blue and white fabric to set it apart from the rest. This sweatshirt dress is my go to for casual events where I want to dress up but not look like I tried too hard.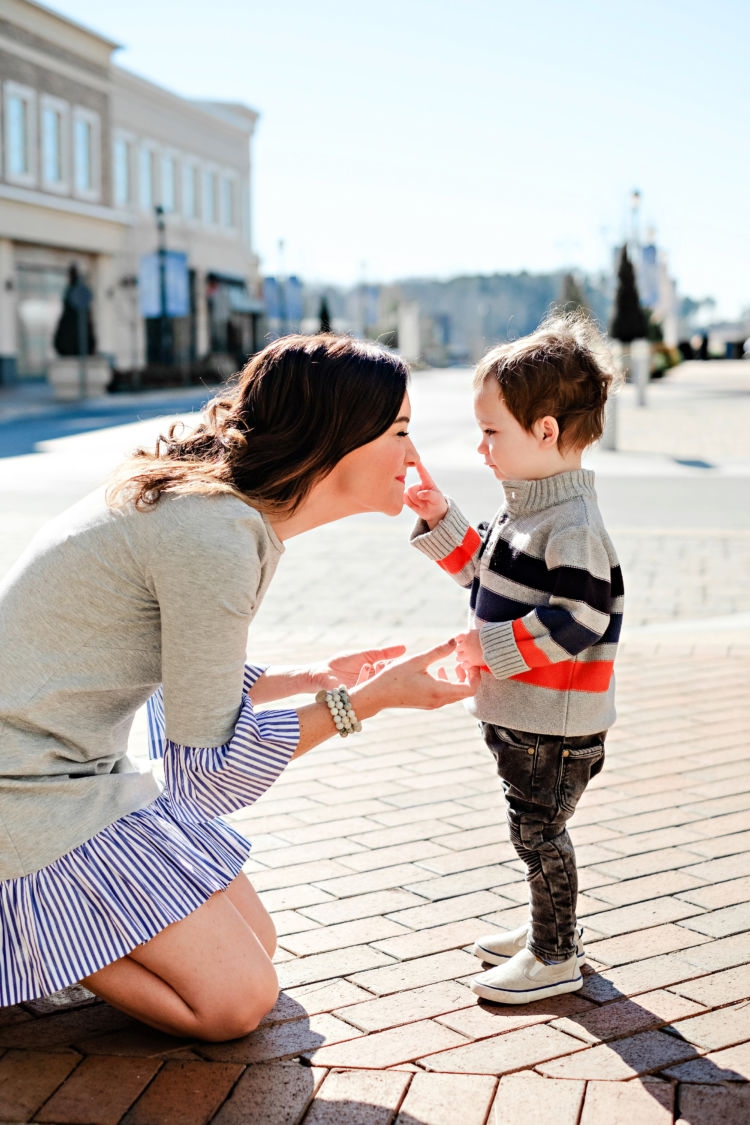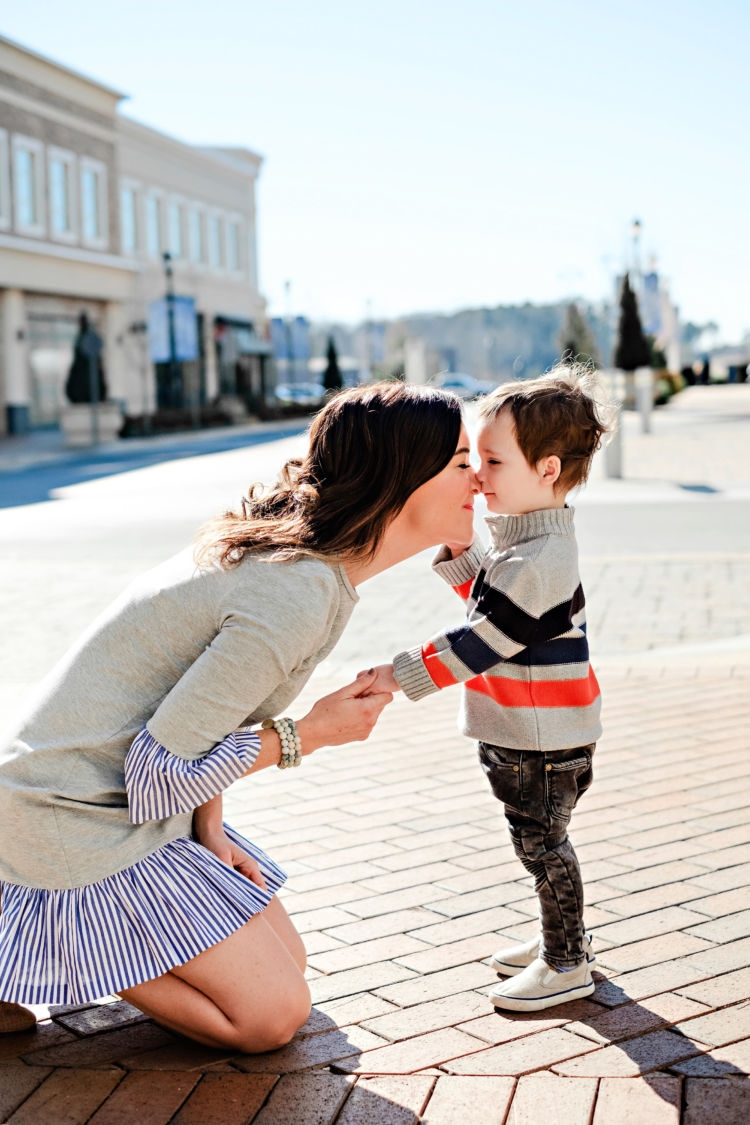 Also, as a total side note, I am swooning over these pictures of me and my little man. Leyton's personality is developing so quickly and he's starting to really want to assert his independence. He wants to say or do the opposite of what you say many times but then at bedtime, he melts back into my little sweet boy for cuddle time. Any other mamas of toddlers relate?!
His bedtime routine currently looks like this:
Brush teeth
Read a book of his choosing, and then a story from the Jesus Storybook Bible
Prayers
Cuddle Time <3
Sing 1-2 songs
Put him in bed with sound machine on, give him his "corner kit" aka the corner of his blanket he likes to suck his thumb with
Say Night Night, Leyton I love you and lights out.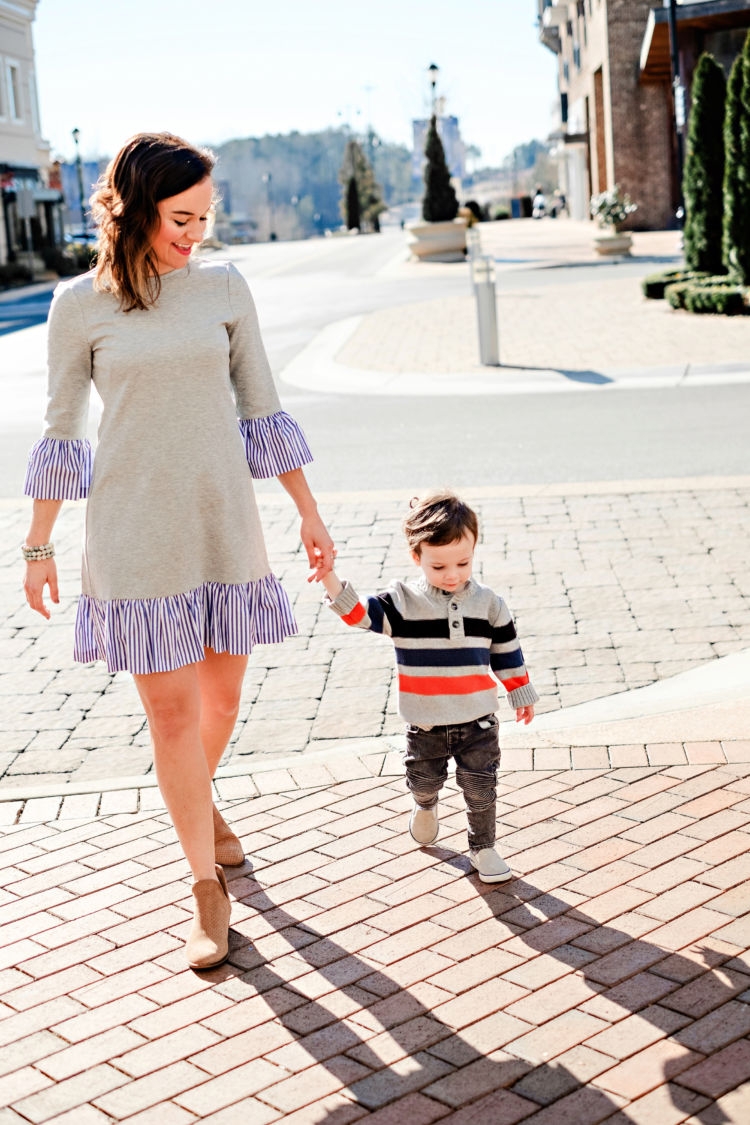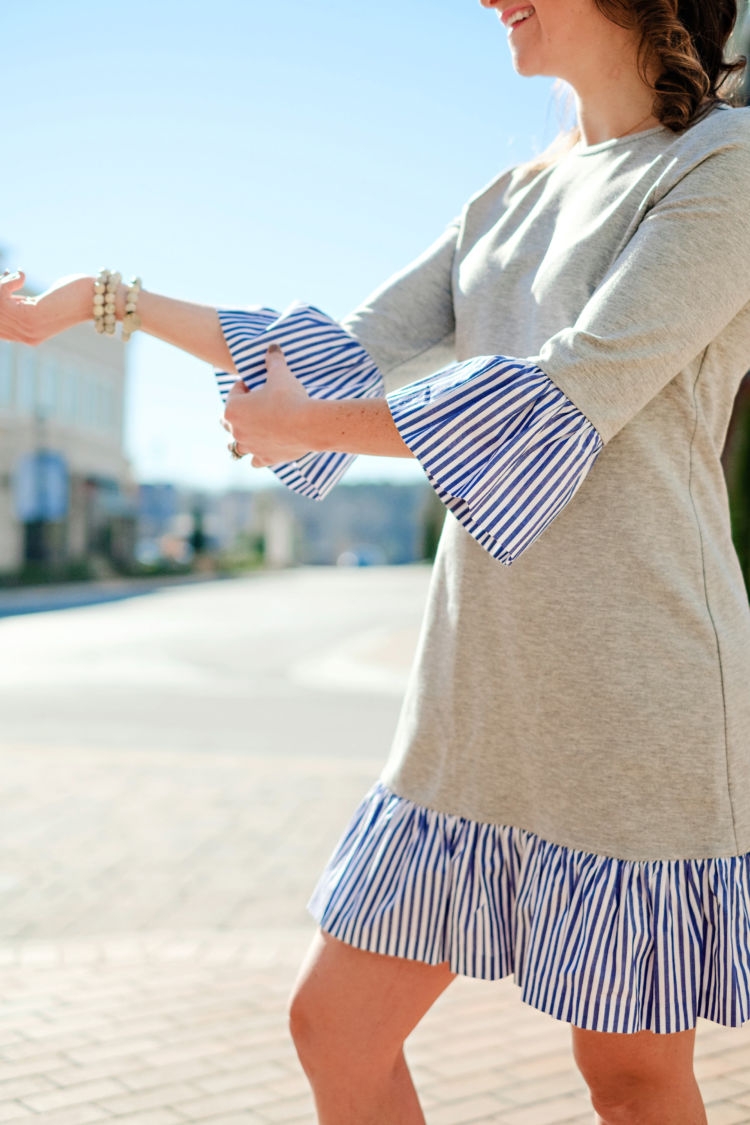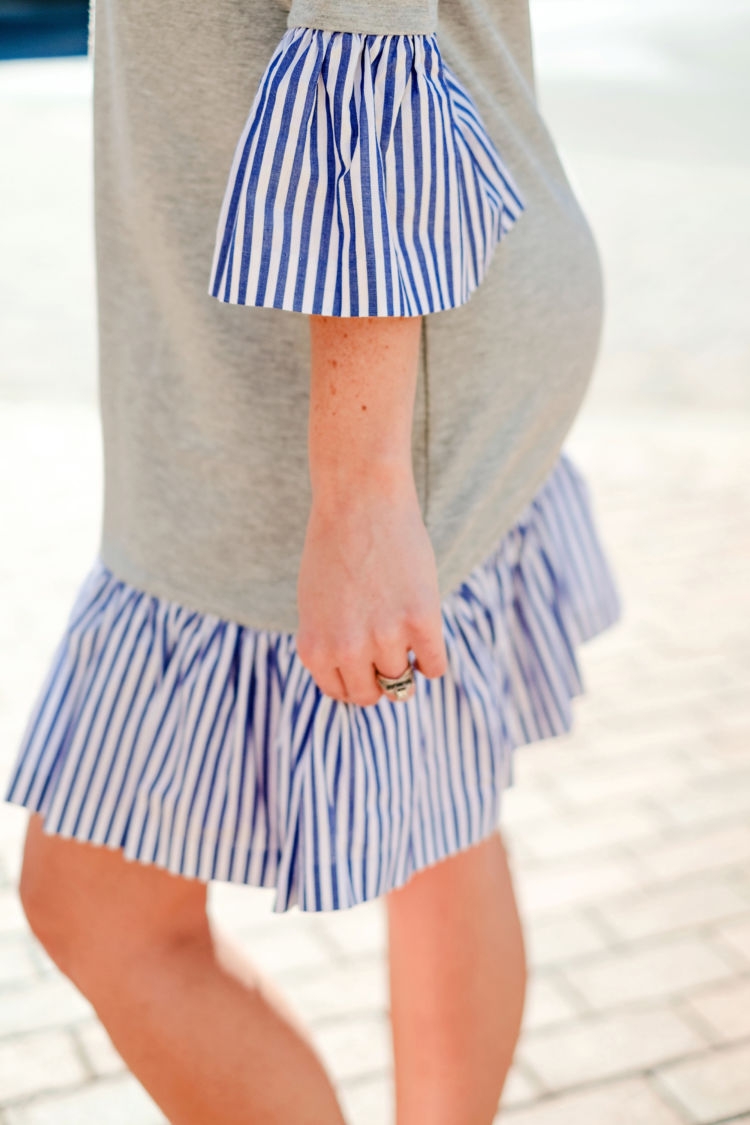 SHOP THE POST: Dress // Booties
OK, enough with my mushy mama moments…now tell me about the spring piece you are wearing a lot or want! Or perhaps even tell me about your littles' bedtime routine. I'd love to hear in the comments below!
FREE DAY
Walking in Memphis | The Fashion Canvas | My Life Well Loved
This week's featured bloggers are Mama in Heels and According to Q for their take on Spring Colors!
Add your link below and make sure to follow the theme for your chance to be featured!!
Next week is all about PASTELS!

Shop the Sweatshirt Dress Here: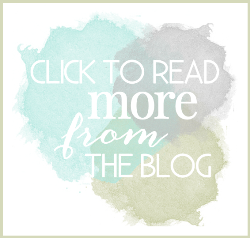 Free Pantry Staples List
Get the FREE Clean Eating Pantry Staples Printable List plus healthy living lifestyle tips from MyLifeWellLoved.com!