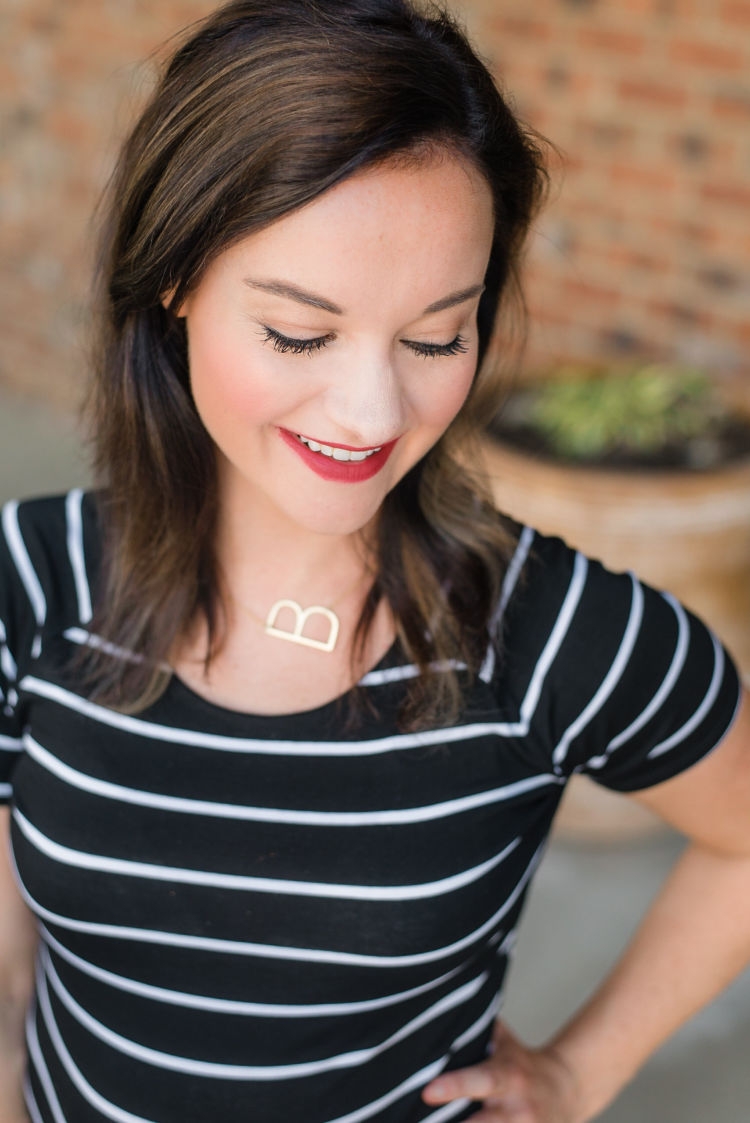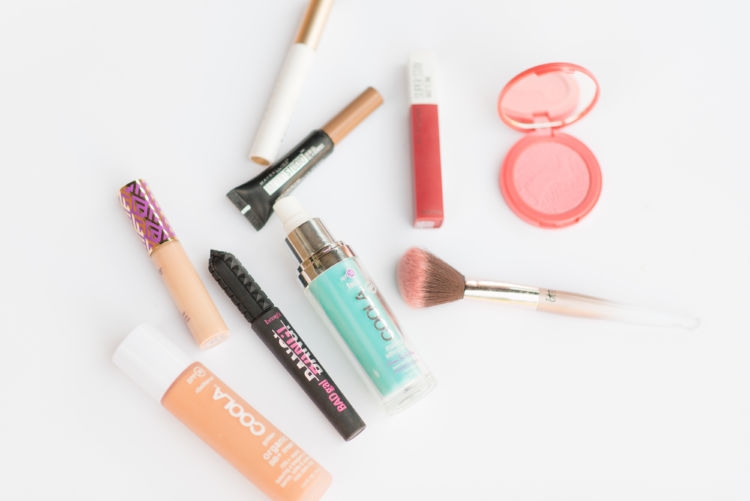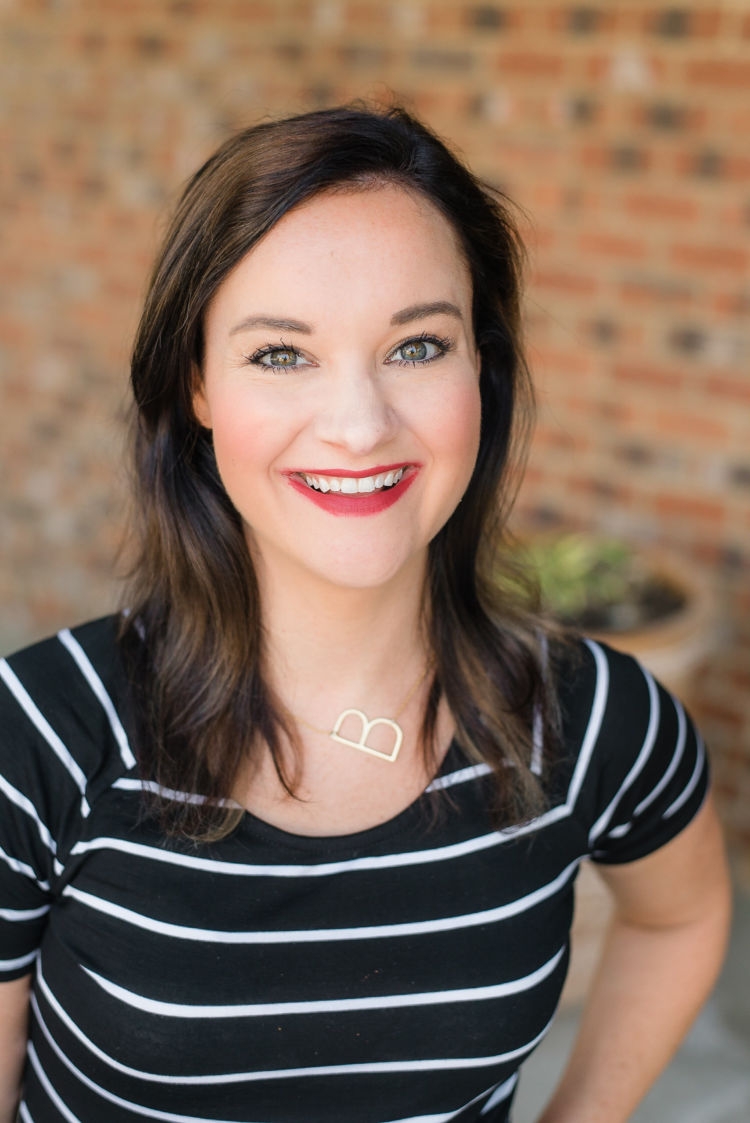 Shop the sweat proof makeup post: Black and White Top (Similar Under $10!) // Initial Necklace
Photos: Eric & Jamie Photo
Living in Birmingham, being a Pure Barre Instructor, and chasing a little one around all day means having sweatproof makeup is a MUST for me. I have tried several products in the past but have finally found my go-to favorites that work for full-coverage all day withstanding sweat and all! Aside from being sweatproof, this routine is quick and simple!
Southern Living invited me back to do another video on my sweat proof makeup tutorial after shooting my 5 Minute Curly Hair Tutorial and the All-Natural Honey and Oatmeal Face Mask! Be sure to scroll down to watch the full tutorial video and to shop my sweat proof makeup picks!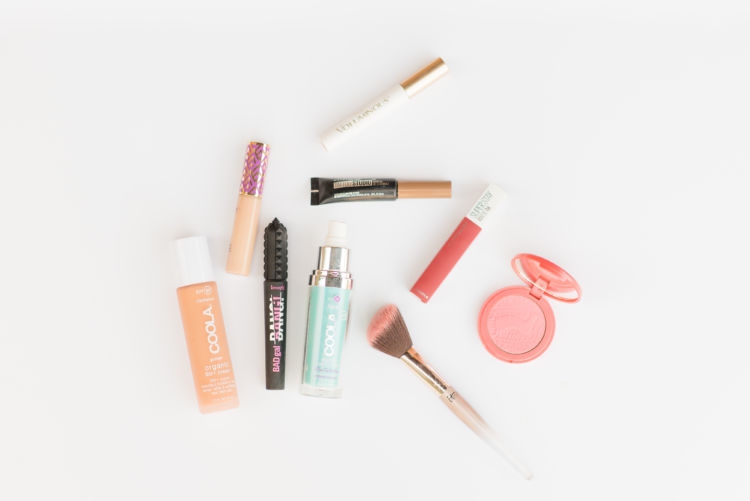 Shop My Favorite Sweat proof Makeup Products:
What are your favorite sweat proof makeup products?