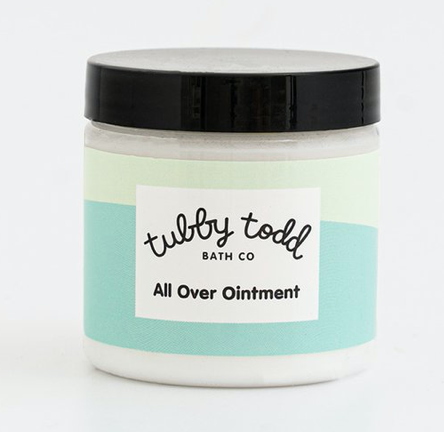 Tubby Todd – 15% off sitewide, discount at checkout! The All Over Ointment is one of my all time faves! I use it for EVERYTHING!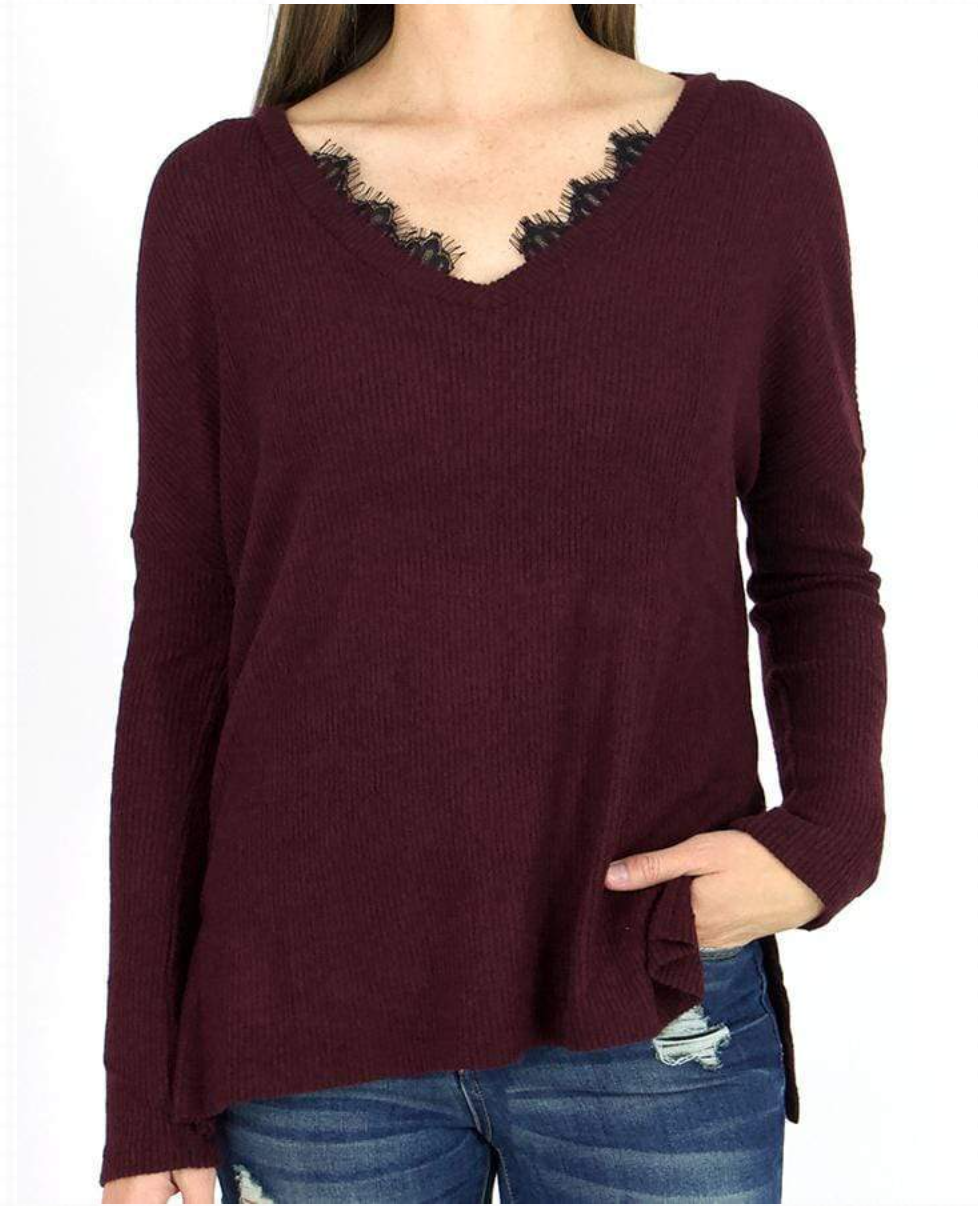 I've put together a list of all my favorite small businesses. For small business Saturday, I'll be adding their sale info from the shops that I visit frequently and LOVE! Let's show support to all the small businesses out there hustling every day – especially in 2020!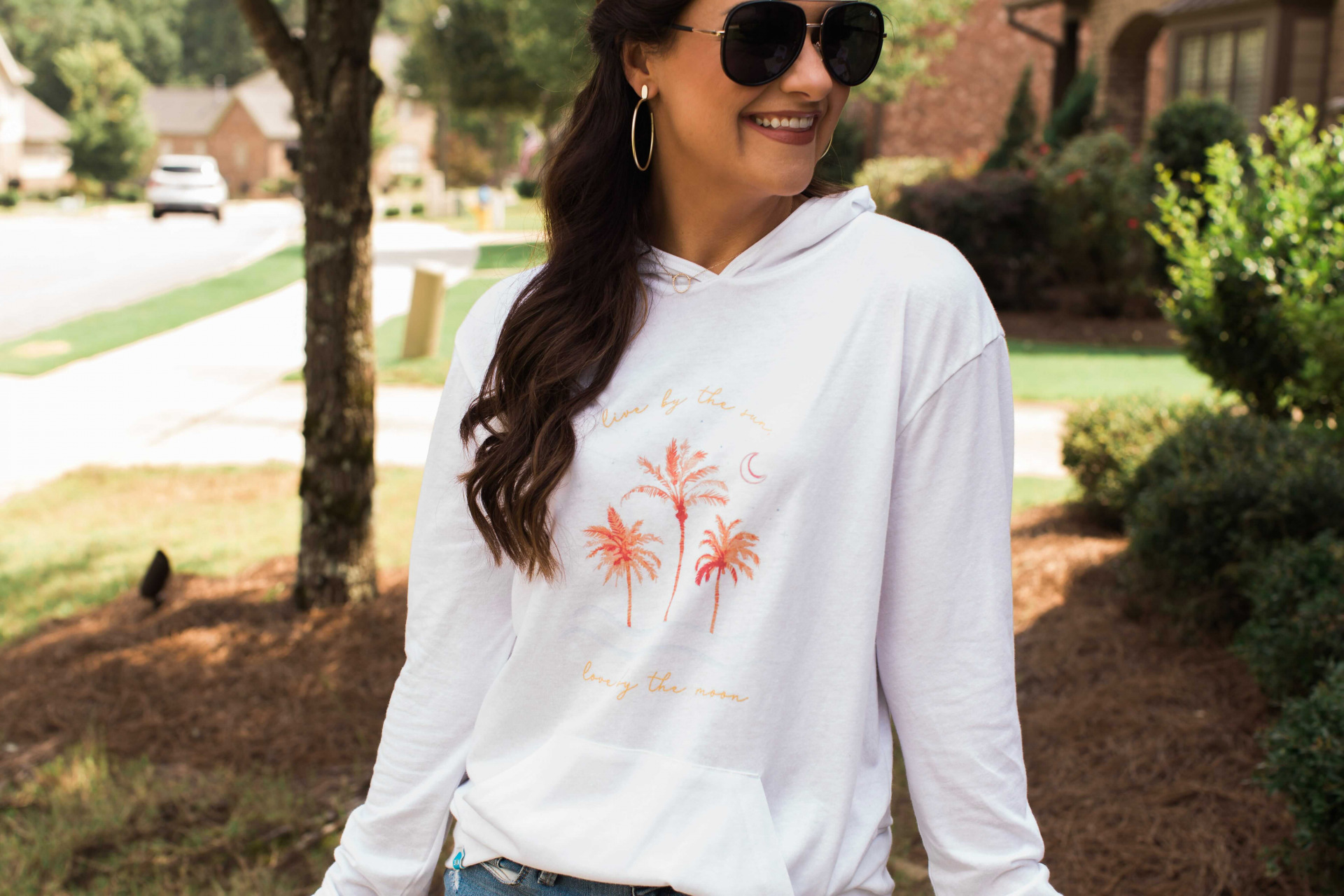 30A Gear – Use code MYLIFEWELLLOVED for 10% off! $24 tees sale!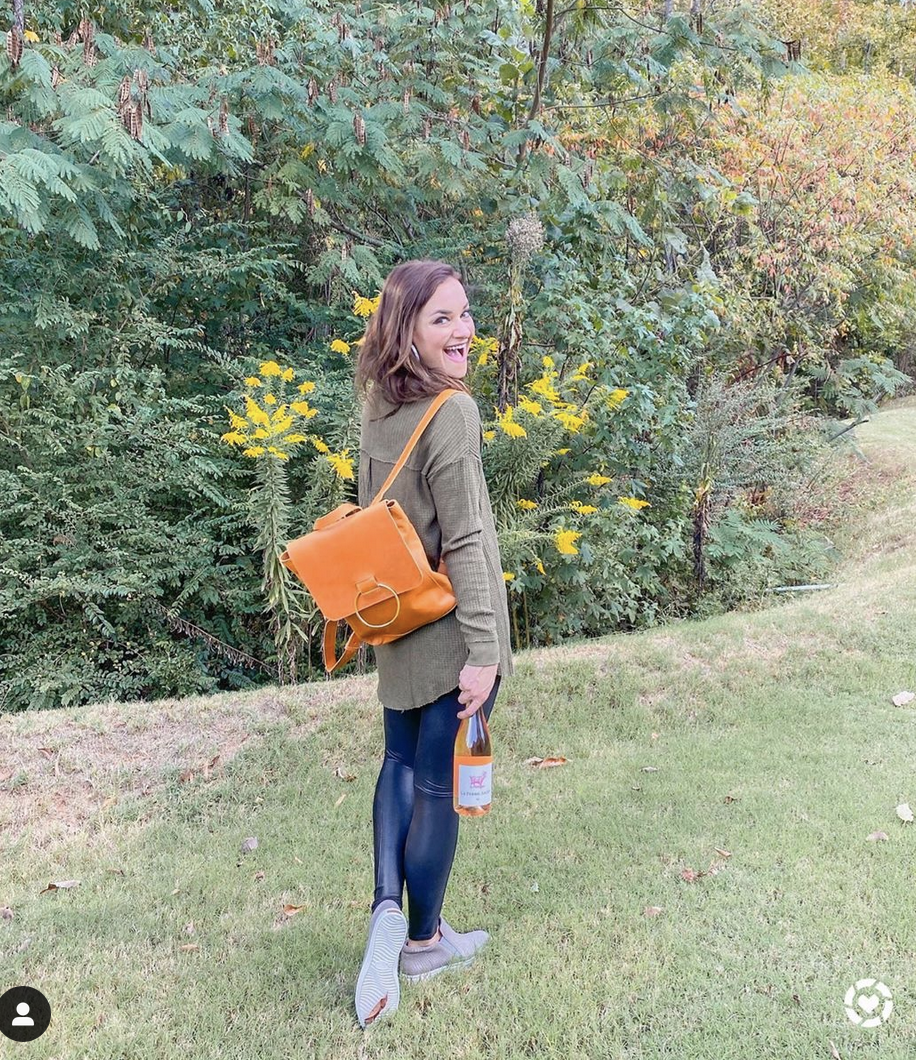 Able (Live FashionABLE) – Use code HEATHERBF30 for 30% off!
Accessory Concierge – BlackFriday2020 gives you 40% off one of my favorite jewelry brands!
Alo Yoga – up to 70% off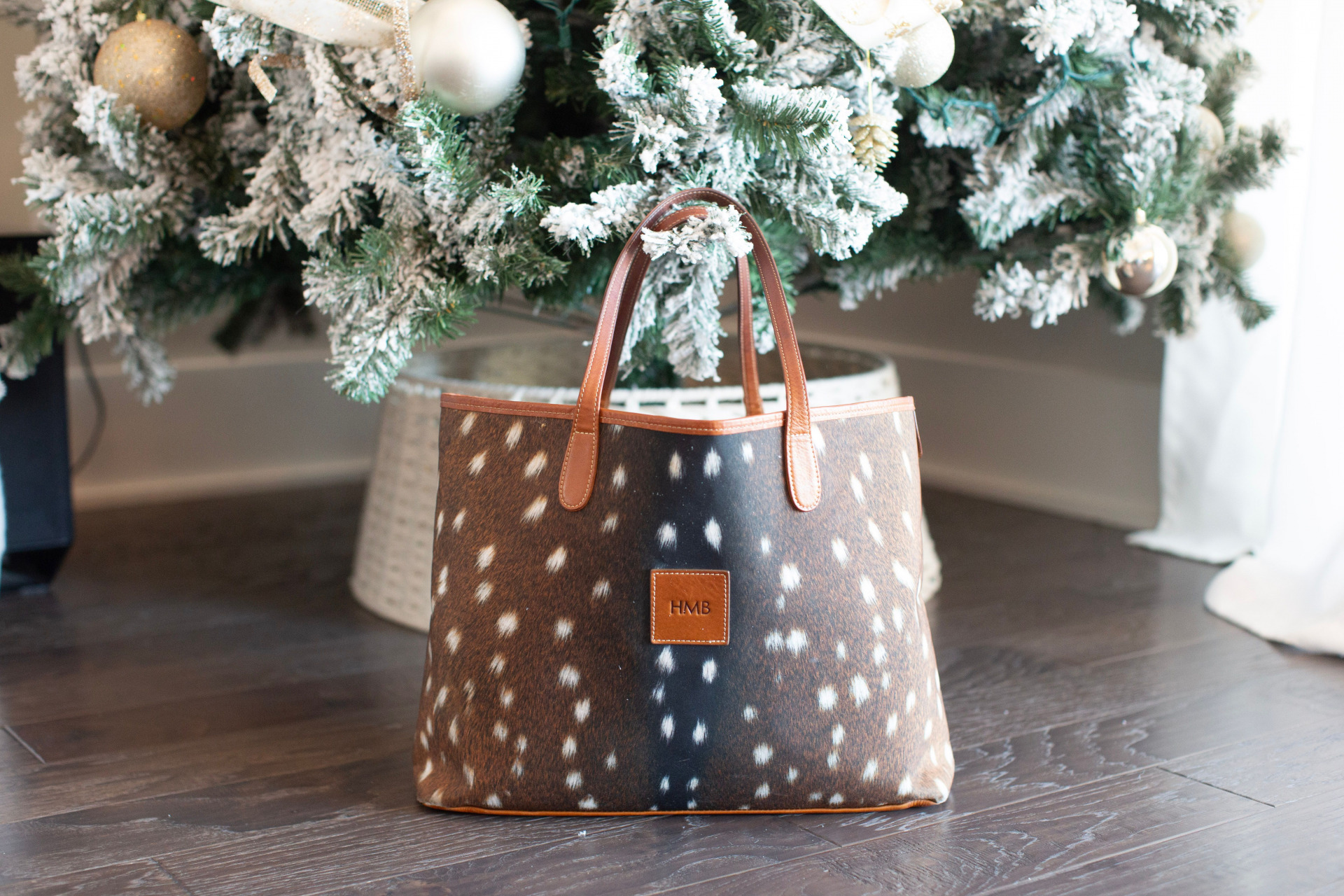 Barrington Gifts – Buy more, save more on my purse and computer bag brand using code TISTHESEASON.
Beek – Use code HAPPYBIRD for 15% off.
BeliBea – Use code MLWL for 30% off.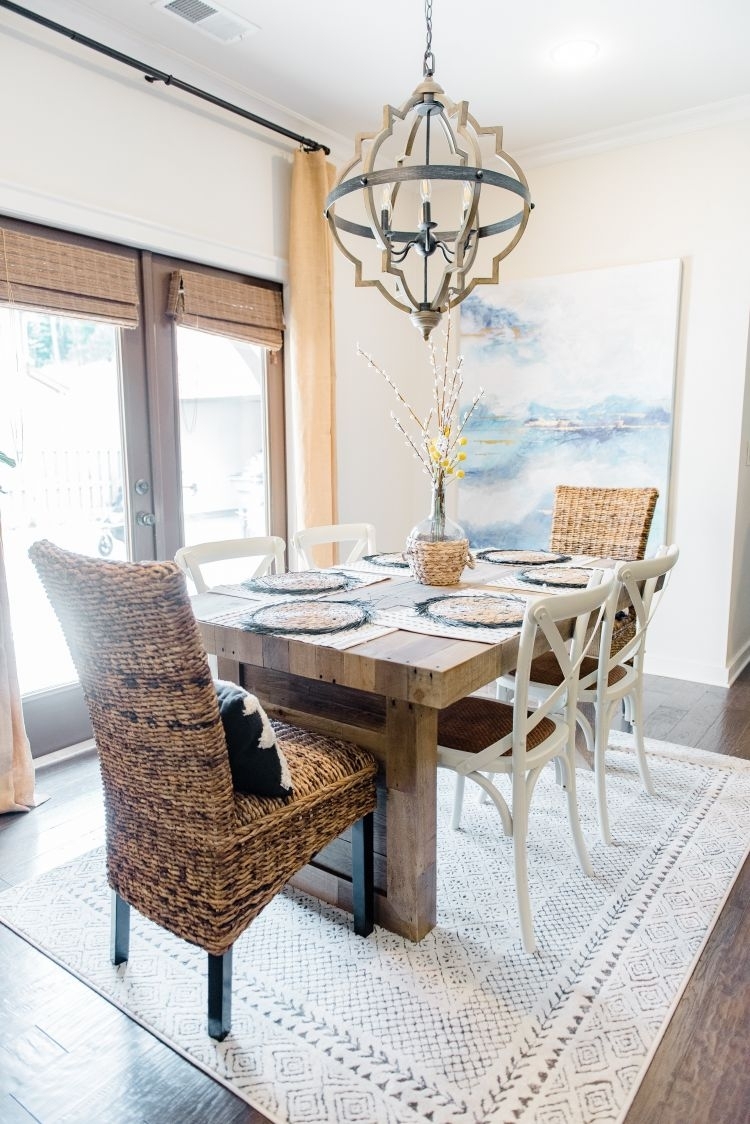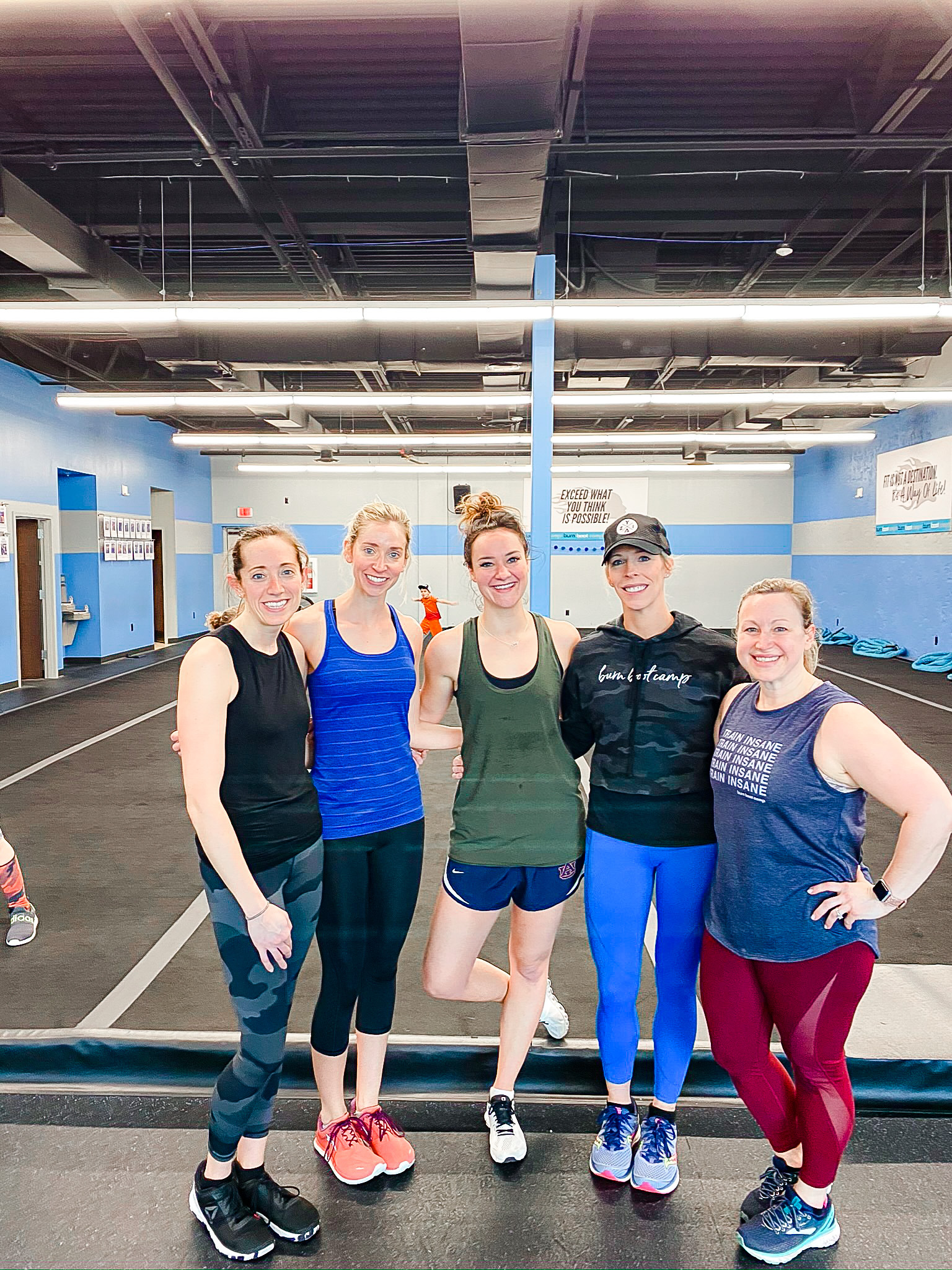 Burn Bootcamp Hoover 
2 months Paid In Full – $1448 (equivalent to $121 per month)
6 Months Paid In Full – $886 (equivalent to $148 per month)
Complimentary Childwatch
1:1 Nutrional Guidance and Goal Setting
Unlimited Camps
Community of Strong Empowering Women
Lowest rates since Grand Opening! Now through November 30th!
Burn Bootcamp Homewood –  Get 4 week for $69!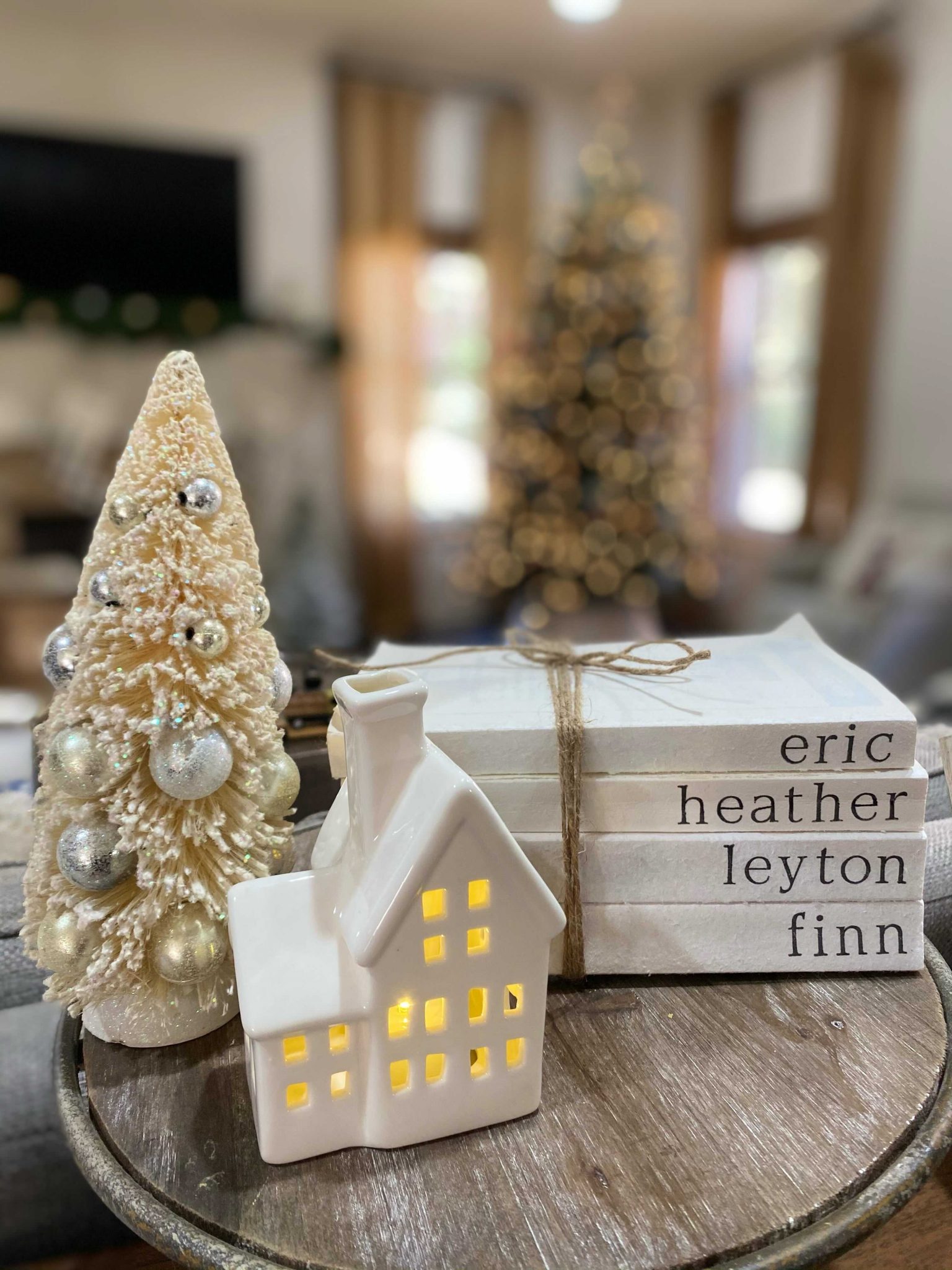 Cutie Pie Party Shop – This small shop created the personalized stack of books with each member of our families' names on them!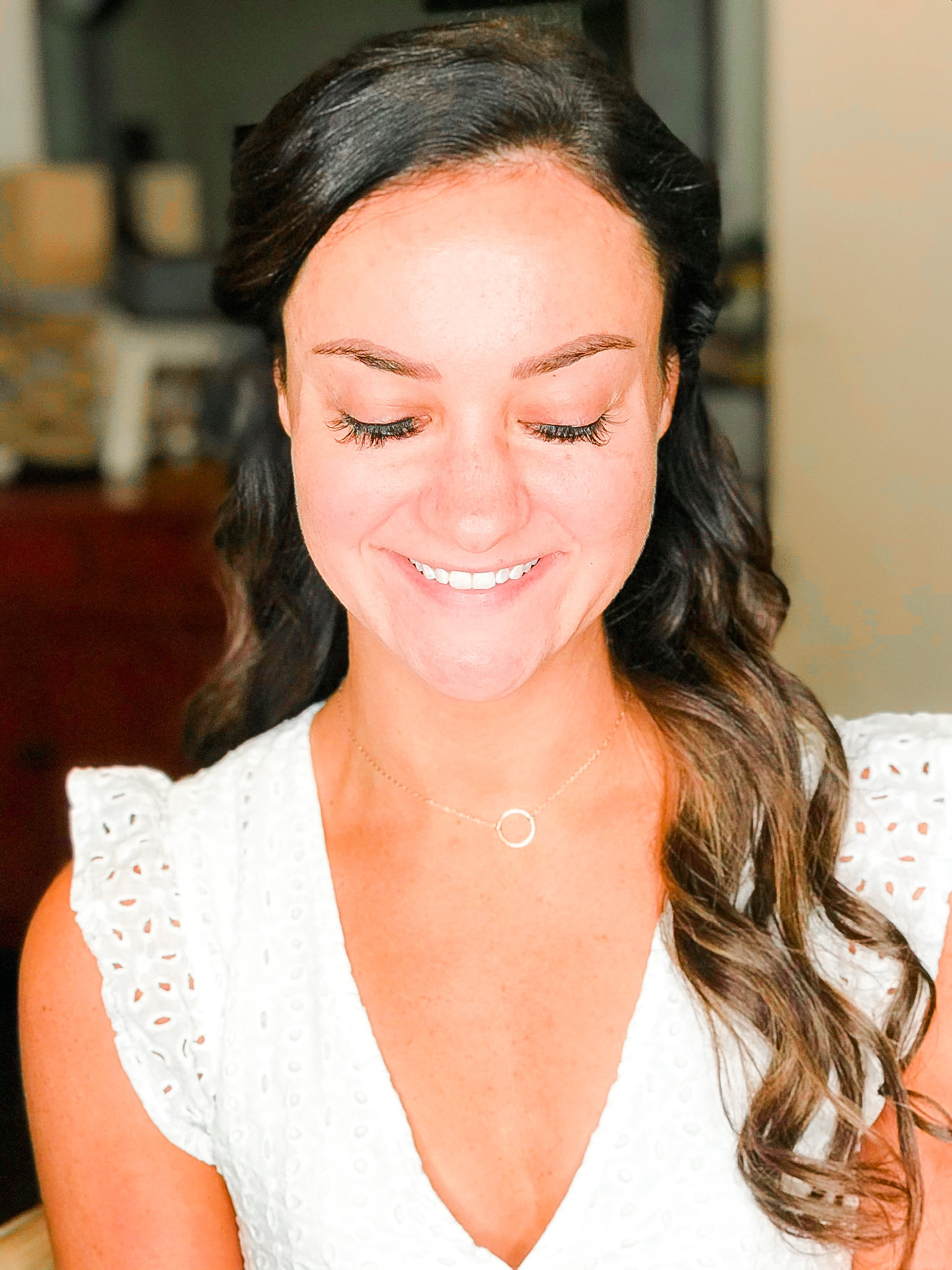 -All Appointments Booked Friday 12/27 Will Be 25% Off (Even Microblading!)
-Swag Bag for Every Guest
-10% Off All Products
-For Every $50 Gift Card Purchase, You Receive $10 (Drop In, Purchase Online, or Call.)
Mention MLWL to get 20% off any service. 
You can read my false lashes FAQ post here!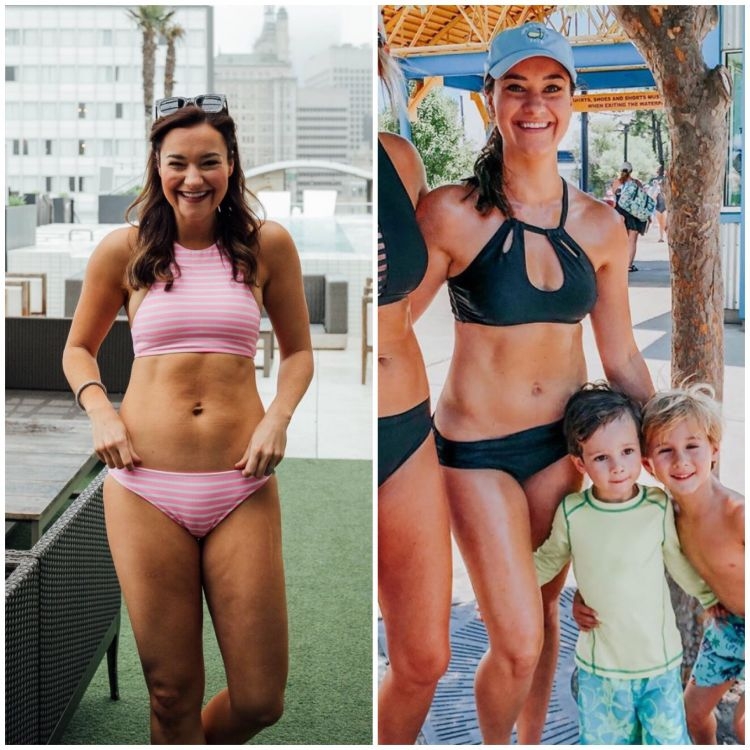 Faster Way To Fat Loss – FREE 2 week holiday sneak peek into the FASTer Way beginning 12/7! Click here to get your 2 weeks FREE!
Fishers Finery – Use code MYLIFEWELLLOVED for 10% off!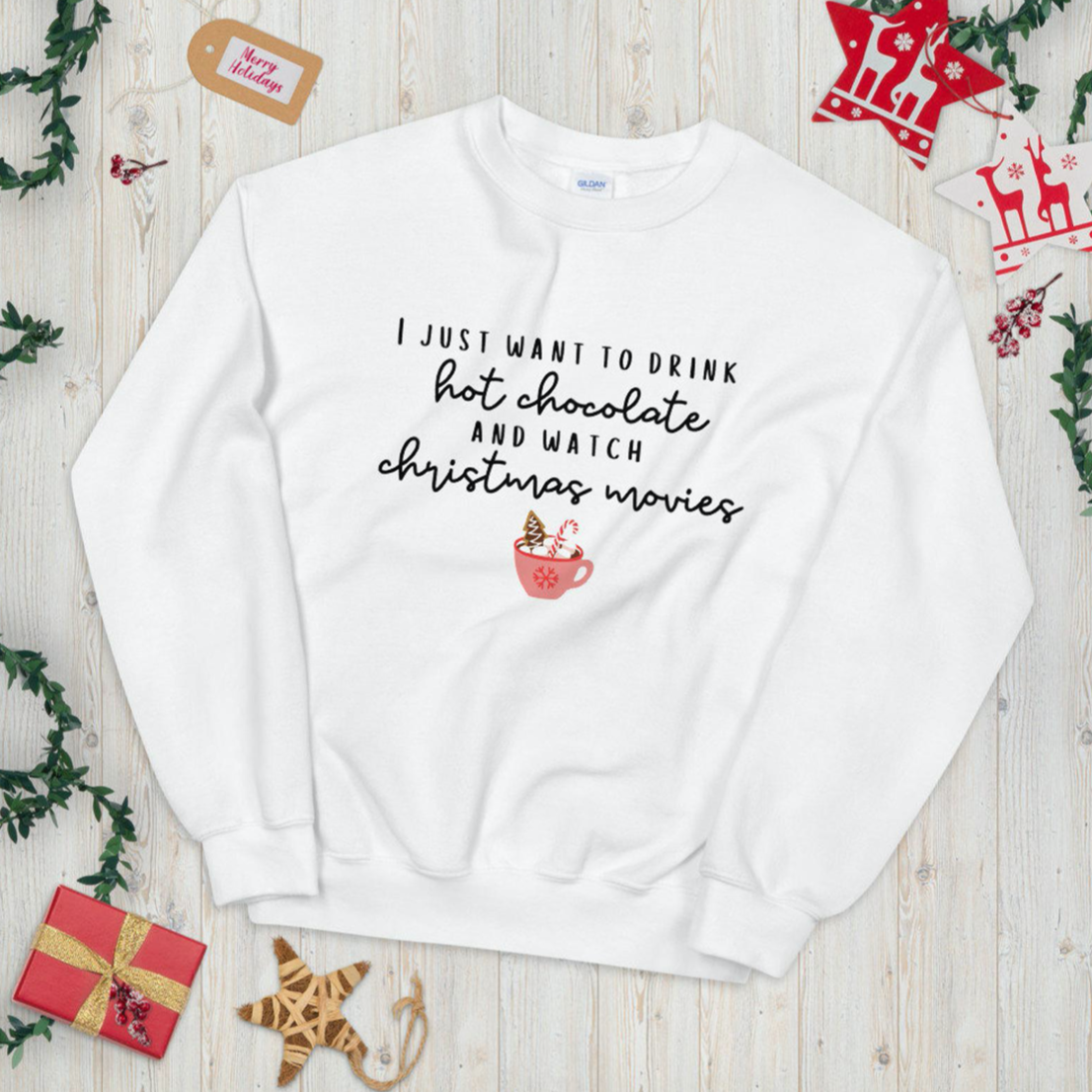 Freckled Lemons – Shop my sweatshirt HERE.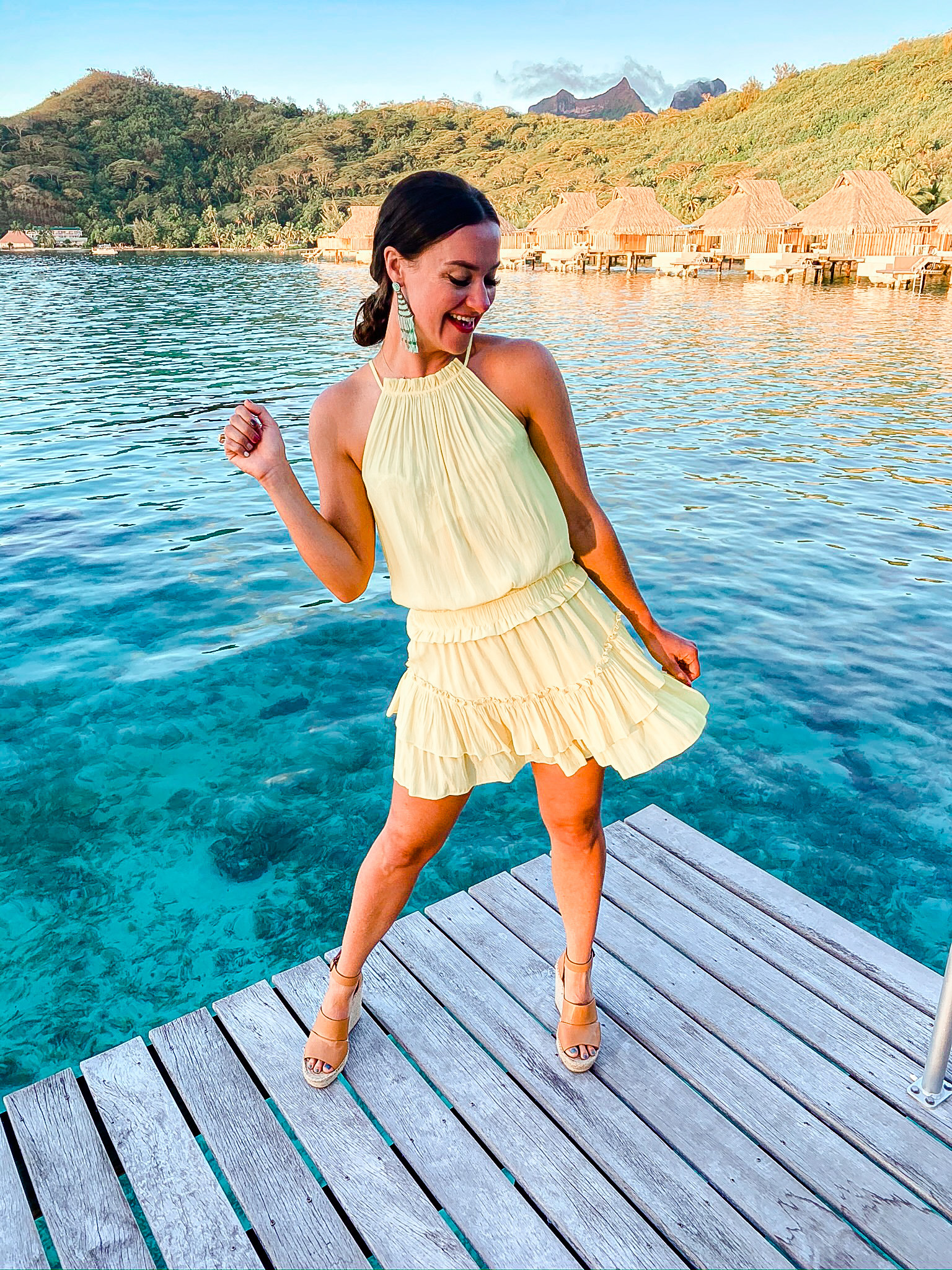 The Glow App – I use them for my organic spray tans as well as hair and makeup too! Use code HEATHER15 for 15% off all services!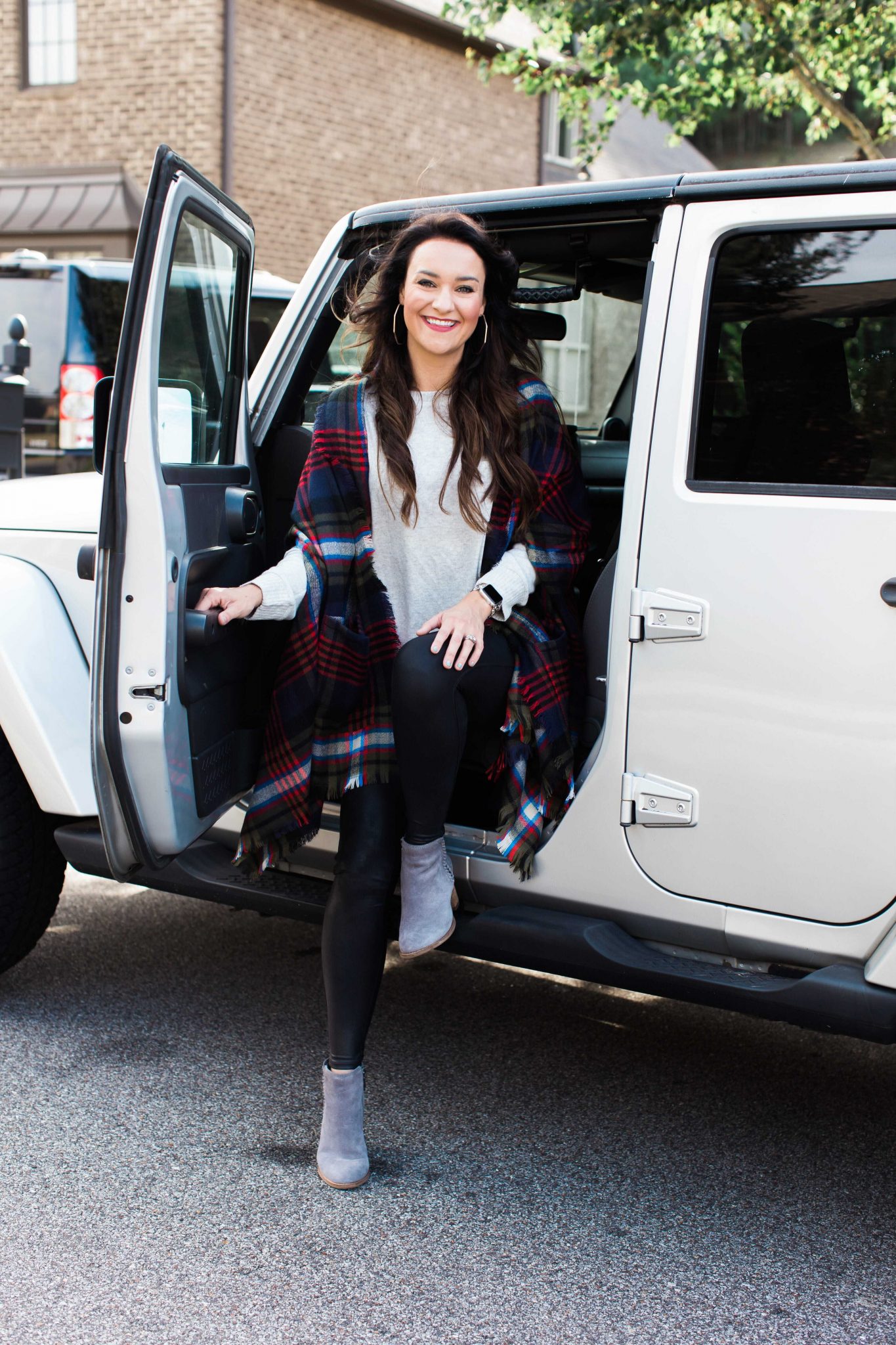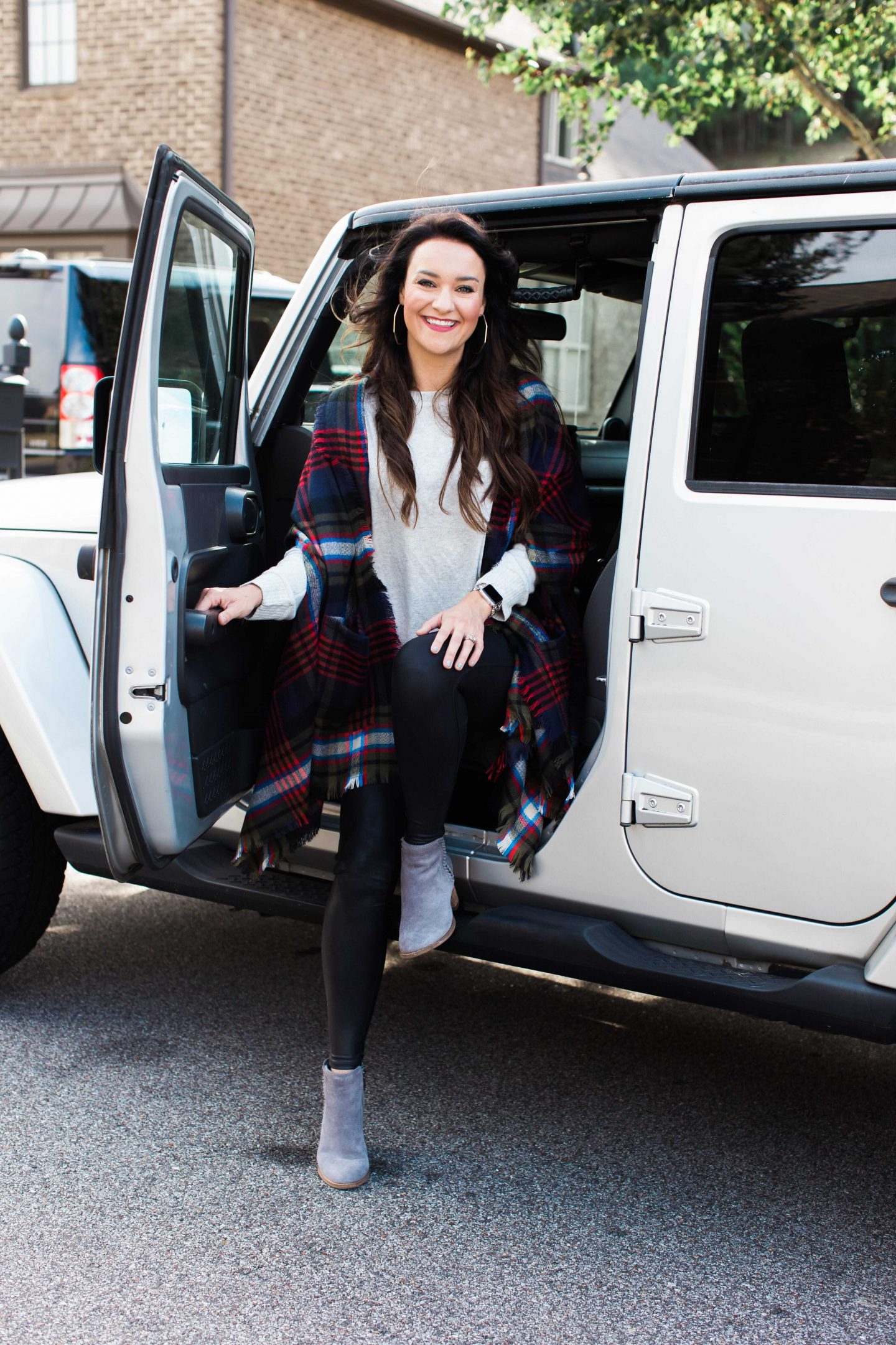 Grace & Lace – Lots of markdowns!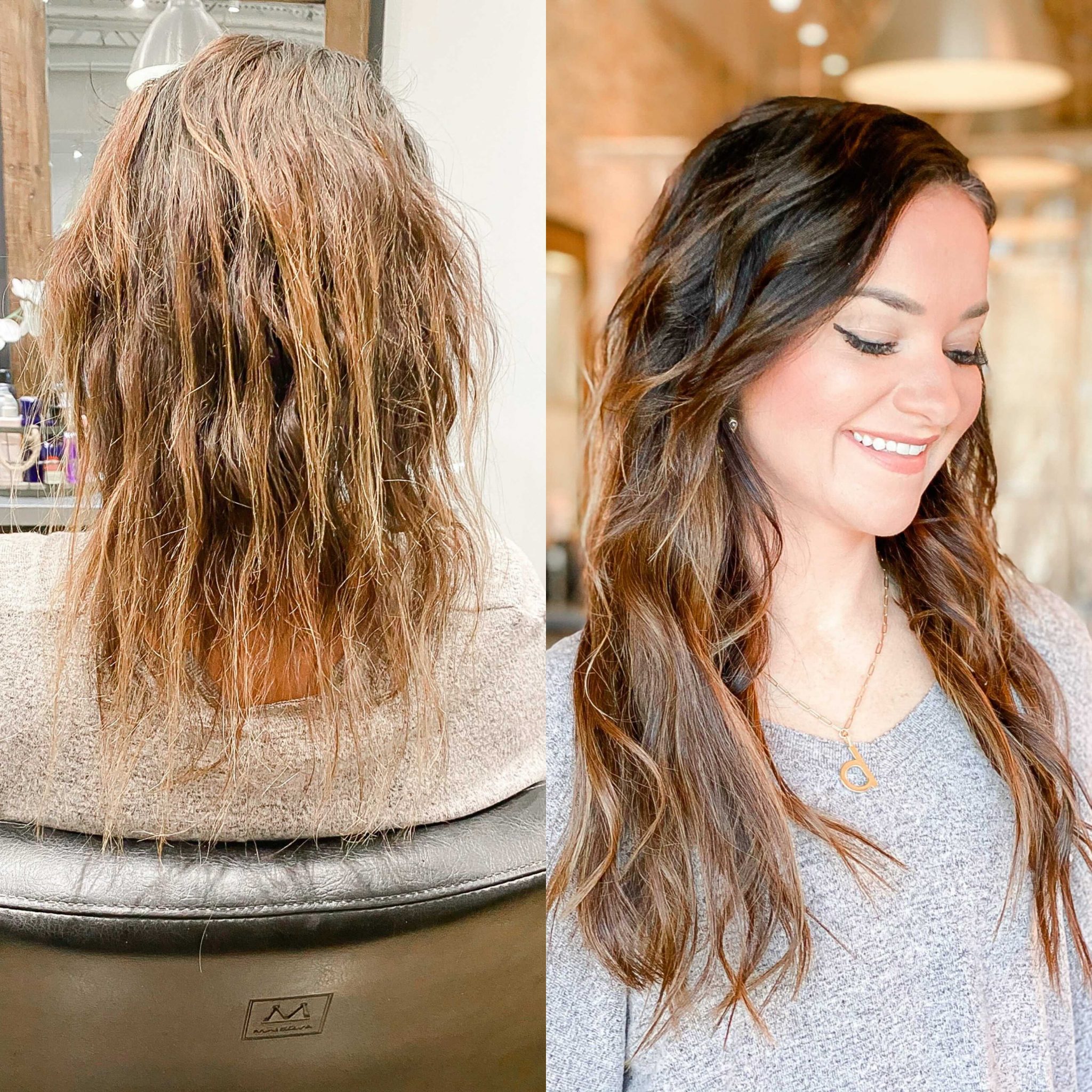 Hair And Makeup By AK – Get a free blowout ($48 value) w/ any service booked! Saturday – Monday only! For any appt booked in January with this sale, get 20% off any service. This is the BIGGEST discount she's EVER offered + you can stack this deal with Salon 43 One's gift card offer! Amber does my extensions, cut, color & keratin.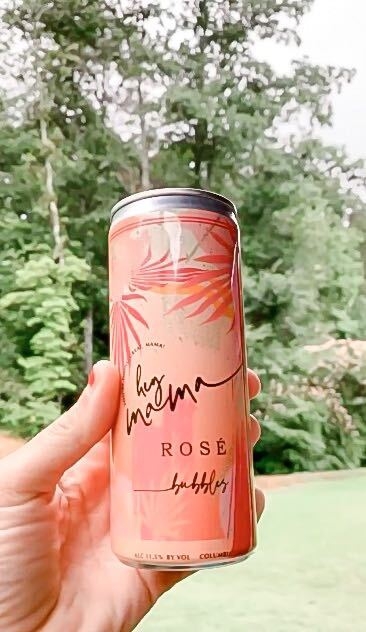 Hey Mama Wines – Hey Mama Wines will be discounting all recurring orders from their subscription platform up to 40% when you pre-pay for you order!!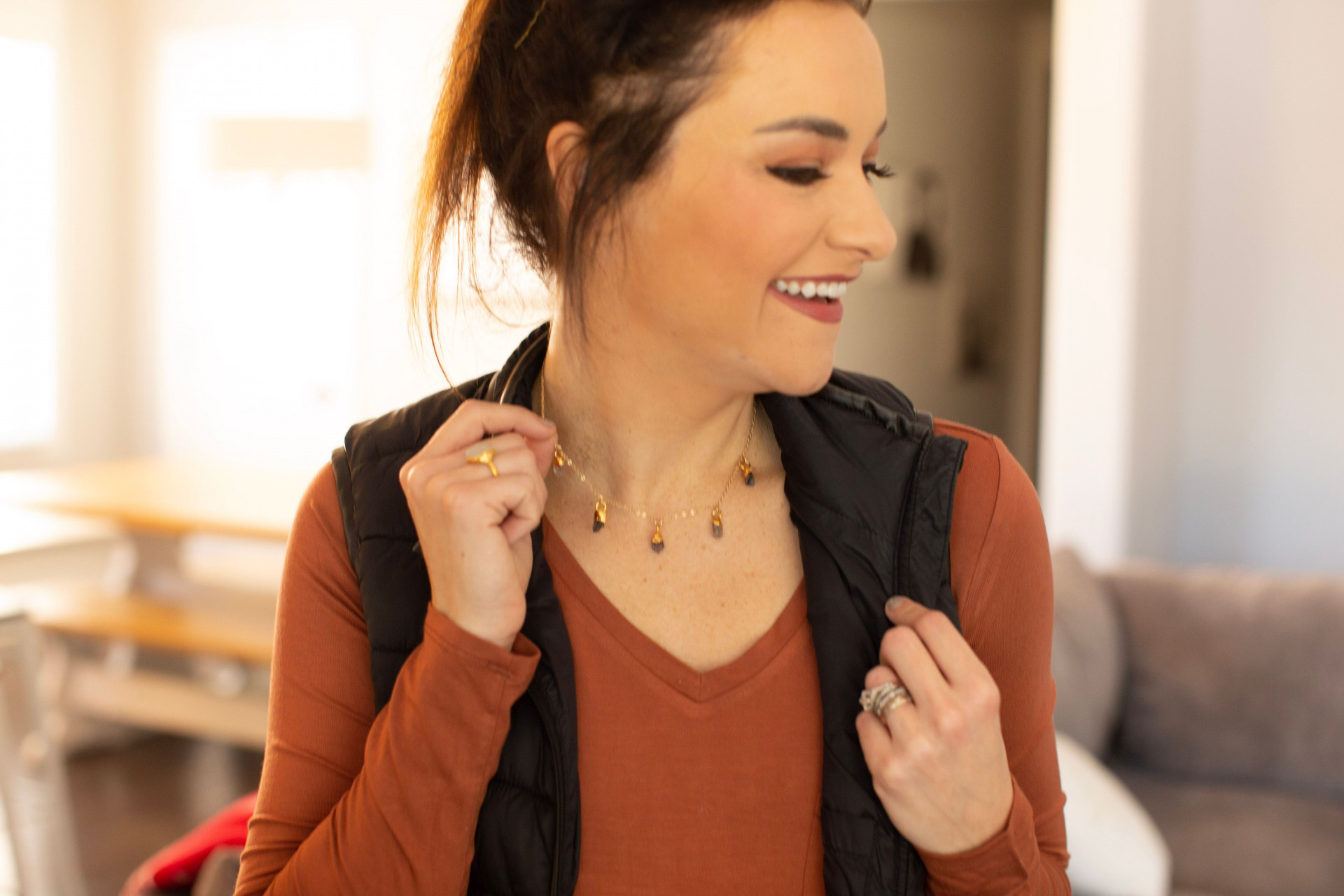 Little Sycamore Necklace // My June (Eric's birthstone) Ring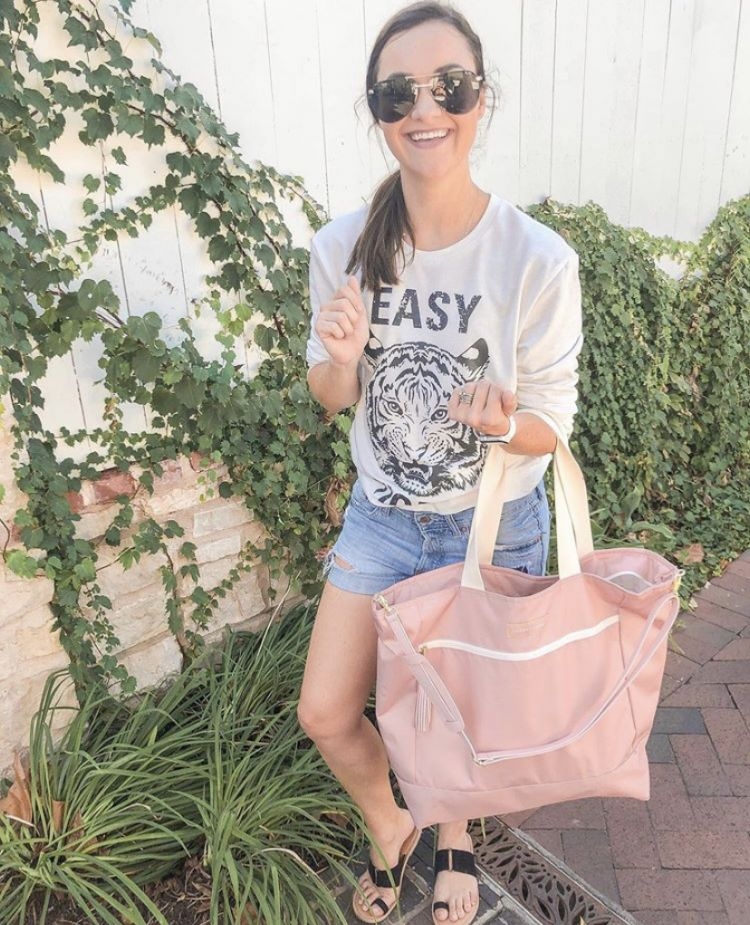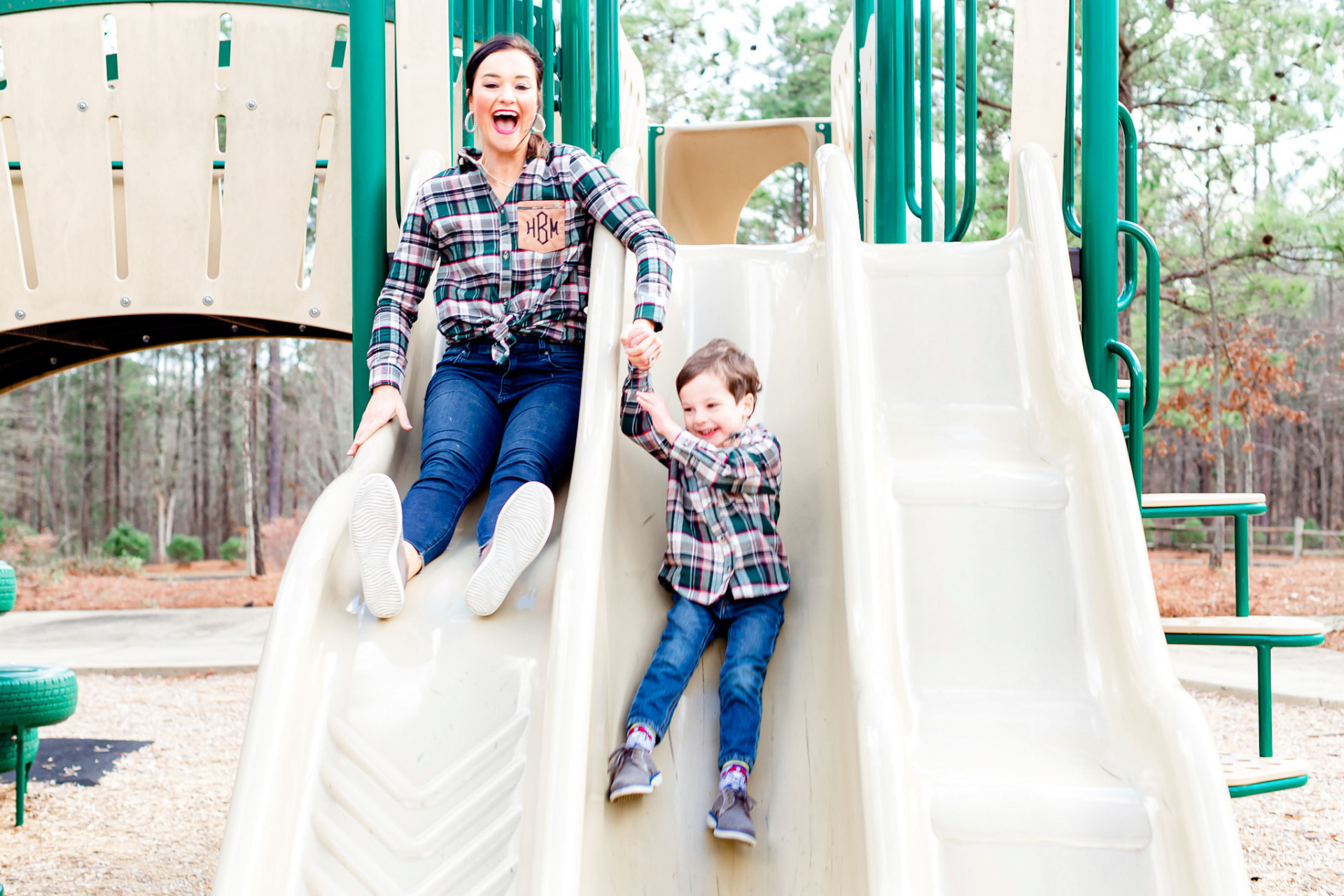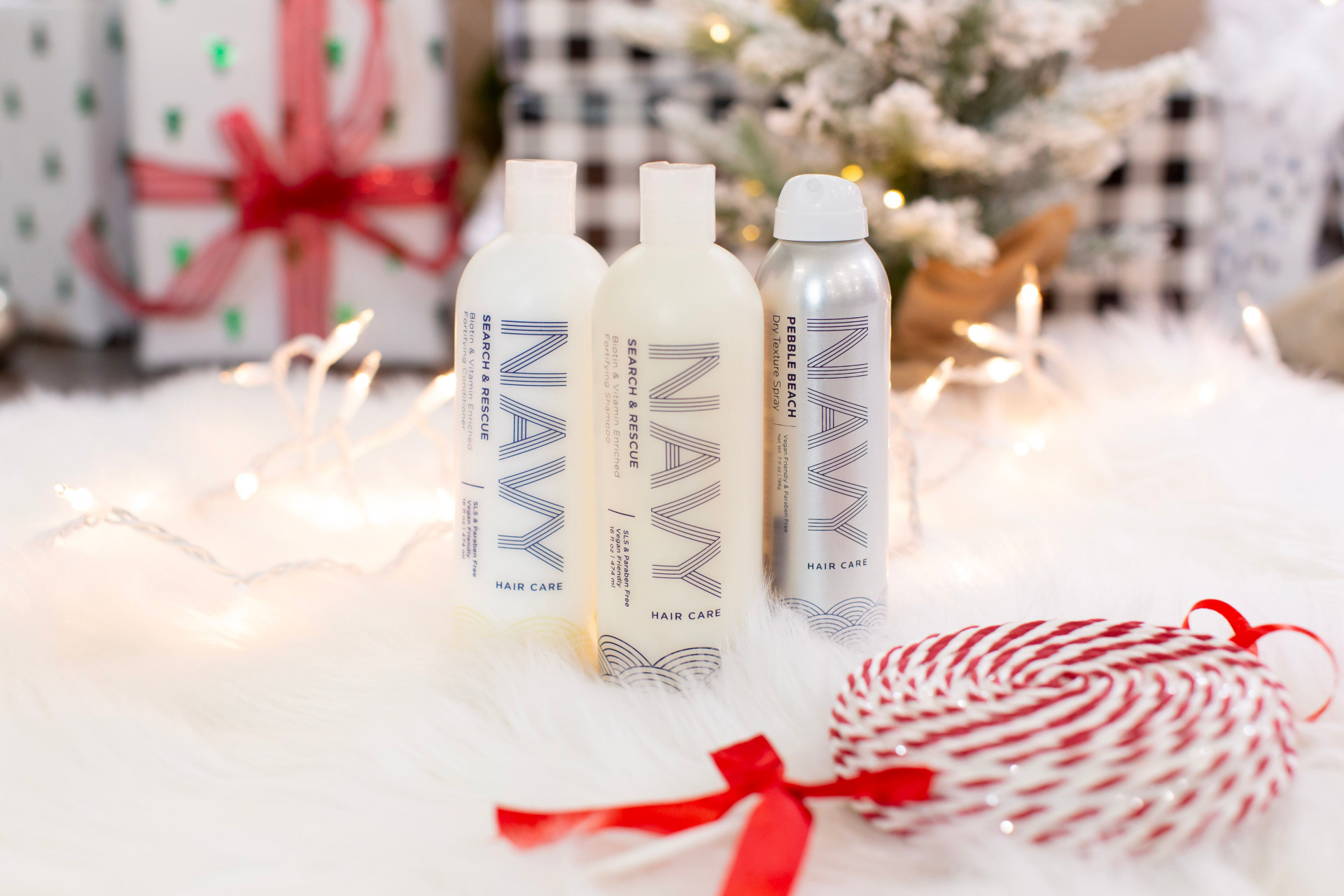 Navy Hair Care – Use code MLWL to get 30% off. 
Oventure – 25% off site-wide with code OHWHATFUN. 
Owala – Buy 2 bottles get one free. No code needed.11/25-12/5.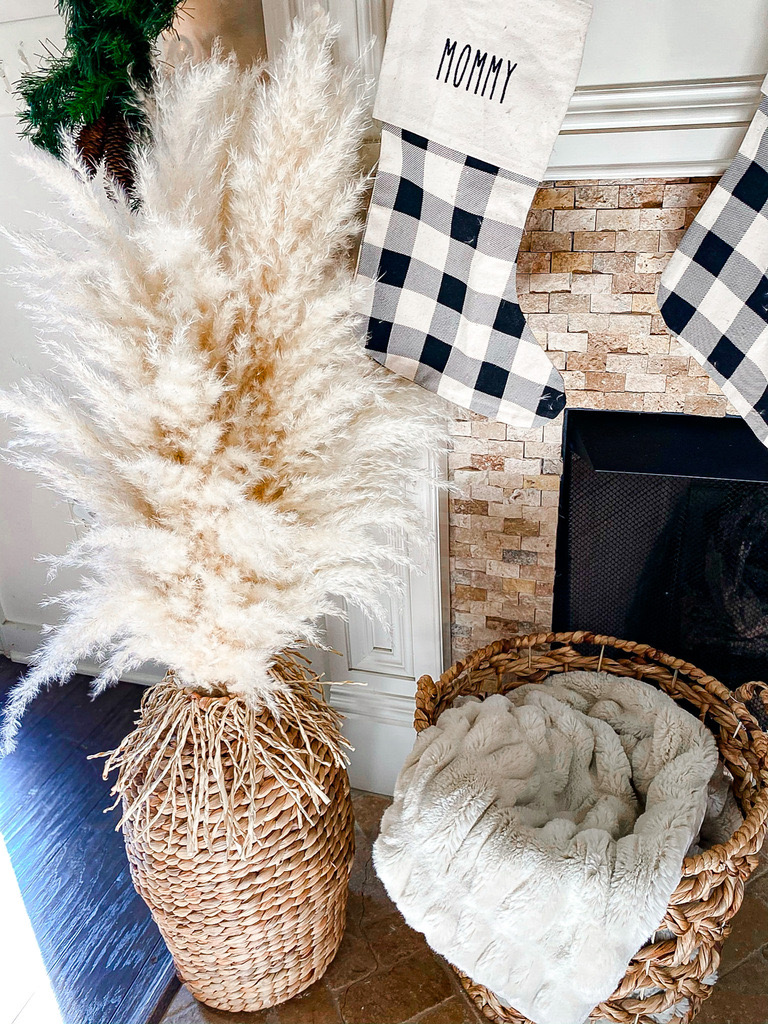 Pampas Trove – The gorgeous pampas grass I have in our living room is from this small shop & currently on sale!
Pure Barre Birmingham – Deals on class packs!
10-pack for $175. (Save $65, classes expire 3 months from purchase date. $17.50/class.)
20-pack $325. (Save $105, classes expire 6 months from purchase date. $16.25/class)
50-pack $750. (Save $250, classes expire 12 months from purchase date. $15/class)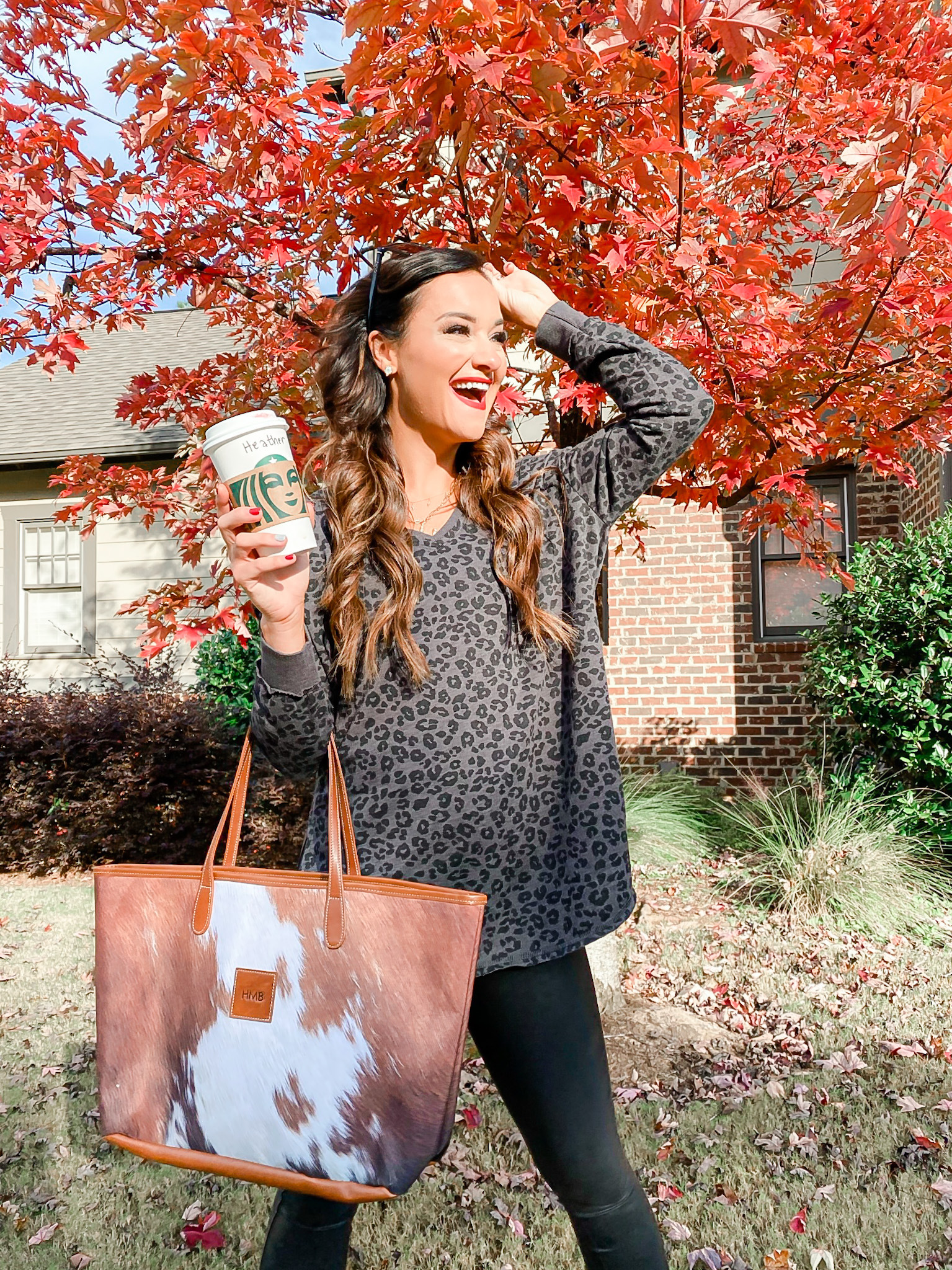 Red Dress Boutique – 25% off! They RARELY run sales and includes brands like Z Supply, Spanx and so many more of my faves!
Safe + Fair – Use code WELLLOVED10 for 10% off. 
Salon 43 One – Pair this deal with Amber's hair discounts!
-$125 gift card for the price of $100.
-$200 gift card for the price of $150.
-$275 gift card for the price of $200.
-$350 gift card for the price of $250.
-FREE $25 gift card with $100 or more product purchase.
-FREE high maintenance kit with the purchase of two full-size Oribe products.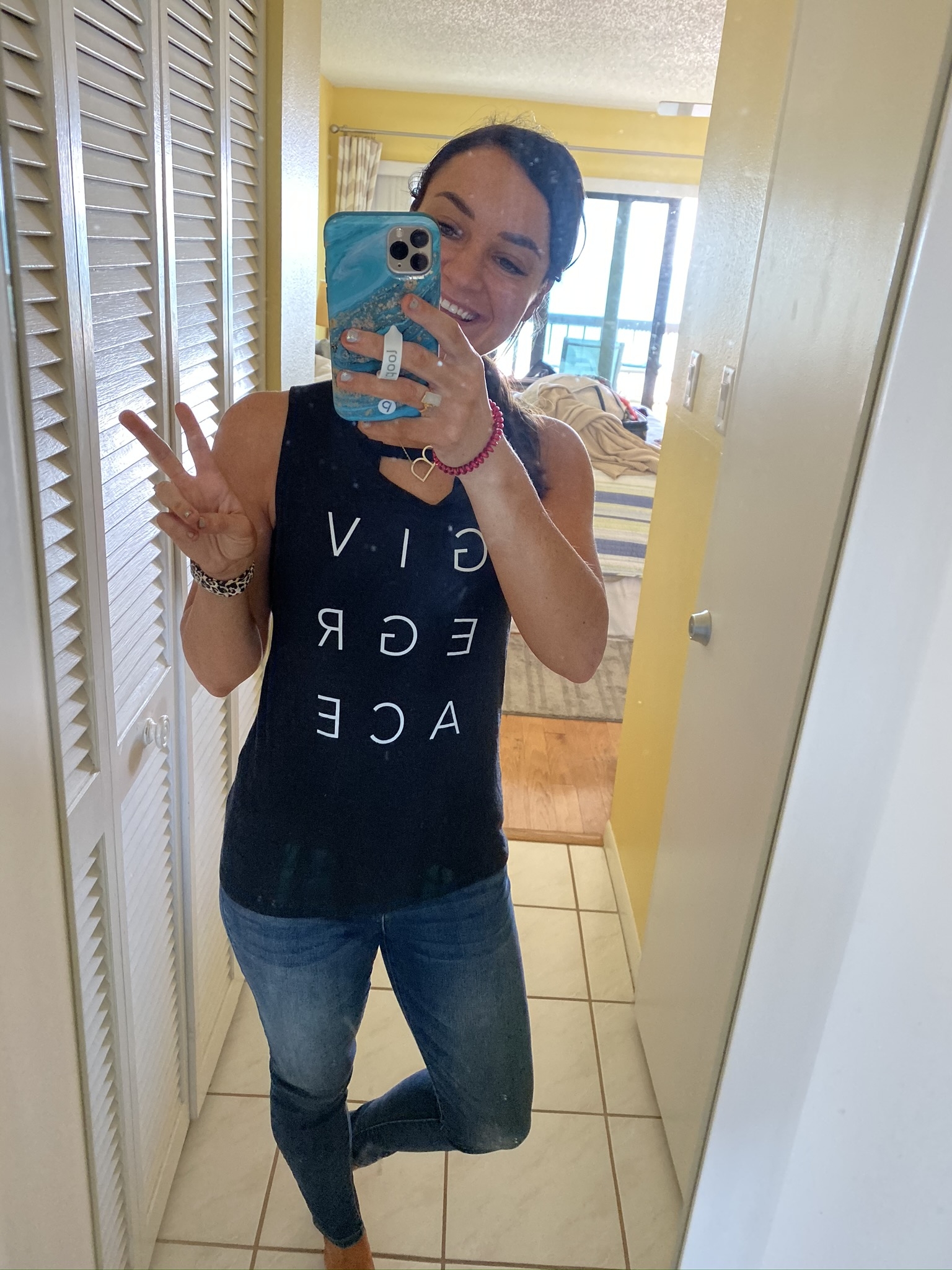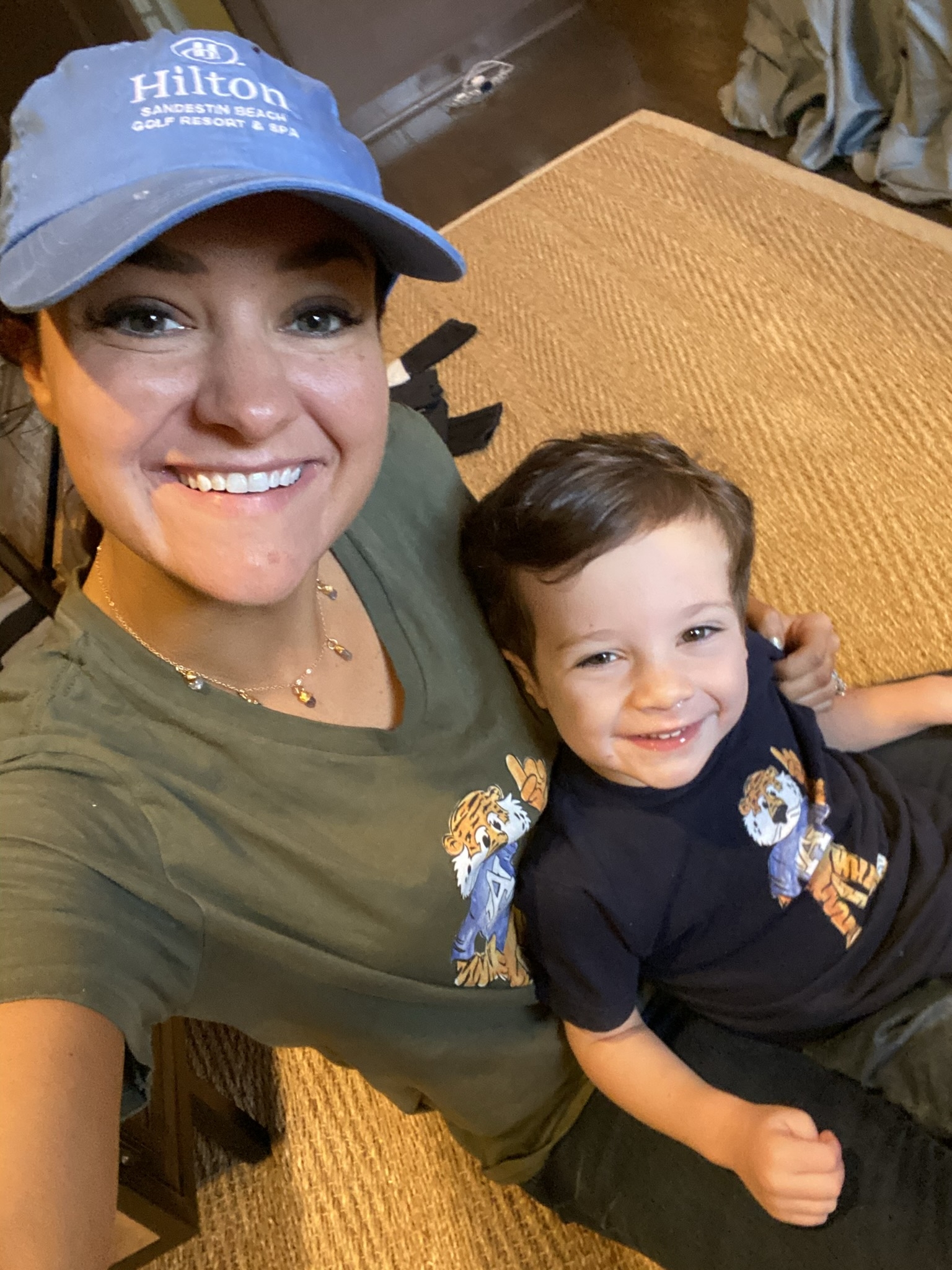 Give Grace Tank // Werk Hoodie
First 25 orders get 30% off your purchase. Use code SHOPSMALL30. Next 75 orders get 25% off your purchase. Use code SHOPSMALL25. Every order after gest 20% off your purchase. Use code SHOPSMALL20. You see me in their AUBURN gear all the time! SO many great gift options!
Sequin NYC Jewelry – Use code HEATHER20 for 20% off.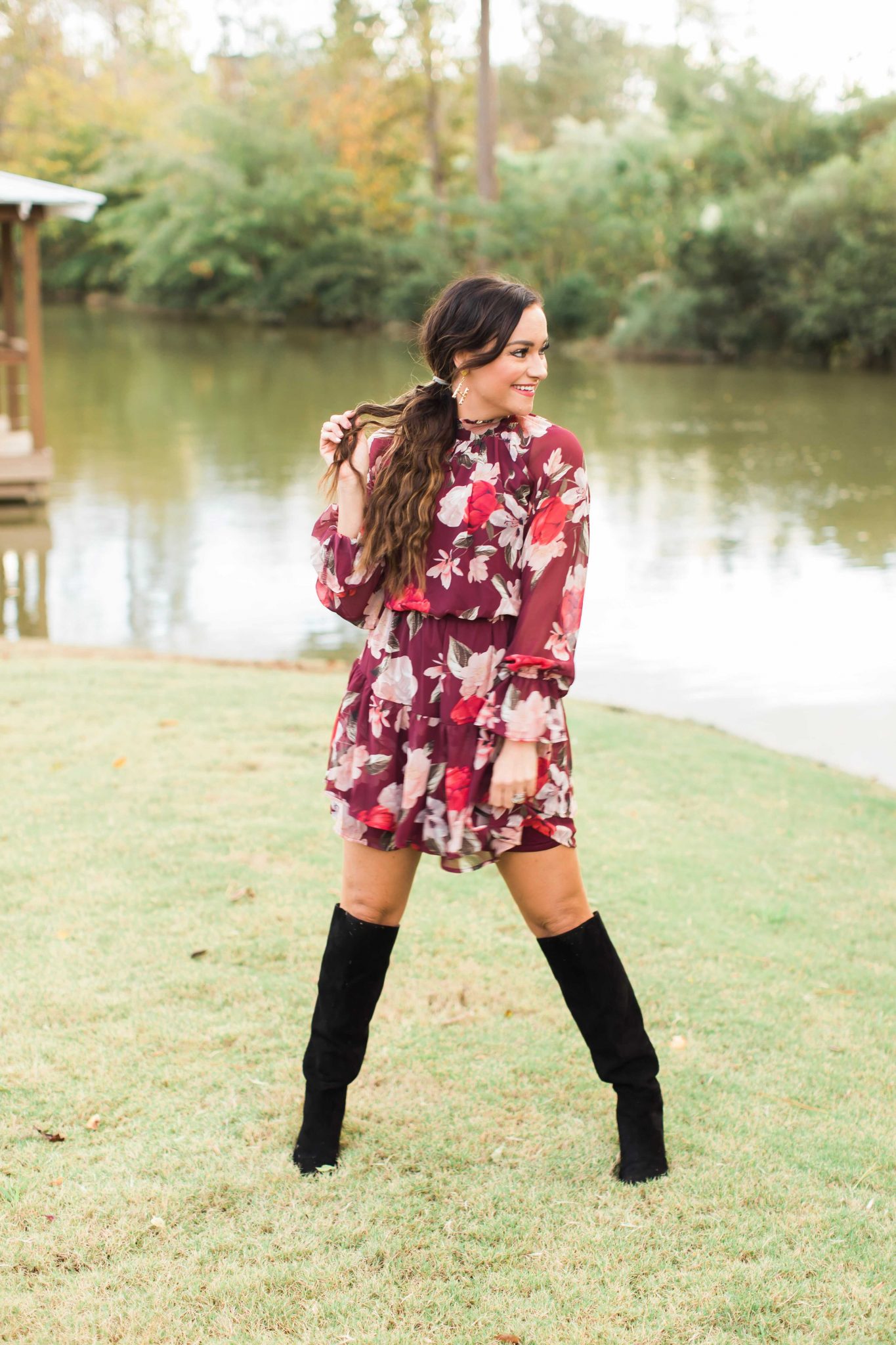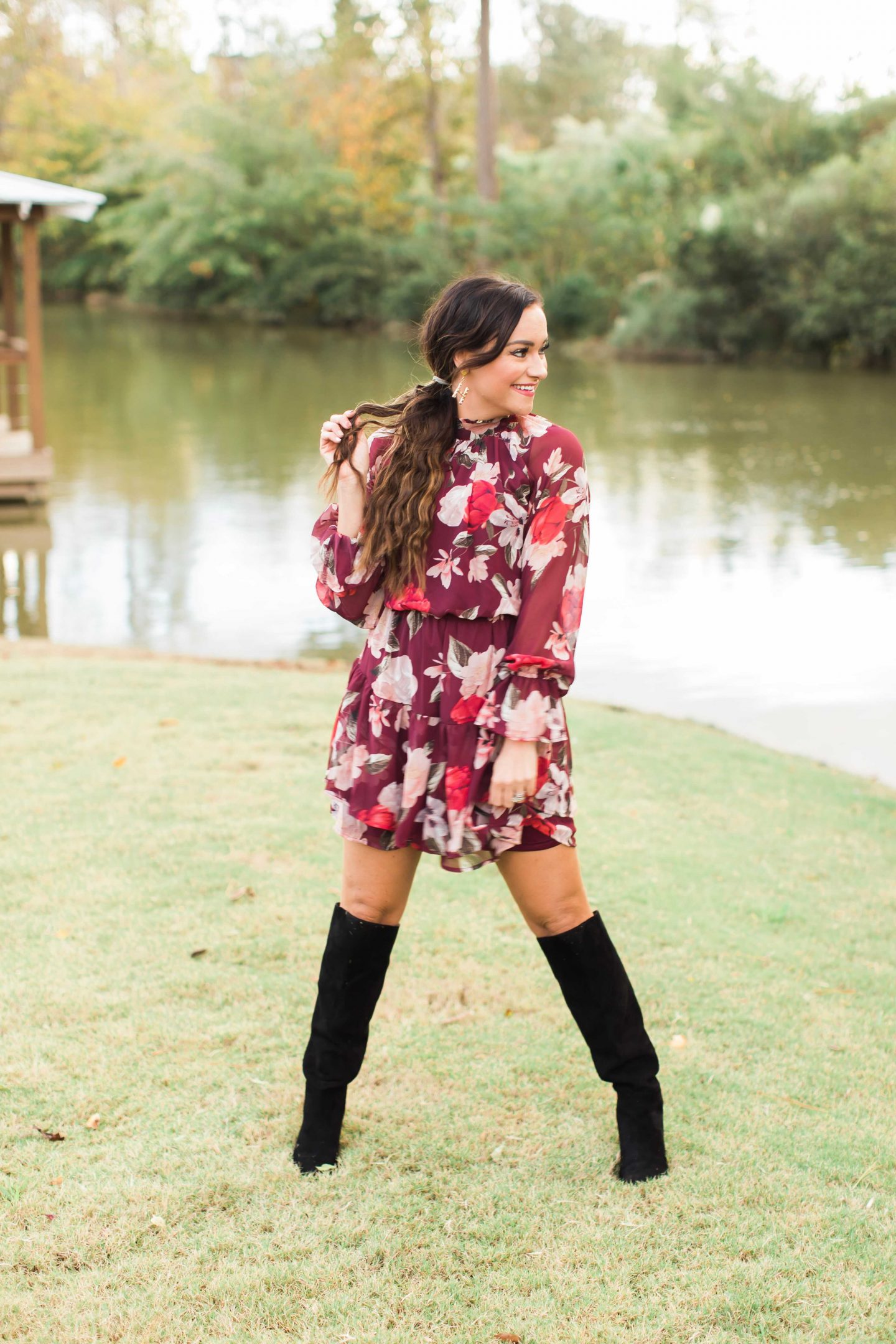 SparklBands – 10% off the entire store + 10% off with code HEATHER10.
Tubby Todd – 15% sitewide or 20% off orders of $100+. The sale ends 11/30.
Tula – 25% off sitewide. Thursday 11/26 – Sunday 11/29. 
Vejo – Shop their Black Friday deals HERE. Use code HEATHER8PACK to get a free 8-pack of blends with the purchase of any Starter Kit.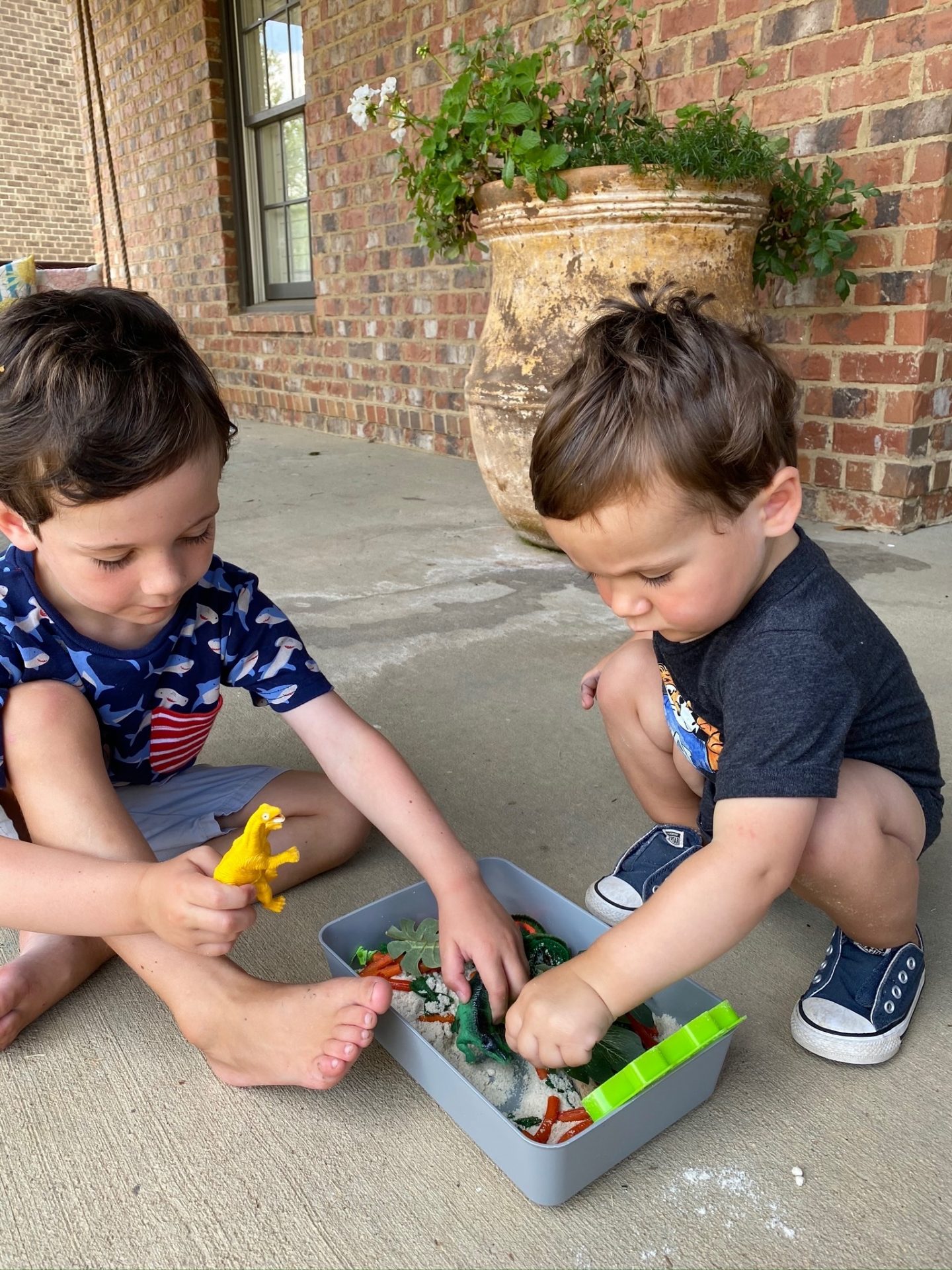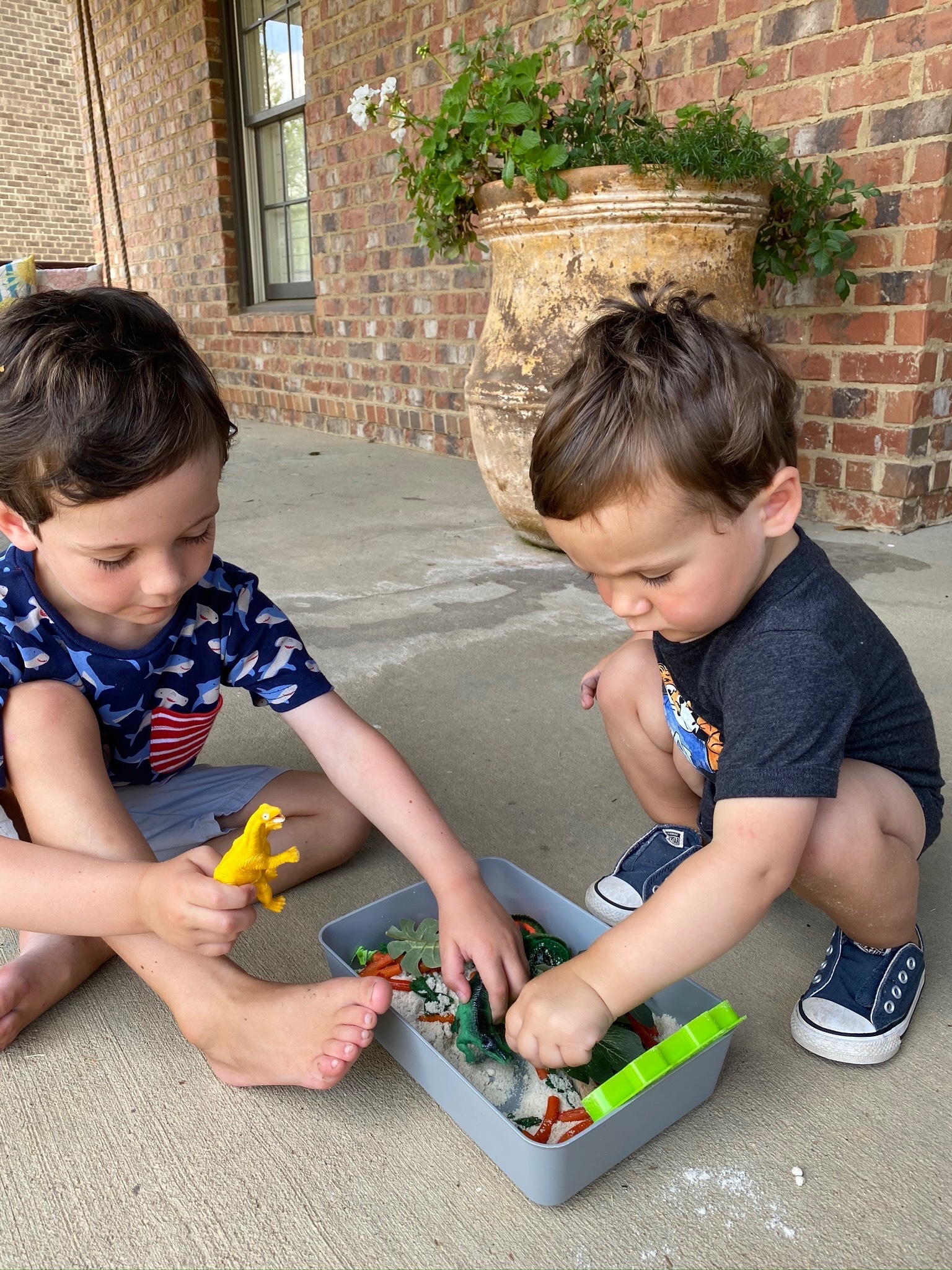 Verb – Try a starter kit for only $9!
Wiggle Roo – The boys love playing with these dinosaur-themed sensory bins!
The Small Business Saturday Sales post was originally published in November 2019 and updated in November 2020.