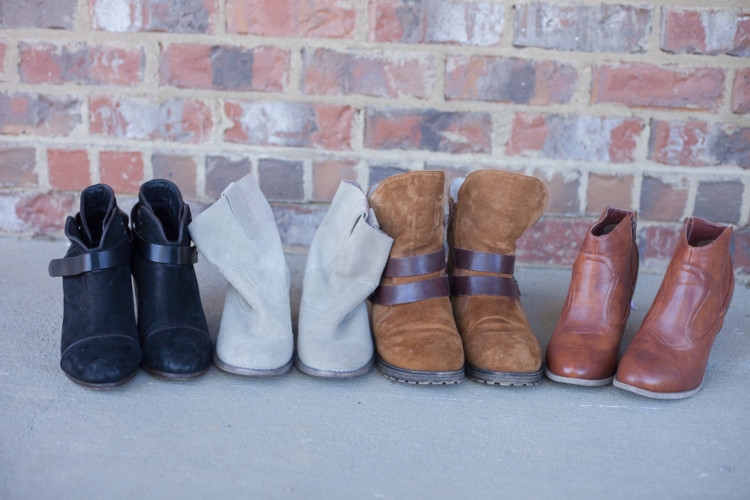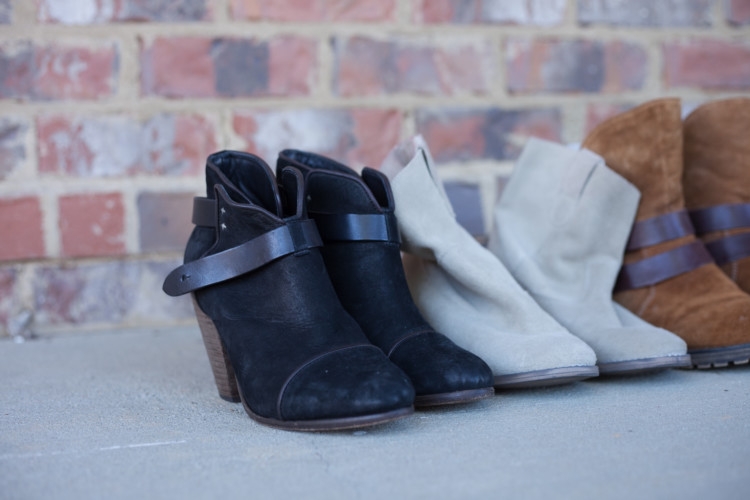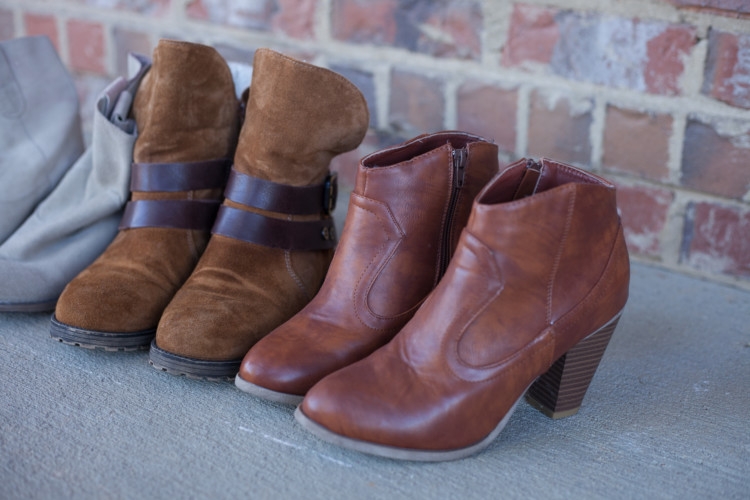 Do you have a kickin' pair of booties yet? Or 14 pairs by now? HA! I'm betting you do…but just in case you need a new pair of boots or booties I've scoured the sales to find you the best deals on boots and booties. The bootie is the girl on the go's new best friend during the cold weather months. Not only are booties comfortable but just like heels, there's SO many options now. You can get a wedge, a heel, a small lift and flat booties all tailored for your foot and needs.
I love my booties because I can run from appointment to chasing baby in nothing flat. I have 4 pairs of booties which I wear way too often. One is a really casual and rugged pair perfect for pairing with my Pure Barre leggings and a hoodie. The next pair is a classic leather looking brown bootie I got on Black Friday at Fabrik in Homewood with a little heel that's great to dress up an outfit a bit. Third is my Antelopes that have a hidden wedge in the shoe for a little lift that I love pairing with jeans and finally I have a black Rag & Bone investment pair I inherited that are SO comfy for everyday errands.
Since everyone is starting to look forward to spring, NOW is the time to stock up on clearance winter clothes and boots and booties. I've been eyeing the killer deals on off the shoulder tops, cold shoulder sweaters and puffer jackets here that I'm about to go crazy on to be ready for next year!
Don't forget to checkout my Friday deal finder friend Bertha's deal of the week on her Instagram and you can STILL get 50% off everything at Le Petit Market on Instagram that I shared in my last Friday Find blog post.
I have to warn you that SEVERAL of these boots and booties are on such a clearance sale that a lot are marked as close to selling out so please shop them quickly so you can get them before they're gone. Keep an eye on Amazon for boots on sale as we get closer to spring. If you check out all of Macy's sale boots and booties linked HERE or see my favorite picks below, use code PRES for an additional 15% off plus most purchases qualify for FREE shipping! I picked boots that are almost all $50 and under for you, woohoo!!!
Shop the Sale Boots and Booties:

Photos via Casey Marie Photography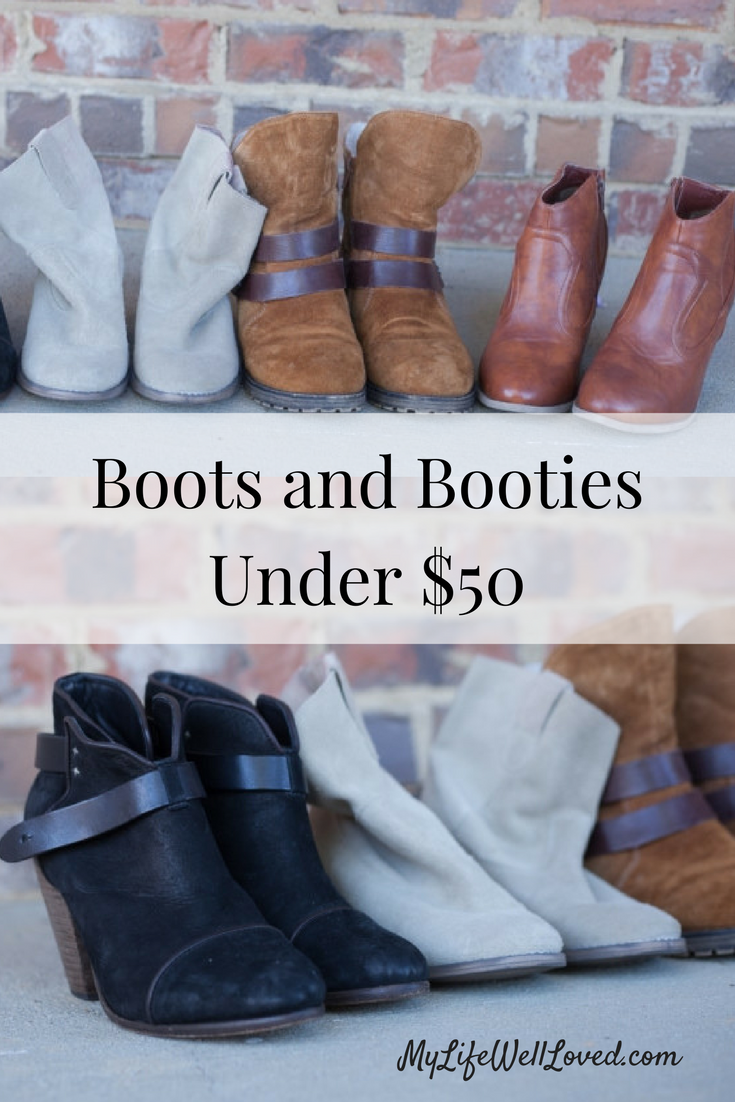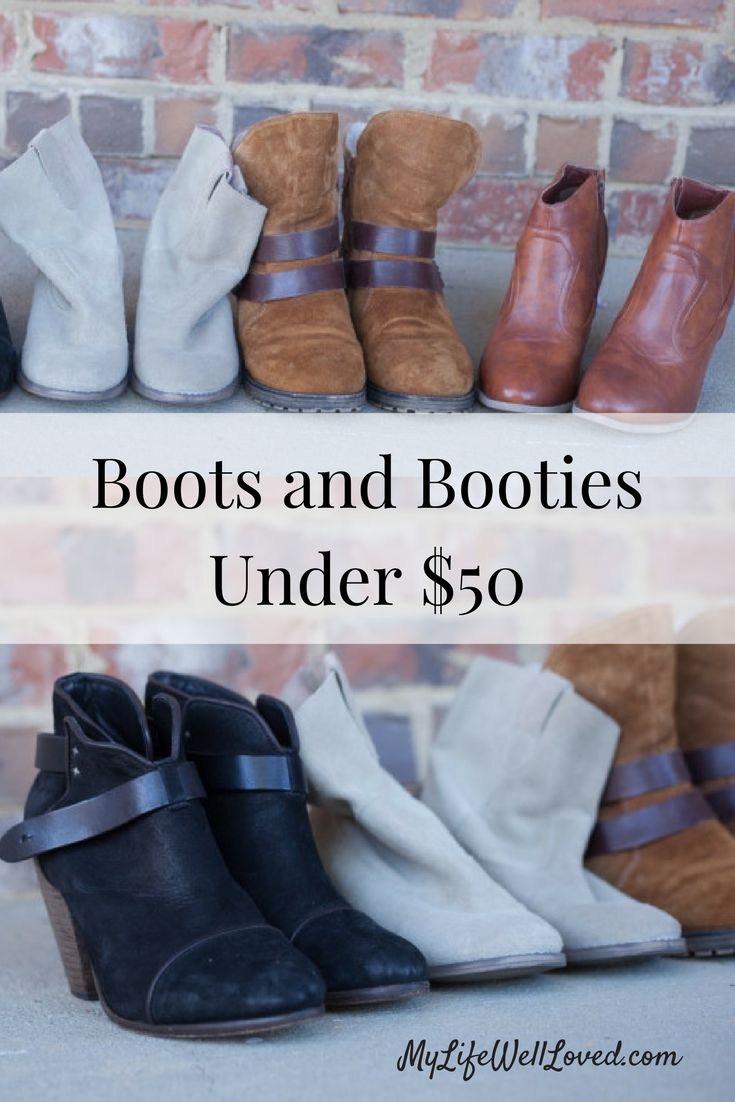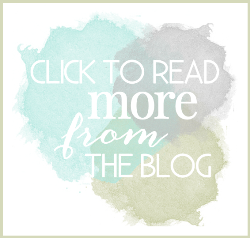 Free Pantry Staples List
Get the FREE Clean Eating Pantry Staples Printable List plus healthy living lifestyle tips from MyLifeWellLoved.com!