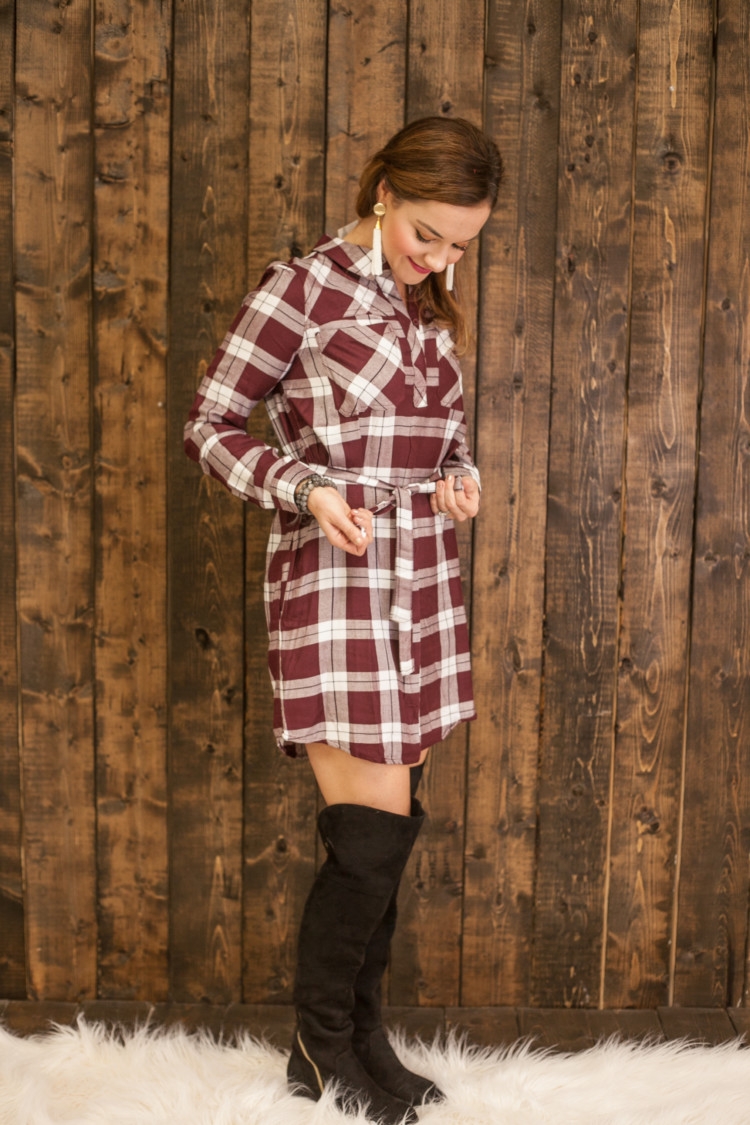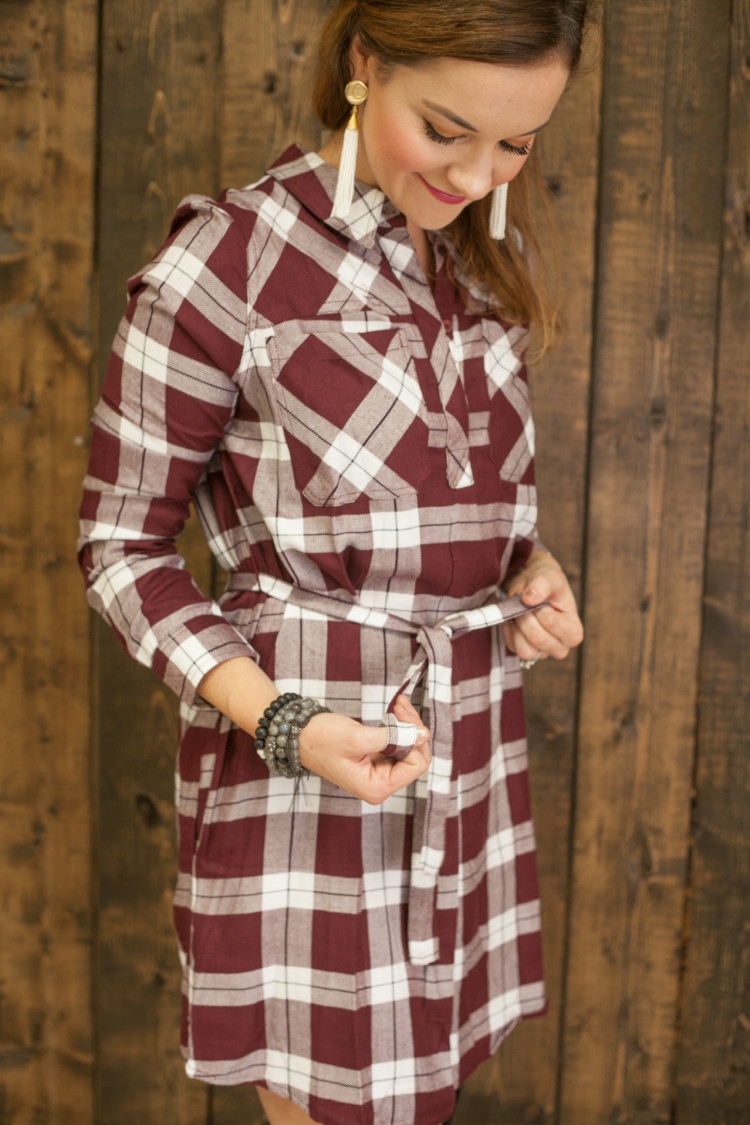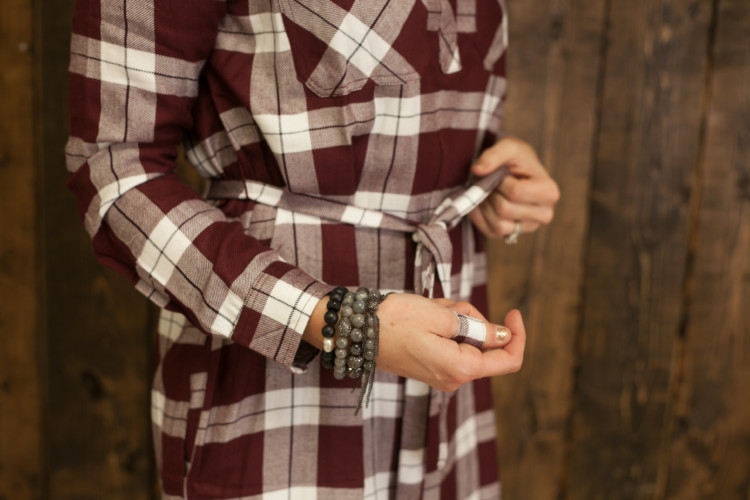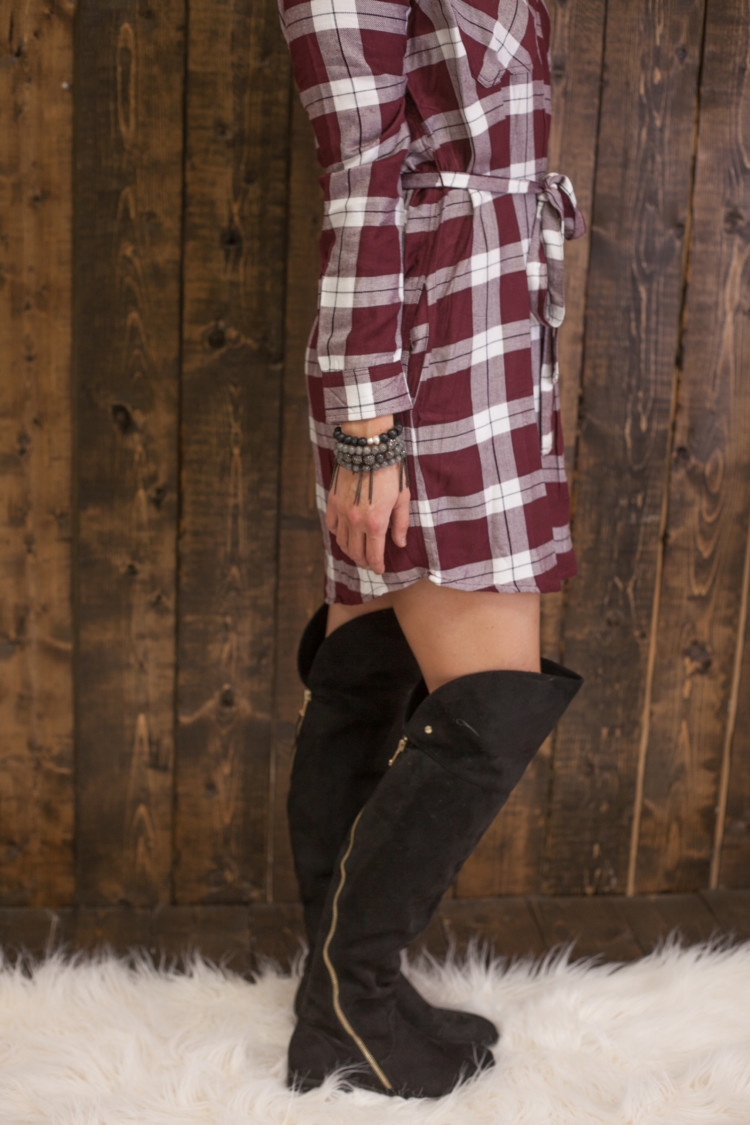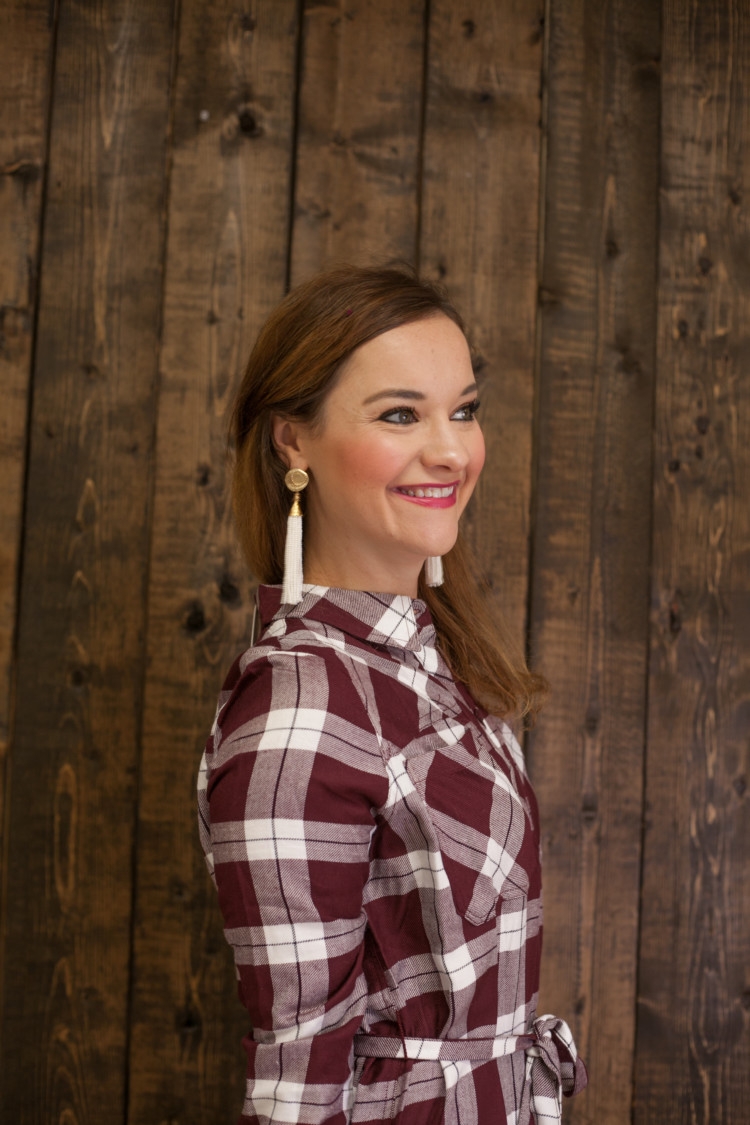 As we discussed in yesterday's post with a super cute and casual Valentine's Day look, staying in is IN y'all! There's no need to fight the crowds, when you can don a casual but cute date night in look and enjoy desserts over candlelight and a movie with your husband. That's our plan anyway! We are going out the night before Valentine's Day and I'm super excited. I've asked my hubs for THIS SIGN for Valentine's Day after several of you have tagged me in photos or told me I have to have it! And guess what? You're right!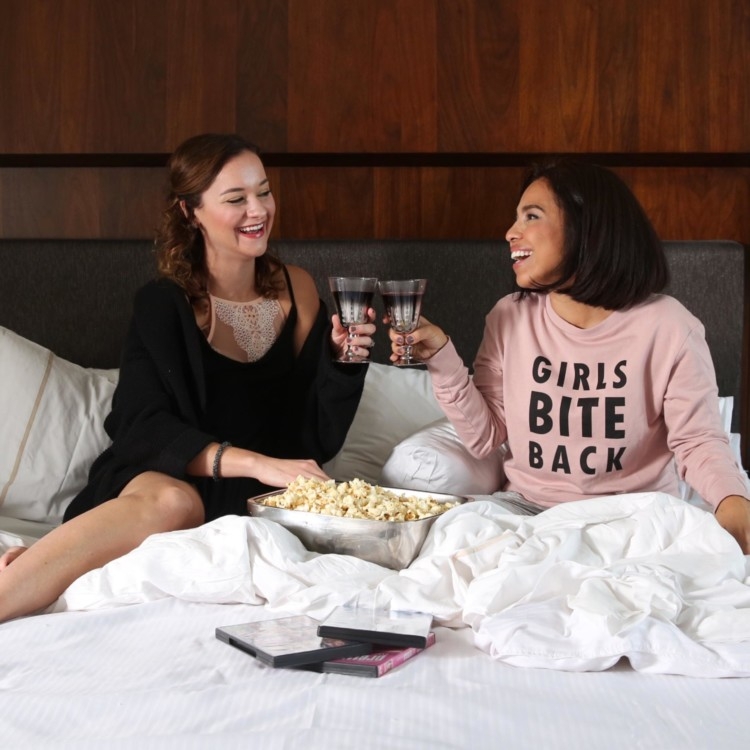 I've teamed up with my fellow Birmingham blogging friend, Bertha at Chic in Academia, to bring you a deal of the day today. We always toast to good deals. 😉 Those of you that follow me on Instagram may have already gotten a sneak peek at this Galentine's Day shoot we did a while back. Stay tuned for more details on that…and you can see another sneak peek on my Instagram and shop the cozy V-day socks here (use code SWEET for an extra discount). (This photo is from J Hagler Photography)
My deal of the day is this cute red plaid dress which is on SALE right now for HALF OFF! This dress was originally $68 and is now only $34! To get this red plaid dress, just go to this photo on Instagram from Le Petit Market and comment sold with your email address in this format mylifewellloved at gmail dot com and your size. I'm wearing a size small for reference and love how soft this dress is. It's super comfortable and I find myself reaching for it again and again this winter to pair with tights or my OTK black boots.
Speaking of my over the knee black boots, I have even better news for you!! I just looked them up and I paid about $40 for them on Cyber Monday, but right now there are on sale for only $24.75!!! I wear these boots when it's cold to keep my legs warm, to church, on date nights, girls nights out and have found them to be very easy to wear. They can be a little stiff around the toes but I'm hoping they'll get more worn in. I can comfortably wear them all day though. Snap these up now while you can, especially if you've been wanting some boots like this. That makes the red plaid dress and OTK boots under $60 total…that's an amazing deal! Happy Valentine's Day shopping to you, my friend!
Make sure you pop over to visit Bertha to see her deal of the day. It just might be on my wish list too. 🙂
Throwback Post of the Week: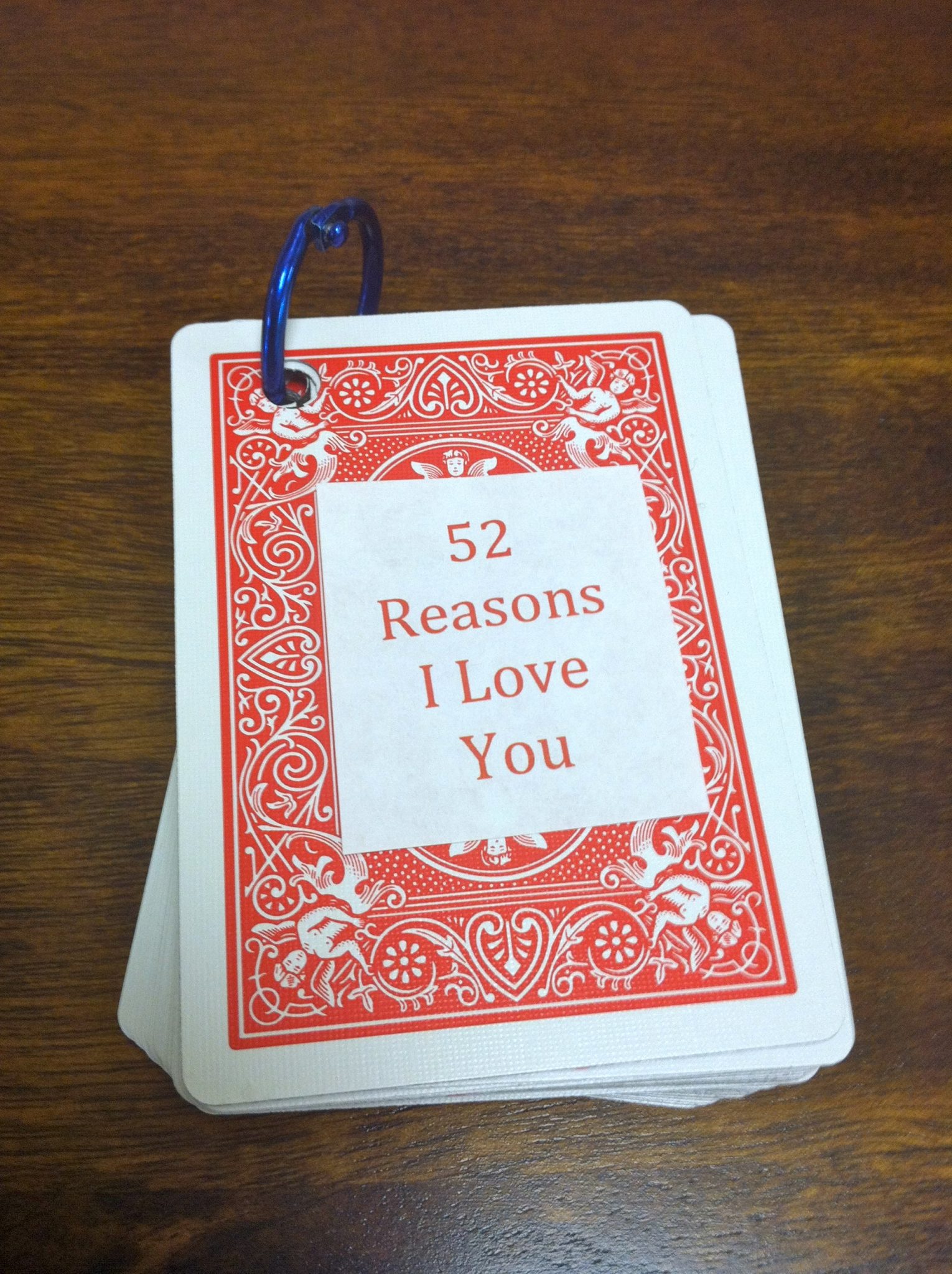 52 Reasons I Love You DIY Gift  
Shop the Affordable Red Plaid Dress Valentine's Day Look:
Le Petit Market Red Plaid Dress // Over the Knee Boots // Earrings // Bracelets
Photos: Casey Marie Photography
What are you doing for Valentine's Day?