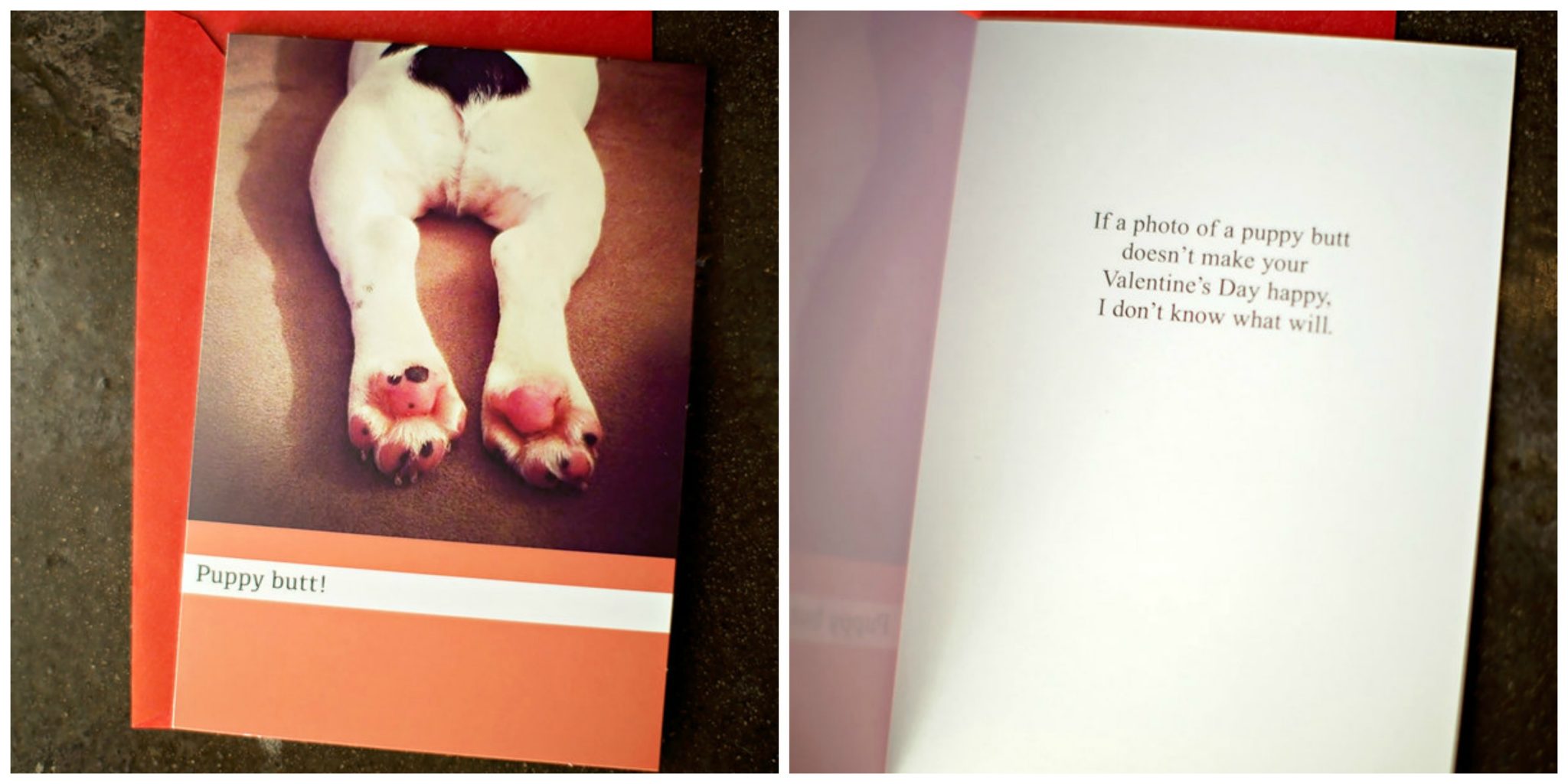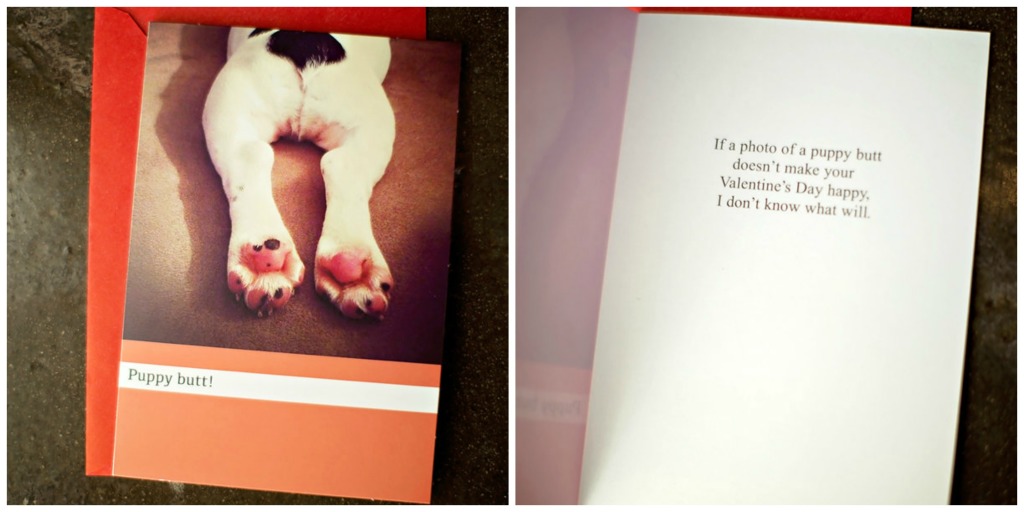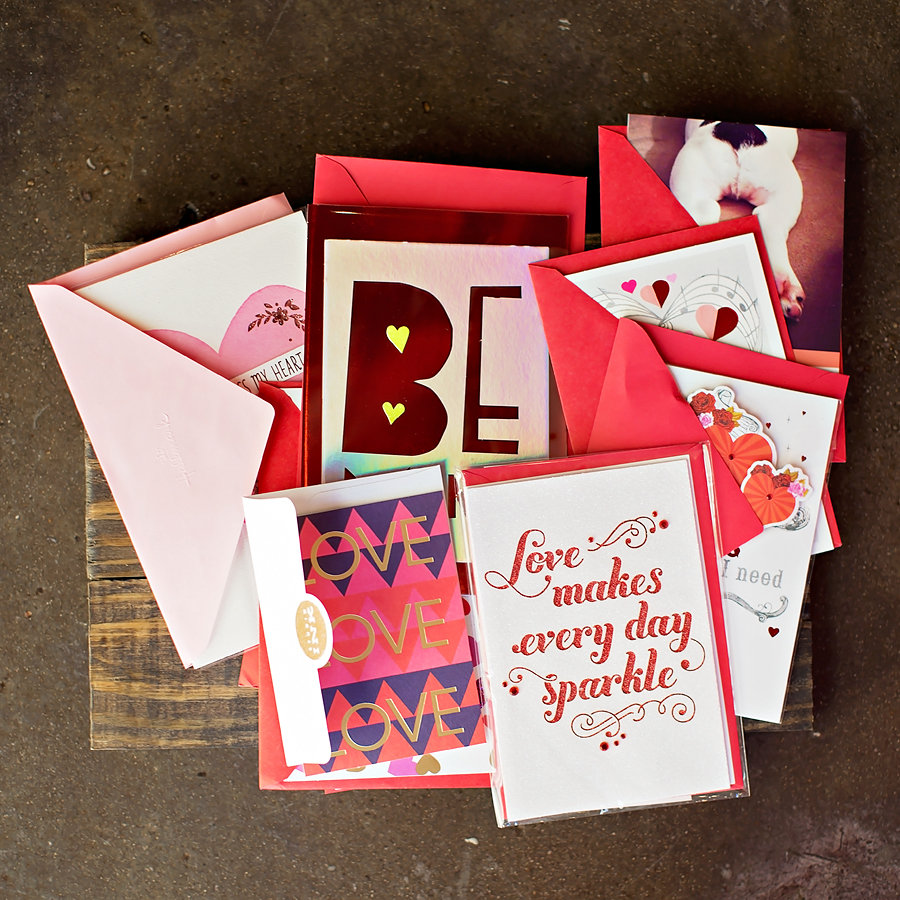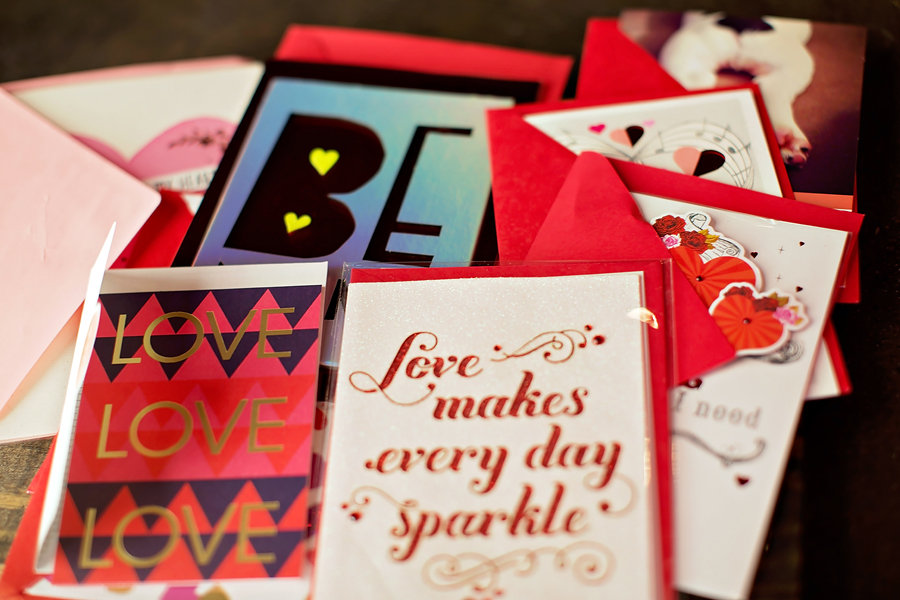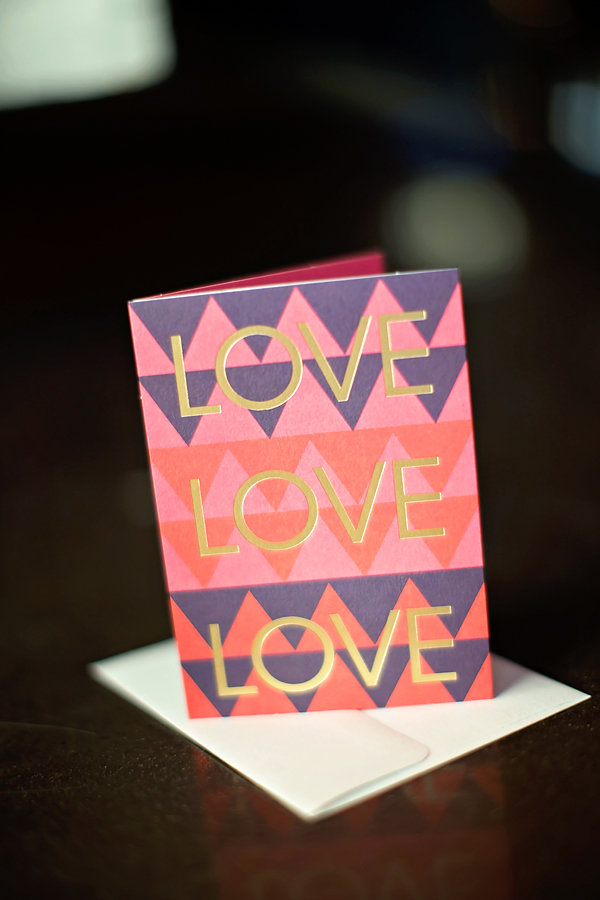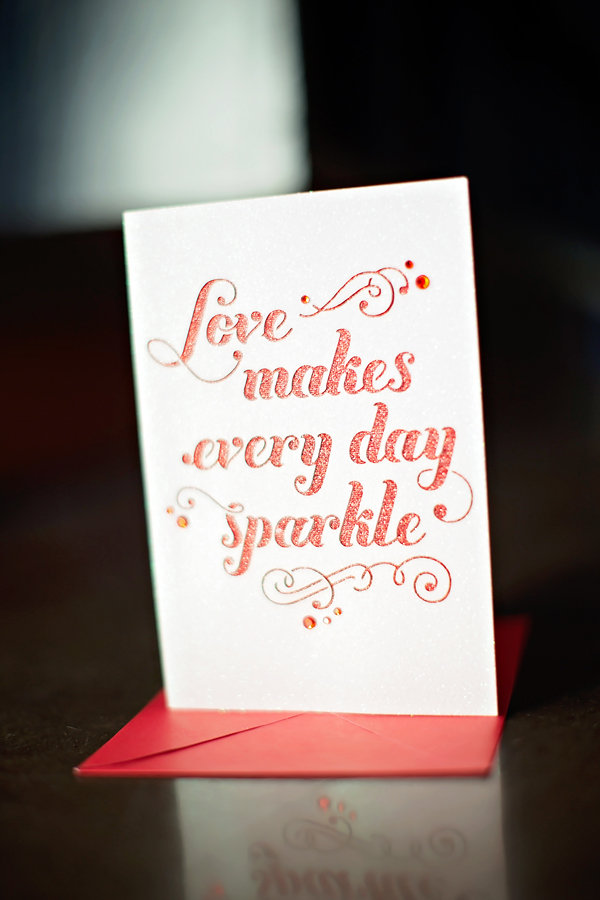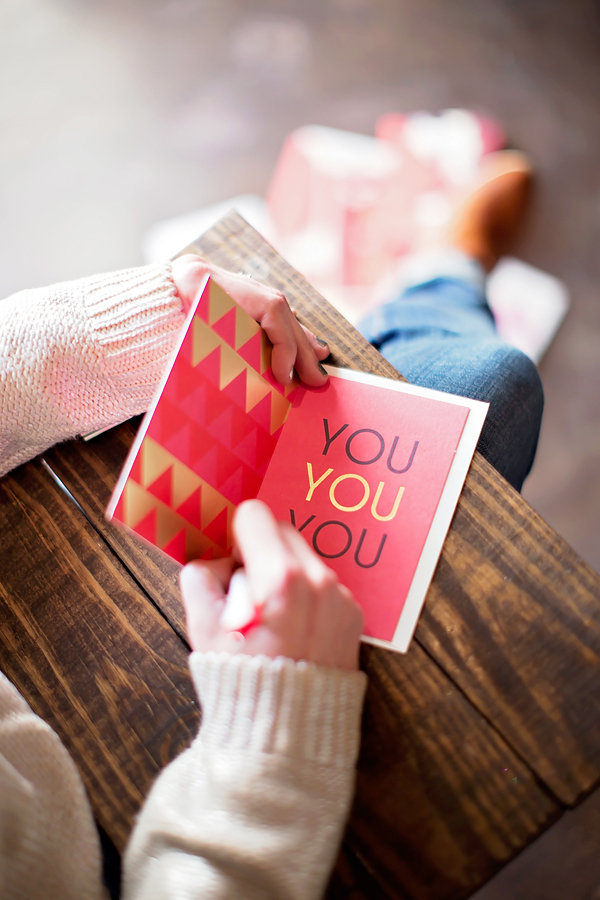 There's something so special about the written word. It has the ability to pull at the heart strings, to make you cry, and to make you feel incredibly special. Don't take this for granted this Valentine's Day! I'm challenging you to put your heart to paper this February to let those around you know how much you love them.
I wish I was as good at writing cards as my husband is. I would say at least half of the cards he's written me have made me tear up. It's incredible to see those words on paper so thoughtfully written in a way to make you feel appreciated. If you've never taken the 5 Love Languages test, I'd highly recommend you do it. Whenever I think of writing a note, it makes me think of words of affirmation which is one of the love languages.
Your challenge, if you choose to accept it, is to put your heart to paper. Write two notes to people you love in your life. Maybe do one romantic one and one that is friendship based. It's a great way to make sure those around you know how much you care. For me, it's still really special to get something in the mail because it means the person took extra time and thought to mail it to me instead of dashing off a quick Facebook message or email.
*Thanks to Hallmark for sponsoring this post and providing the giveaway for my readers! And thanks to Magen Davis Photography for the photos.
Heather Brown helps busy mamas of young littles who are caught in the hustle to find encouragement in their journey to true health, from the inside out, starting with the heart. Read her journey of learning to live a life well-loved
HERE!