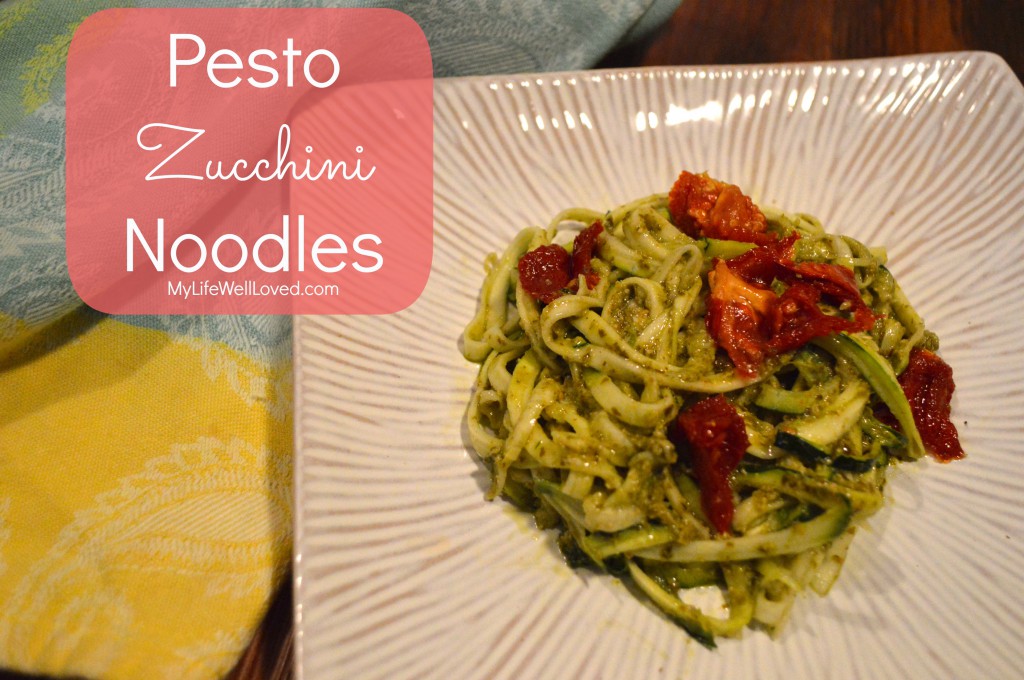 *This is a sponsored post with Briefton's spiral slicer but all opinions here are my own.
I don't know about you guys, but I get REALLY excited about trying out new healthy things! So, when I got a new vegetable peeler/slicer from Brieftons to make veggie noodles for the first time, I was pumped! I mean…I get to make pasta out of veggies! What's not to love? In case you don't know me, I love all the starchy things. Pasta, done. Bread, bring it on. Rice, yes please. I truly love carbs so much. Which is why I'm excited about this new little veggie peeler that will maybe, just maybe help me eat a little less of them.
I cracked out my Briefton's spiral slicer for the first time this week to make Pesto Zucchini Noodles, or zoodles as I like to call them! I got a free book of recipes with my order and decided to make a simple weeknight meal with some basic ingredients. I went with the Pesto Zucchini Noodles with Avocado & Sun Dried Tomatoes because 1. I love avocados and 2. The hubs loves tomatoes and pesto and I really wanted him to be into this with me.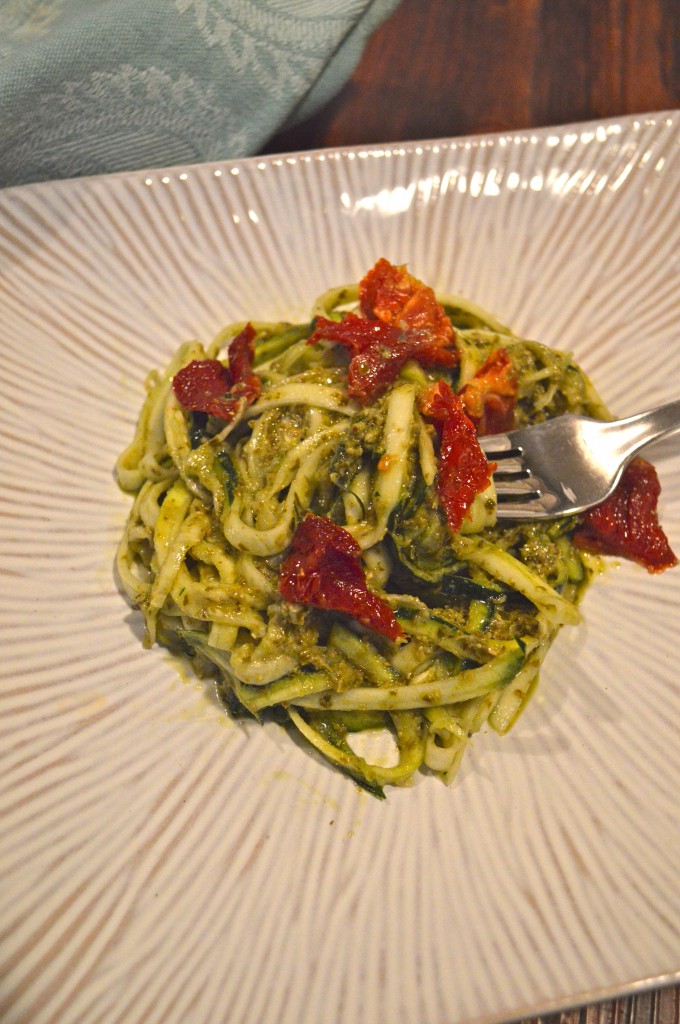 When I got out all the ingredients to make the recipe, I realized my avocado wasn't ripe enough yet so I had to omit it, major bummer! However, it was still good. I was planning on serving this as the main dish but of course the hubs balked at veggies as a main course so I got out some leftover pork chops to serve with it. Eric was shocked when he tasted it how much he liked it. In fact, he ate all the leftovers by himself while I was out of town…color me impressed!
The spiral slicer is a little bit of an arm workout, so mentally prepare for that or get the Tri-Blade Spiral Slicer instead from Briefton's. This recipe is Clean Eating, Vegetarian, Vegan and Gluten Free, so eat your heart out!
Pesto Zucchini Noodles
Ingredients
2 Zucchini
Half an avocado
Handful sundried tomatoes
Green pesto (to taste)
Instructions
Spiral the zucchini.
Add some cubed avocado, sundried tomatoes and toss in the green pesto.
Chill for about 10 minutes in the freezer if you want it cold.
Have you made veggie noodles before? If so, what's one of your favorite recipes to use them in?
Check out the Briefton's spiralizer here:
Brieftons Spiral Slicer: Stainless Steel Vegetable Spiralizer with Special Japanese Blades and 2 Julienne Sizes, Perfect Spiral Cutter for Low Carb Healthy Vegetable Meals – With Manual, Recipes and Cleaning Brush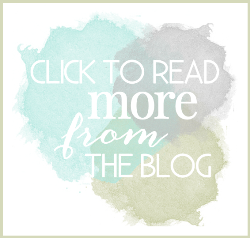 Free Pantry Staples List
Get the FREE Clean Eating Pantry Staples Printable List plus healthy living lifestyle tips from MyLifeWellLoved.com!