Rachel, Molly & I are collaborating to show you what we're loving each month….aka our Monthly Mojo! Learn a little bit more about these pretty girls below and then see some of my favorite things of the month and theirs by visiting their blogs!
Molly is a lifestyle blogger at Stilettos and Diapers. She's a mommy of 2 and has her own store online you should check out called Molly Suzanne.
Rachel is also a lifestyle blogger at Running Backwards in High Heels and has two little "ginger flippers," is a runner, and also lives in the great state of AL with me.
I'm digging all things Southern right now and always. I went shopping at Swoozie's the other day and found inspiration everywhere for southern gifts that are sure to delight any woman in your life! Here's my Top 5 Southern gifts for the Spring/Summer: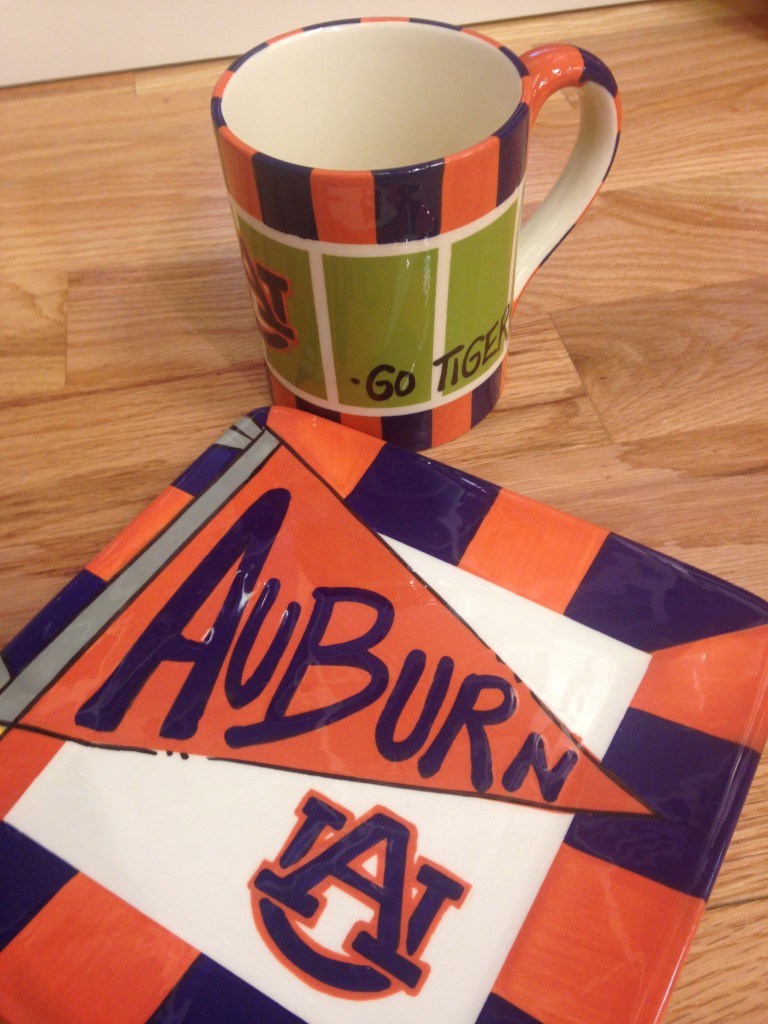 1. Any true southerner will tell you that cute SEC game day gear is a must. I adore any kind of gifts with an Auburn theme! This little serving plate and coffee mug is no exception!
2. Southerners knows that the summer calls for lazy lake days and beach strolls. Travel in style with these plastic wine glasses that are stemless and monogrammed (southern bonus!) that are safe to take by the pool or on the beach. I got some that are monogrammed with a gold B and I love them!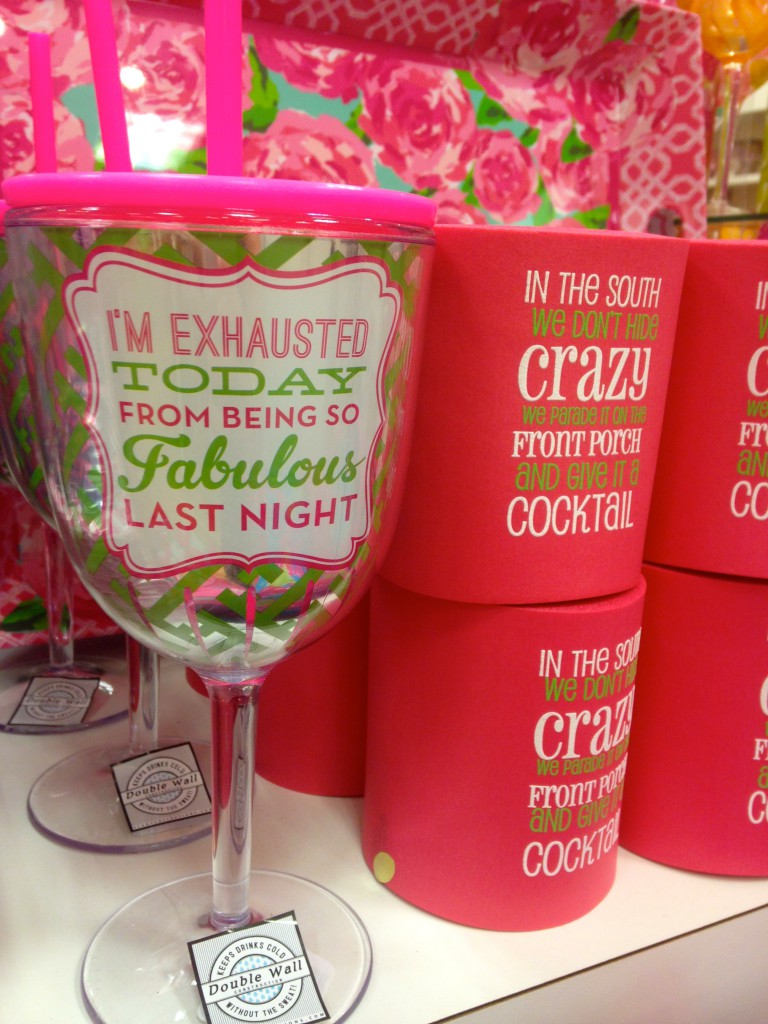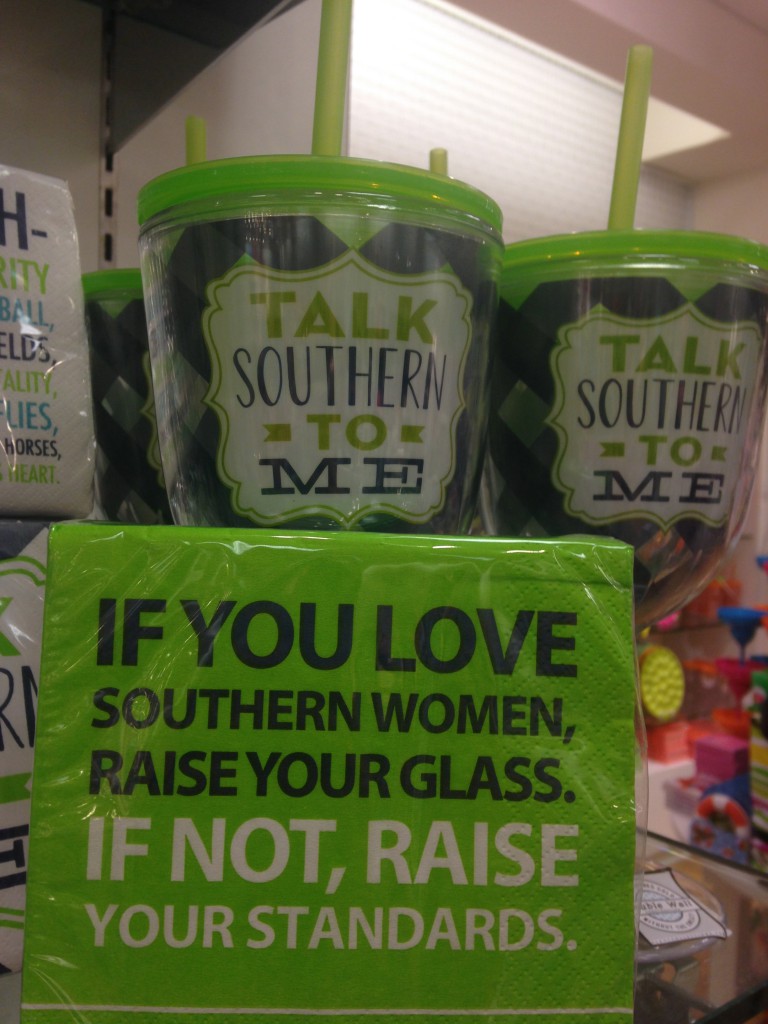 3. Who can resist super cute serving ware with Southerner phrases on them? I need one of these coozies and a tervis wine cup, please. This would be so cute packaged up with green and pink wrapping as a gift for your bridesmaids on a bachelorette weekend or as a gift to your hostess at the lake or beach house this summer.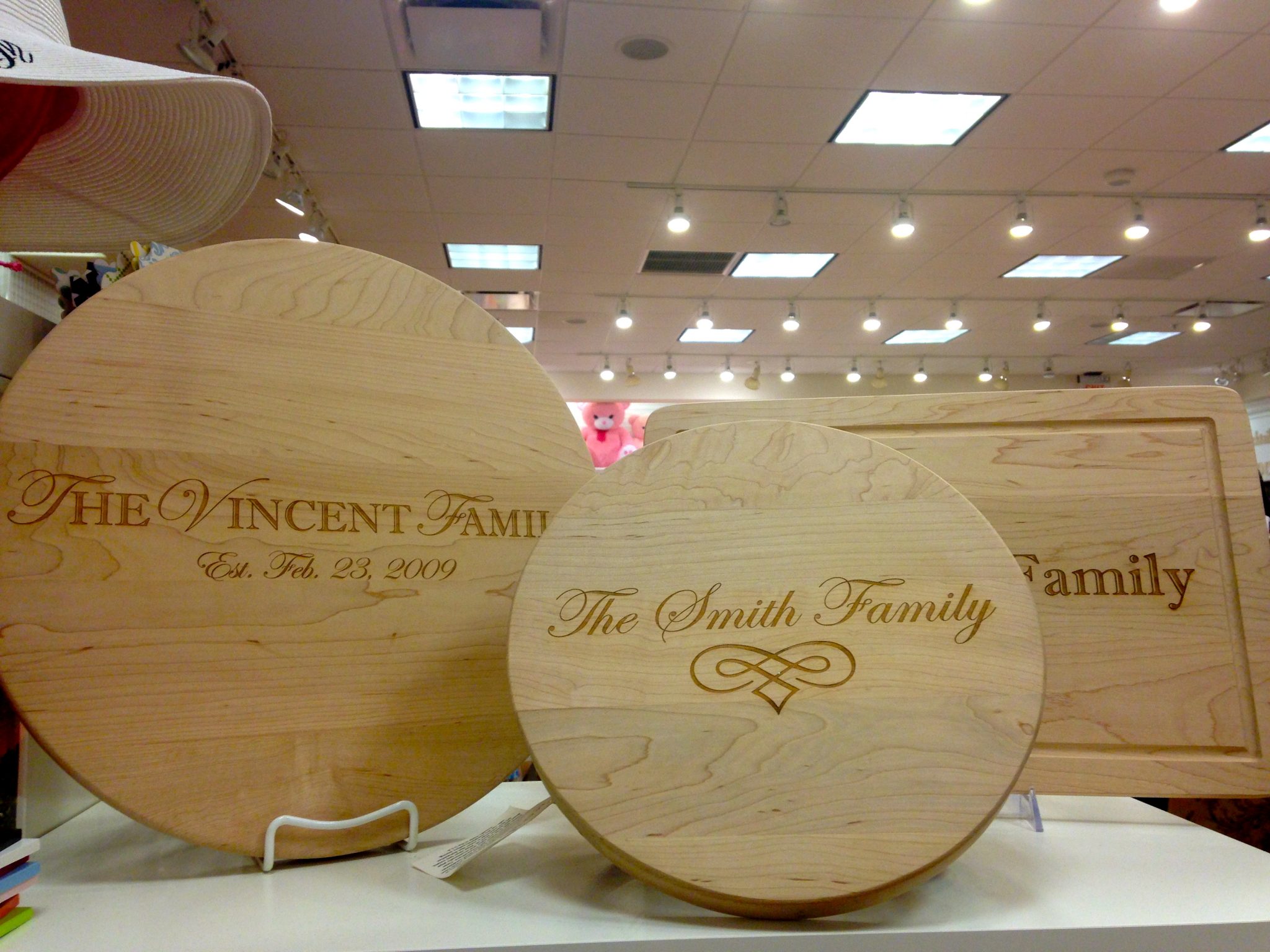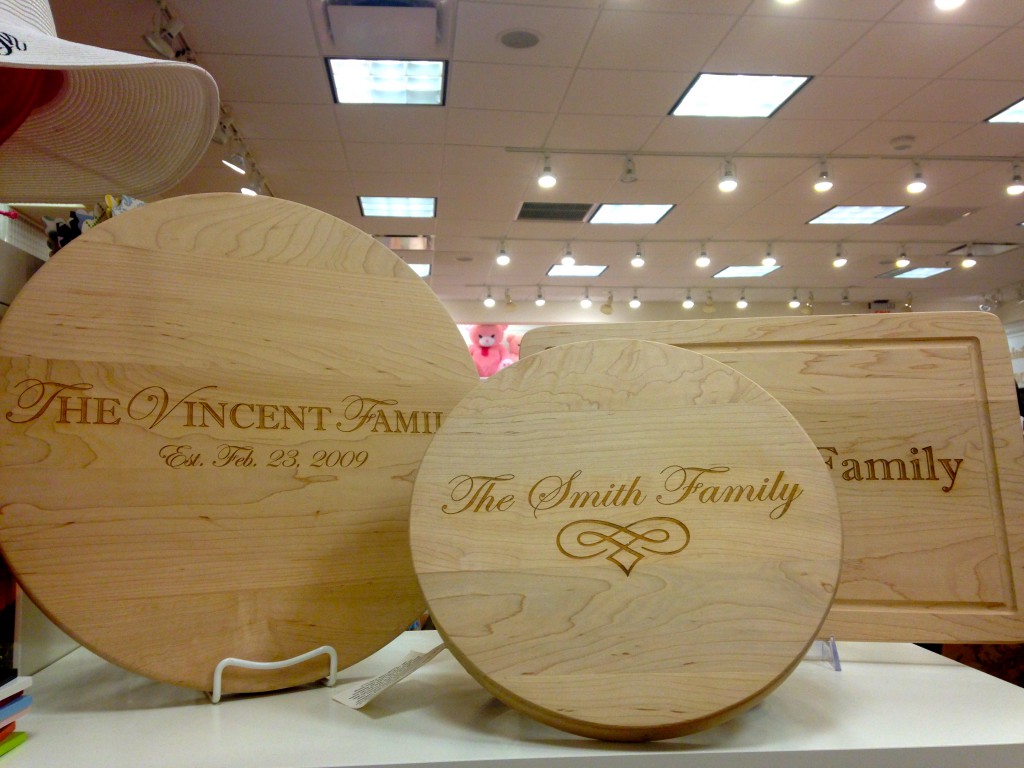 4. One of my favorite unique ideas to gift are cutting boards that are classic with a light wash wood and a monogram or family name on them! I am currently swooning over these and think I may just have to gift one to myself. Not only are they pretty decoration, but they are so functional and elegant. A win, win!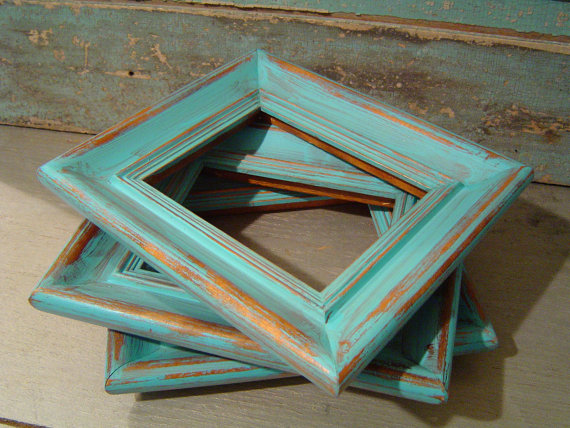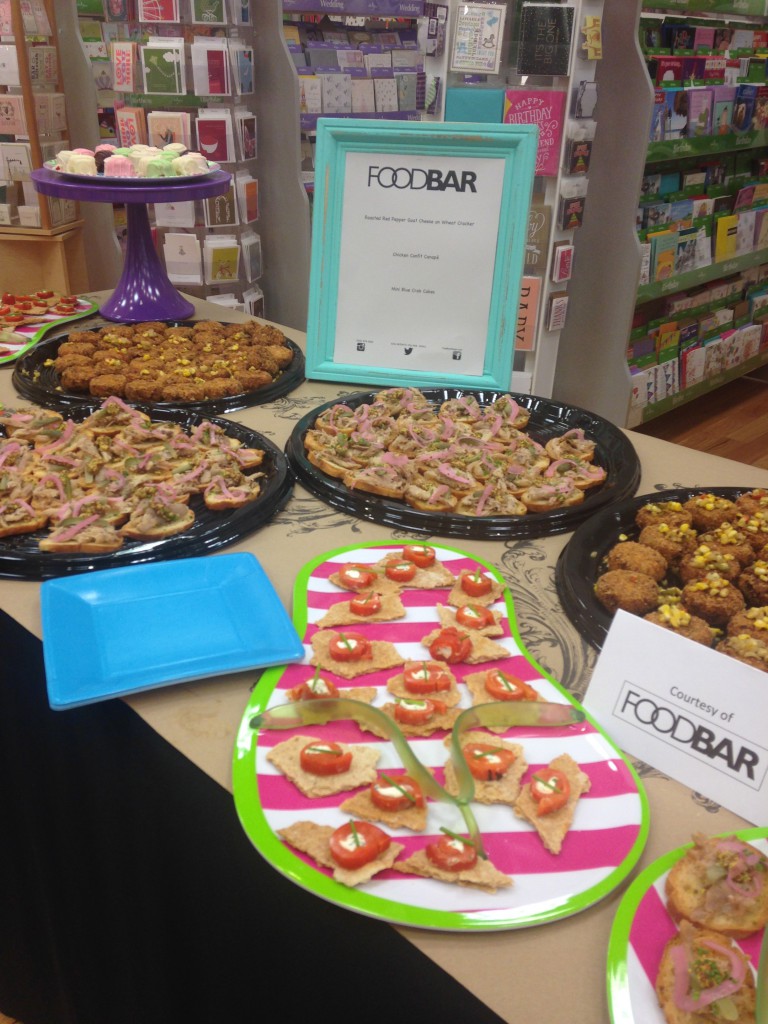 5. Last but not least, my favorite idea is to grab a rustic, southern looking photo frame and fill it with a photo of you and your friend from a trip you took that summer and gift it to them. I saw this frame at Swoozie's at a blogger event a few weeks back and fell in love!
What are your favorite southern gifts to give?
Need some help getting ready to gift?! I'm giving away a $20 Swoozie's gift card to help you enjoy your shopping spree even more!
Here's how to enter:
1.Subscribe to our email via the signup form on the right hand side of this blog and leave a comment below letting us know.
2. Follow My Life Well Loved(@MyLifeWellLoved) on Instagram and leave a comment below letting us know.
3. Go to our Facebook page and write a comment about what you like about our blog or what you'd like to see more of!
4. Follow us on Pinterest!
Each item counts as one entry which means you're able to enter up to four times!
The giveaway will be open until 11:59 p.m. (CTD) on Tuesday, May 13th
Can't wait to hear from y'all!  Good luck!