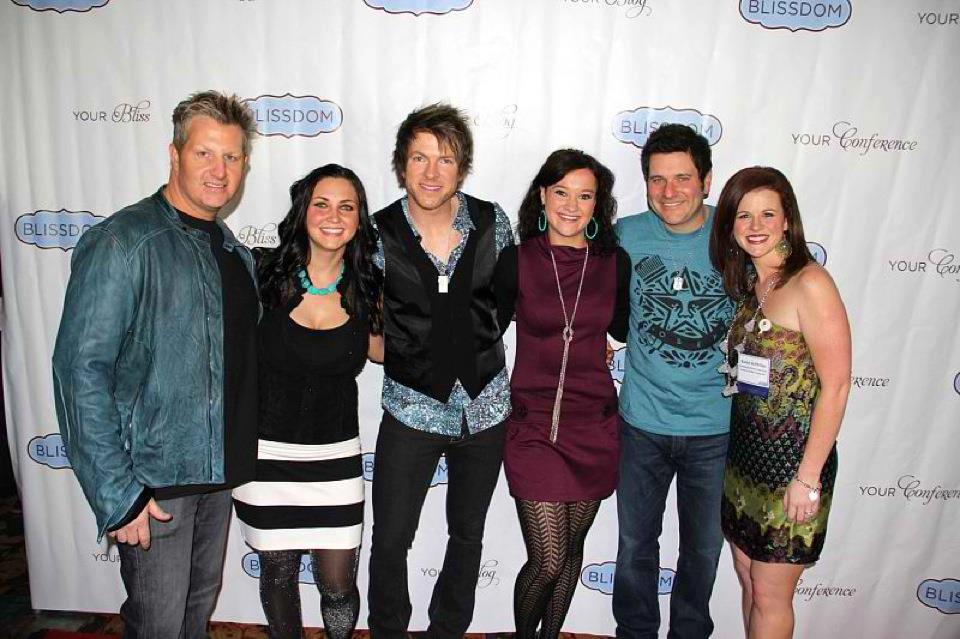 Today I'm excited to launch a monthly project I'm doing with my bloggy friends, Rachel & Molly! The photo above is from Blissdom blogging conference where we met and enjoyed meeting Rascal Flatts! We are collaborating to show you what we're loving each month….aka our Monthly Mojo! Learn a little bit more about these pretty girls below and then see some of my favorite things of the month and theirs by visiting their blogs!
Molly is a lifestyle blogger at Stilettos and Diapers. She's a mommy of 2 and has her own store online you should check out called Molly Suzanne.
Rachel is also a lifestyle blogger at Running Backwards in High Heels and has two little "ginger flippers," is a runner, and also lives in the great state of AL with me.
The reasons I love these girls are probably becoming more obvious…we have a lot in common. We're all southerners into fashion, blogging, shoes, clean eating and fitness. What's not to love, right?! So, with all the introductions aside, here's my top 5 favorites of the moment for this month: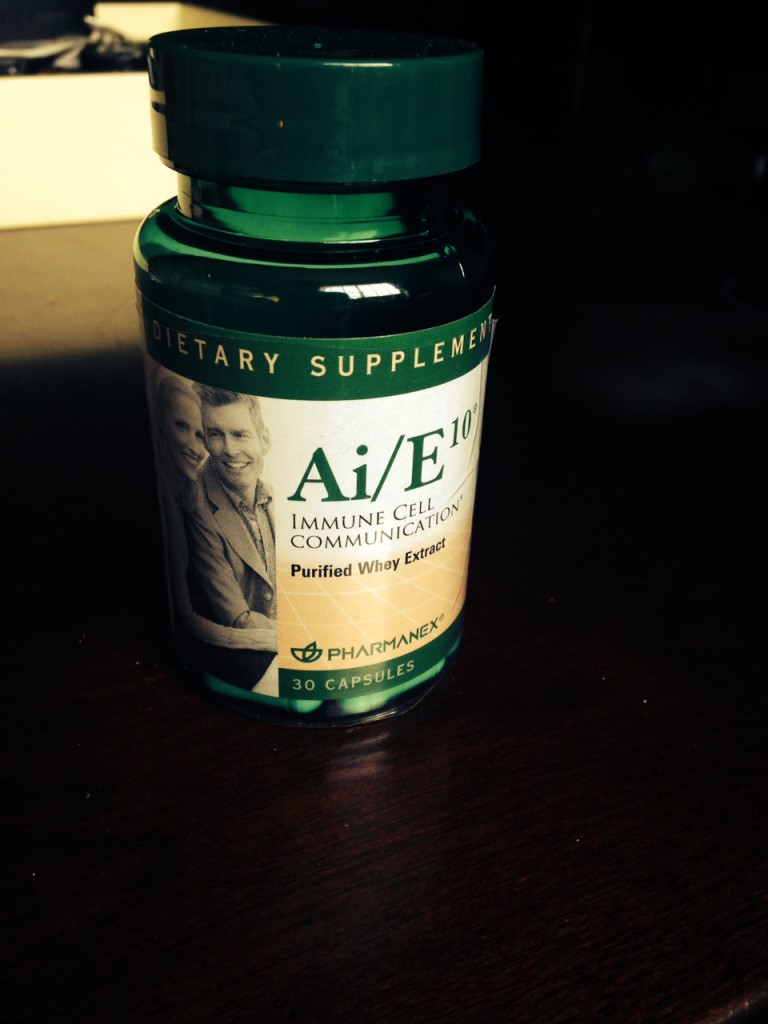 1. Ai/E10: My co-worker told me about this miracle immune system booster. She said one of her nursing friends recommended it as a way to avoid getting sick. A friend of mine used it when she was first starting nursing in pediatrics (which apparently means you usually spend your first whole year sick and building up your immunity!) and didn't get sick once! All her colleagues couldn't believe how she was staying healthy in the germy environment.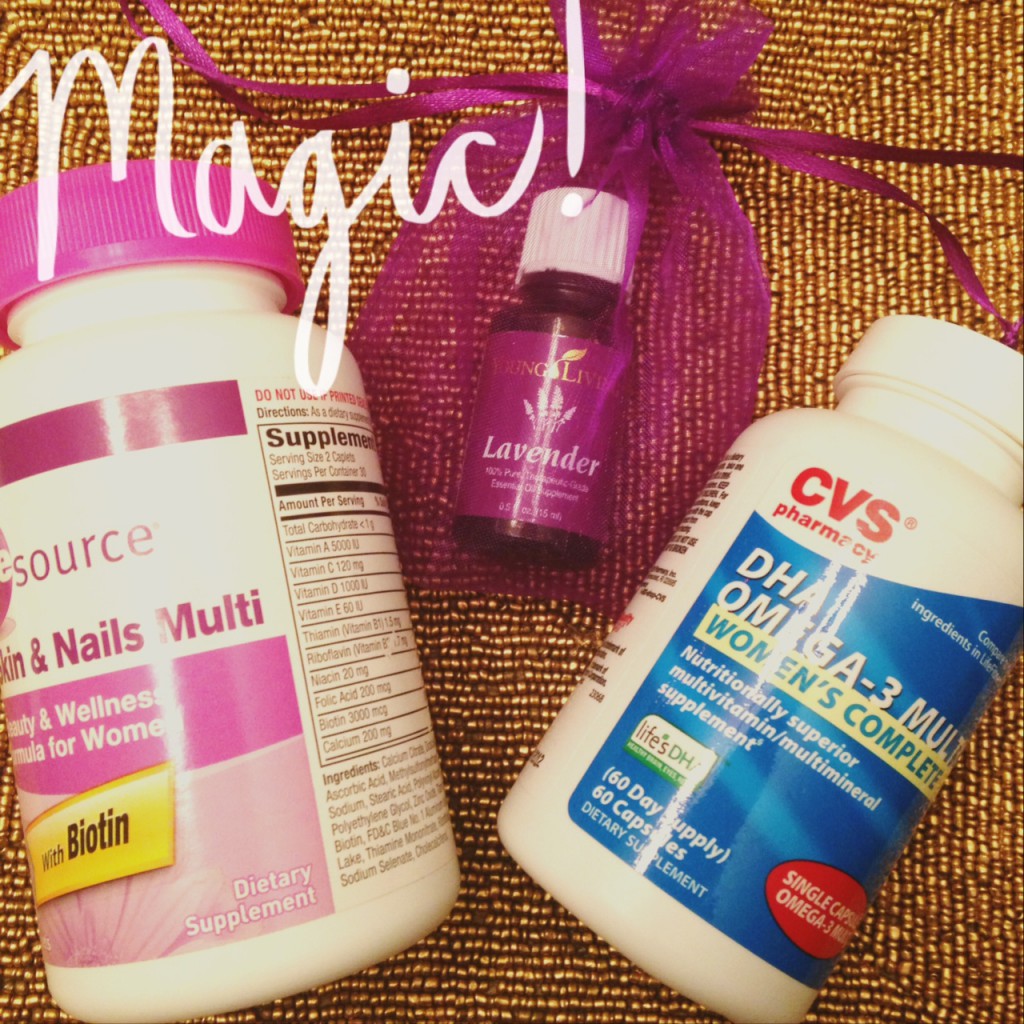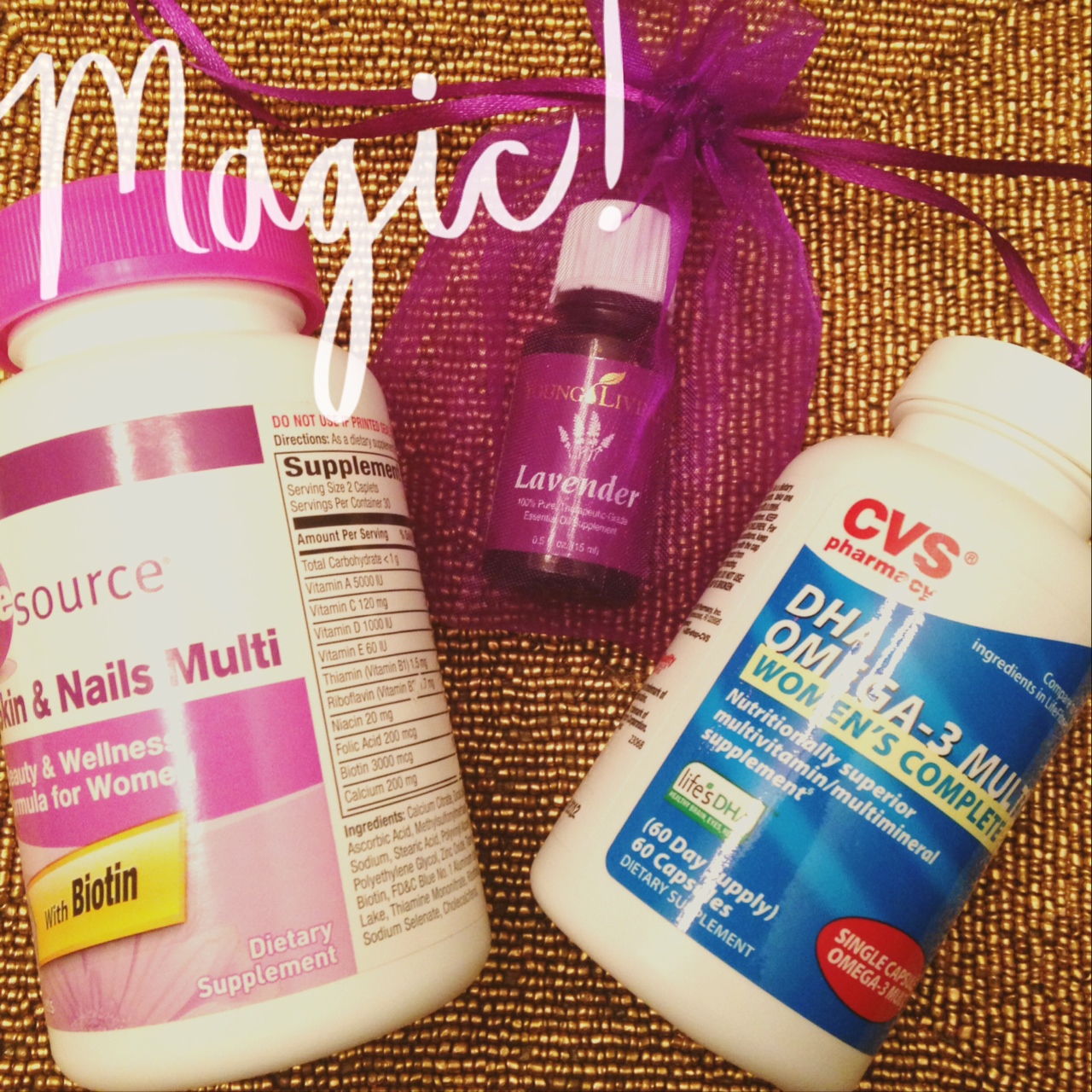 2. Lavender Oil: I have recently fallen in love with Young Living Essential Oil! I got it because I learned how much it can help with allergies. Eric and I both really struggle with this, and have been amazed at how much it helps us out! Instead of using expensive OTC allergy pills, I now just swipe the insides of my cheeks with a drop of lavender in the morning and night. I usually spend most of the winter sick, but between Ai/E10 and this (knock on wood!) I've been well all fall and winter. MIRACLE!
3. Uggs: I always made fun of people that wore Uggs. Up until I got a pair for free and saw how comfy they were. OK, OK people. I get it now. It's kind of ridiculous how comfy they are. Much to my husband's chagrin I enjoy wearing them now. The main reason I am biased towards them now though is the fact that I was wearing them during SNOWMAGEDON here in Birmingham last week and while I was freezing my booty off, they kept me as warm as boots could. And, maybe I love them because I didn't bust my butt on the ice in them as well.
4. Bobbi Brown eye palette: Ever since I got this eye palette for Christmas, I've been pretty obsessed. I love the light or dramatic look you can create with it. The colors last all day and it's just a quality set. If you're looking for a fun new eye color palette, I'd recommend this one. I really like the browny/golds with my hazel eyes. I feel like it makes them pop more.
5. Wasting All These Tears: Cassadee Pope's song is the one I find myself drawn to on Spotify a lot right now…this or Drunk in Love by Beyonce. I watched Cassadee's whole season on The Voice and really enjoy her voice. If you haven't listened to this song yet or her rendition of Over You, you must check them out!
What are your current favorites right now? I'd love to hear what you're listening to or what products you're using to beat dried out winter skin!
Heather Brown helps busy mamas of young littles who are caught in the hustle to find encouragement in their journey to true health, from the inside out, starting with the heart. Read her journey of learning to live a life well-loved
HERE!