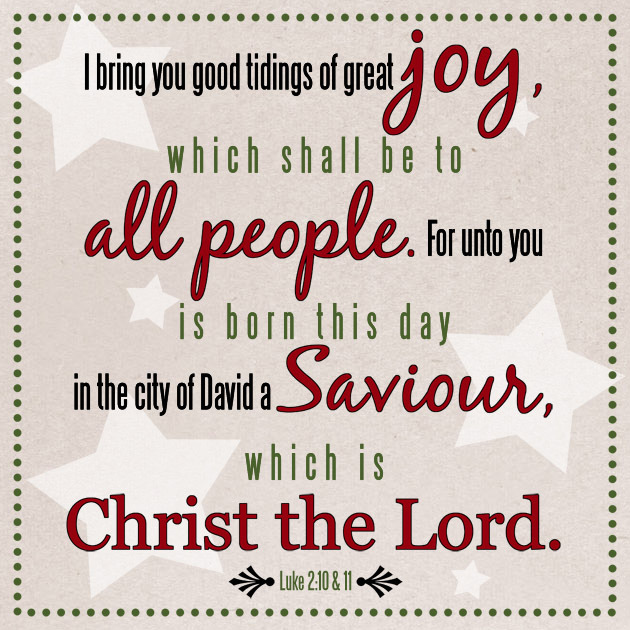 Merry Christmas! I am extremely excited every year around Christmas about all that it means. I don't mean the gifts, even though those are great, but the Mighty, powerful king of the world, who came in the form of a baby on Christmas Day! I'm so thankful that little baby came to this earth in the form of a man so that I could have a way to know my Heavenly Father. I hope you are resting in the peace of our Savior today and everyday.
See below for a little glimpse into my Christmas season and read this post about some of my favorite Christmas traditions here!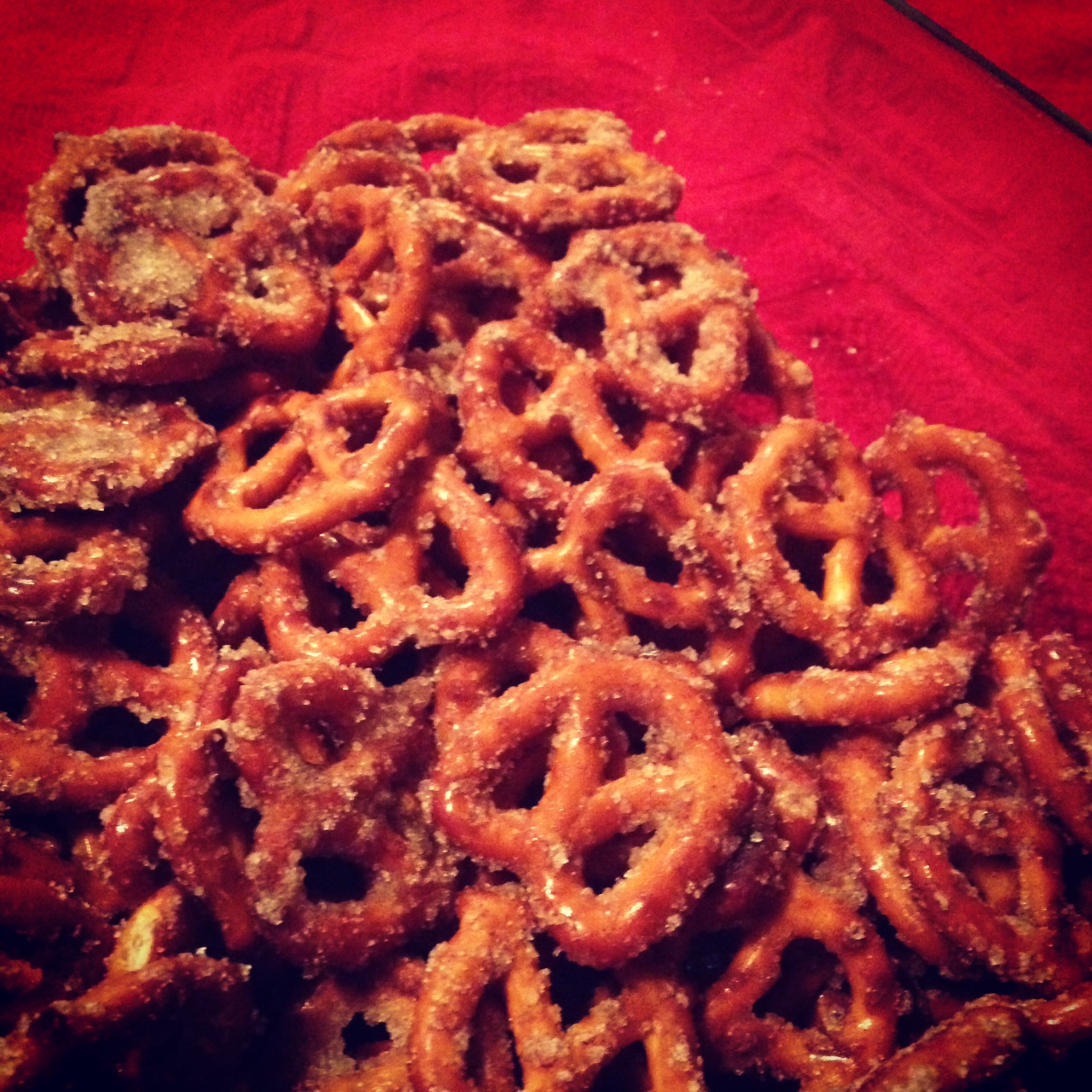 I made these Cinnamon Sugar Pretzels for the first time this season to take to a family get together and dirty santa session. They were a big hit and Eric and I can't stop talking about how addictive they are. LOVE.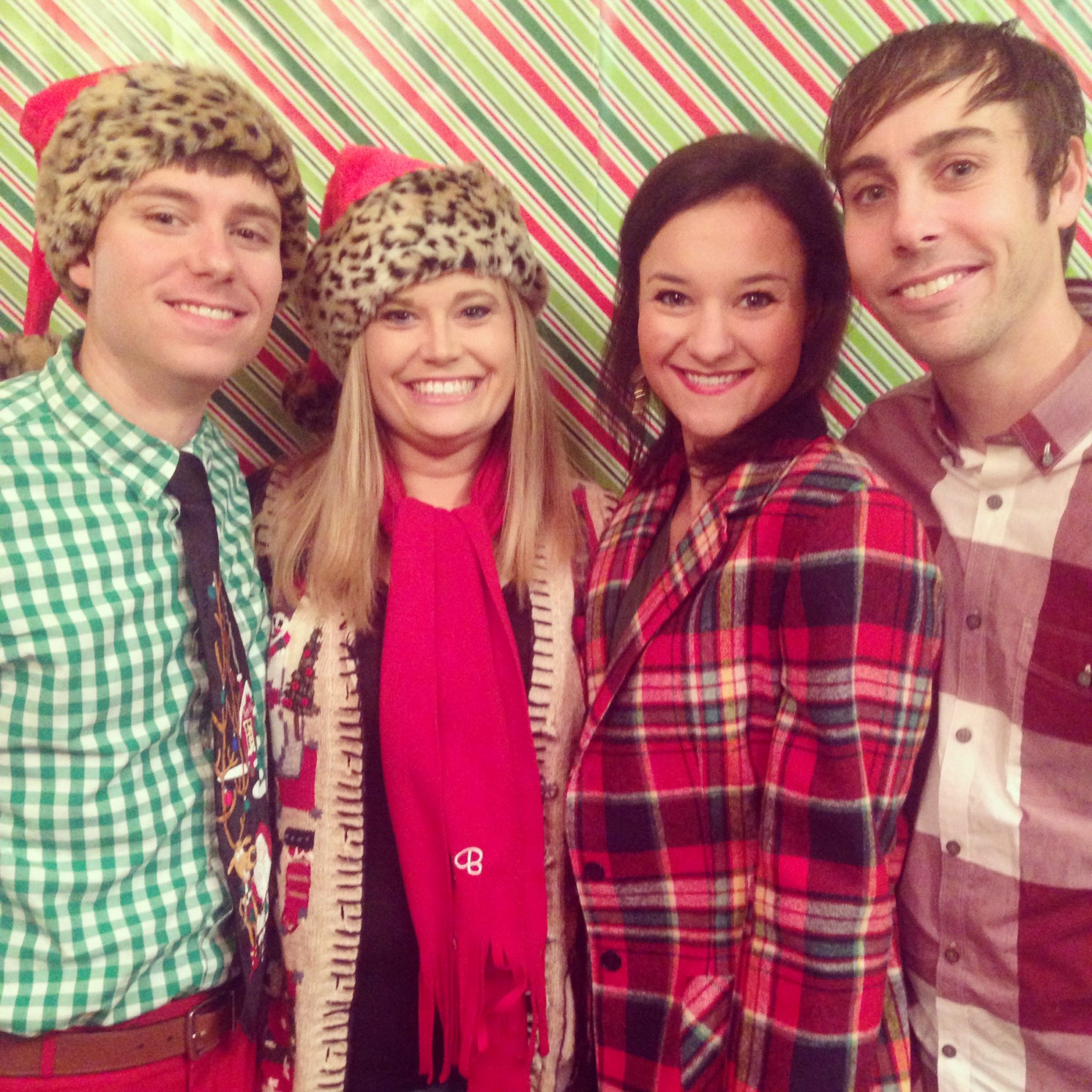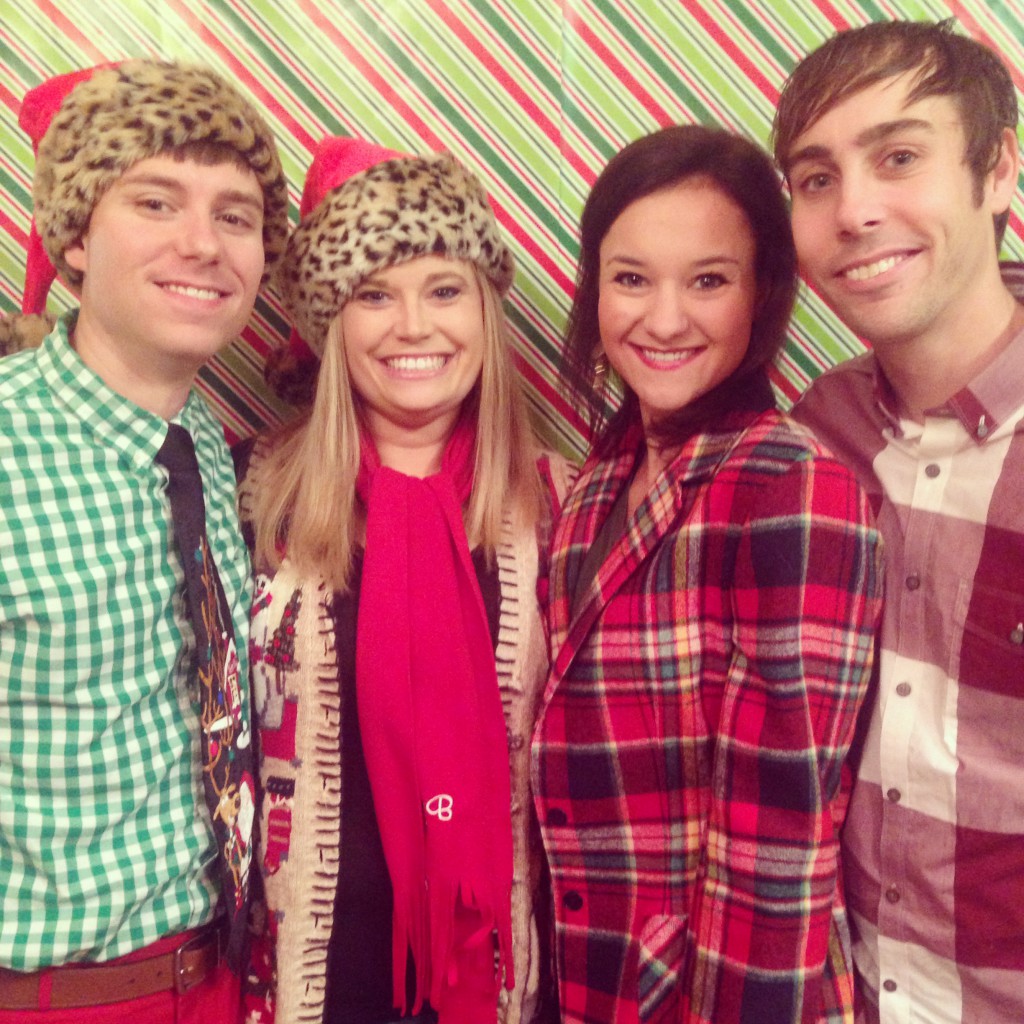 We adore these sweet friends and this annual Tacky Christmas Party that we go to. Always good to catch up with old Samford friends!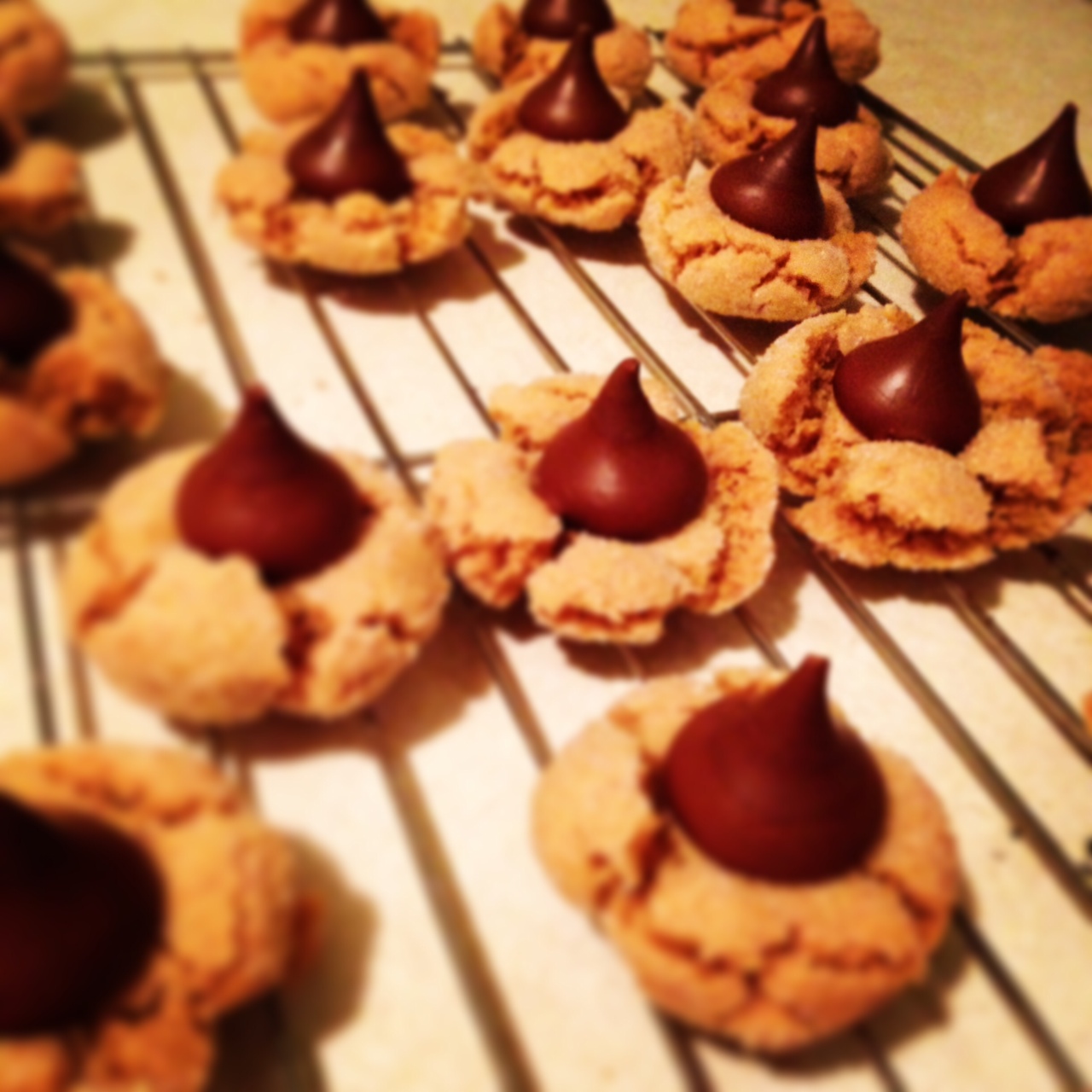 These Peanut Butter Blossoms are a classic cookie that I didn't really love before, but the hubs' family makes them every year. Eric has told me they are one of his favorites, so of course I had to make them! He loved them and so did the folks at my office. Win, win.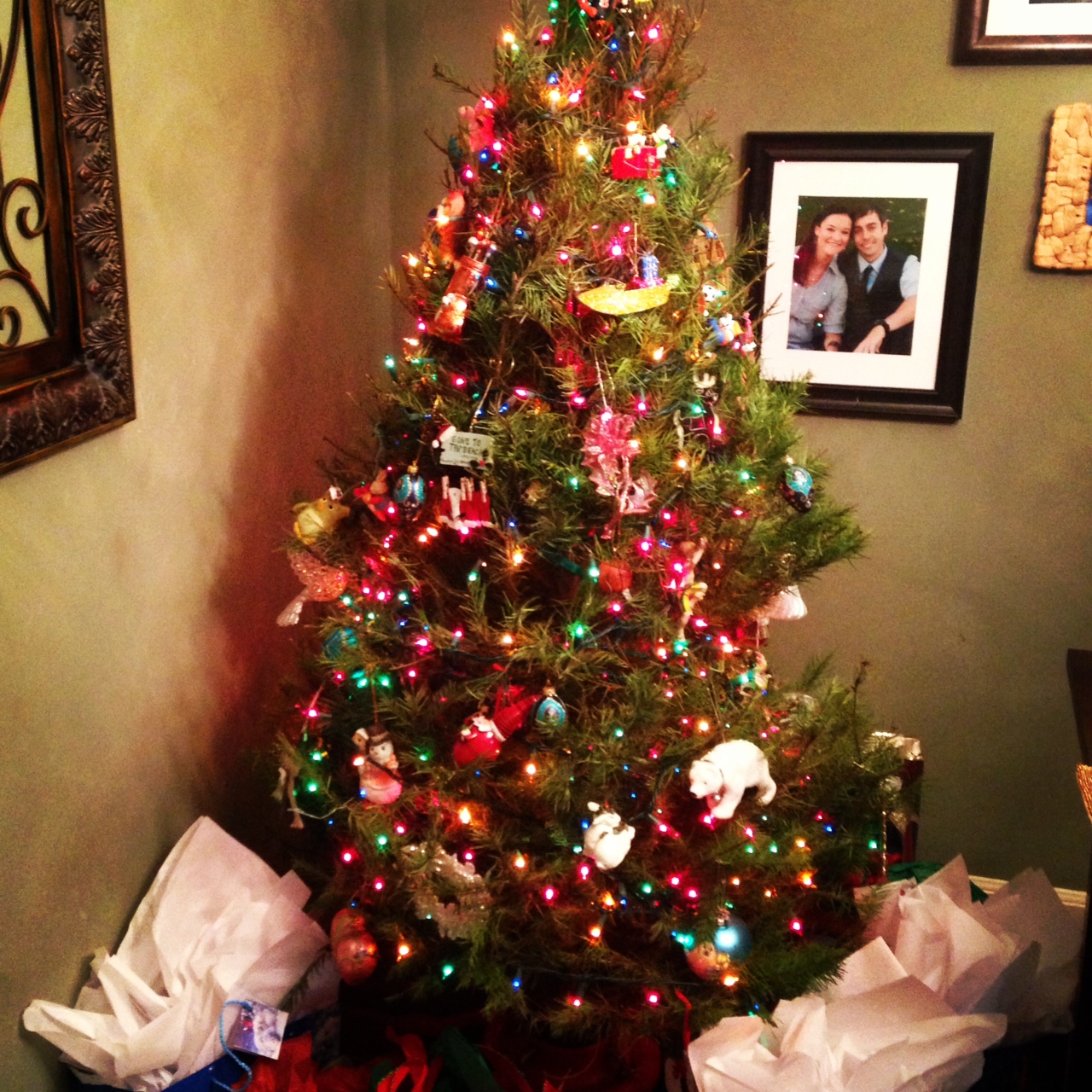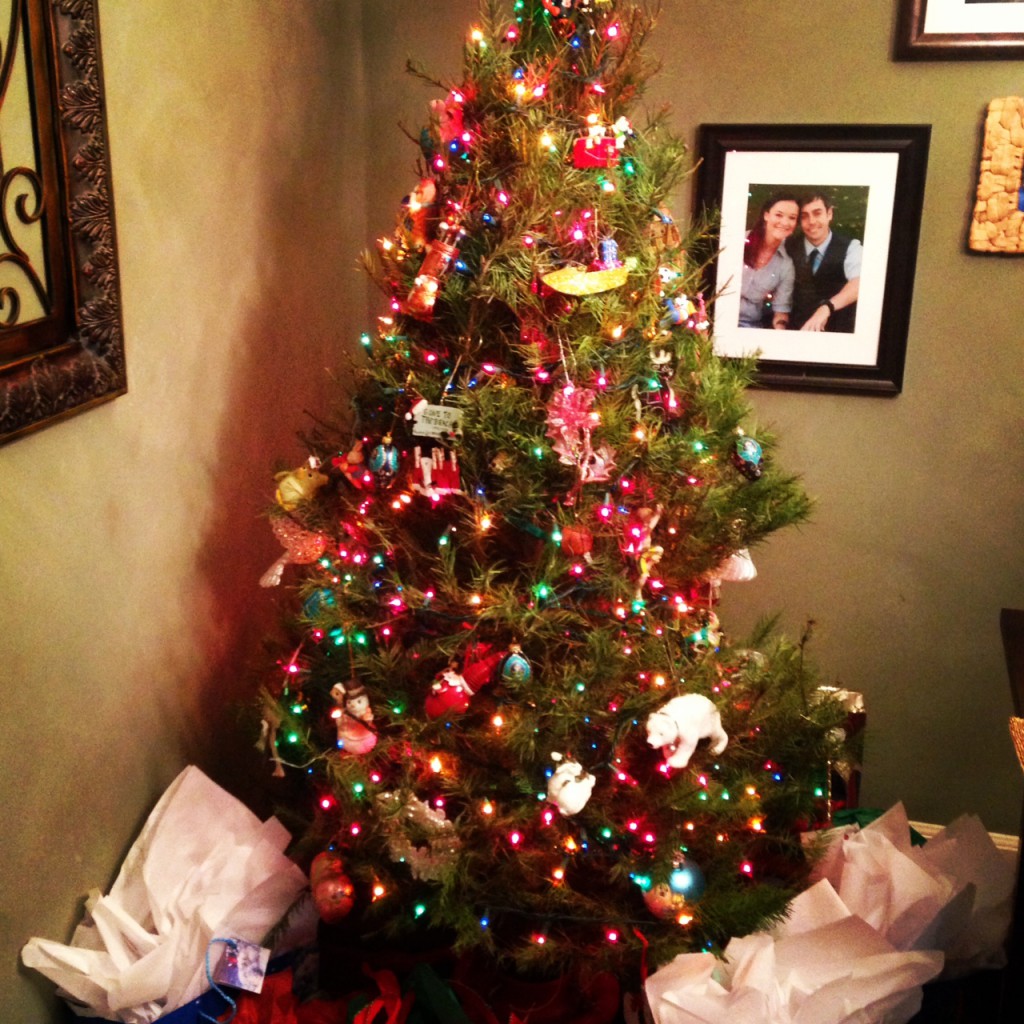 Due to our flooring incident (which has turned into a blessing in disguise), we didn't get our Christmas tree until 1 week before Christmas! This little guy was 1 of 3 left at Lowe's. We scooped up our Charlie Brown Christmas tree and are thrilled with the full shape he has and are quite impressed with how well the evergreen has "spruced" up. 😉 Eric and I have noticed a common theme about our ornaments. Most of mine are animals (I grew up and still am an animal lover), especially arctic animals like American Eskimo Spitzes, Polar Bears, Seals, and white rabbits. Eric's are mostly soccer or golf related, imagine that!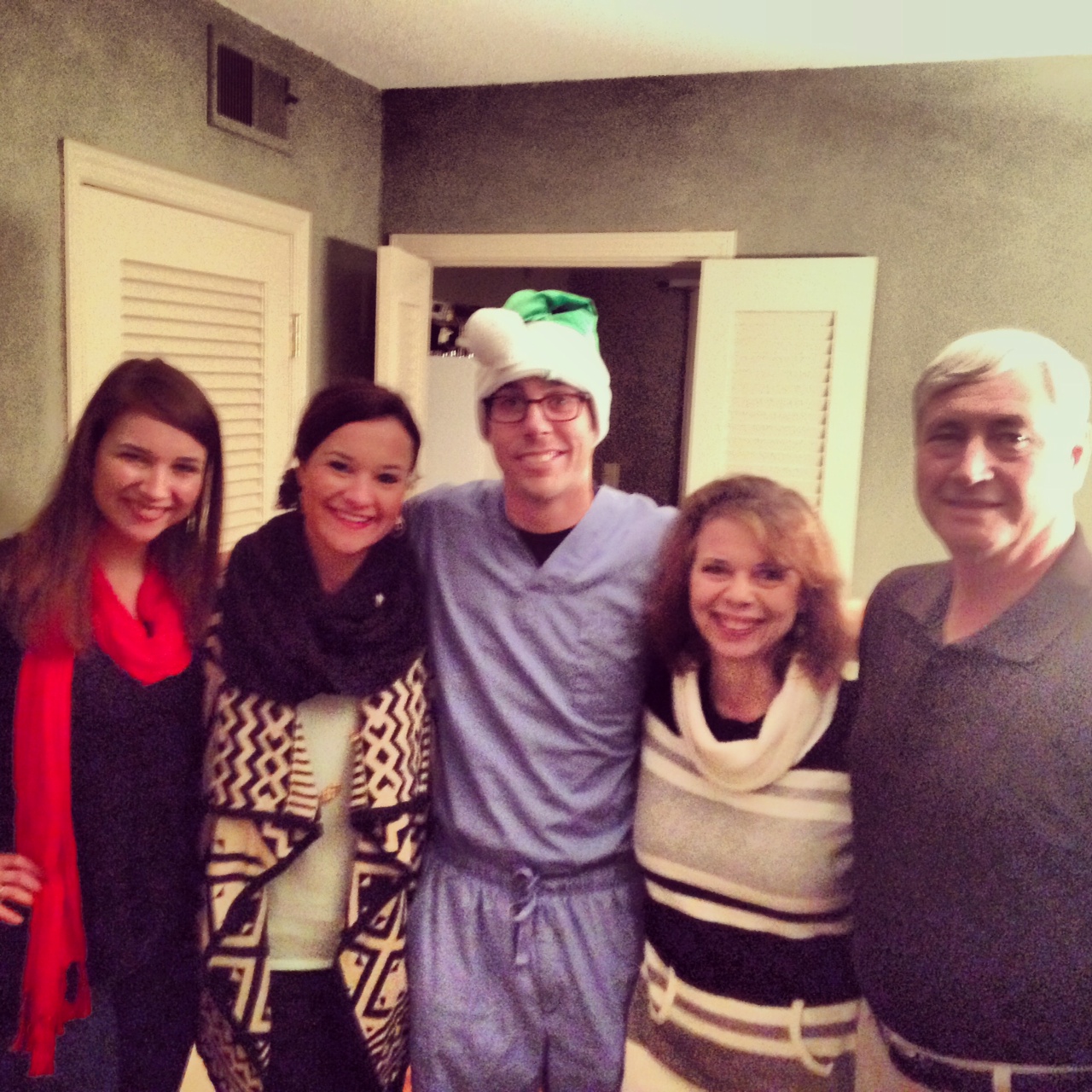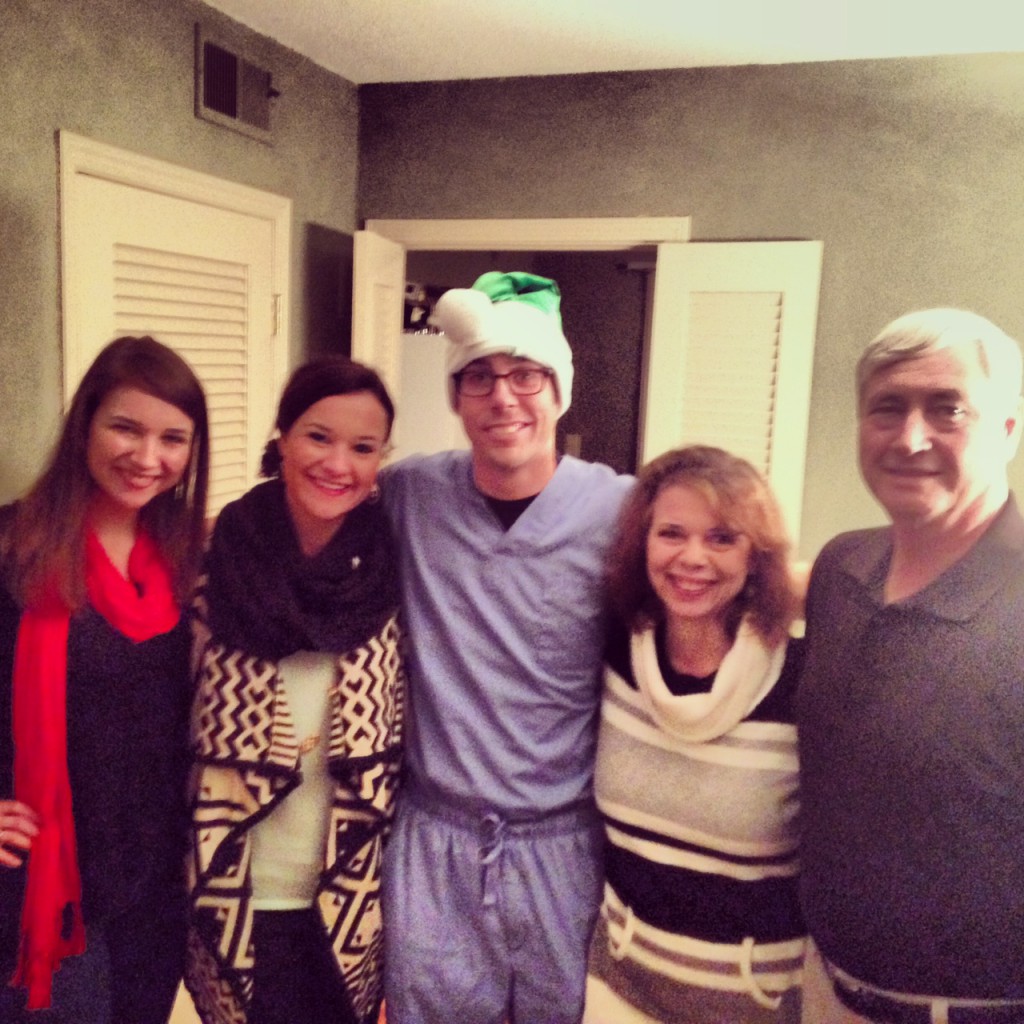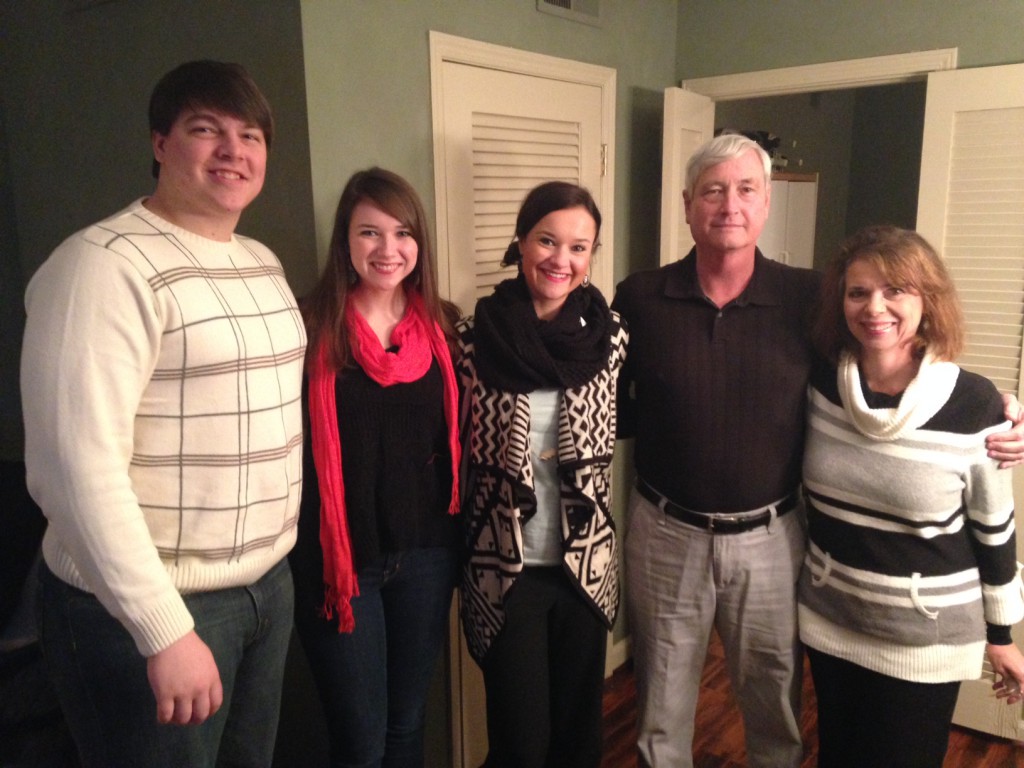 And, finally, here's my whole family after the Christmas Eve service at my parent's church. Unfortunately, you'll notice the hubs is in his scrubs and was literally about to run out the door to work. Tomorrow, we're looking forward to a day of Cinnamon Rolls, Coffee, and Christmas music with an advent devotional to kick off the day. We'll follow that up with Eric and I opening gifts together before heading over to my parent's house to meet up with my grandmother, aunt, uncle, sis, and brother-in-law for our big late lunch and present-fest.
What are you doing to celebrate Christmas today? Any traditions you have that you'd love to share?