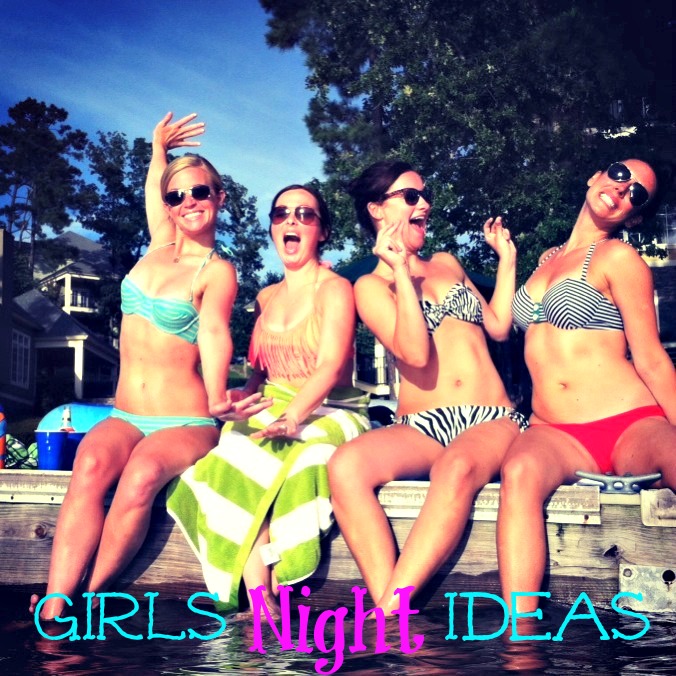 Girl talk. Girl time. Girls nights. These phrases all conjure up a feeling inside of excitement and longing. I am the first girl to stand up and say I LOVE time with the hubs, but due to circumstances with his jobs he has been out of town a lot or worked night shifts which has left me a lot of time for girls nights! The great thing about a girl's night is the opportunity to embrace the carefree lifestyle, enjoy drinks, and just connect on that level only women can.
As an ode to some of my favorite girls and girls nights, see some of my favorite inspiration photos and girls nights I've loved below: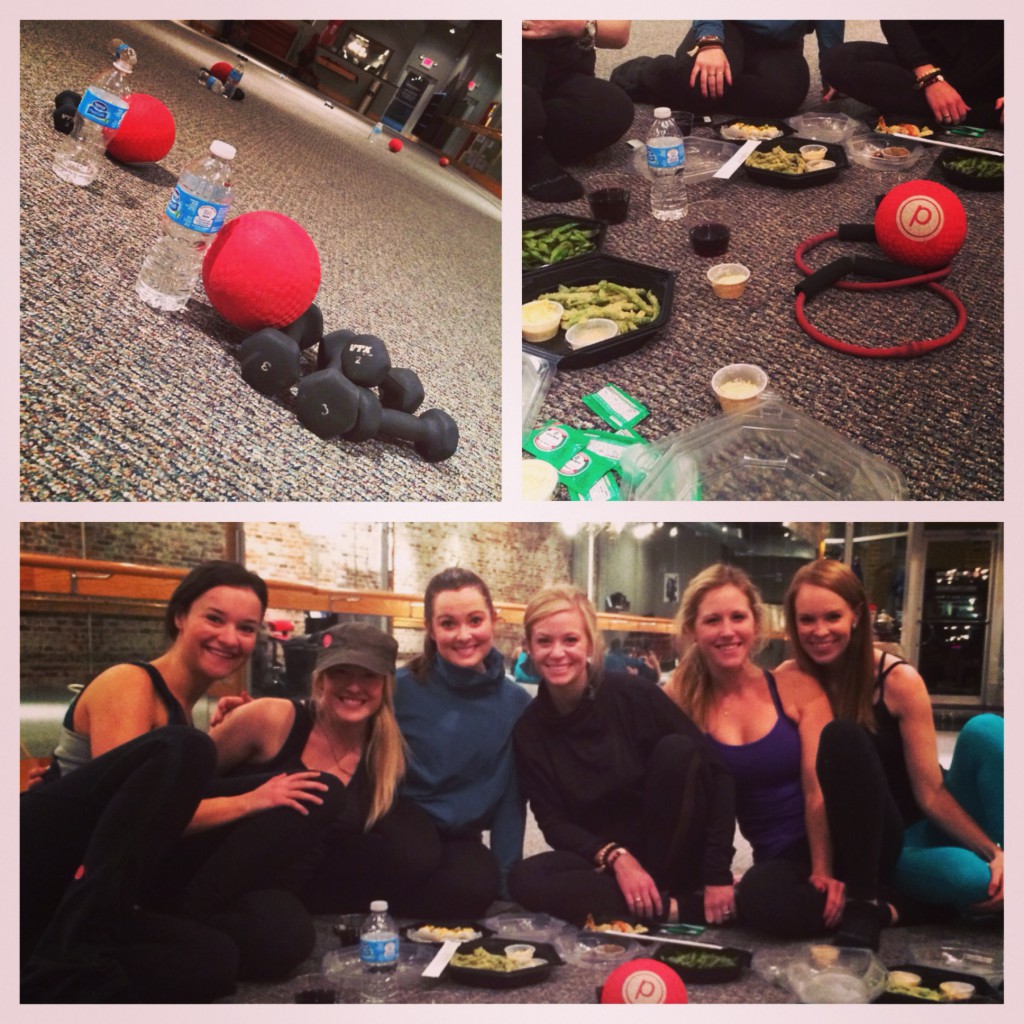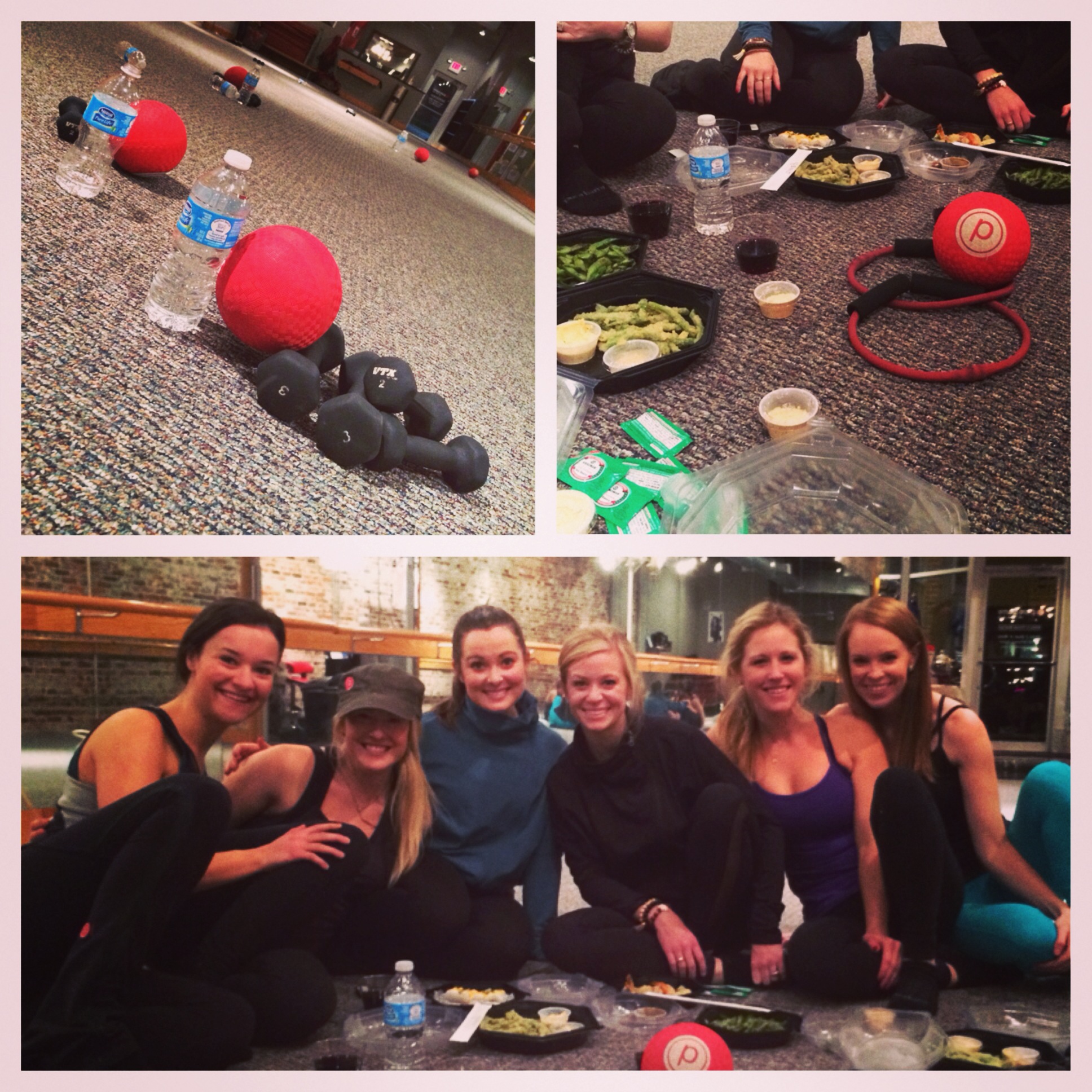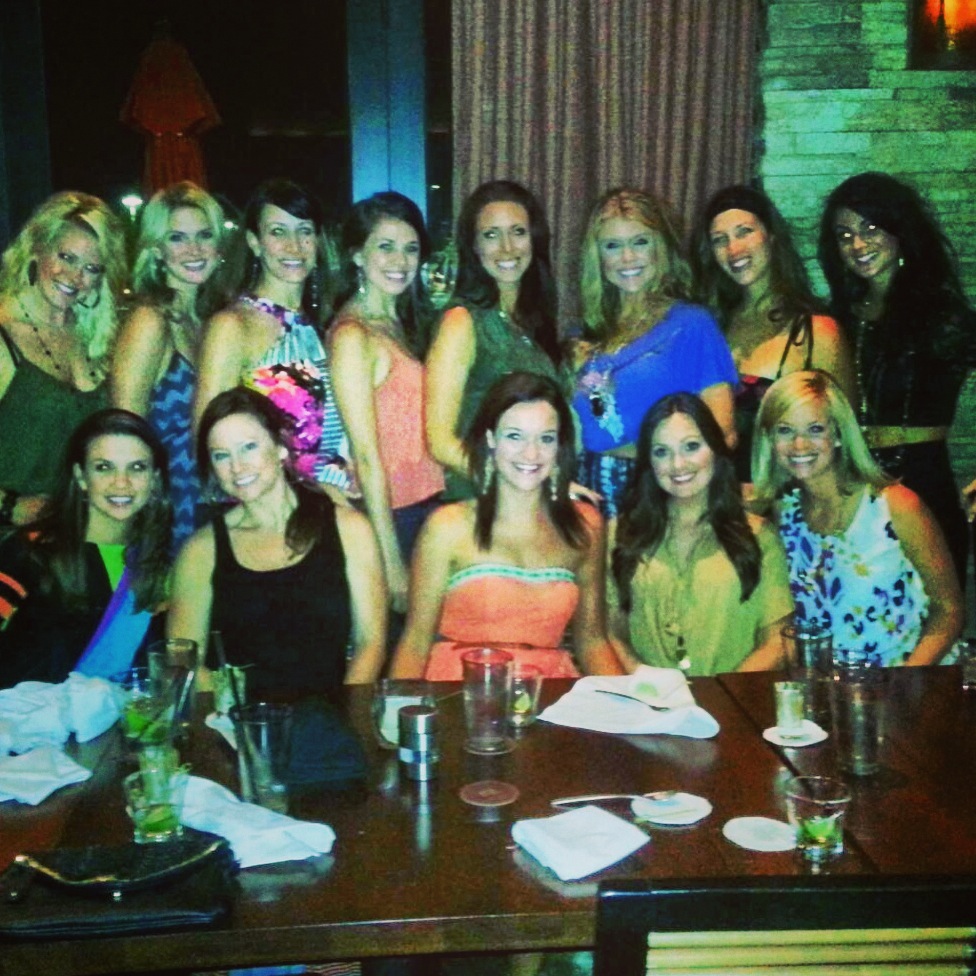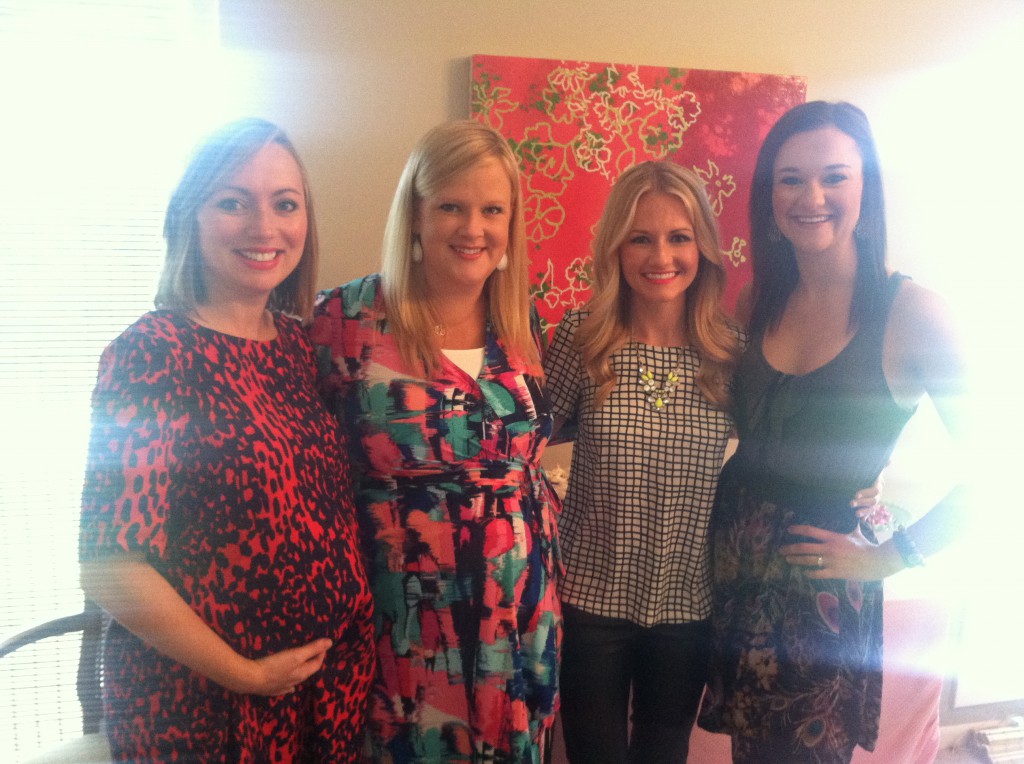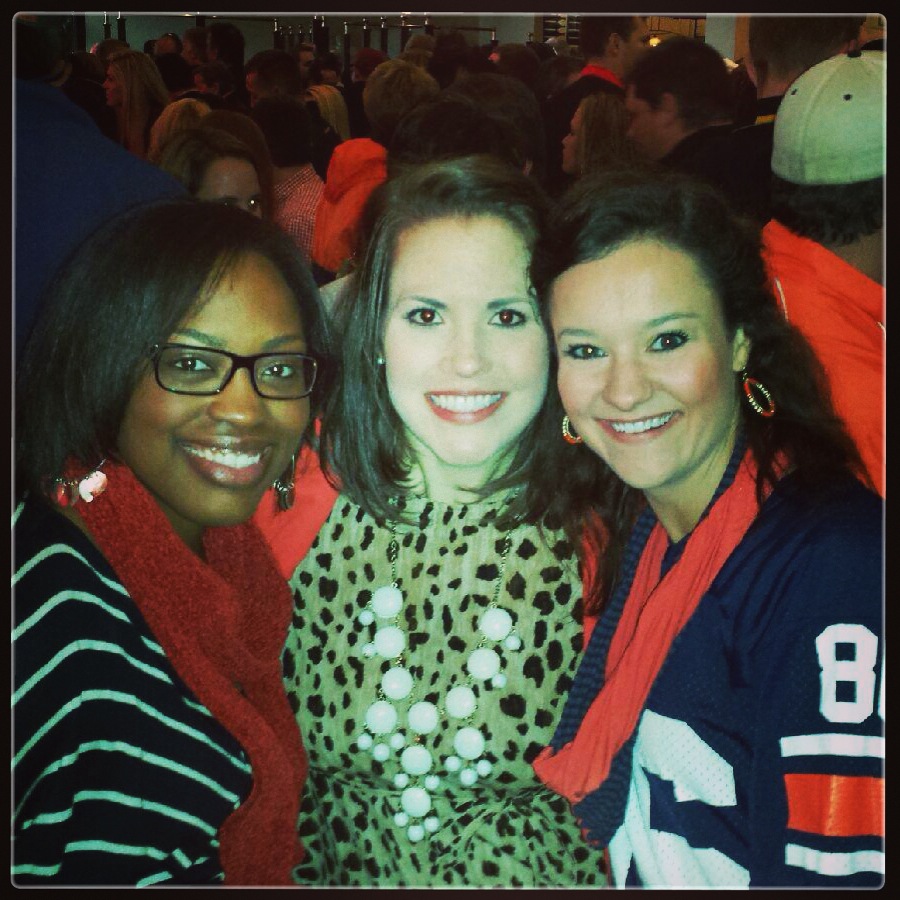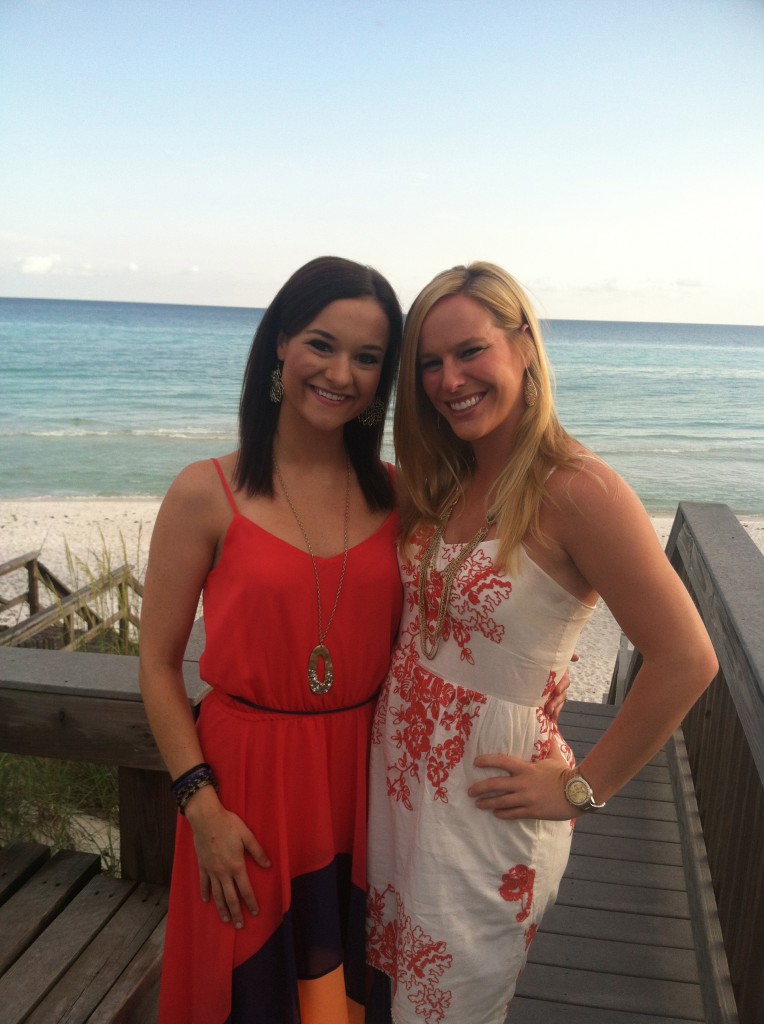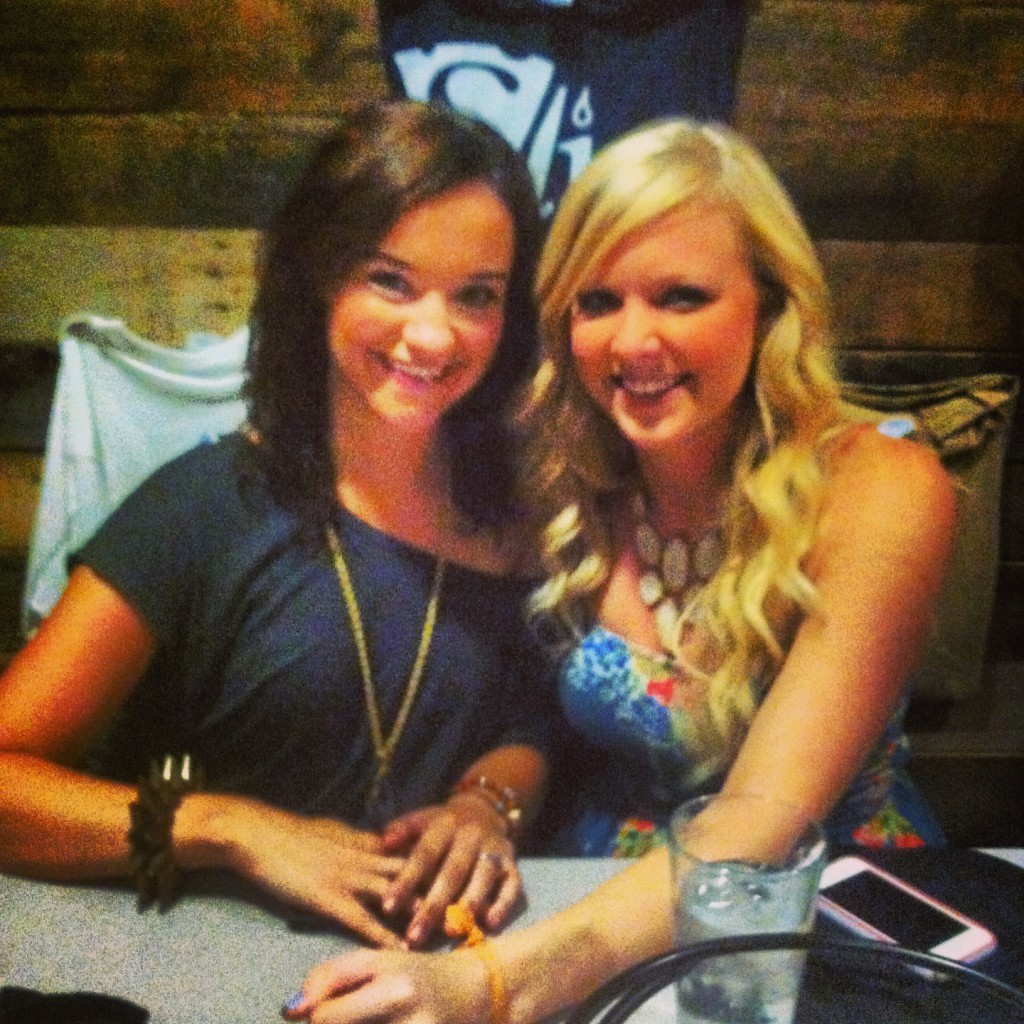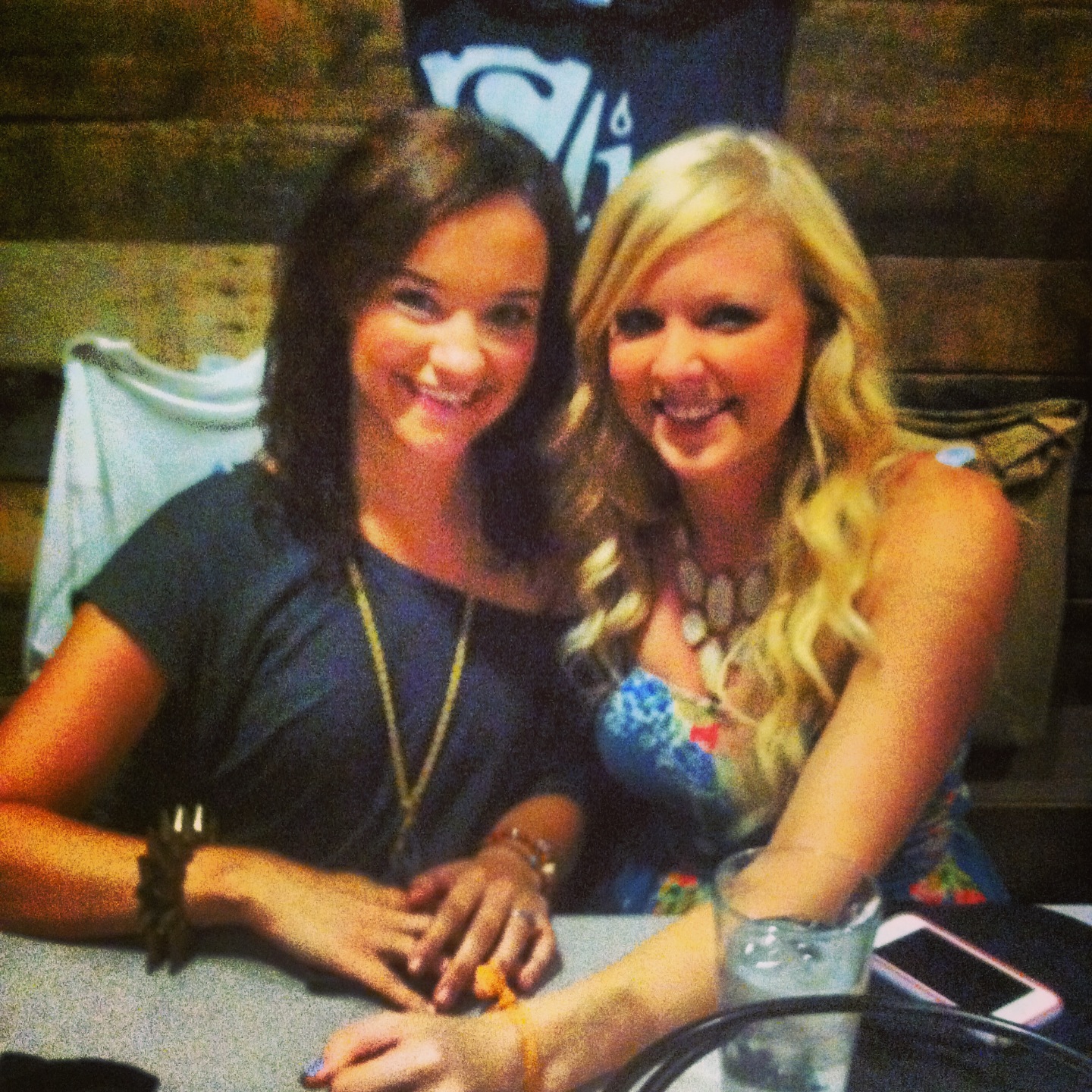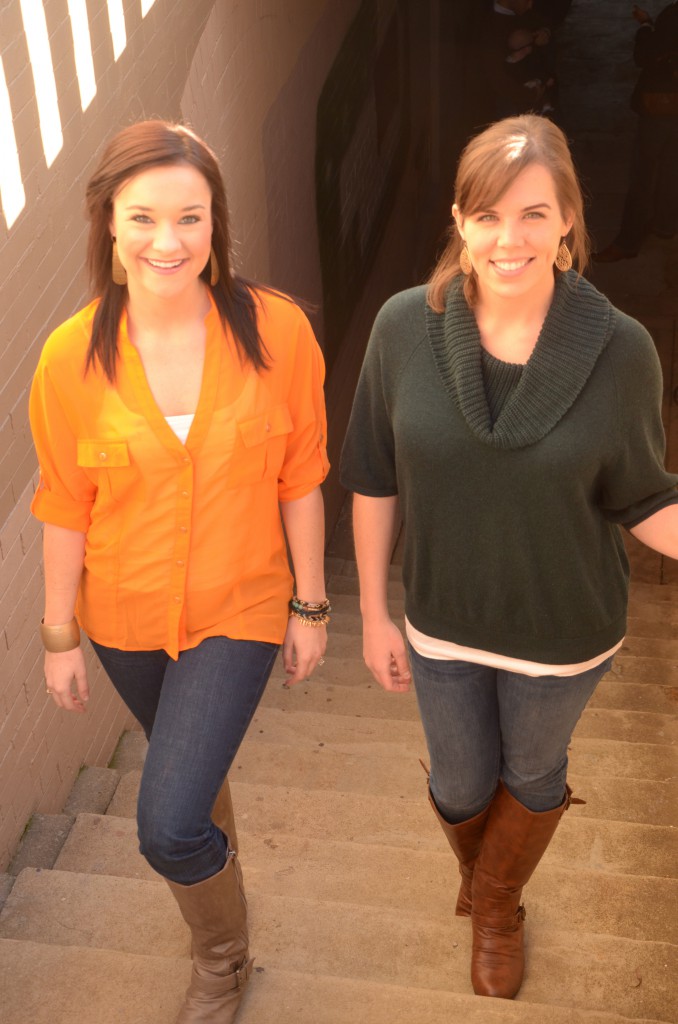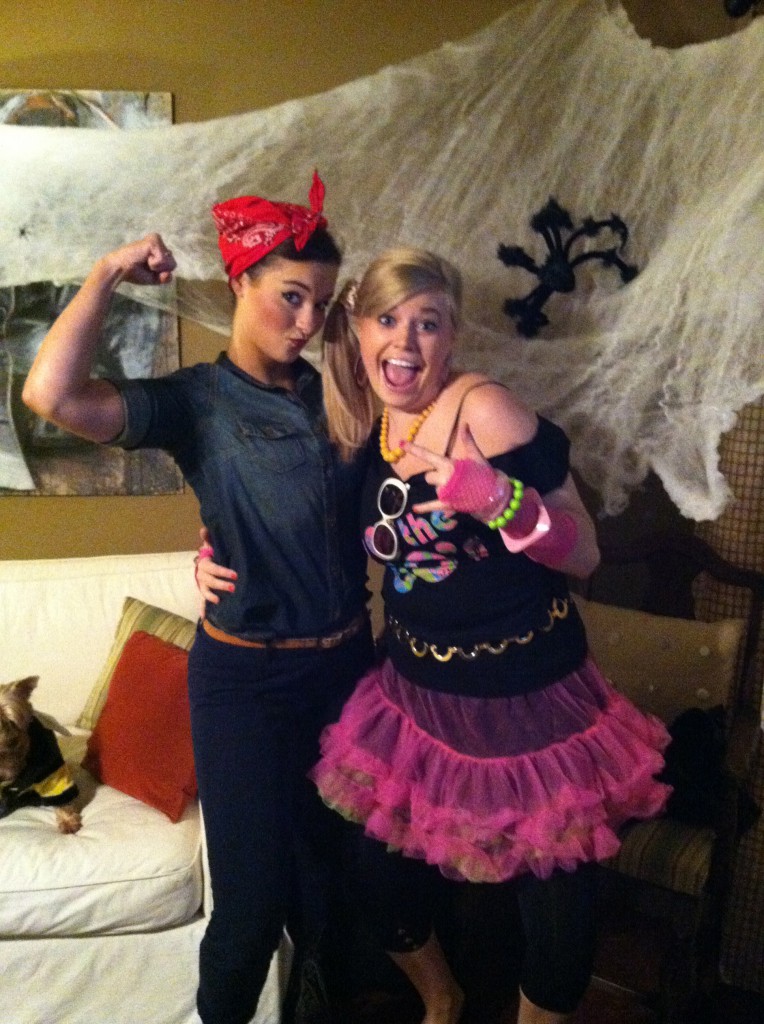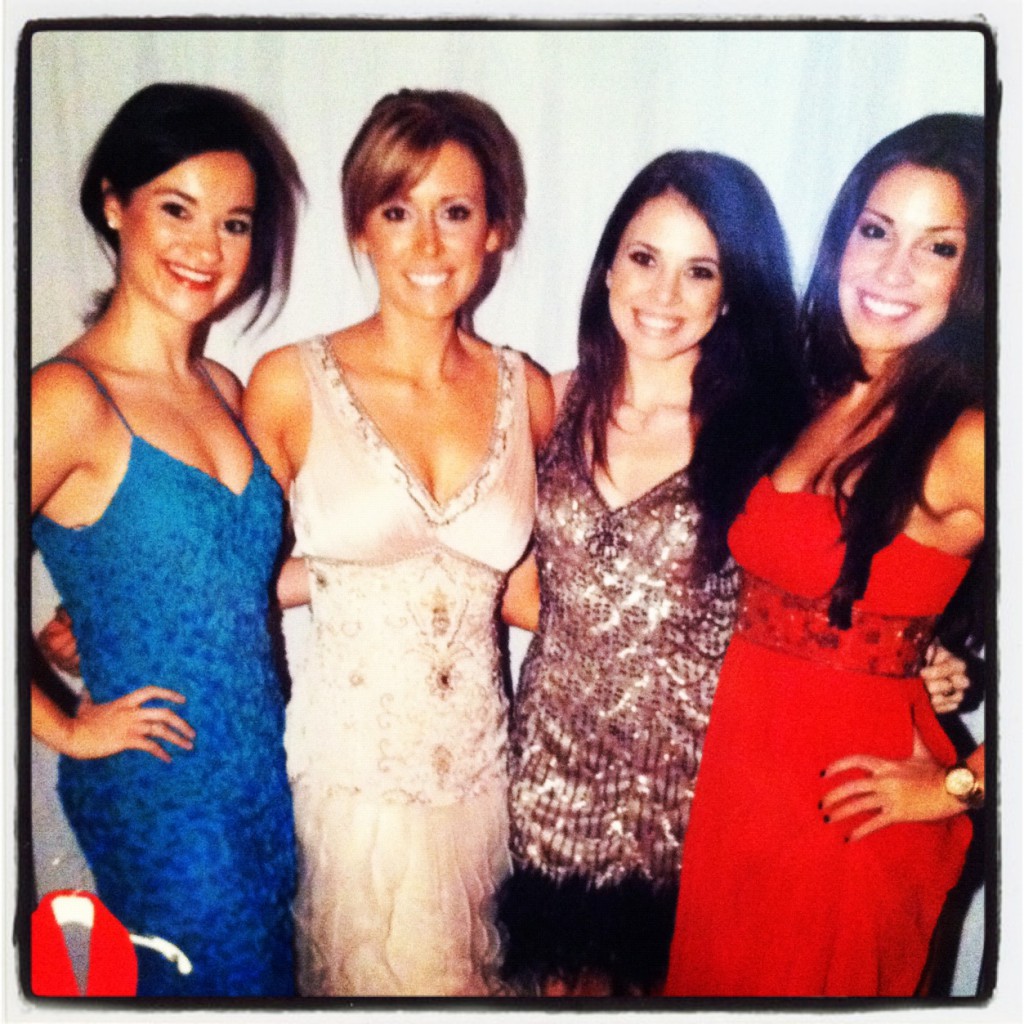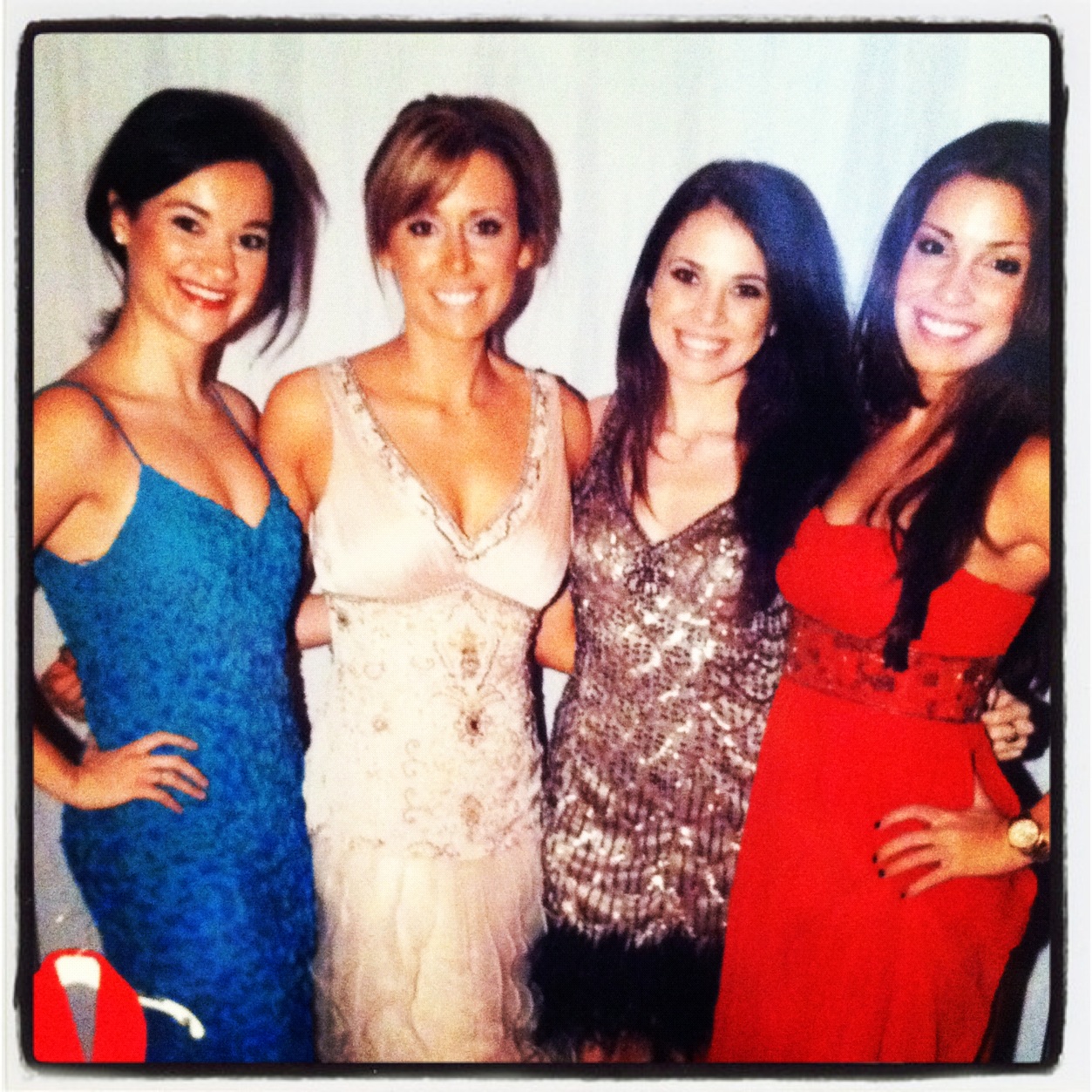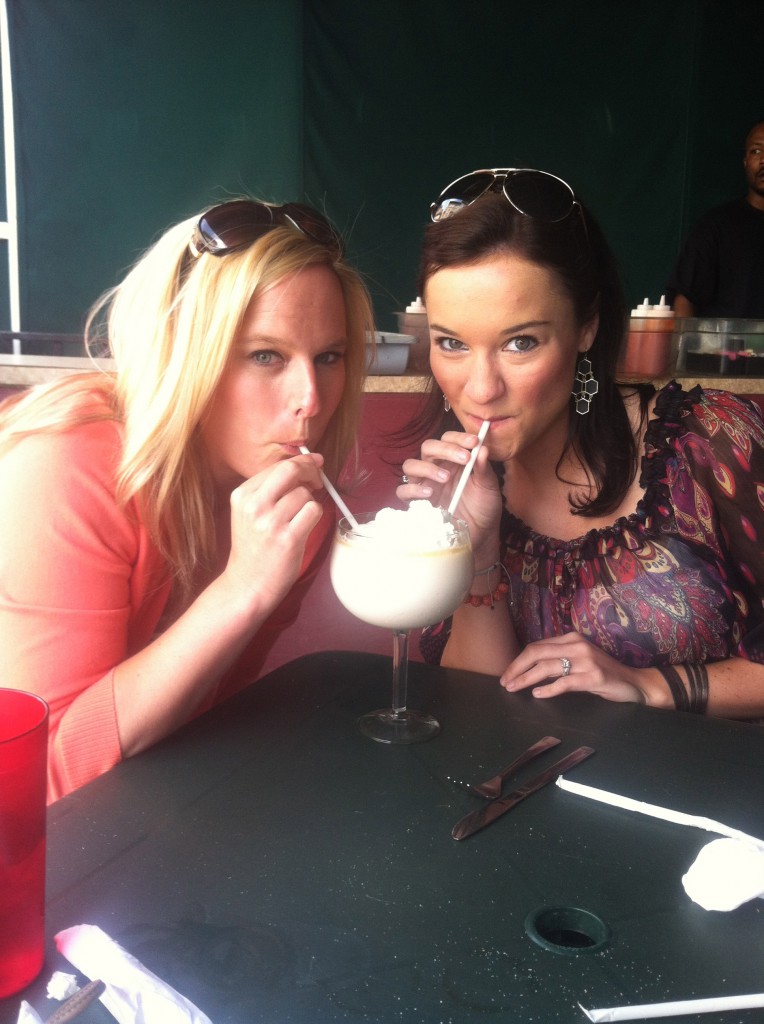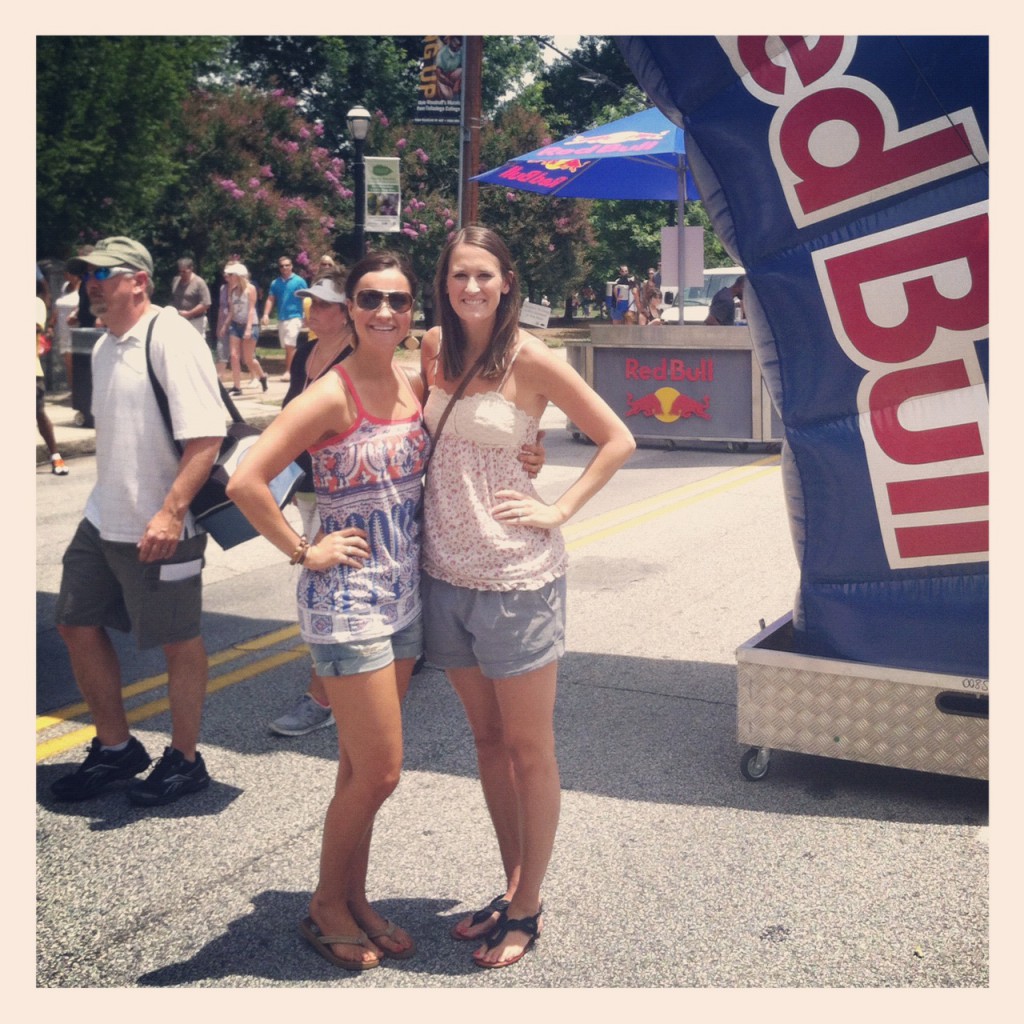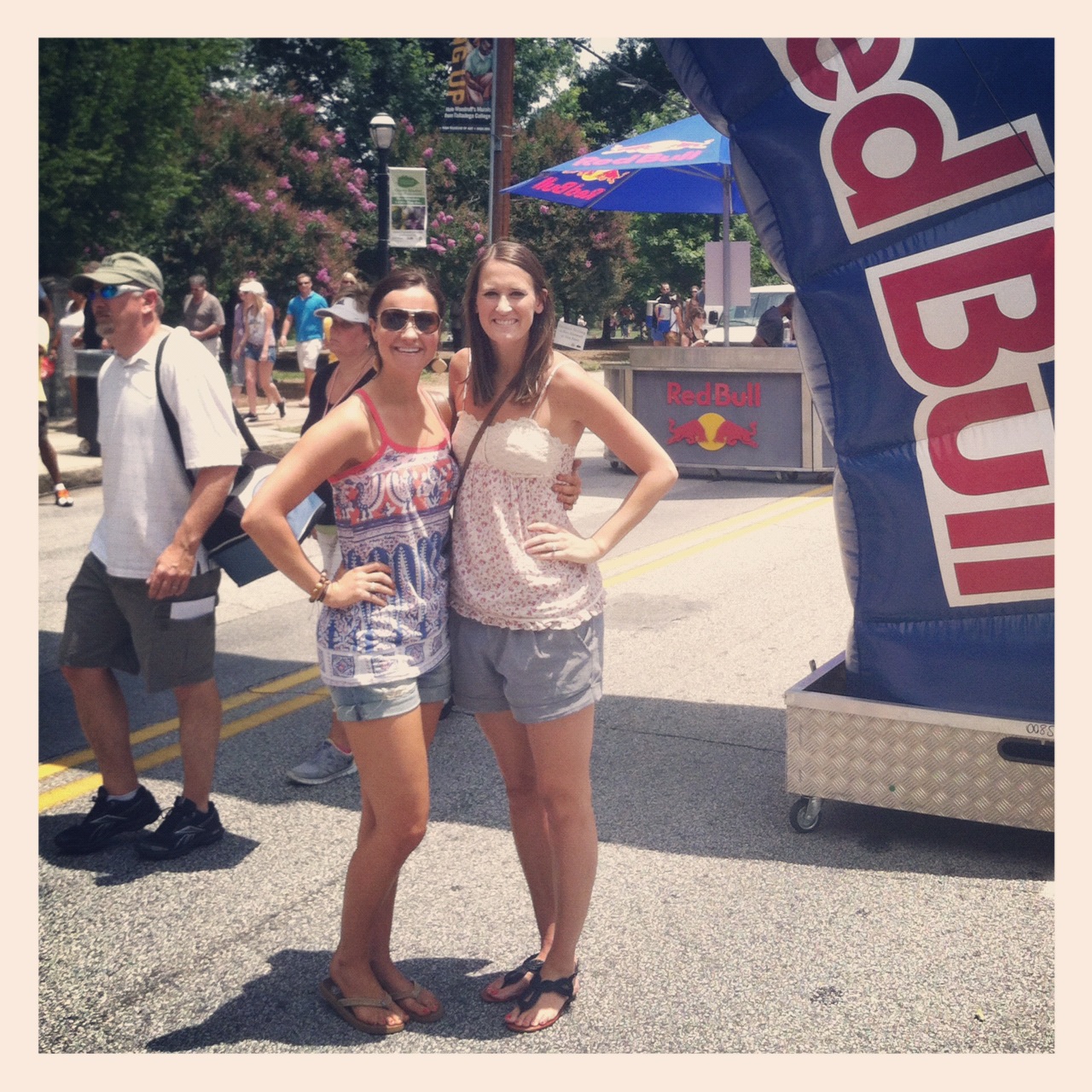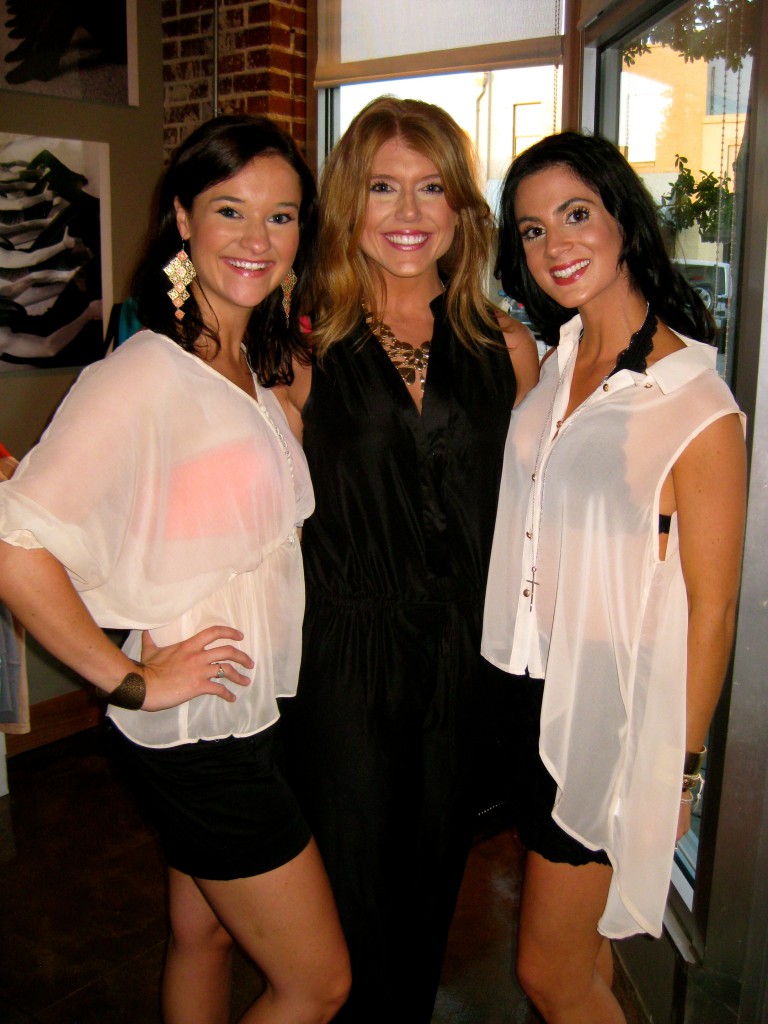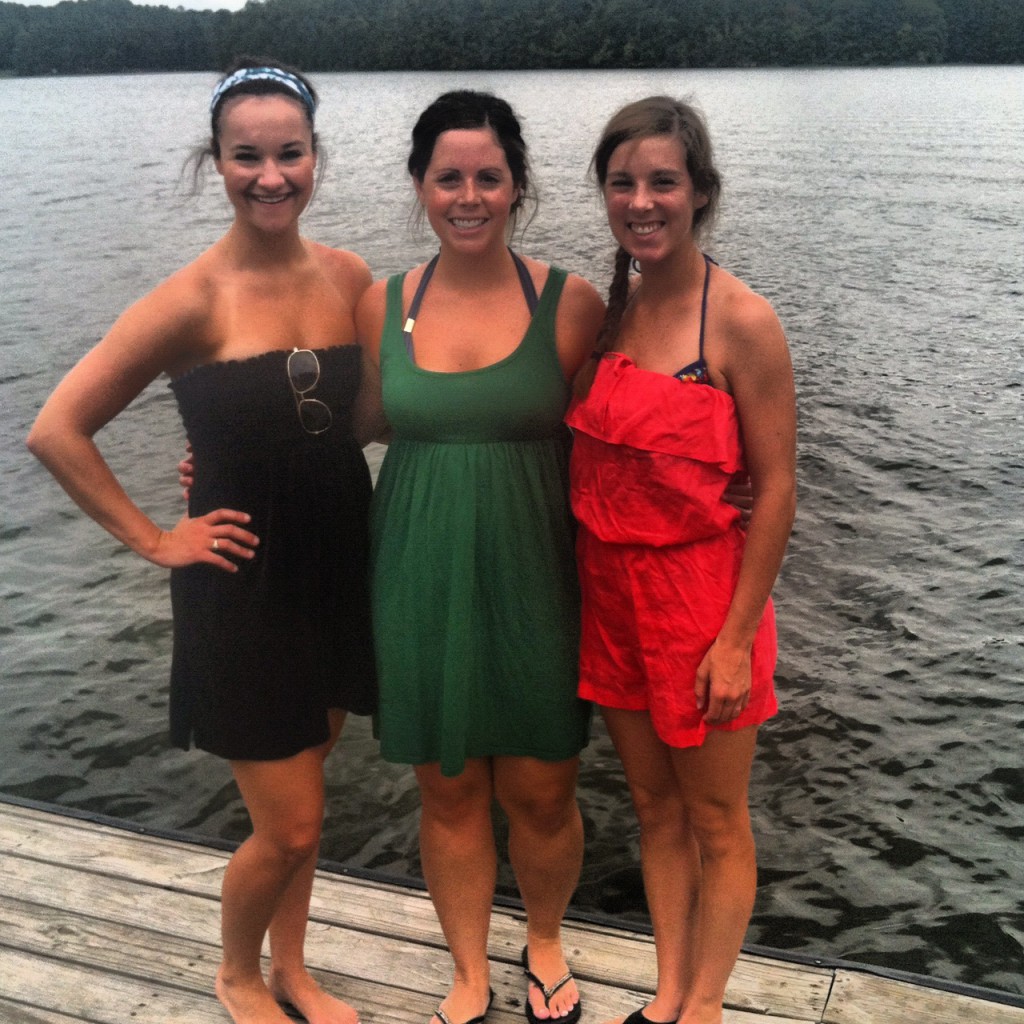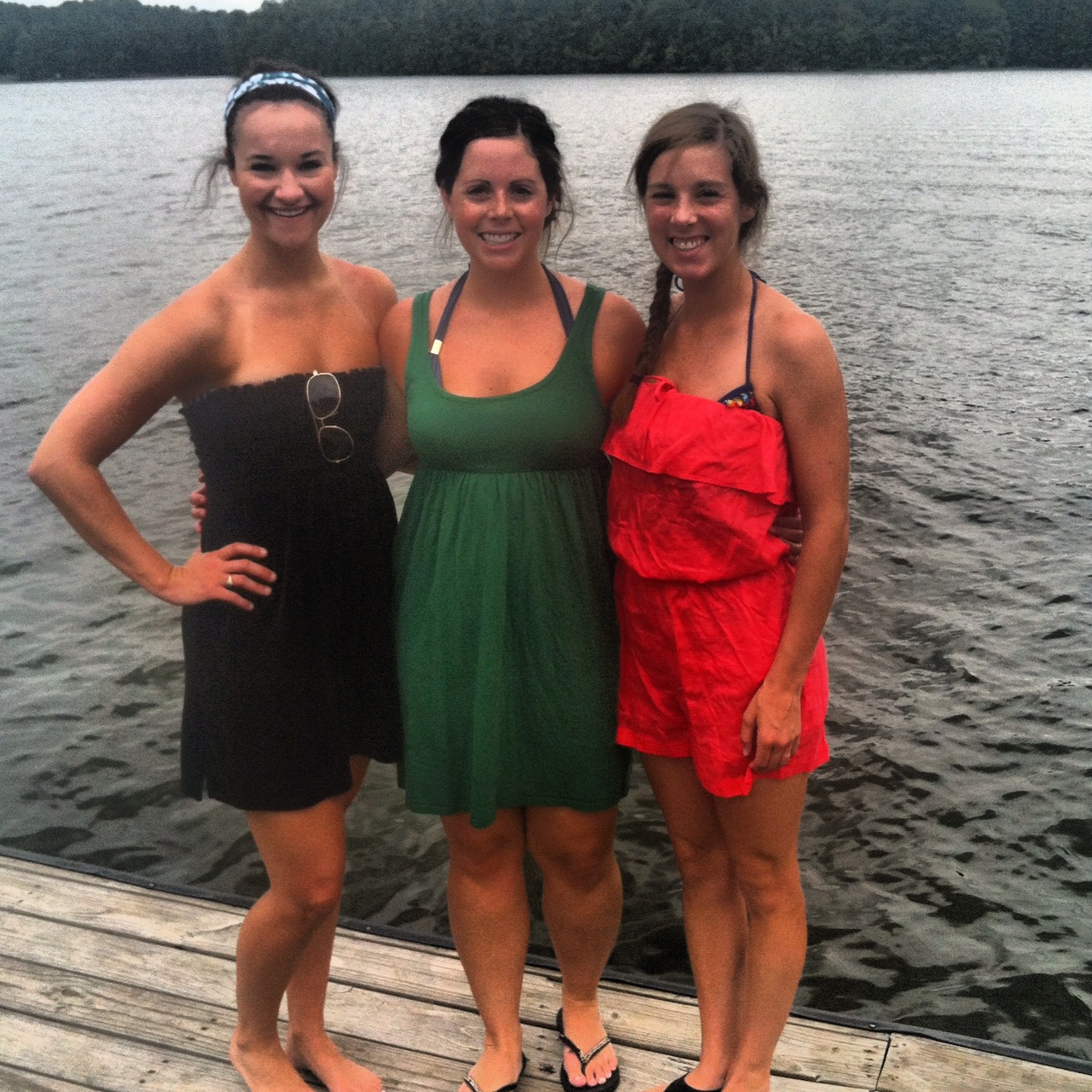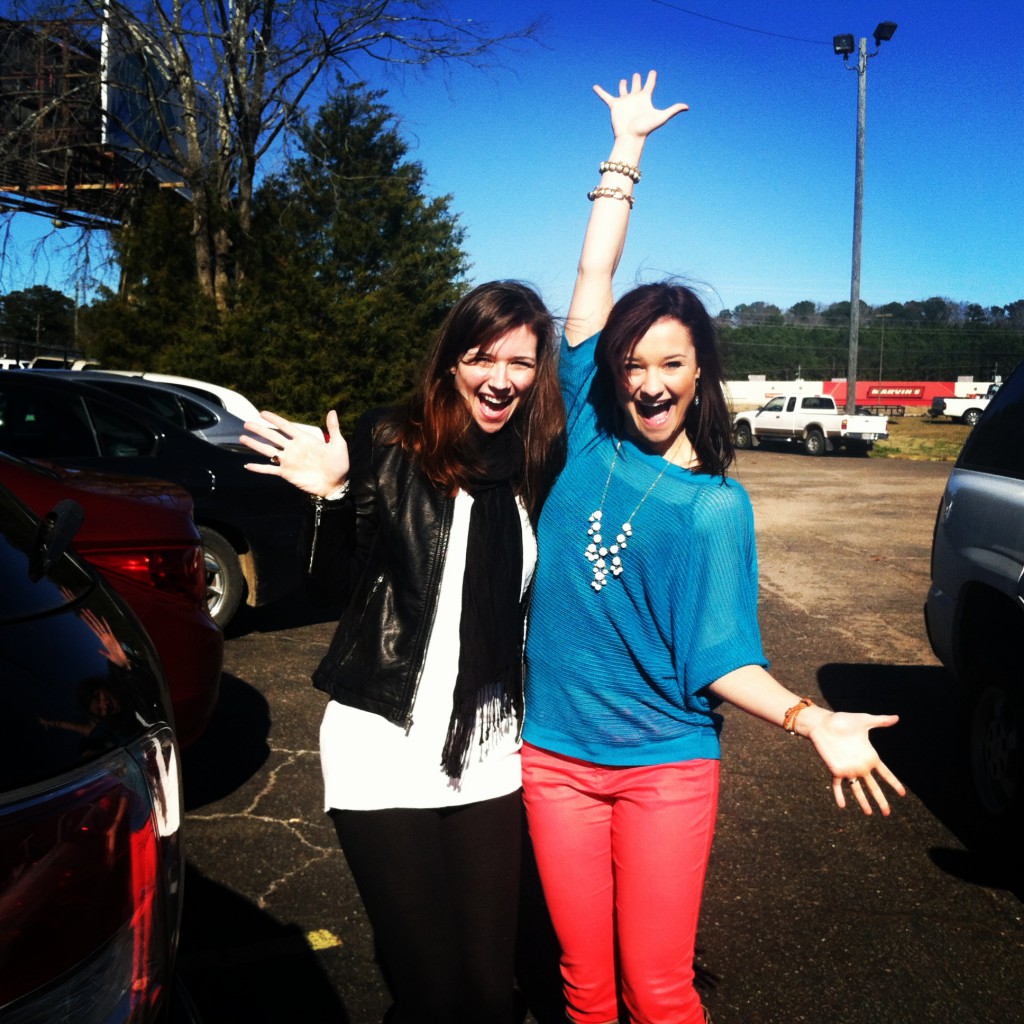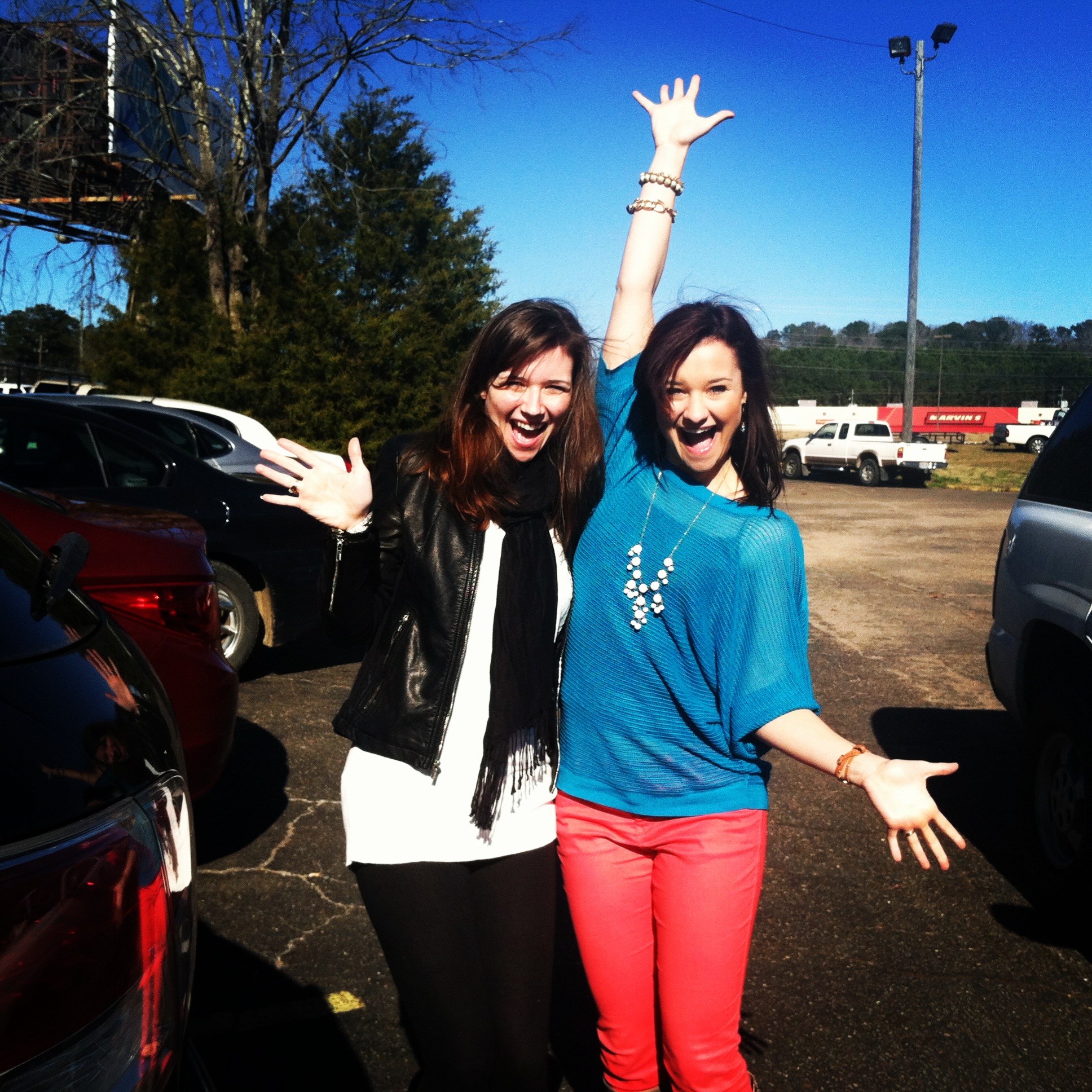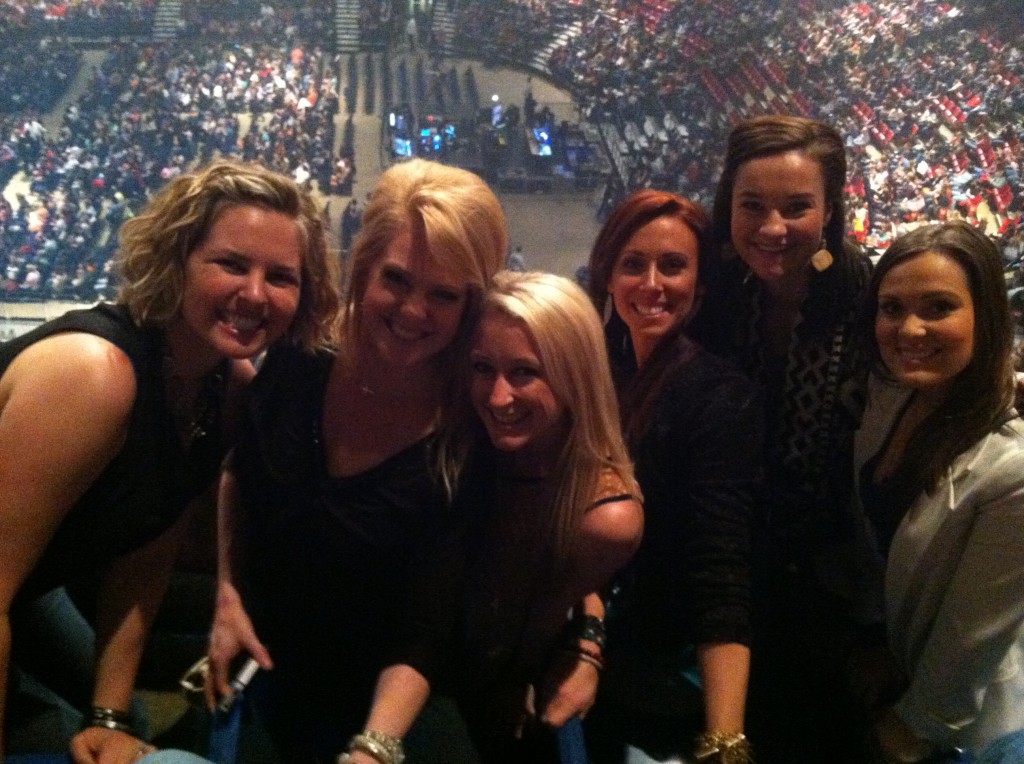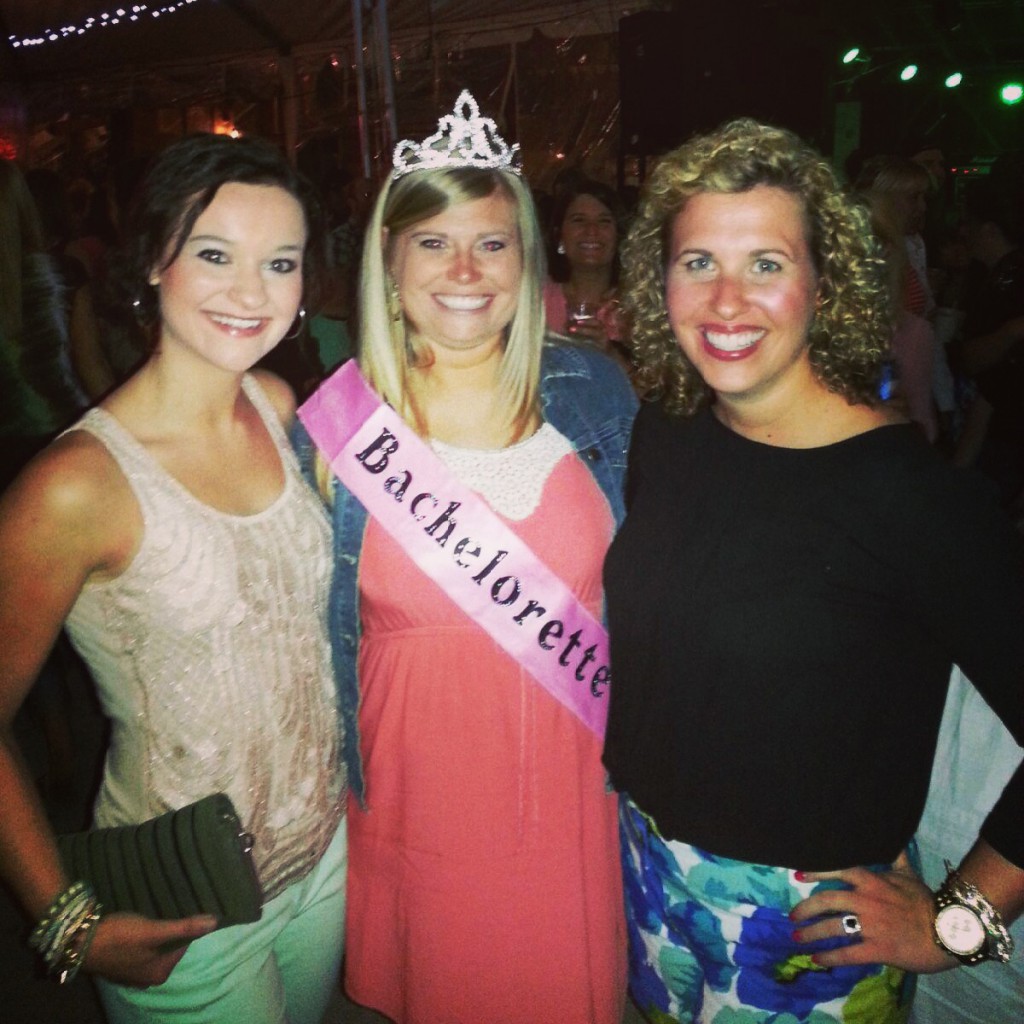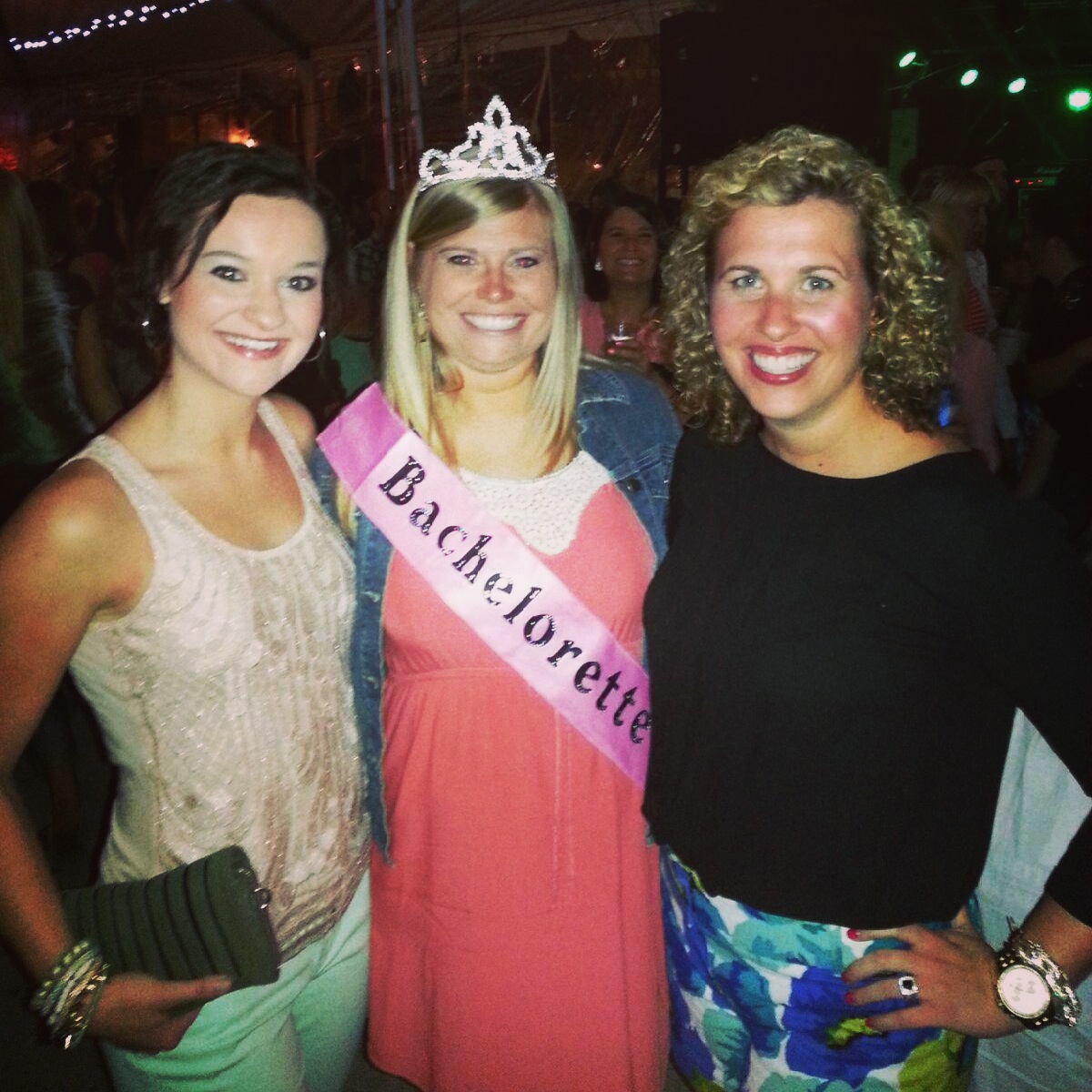 Whether it be Pure Barre outings, bachelorette parties, just shopping or a party, I love quality time with friends. These girls are some of the most treasured I have in my life right now. Do you love a good girls night out too?
Here's a few of my favorite Girls Night Ideas:
Grab a friend and go for a walk. Sometimes just being out in nature and clearing your head makes it easier to talk anyway.
Night in. Spend an evening in PJ's and watch chick flicks with popcorn and wine. Or, who are we kidding? Cookie dough and wine!
Lake day! It's so much fun to lay out (with your SPF, of course), read magazines, enjoy a frosty beverage and just chat whether it be at the lake, beach, or the pool.
Pamper Me Pretty! Take turns helping each other out with dying hair, painting nails, or plucking eye brows. Who else to help you look your best but your bestest friend?
Take a fitness class together. I love doing a super hard Pure Barre workout and then heading to lunch or dinner and drinks with a friend after. It's a great way to burn off some of those delicious meals!
GNO! That's right, have a traditional girls night out! Don your LBD (little black dress), throw on some sky high heels, whip out your fun new makeup and get gussied up for a night on the town with your friends. It's always more fun when you can get ready together and take lots of pics.
Do something new! Peruse your favorite daily deal site and find a new activity to check out with your friend. Perhaps a wine tasting or rock climbing?
Shop till you drop! Take a whole Saturday and go to ALL your favorite places. When was the last time you got to do that all day with a bestie? It's probably been too long. Take advantage now!
Cook dinner in together. Have all your besties bring a dish and enjoy some great music, wine pairings, and a fabulous feast with minimal effort. I'd suggest making these awesome White Chicken Enchiladas or the infamous Spinach and Chicken Pasta Bake.
What is your favorite activity to do with friends? I'd love to hear your ideas as well!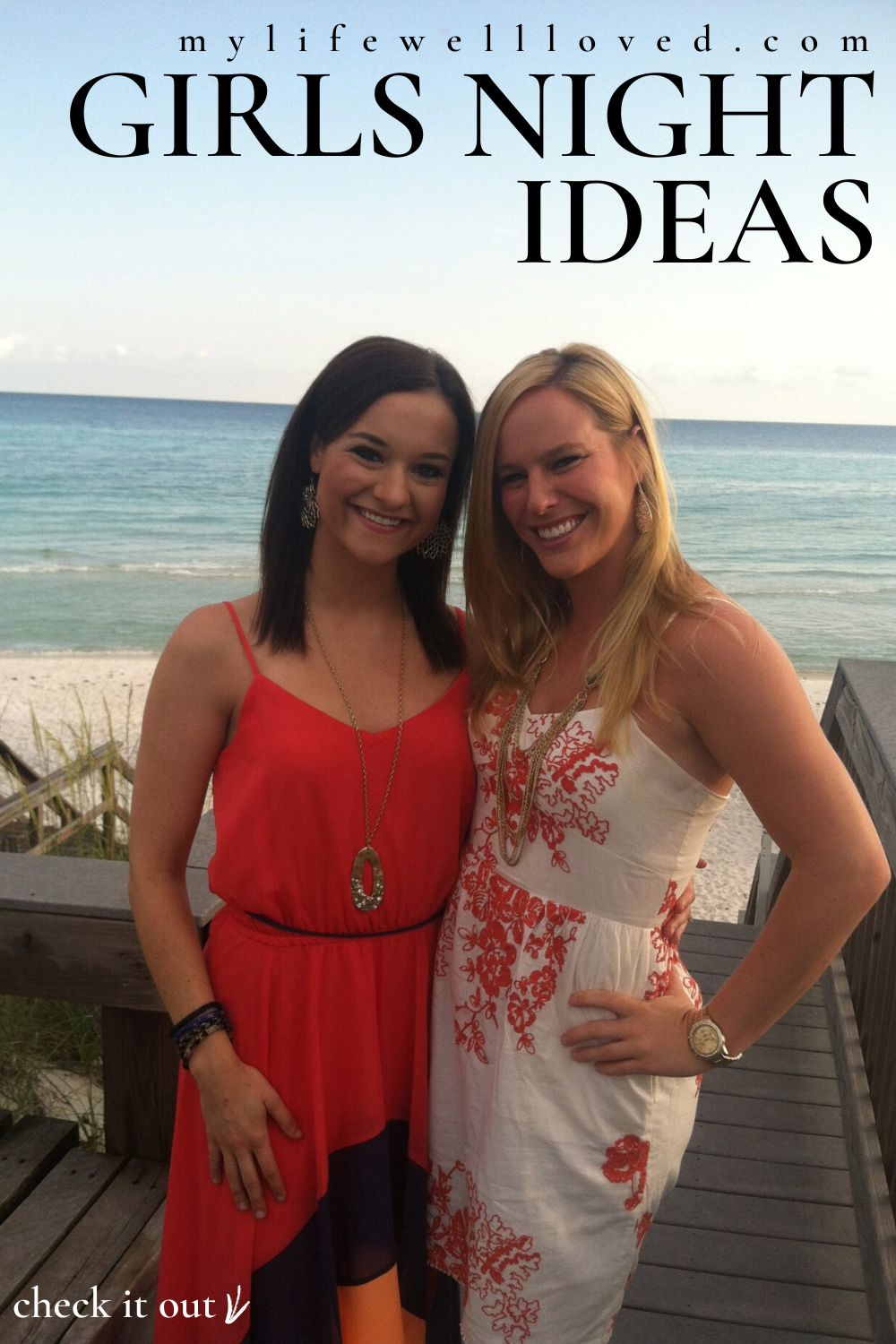 Heather Brown helps busy mamas of young littles who are caught in the hustle to find encouragement in their journey to true health, from the inside out, starting with the heart. Read her journey of learning to live a life well-loved
HERE!