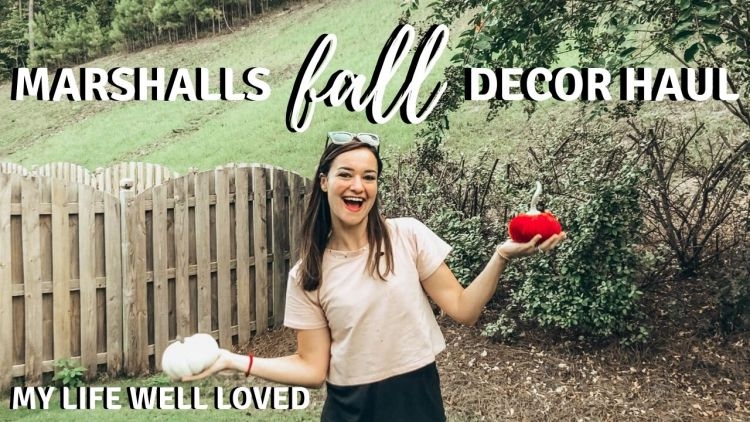 If you're like me, you cannot wait to put fall decor up in your home to celebrate the new season! I headed to Marshalls to see what fall goodies they had, and they did not disappoint! I took a video of everything I found and am sharing it with y'all here! Do you like watching haul videos like the one below? Are there any other videos you'd like to see? Let me know!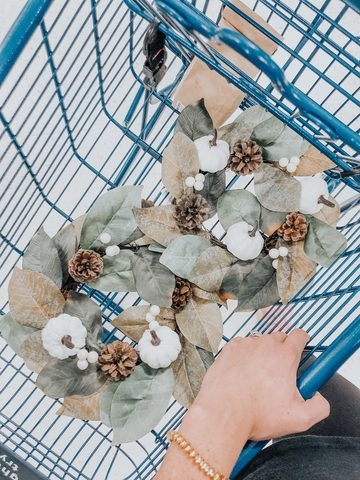 Next, I have a huge favor to ask you…will you please subscribe to my Youtube channel?! I'm only about 30 subscribers away from 1,000 followers and I plan to start posting more to Youtube. I'd love to hear what y'all want to see from me in the comments below or over on Youtube. Your support means the world. Thanks so much!
Now onto all the amazing fall decor!
If You're Looking For More Fall Decor Posts, Check Out...
Marshalls Fall Decor Roundup Video
SHOP My Favorite Fall Decor Finds HERE:

PIN the Marshalls Fall Decor Round Up Video for Later!