SEPTEMBER 29TH SUNDAY

Freshly Picked Amazon Deal!
SEPTEMBER 27TH FRIDAY

Last Day for SHOPBOP sale! Spend $500 or more get 25% off. Spend under $200 get 20% off.
CODE:STOCKUP19

SEPTEMBER 26TH THURSDAY
Hint Water is on Zulily today! I like these SOOOOO much! The flavor is literally just a HINT so it's not too overwhelming. I've also recently become a huge fan of their caffeinated version I can only find on Amazon.

My photographer and trainer/friend Maegn told me as soon as she got got these items I had to share with the MLWL community because they are just TOO GOOD! Lululemon dupe pullover for under $17. The actual Luluemon Pullover is $88 (cropped version)
SEPTEMBER 25TH WEDNESDAY

Old Navy is offering all jeans up to 60% off.
Gap is offering 40% off your purchase.
Aerie is offering 30-60% off the Aerie collection.
SEPTEMBER 24TH TUESDAY

SEPTEMBER 23RD MONDAY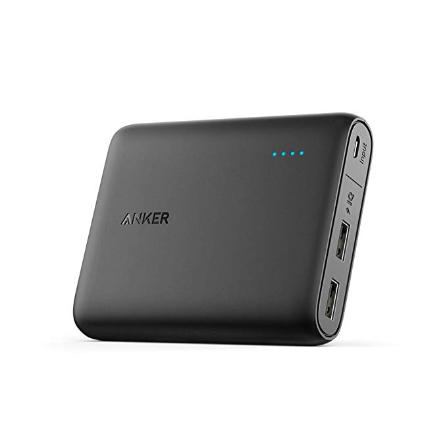 Love having this anker charger when I travel or have work meetings all day!