A Note from Me to You
Holy cow, y'all…between our 30A trip last week and getting ready for our trip to Branson, MO this weekend, it's been a busy one!
You guys really impressed me with all of your giving back for my #fallintogivingback challenge and it warmed my heart so much! I am endlessly amazed at this sweet sweet community here. I am just so grateful and feel so blessed that it's just bursting at the seems with kindness and generosity!

DEALS THIS WEEK

Click to read each post!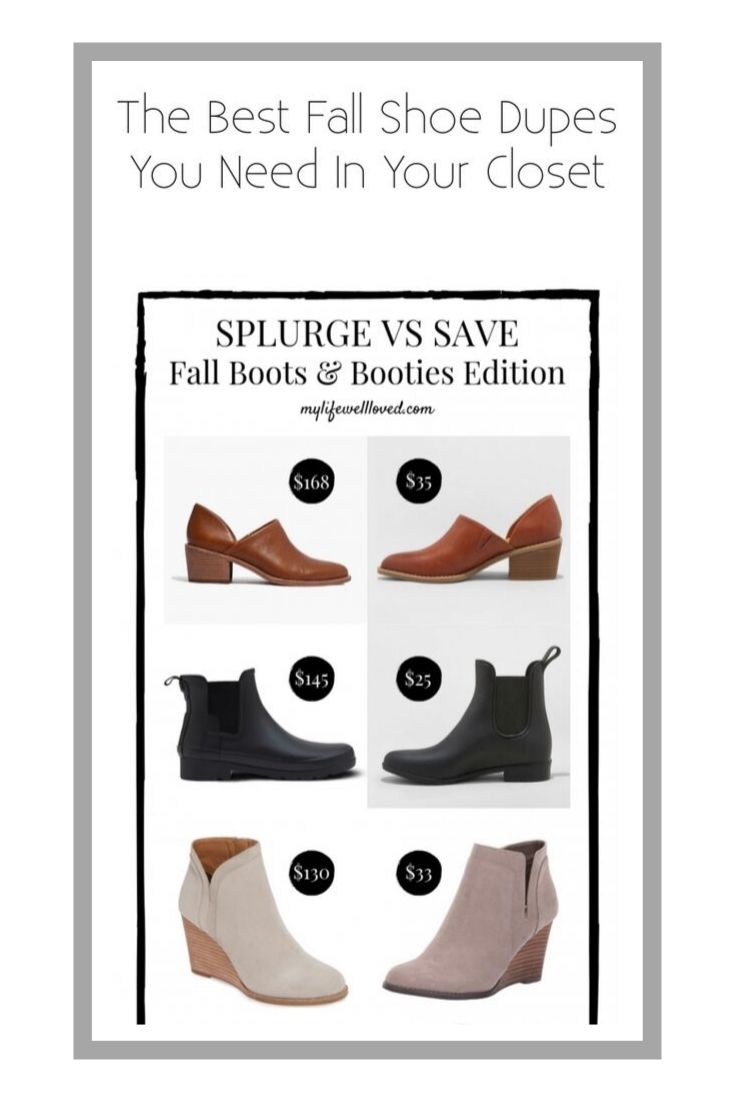 CLICK HERE TO SHOP THE BEST FALL SHOE DUPES!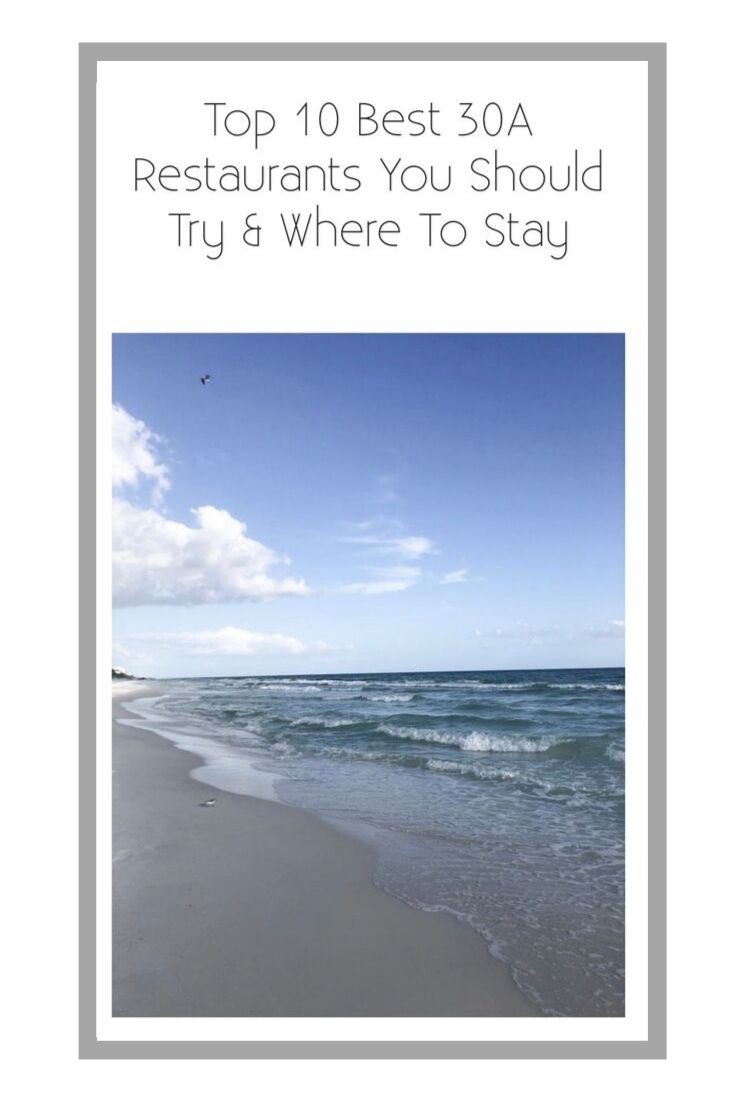 CLICK HERE TO READ OUR 30A RECAP WITH ALL THE BEST RESTAURANTS!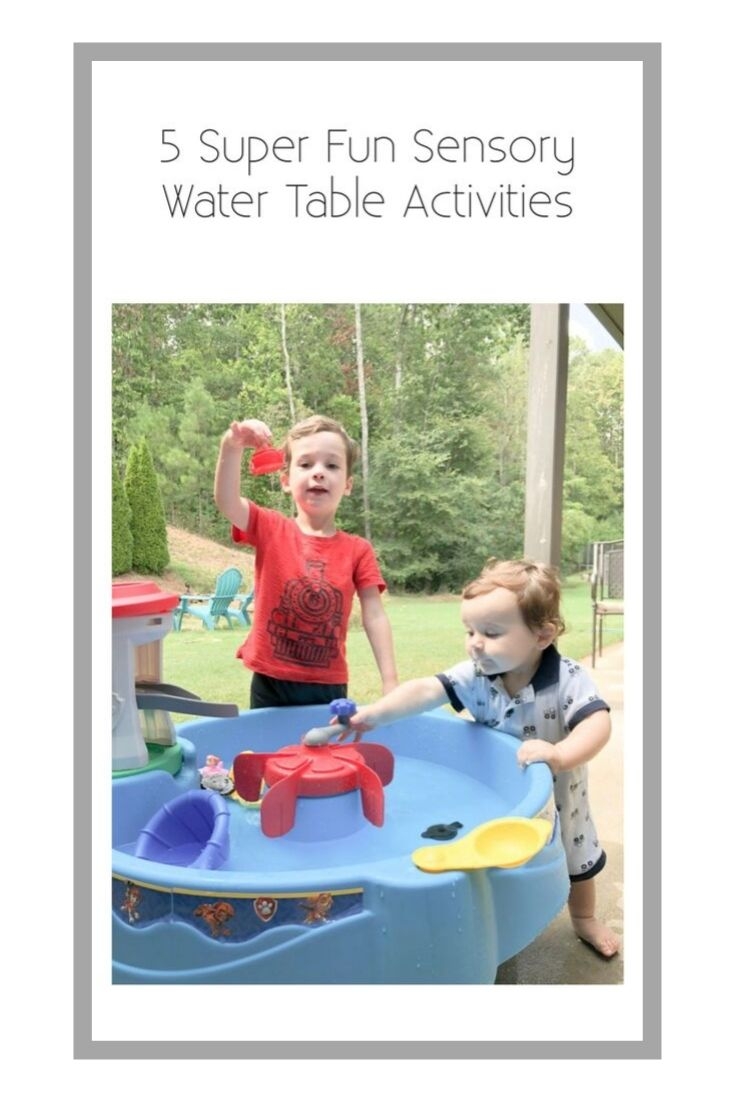 CLICK HERE TO READ ABOUT 5 SUPER FUN WATER TABLE ACTIVITIES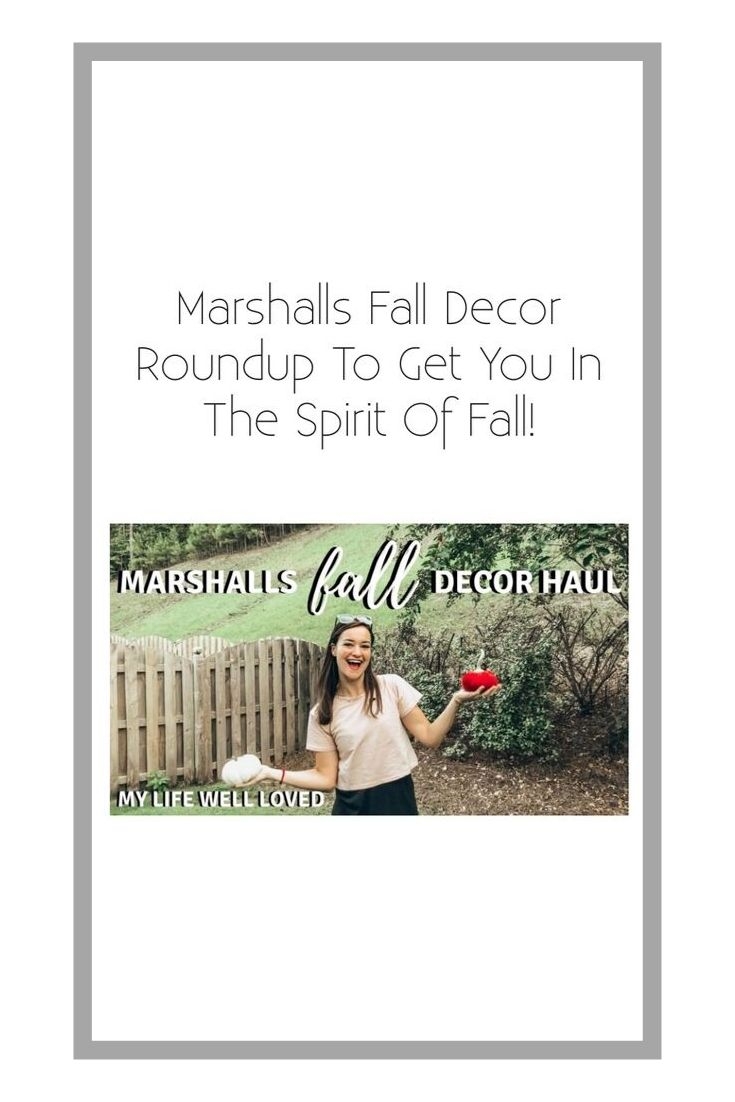 CLICK HERE TO WATCH MY HOME DECOR HAUL!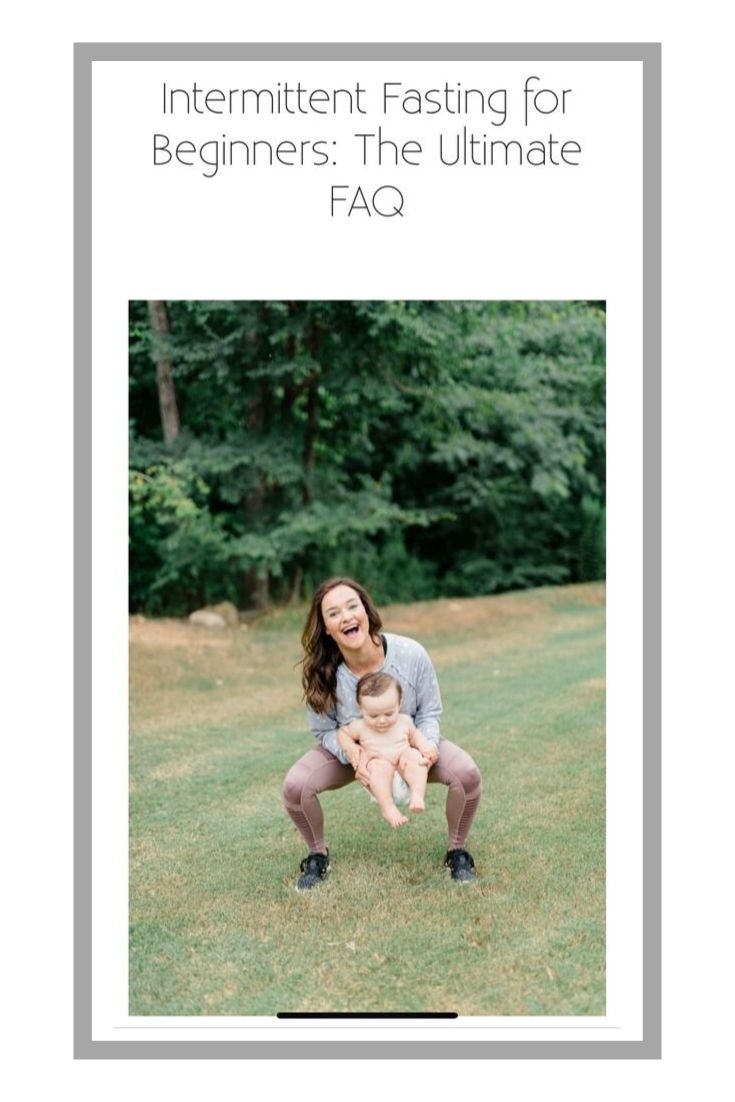 CLICK HERE TO READ EVERYTHING YOU NEED TO KNOW ABOUT INTERMITTENT FASTING!
Click on each photo to shop!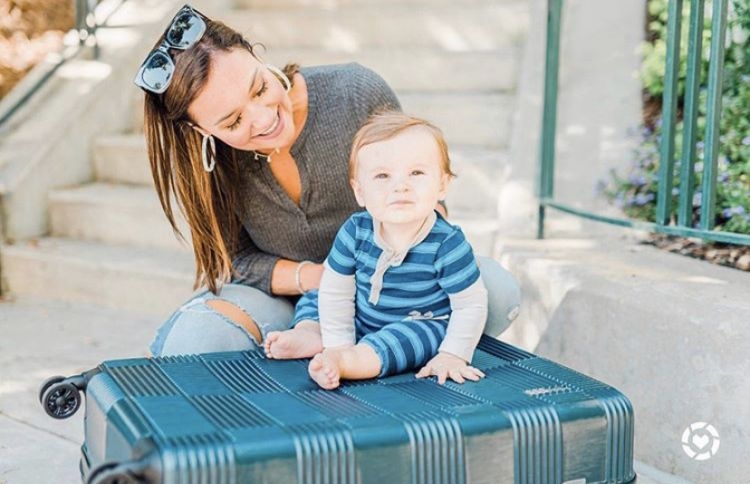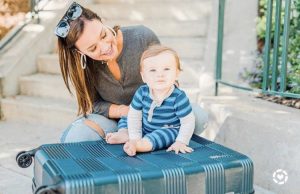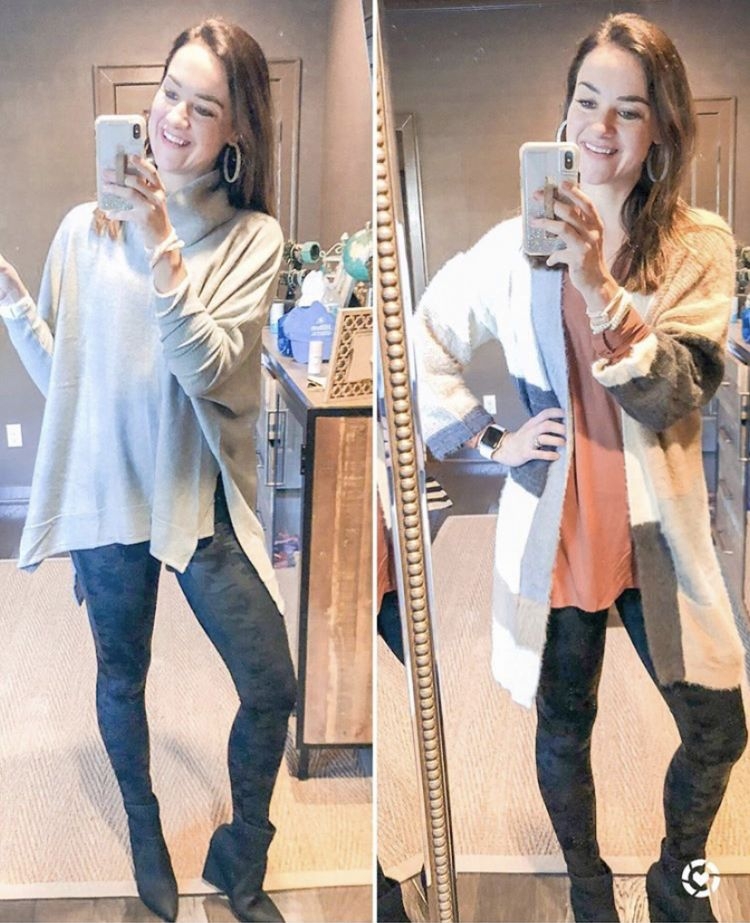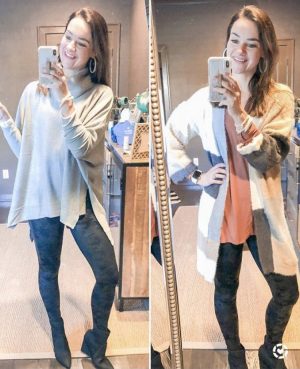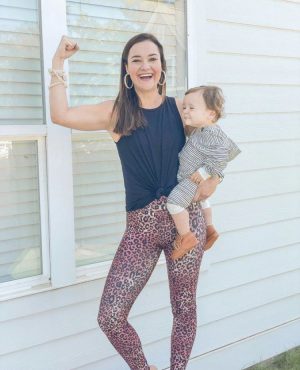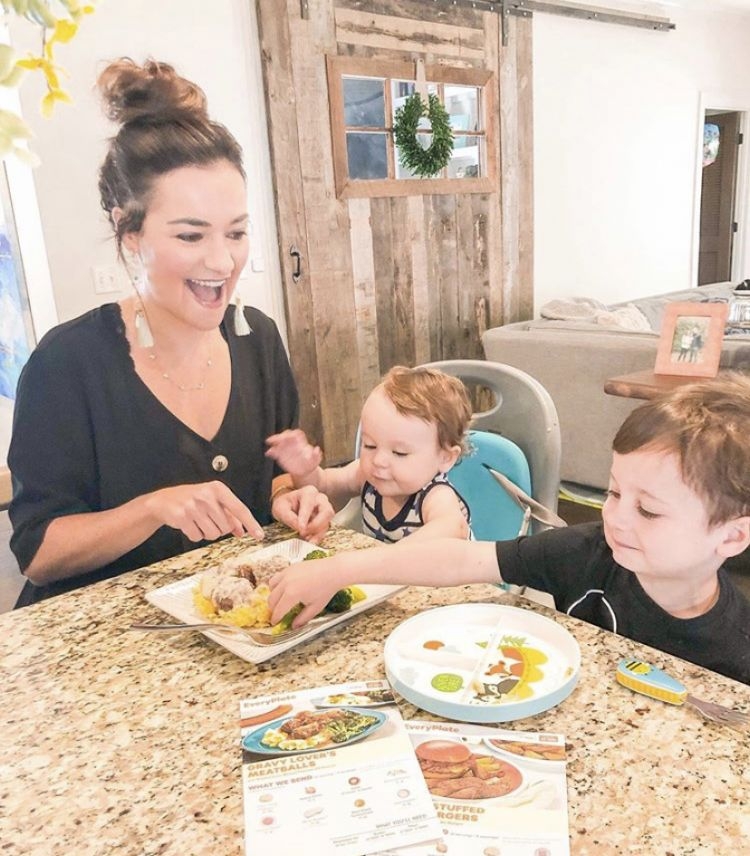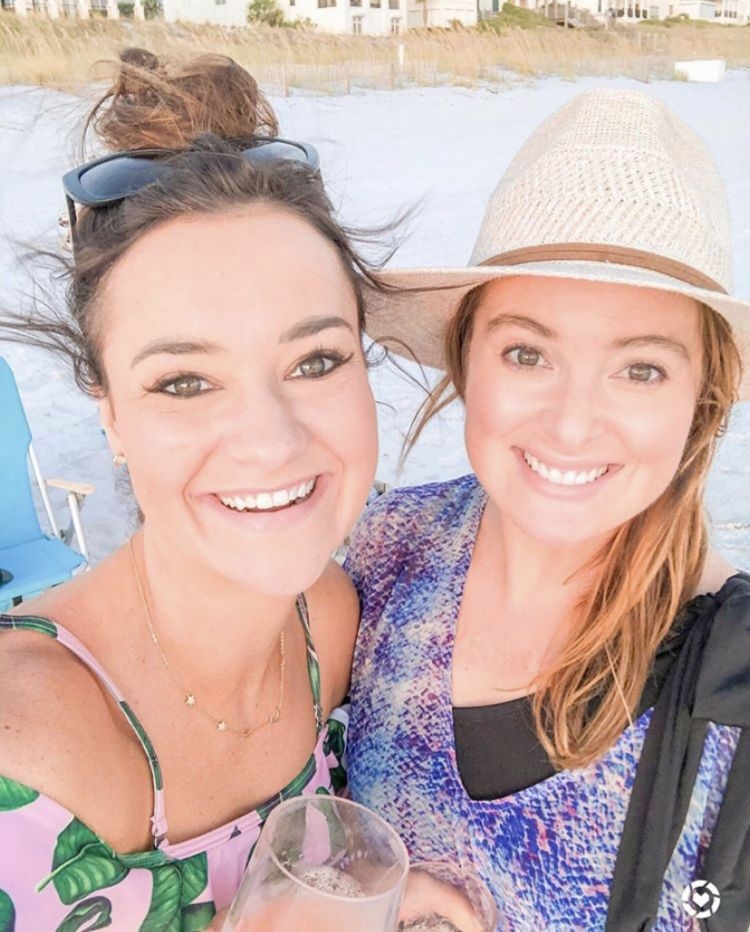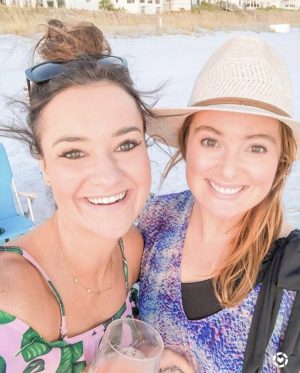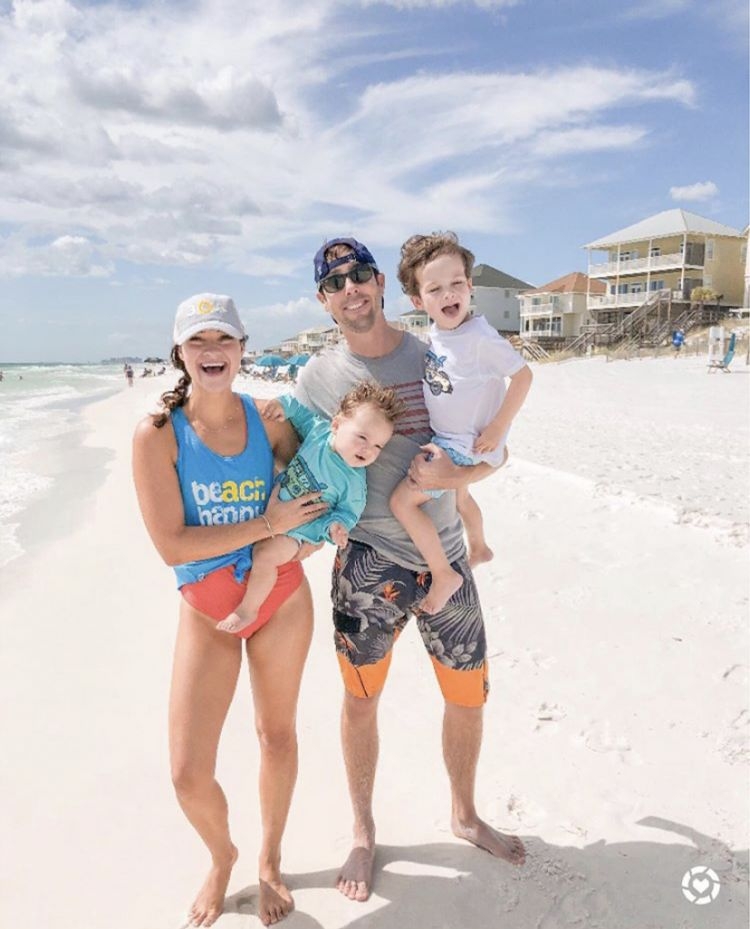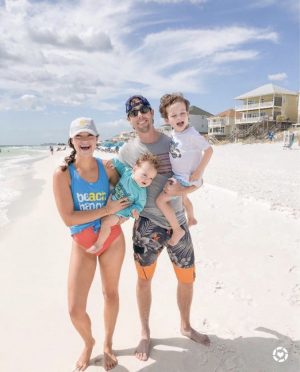 THIS WEEK I ANNOUNCED
I have several giveaways going on right now!
I announced that for the first day of fall, I was wanting to do something to give back. I decided to start this little #fallintogivingback challenge to encourage you to give back to the people around you – those you know and those you don't! Y'all have been blowing me away, sharing what you're doing for others and my heart is so full. Let's keep that going! If you decide to randomly do something kind for someone else this fall, be sure to tag me!
COUPON CODES FROM THIS WEEK
Thanks for following along this week! Be sure to subscribe so you never miss a post!
xoxo, Heather