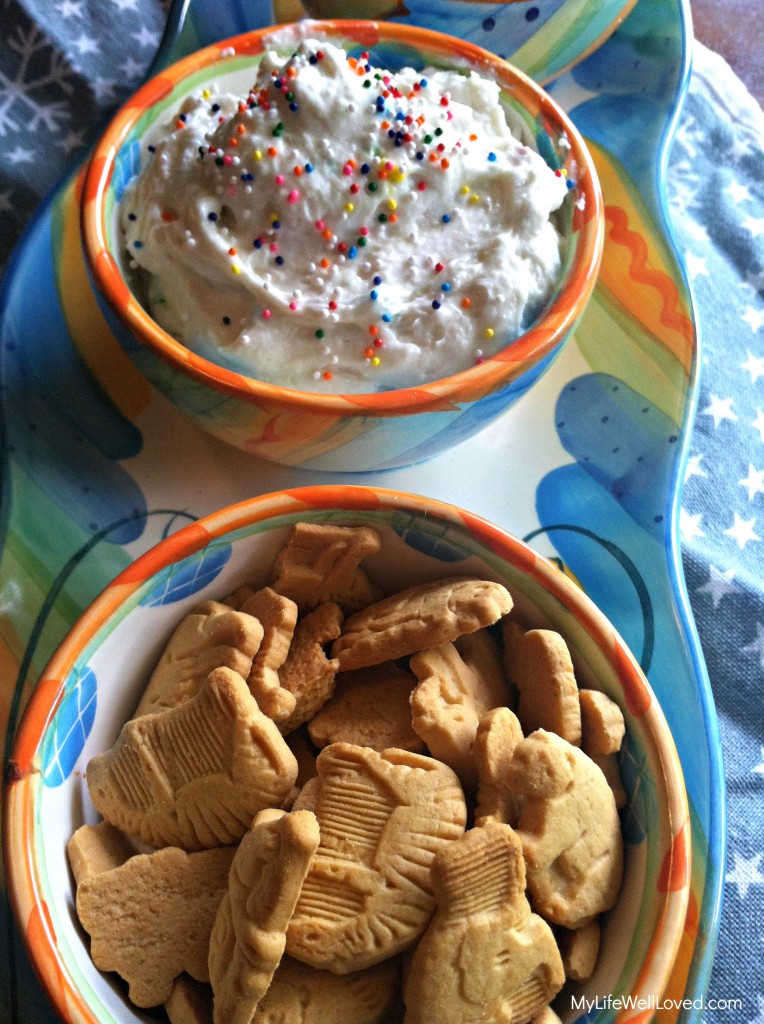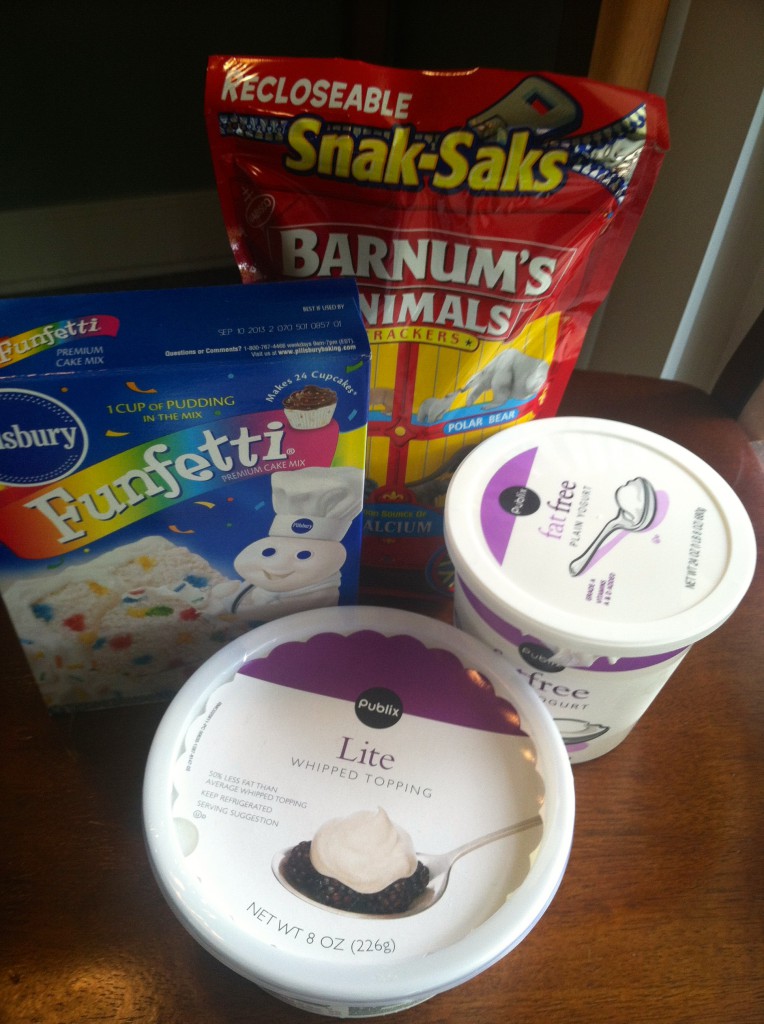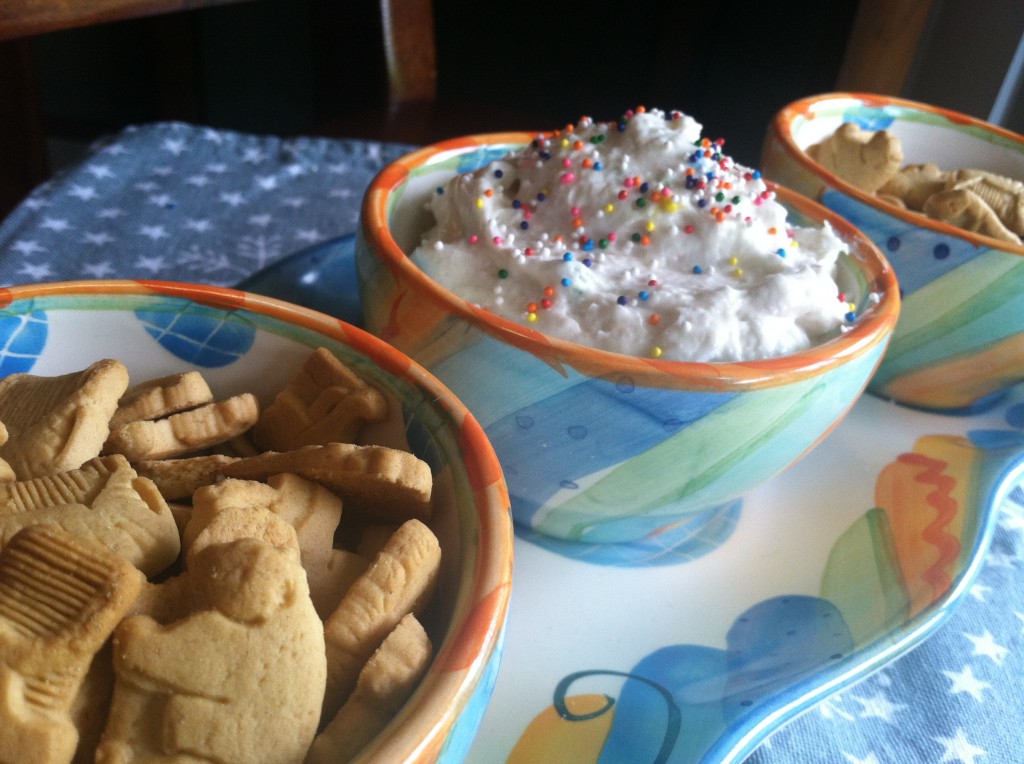 You guys…LIGHT FUNFETTI DIP is a party in your mouth! I am a little bit of a sweets addict…so when I find something that I can tweak to make a little lighter I am ALL about it! (Think around 100 calories for a 1/4 cup serving) This recipe for Light Funfetti Dip reminds me of Dunkaroos from when I was a kid. I remember thinking that was the biggest deal to open my lunch box and find Dunkaroos stashed with a love note from my mom.
Next I want to try this recipe with plain, non-fat Greek yogurt to see how it tastes. If anyone beats me to it, please let me know how it goes in the comments below! Are you dying for the recipe yet? If so, pop over to Aunt Bee's Recipes where I'm guest posting today to share the recipe. I have become a huge Aunt Bee's Recipes fan because Brandi is a fellow Alabama blogger with a heart of gold. She's also a night owl like me so we are a natural match! Make sure you check out her blog and give her a follow for some fabulous recipes that are sure to delight your whole family!
What was your favorite childhood dessert? Please share in the comments!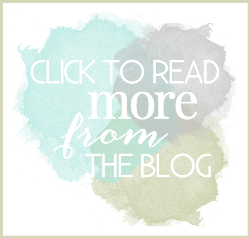 Free Pantry Staples List
Get the FREE Clean Eating Pantry Staples Printable List plus healthy living lifestyle tips from MyLifeWellLoved.com!