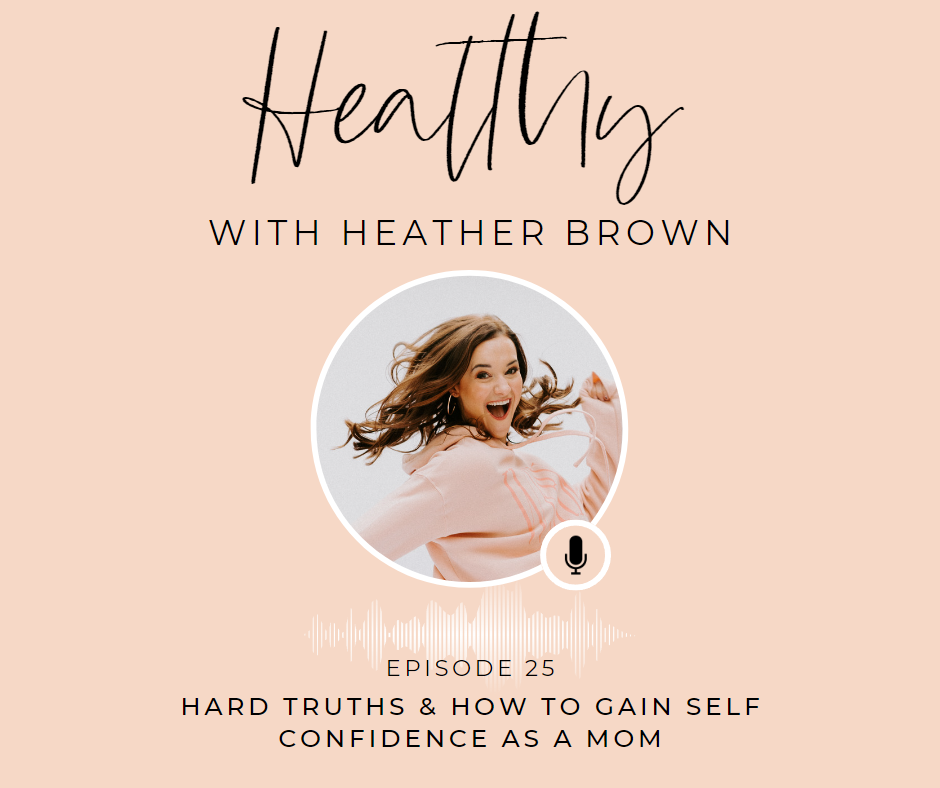 Keep scrolling to read the episode show notes from the The Hard Truths & How To Gain Self Confidence As A Mom podcast episode!
Say it with me: "I am loved and worthy!"
What better time than Valentine's Day to talk about self confidence and loving our bodies? As a mom in today's era, it's hard to feel confident. We see perfection all over our "Explore" pages on Instagram and can seemingly not escape the cultural worldview surrounding us.
We need to flip the script and love our God-given bodies as they are right now and make healthy choices from a place of confidence and self-love.
Listen in for self-love tips from a biblical view, and please reach out if you need support from someone who walks with the Lord. This episode is meant to encourage you toward self confidence as a mom!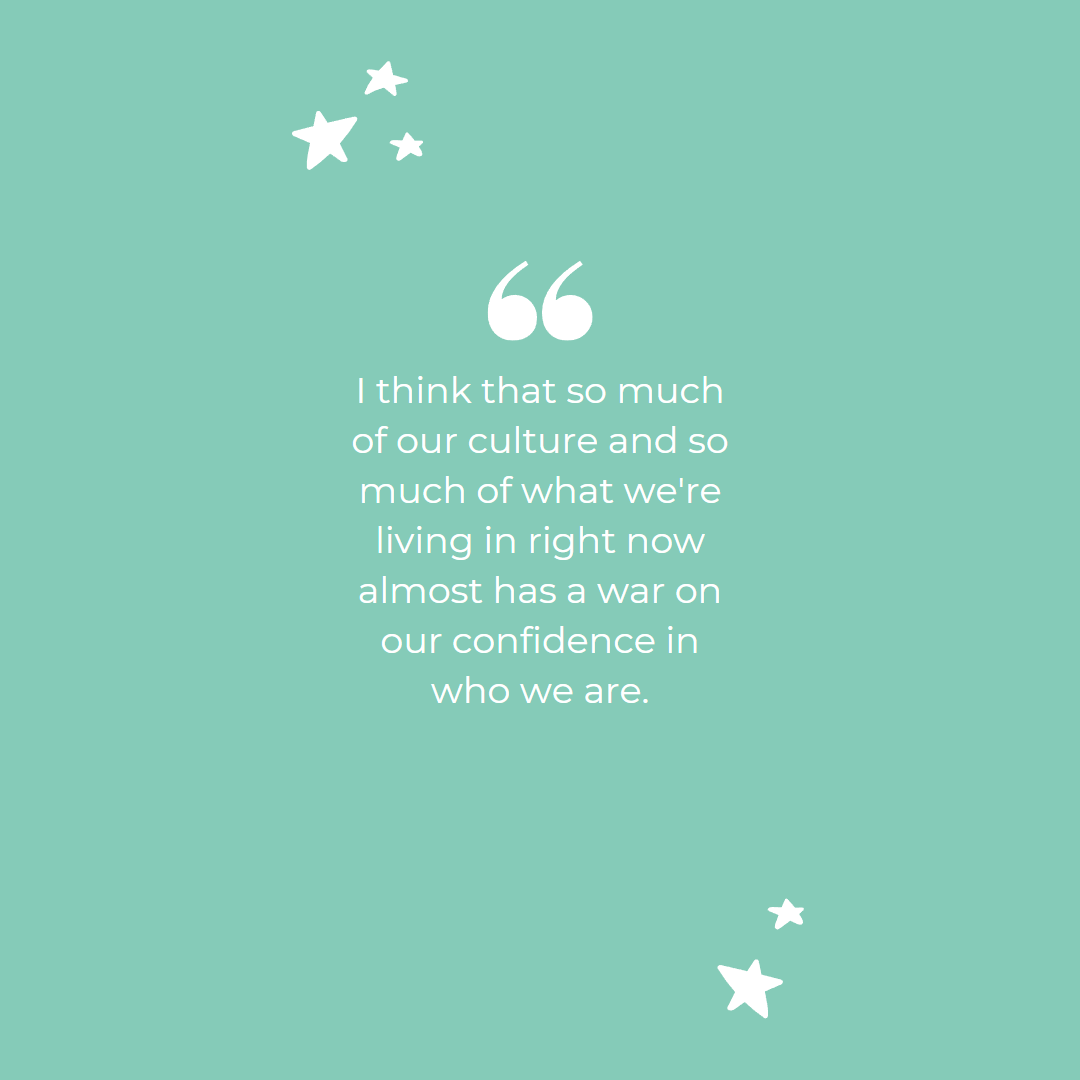 In this episode, we discuss:
How we can gain self confidence as moms
Making healthy choices from a place of confidence
The cultural worldview vs. the biblical worldview
How you are empowered for obedience
Taking care of yourself from the inside out
Resources from this episode:
We'd appreciate you subscribing to this podcast and leaving an Apple Podcasts review. Reviews help others discover and learn what Healthy with Heather Brown is all about. It only takes a second and helps us out a lot! Don't forget to follow HWHB on Instagram for behind-the-scenes content!
You have a place here, mama friend! Be sure to take a screenshot of your podcast app on your phone, post it to your Instagram Stories and tag me @healthywithheatherbrown to let me know your favorite takeaway from this episode.
Would You Rather Listen On Youtube? Tune Into The Hard Truths & How to Gain Self Confidence As A Mom Episode On Youtube:
SHOP My Favorite Podcast Equipment HERE:

Heather Brown helps busy mamas of young littles who are caught in the hustle to find encouragement in their journey to true health, from the inside out, starting with the heart. Read her journey of learning to live a life well-loved
HERE!