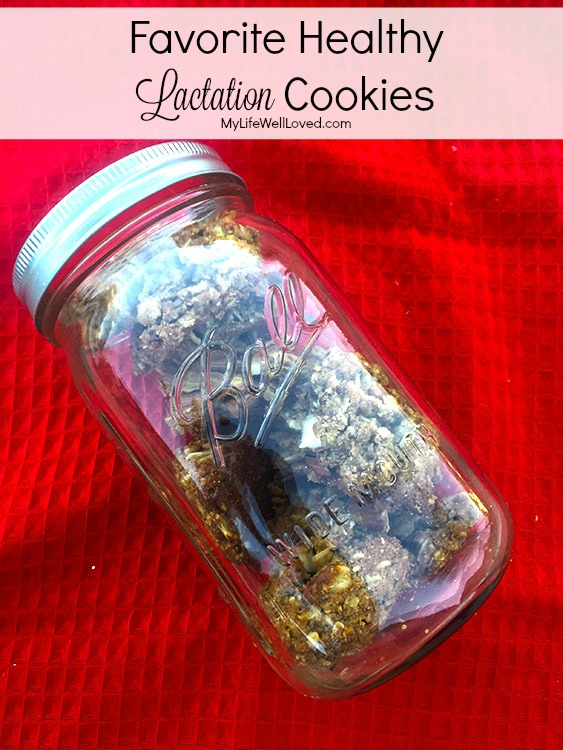 There were several things I had no idea I would need after having a baby when I got home. The hospital sends you home with some items, but others were a total surprise to me. I would have loved it if we could have saved the trips out to Walgreens and Sprouts after coming home to get some of these items so I hope that this list will help you in being more settled once you get your baby home.
1. Fenugreek: This herb is the most commonly used for helping to boost milk production. And, on that note, if you plan on breast feeding, make sure you have sanitizing steam bags that will make your life much easier and breast milk storage bags.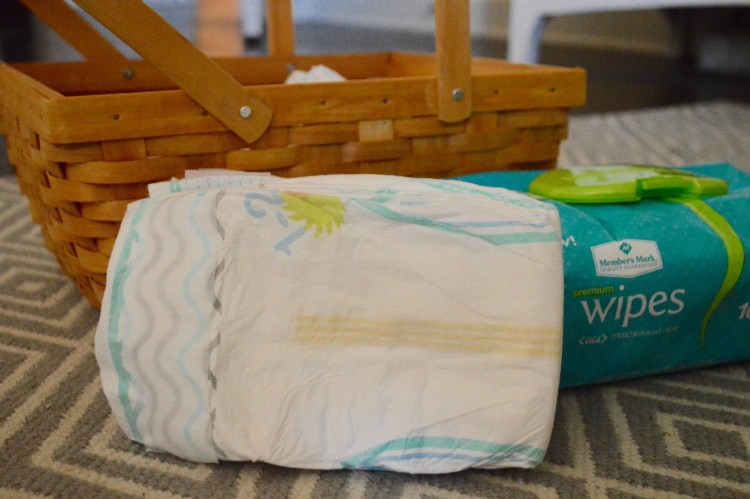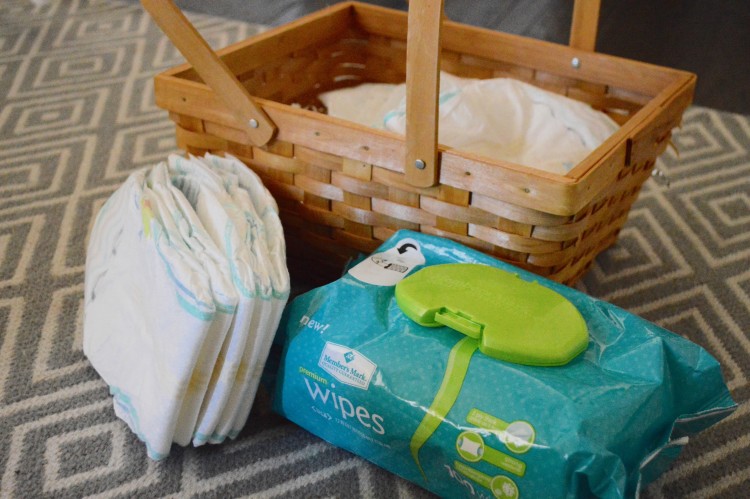 2. Diapers/Wipes: I know, you're thinking I know I need diapers and wipes. BUT, do you have ENOUGH?! I was shocked by the sheer volume of diapers we went through in a week. And, make sure you also have at least a pack or two of size 1 diapers…not just newborn diapers in case you give birth to a mini giant. 😉 I tried out the Member's Mark Comfort Care diapers and wipes for the first time this weekend and I have to say that this is a longest our little buddy has gone without a blowout in a while. Woohoo!! The diapers are soft and breathable and have a hypoallergenic liner. They also provide silky soft care for your baby's delicate skin and up to 12 hours of leakage protection. (And PS Don't forget the "diaper" fixings for mom: witchazel pads (you'll want extra), mama bottom balm, etc)
3. Healthy Lactation Cookies: I was so grateful my mom has taken on making these for me as a way she could pitch in to help. I eat 2 a day as well as oatmeal to keep up my milk supply. I've tried a few different recipes and this one below is my favorite. The cookies are a touch sweet from agave nectar but I like that they use all natural ingredients. Some people add in chocolate chips but I actually prefer them without chocolate chips as I'm really trying to take in less sugar.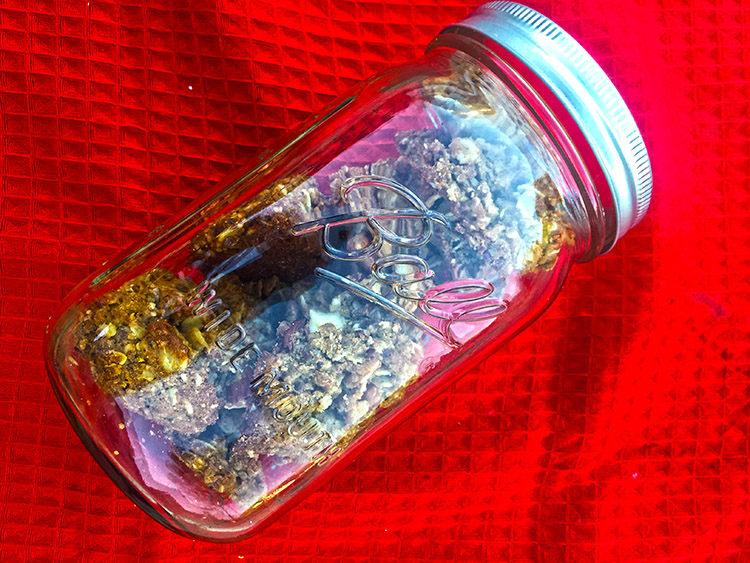 Healthy Lactation Cookies
Ingredients
½ c butter (softened)
14-16 oz real, all natural peanut butter (I used PB&CO)
¾ c agave nectar or honey
3 eggs
2 t vanilla
½ t salt
3 T Brewer's Yeast
1 c flax seed meal
3½ c oats
2 t baking soda
1 c almond slivers
Instructions
Preheat oven to 350.
Stir together butter, peanut butter and agave nectar till thoroughly mixed.
Add eggs and beat till mixed.
Stir in vanilla.
Add dry ingredients and mix thoroughly.
Use an ice cream scoop to shape cookies. Press flat on cookie sheet before baking.
Bake 8-12 mins. Cookies should be chewy and soft.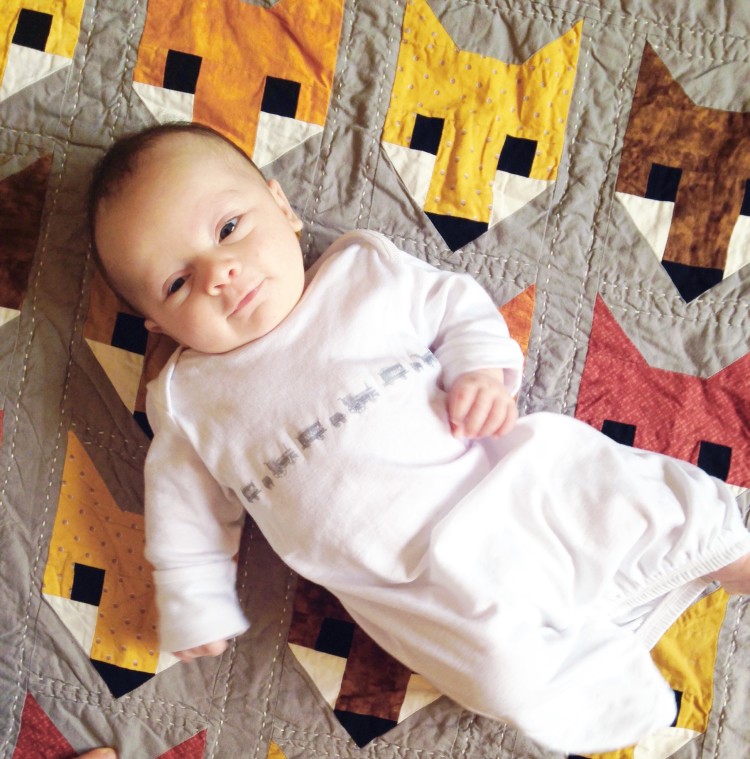 Make sure you check out my What to Pack for the Hospital post to make sure you really have everything you need! What items did you immediately have to run out to the store to get after you got home from the hospital from delivering? Did I forget anything I should add to this list?
This is a sponsored post written by me on behalf of Member's Mark Comfort Care diapers.
Heather Brown helps busy mamas of young littles who are caught in the hustle to find encouragement in their journey to true health, from the inside out, starting with the heart. Read her journey of learning to live a life well-loved
HERE!