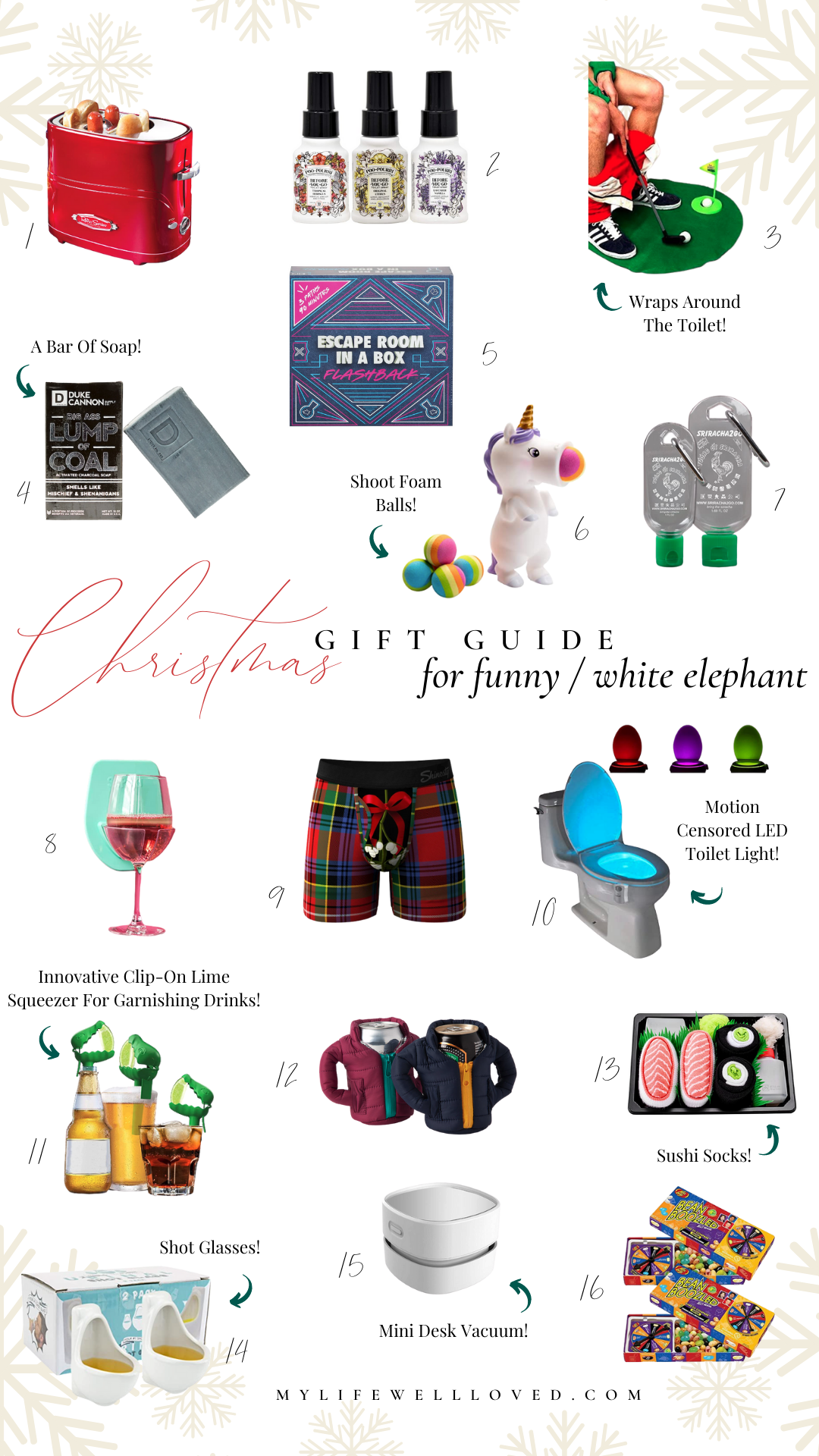 Keep reading to see my top white elephant gift ideas!
1. Hot Dog & Bun Toaster // Have you ever seen anything like this before? Quirky & useful!
2. Poo-Pourri // PRIME SHIPPING!
3. Toilet Golf Game // This wraps around the base of your toilet. Practice while you go! PRIME SHIPPING!
4. Lump Of Coal
5. Escape Room In A Box // Solve clues, puzzles and more to "escape" right at home!
6. Unicorn Popper Toy // PRIME SHIPPING!
7. Sriracha Keychain // PRIME SHIPPING!
8. Wine Holder // Because you always need a place to keep your wine glass!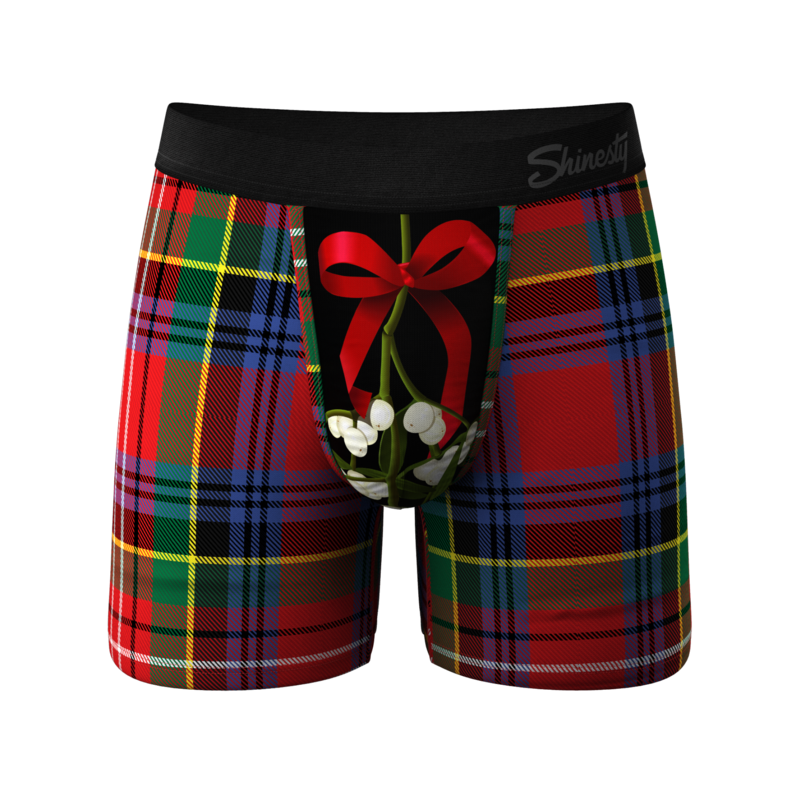 9. Boxers // This is a really silly gift to give, but the guy who gets it may end up loving these boxers! Men's Health calls them "The Most Comfortable Underwear You'll Ever Wear" and with over 1,000 5-star reviews and counting, they're not alone. The secret to these ball pouch boxer briefs is our proprietary Ball Hammock® pouch technology. There are a ton of fun patterns and colors to choose from- holiday themed and classic neutrals! You can't go wrong! Buy any 3 pairs, get 1 FREE!
10. Toilet Light // A motion censored LED light available in several colors! For those late night trips! PRIME SHIPPING!
11. Citrus Squeezer // PRIME SHIPPING!
12. Coozies // Cold beer coats that will keep your beverage chilled to perfection.
13. Sushi Socks
14. Shot Glasses // PRIME SHIPPING!
15. Desktop Vacuum // PRIME SHIPPING!
16. Bean Boozled // You never know what crazy flavor you may pick with this fun game! PRIME SHIPPING!
Have a white elephant gift exchange this year? Or are you just wanting to give a gift that will bring laughter to the whole room? I've got you covered! This gift guide was too much fun to put together!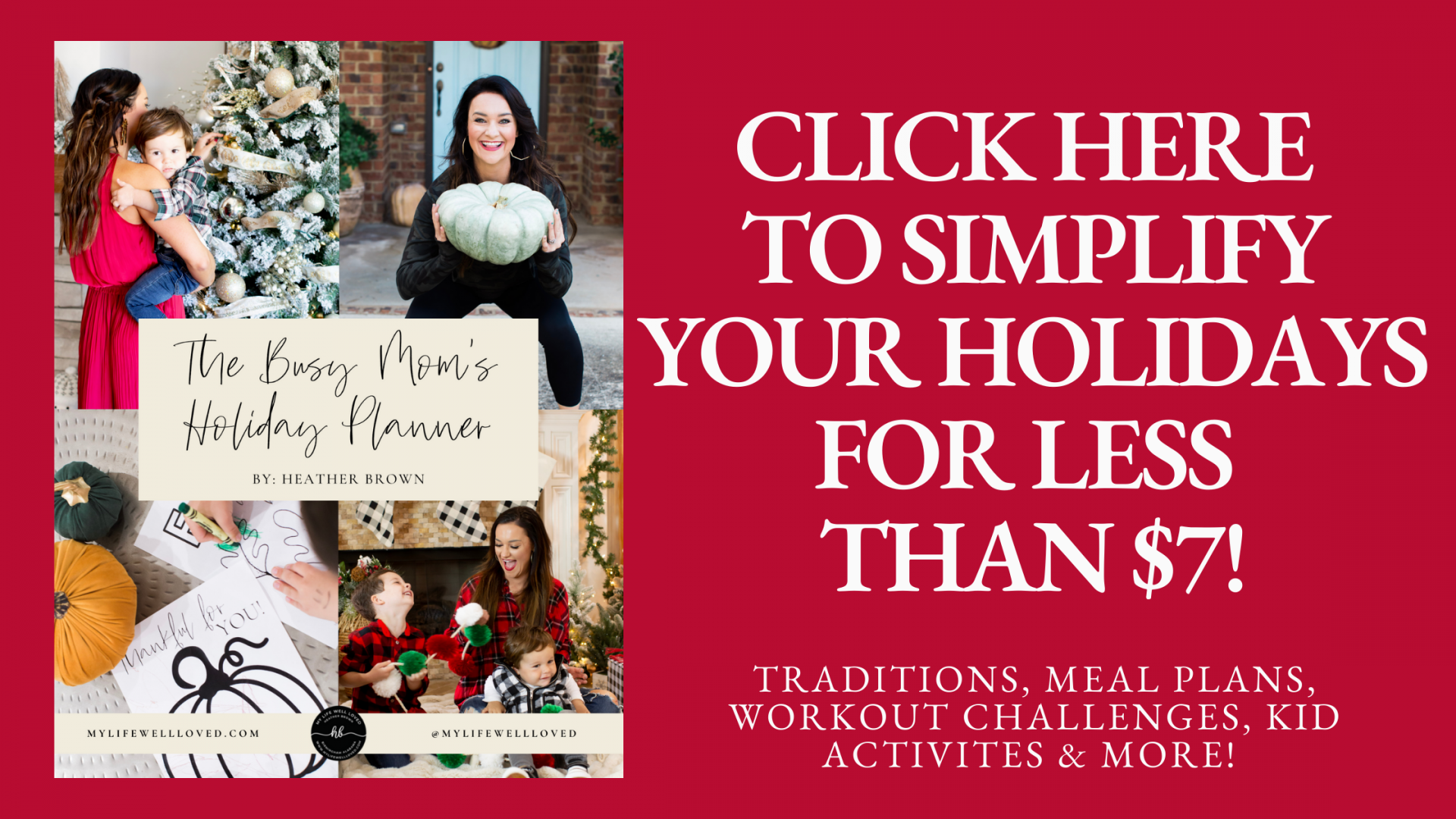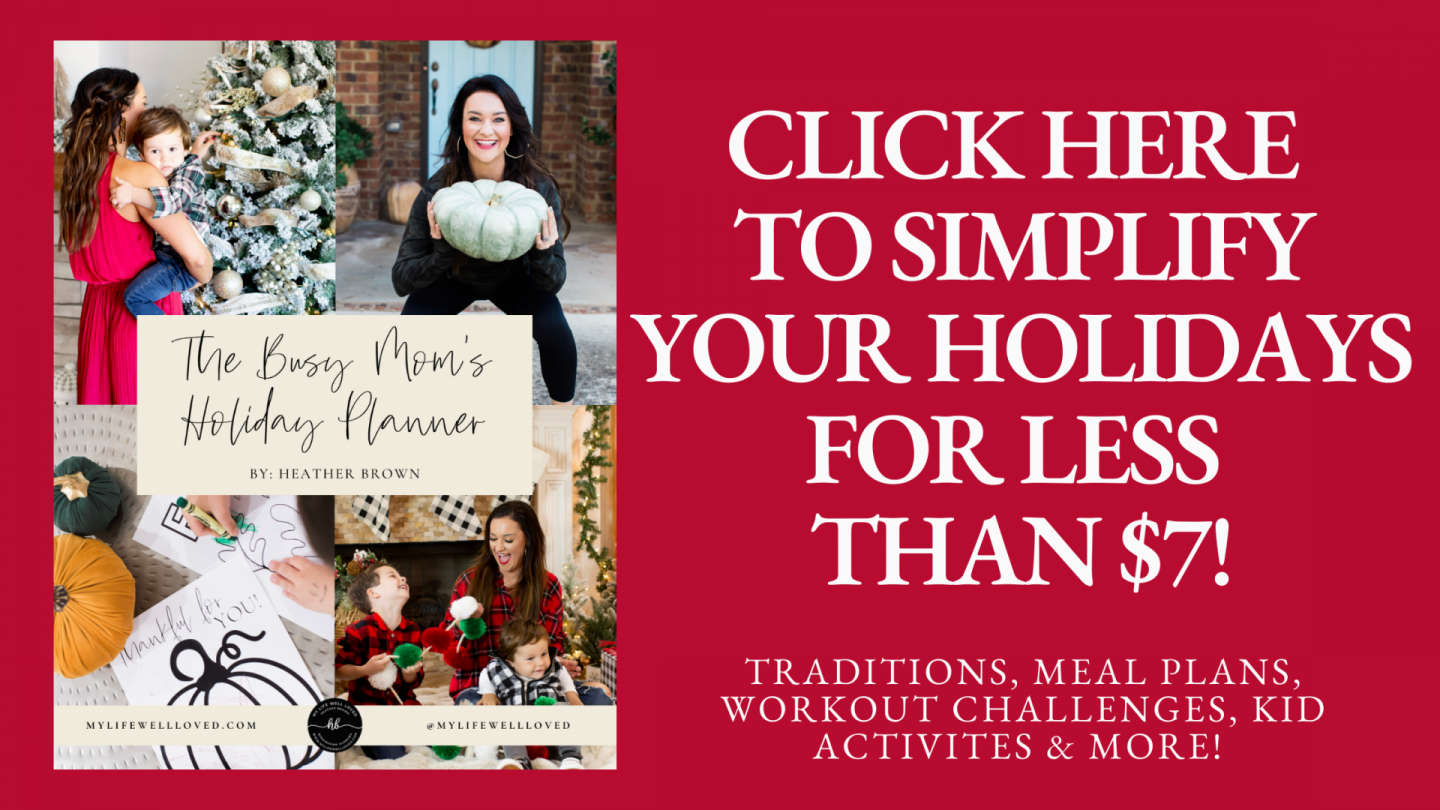 Shop The Funny White Elephant Gift Ideas HERE:

Pin The Post HERE: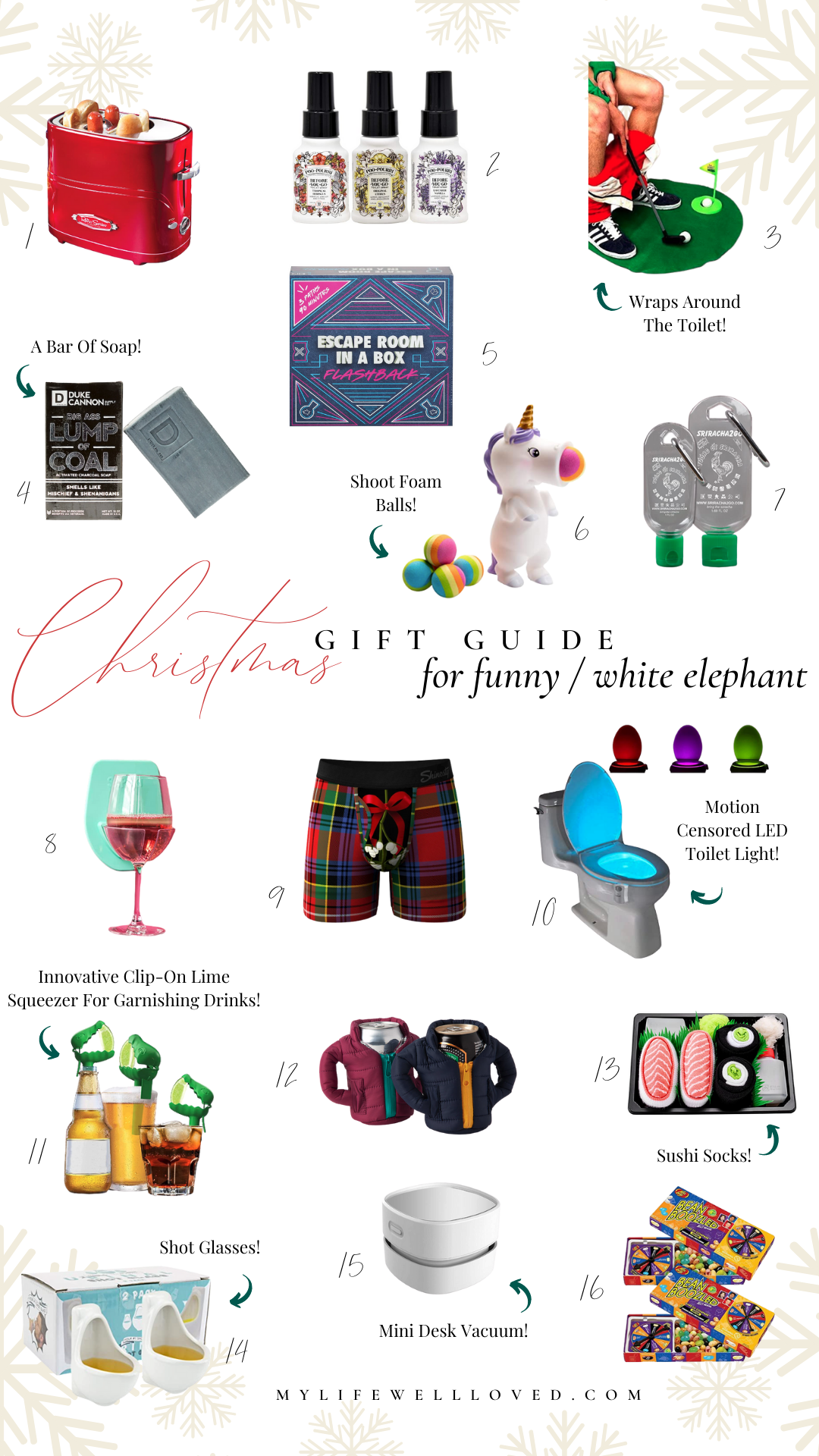 Thank you to Shinesty for partnering with me on the funny white elephant gift ideas post.