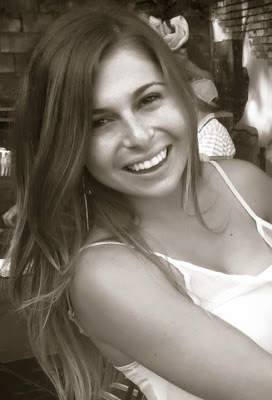 Hello there! My name is Molly-Brown from 
www.maketodaylovely.com
. I am so happy to meet all of you, and thank you to my wonderful friend, Heather, for having me to her blog! I am a twenty something nursing student, and I currently reside in sweet home Alabama. I chose to blog because I wanted to bring a little brightness to my readers' day by sharing everything that I find lovely. I believe in enjoying every moment, and Make Today Lovely allows me to share those special moments with all of you in hopes of inspiring your own zest for life. I never want the little things to pass without me noticing their true beauty. Through my blog this ordinary beauty is brought  to your day through style and good taste. Come by and visit Make Today Lovely to take a break from everything that is strictly business, and enjoy yourself through fabulous clothes, delicious food, and lovely sights. Make Today Lovely is a way for me to express my creative side in hopes of bringing smiles and joy to my readers. You can find me on 
Facebook
, 
Twitter
, and 
Instagram
.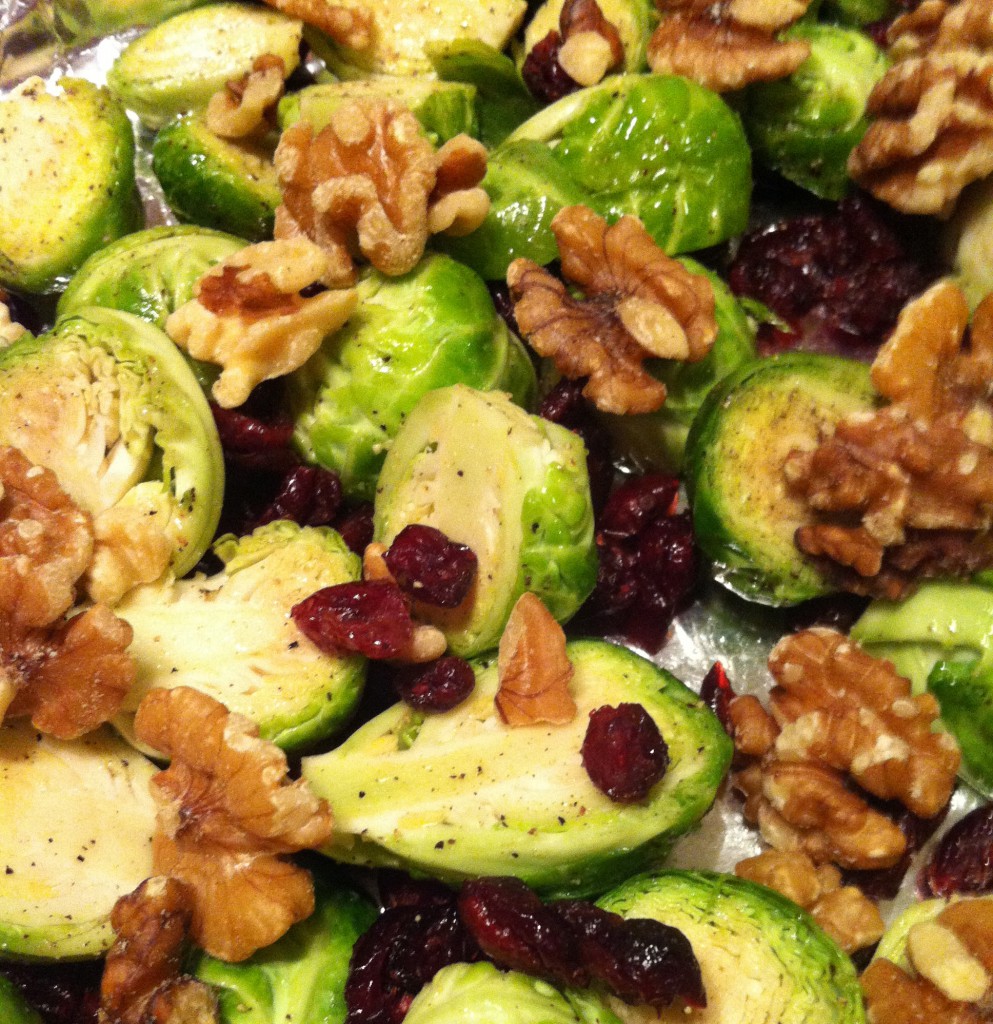 Brussel sprouts have always had a negative connotation. They are that one vegetable that most people always feed to the dog under the table, or scrape into the garbage after dinner. But take my advice and have no fear of this stereotypically described distasteful food. I have recently found an obsession with this green legume. They are crunchy and salty like french fries, and make a great side for lunch, dinner, or even a savory healthy snack. I have a simple recipe, courtesy of Food Network, that will make you fall in love with brussel sprouts just like I did. Its so easy, and I hope it will spur some creativity to try some other new vegetables.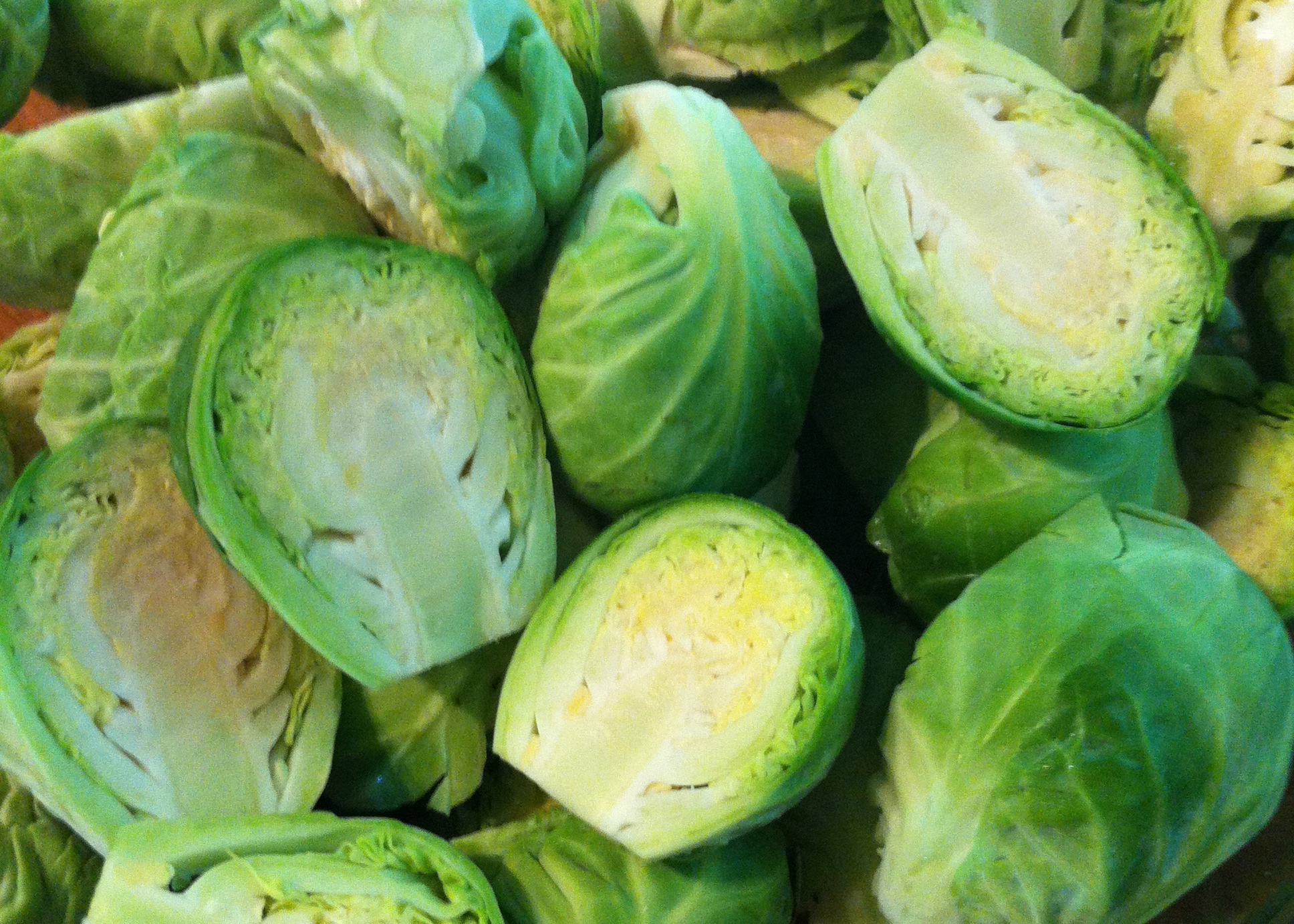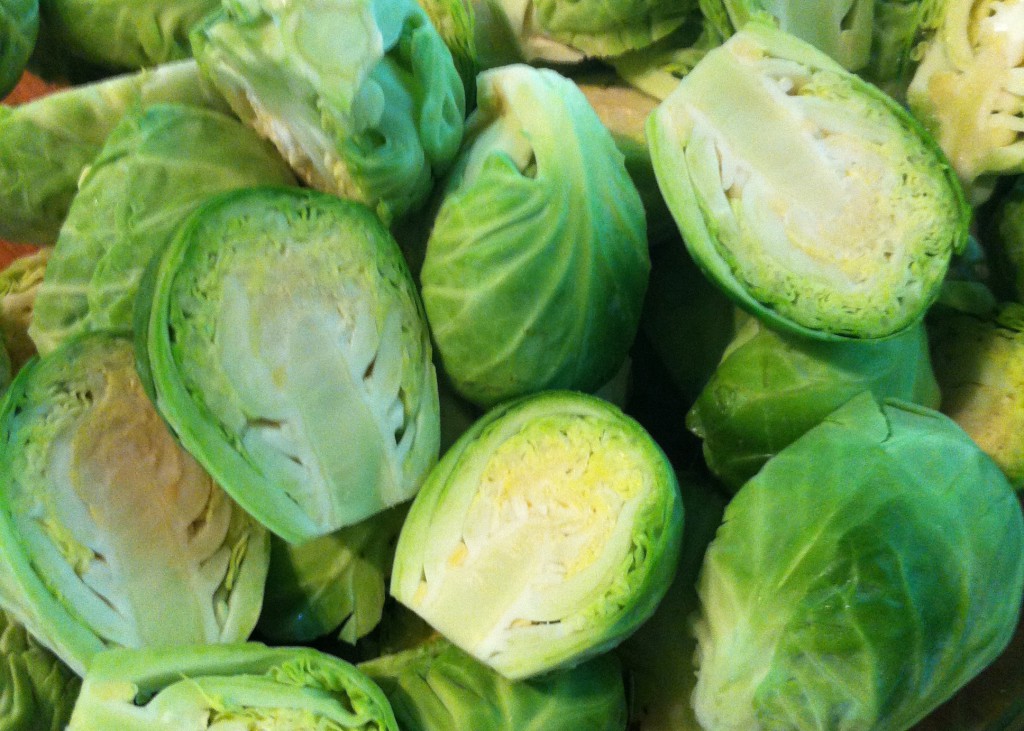 Cranberry Walnut Brussel Sprouts
Ingredients:
fresh brussel sprouts
3 tablespoon of olive oil
3/4 teaspoon of salt
1/2 teaspoon of pepper
Instructions:
Cut the ends of the brussel sprouts and remove the outer leaves. Mix together the brussel sprouts, olive oil, salt, and pepper. Cook on a sheet pan for 35-40 min at 400 degrees until crunchy on the outside and tender on the inside. Shake from time to time while cooking to brown the sprouts evenly. Salt to taste and serve immediately.
Quick Tip:
To make this side more lovely, add some fresh walnuts and cranberries with about 10 min left to cook for a little more flavor.