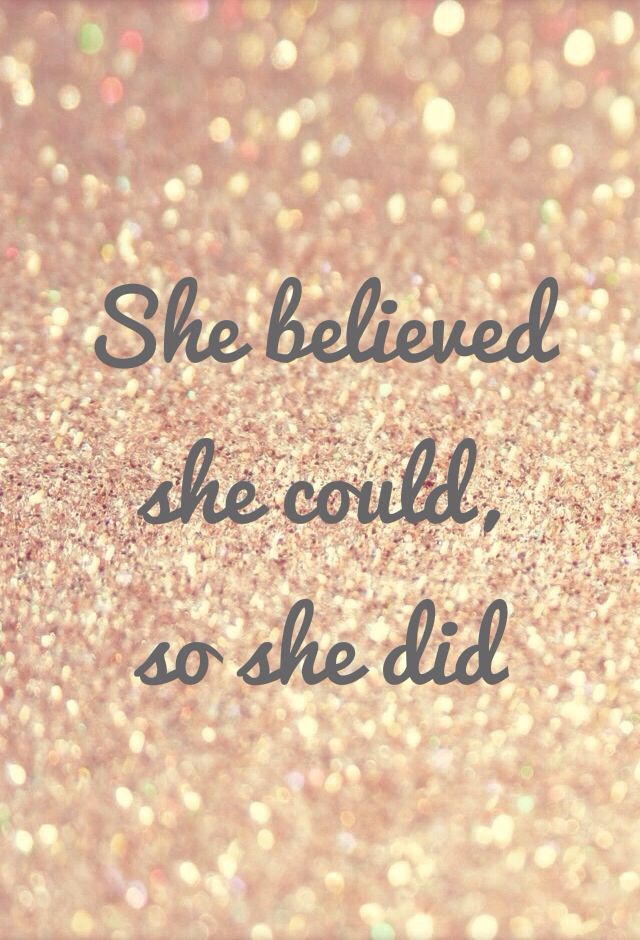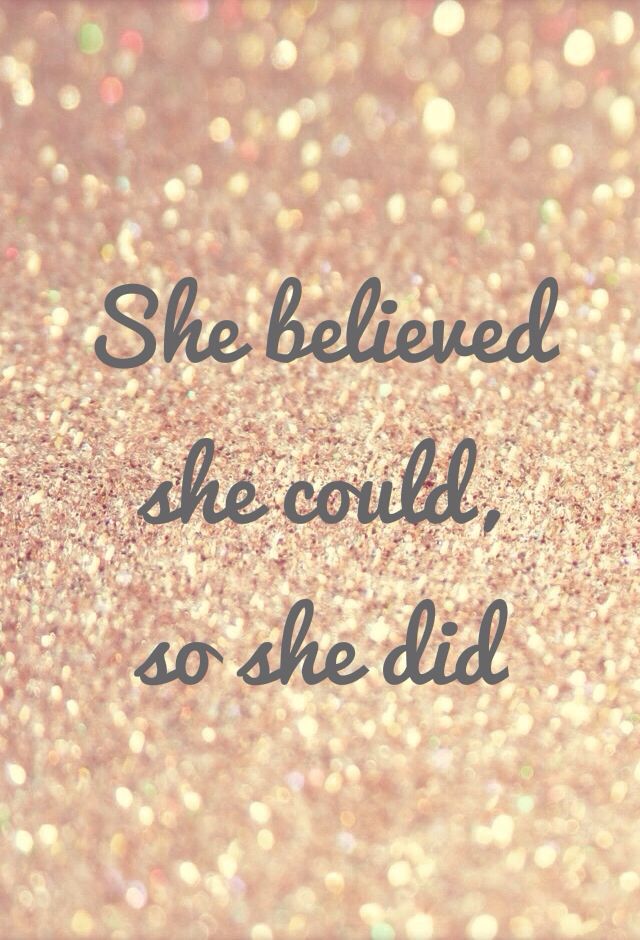 What do you believe? How does it affect your day to day? Belief is a powerful tool. We can choose to use it to empower ourselves or to tear ourselves down. How do you believe you should live your life? How do you believe others should treat you? How do you believe you can change the world? It's mind boggling how that powerful little word can have ramifications on your entire life.
I believe in God. I believe that God sent His only Son to die for me. But, sometimes I don't feel like I act that way. It can be a scary and overwhelming calling to be a Christian. Sometimes, I get tripped up in the day to day and spend more time worrying about my workout or how others view me than on the things that matter. But, if I believe in God that loves me that much, my whole life should look different than someone who doesn't believe those things.
My prayer today is that God grows my belief in His Son on a day to day basis helping my life look more and more like I believe in a King who purchased my life and made me new. I was reminded today at Bible Study that I am set apart. I am called to look different than the world. I cling to this verse on many occasions: "….I do believe; help me overcome my unbelief!" This is said by a man whose son is possessed by an evil spirit. The man says it to Jesus. (Mark 9:24)
Many times that's how I feel….Lord, I believe in God, but PLEASE help my unbelief. I hope this is a bit of Monday Motivation for you to cling to your belief too. Thank you, Father for helping my unbelief and for sanctifying me day by day to grow my belief!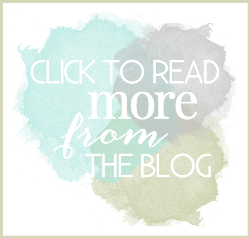 Free Pantry Staples List
Get the FREE Clean Eating Pantry Staples Printable List plus healthy living lifestyle tips from MyLifeWellLoved.com!