This shop is part of a social shopper marketing insight campaign with Pollinate Media Group™ and Dr. Pepper Snapple Group but all my opinions are my own. #pmedia #TENways http://my-disclosur.es/OBsstV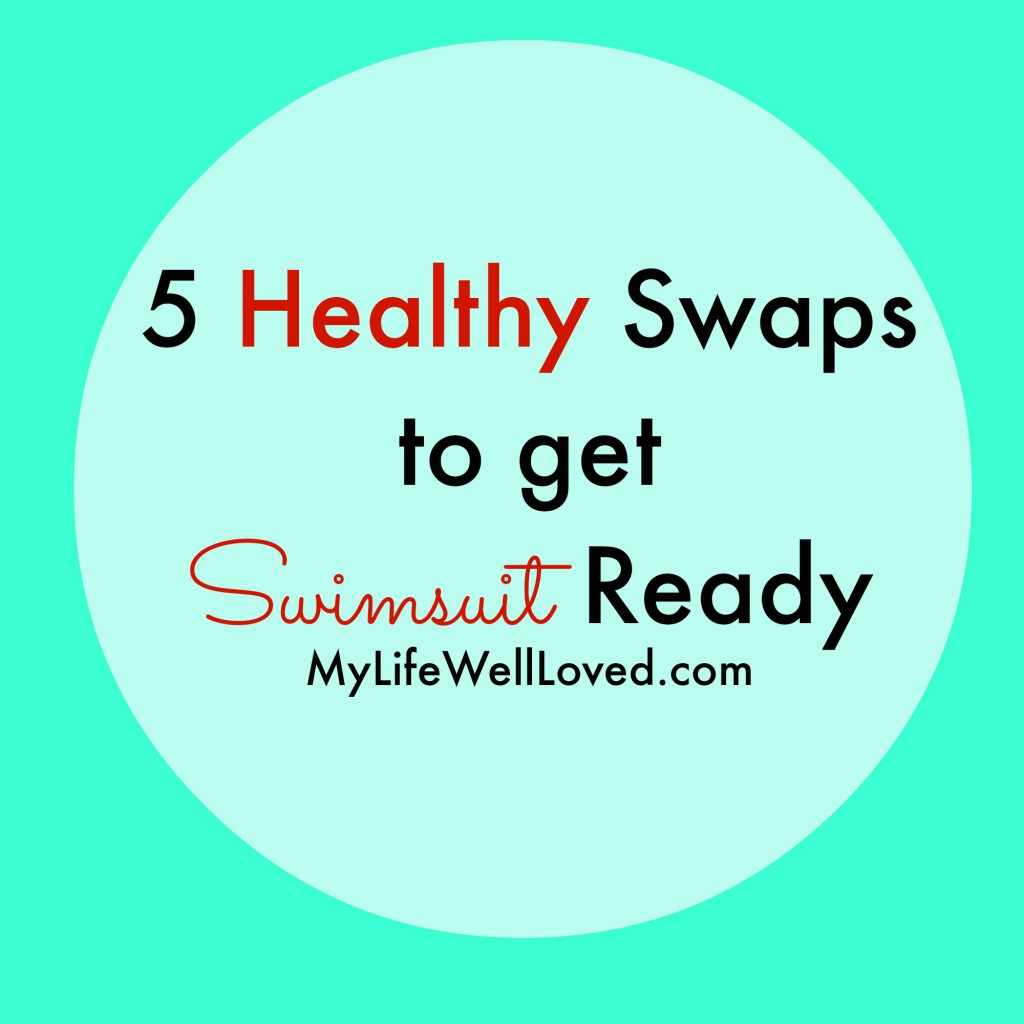 Spring break has come and gone….and summer starts June 21! That means lots of beach time, denim cutoffs, and bathing suits are coming right up. I don't know about you but I'm excited! Summer is such a fun and carefree time of year that has me staring out the window half the day wishing I could be soaking up the sun on the quad at Samford University again. If you're feeling less than enthused about running around in short shorts, dresses, and bathing suits, it's time to ship shape ladies. 😉
I've got 5 healthy swaps to get swimsuit ready for you. These simple, healthy swaps will enable you to take charge of your health. You ready? Let's do this!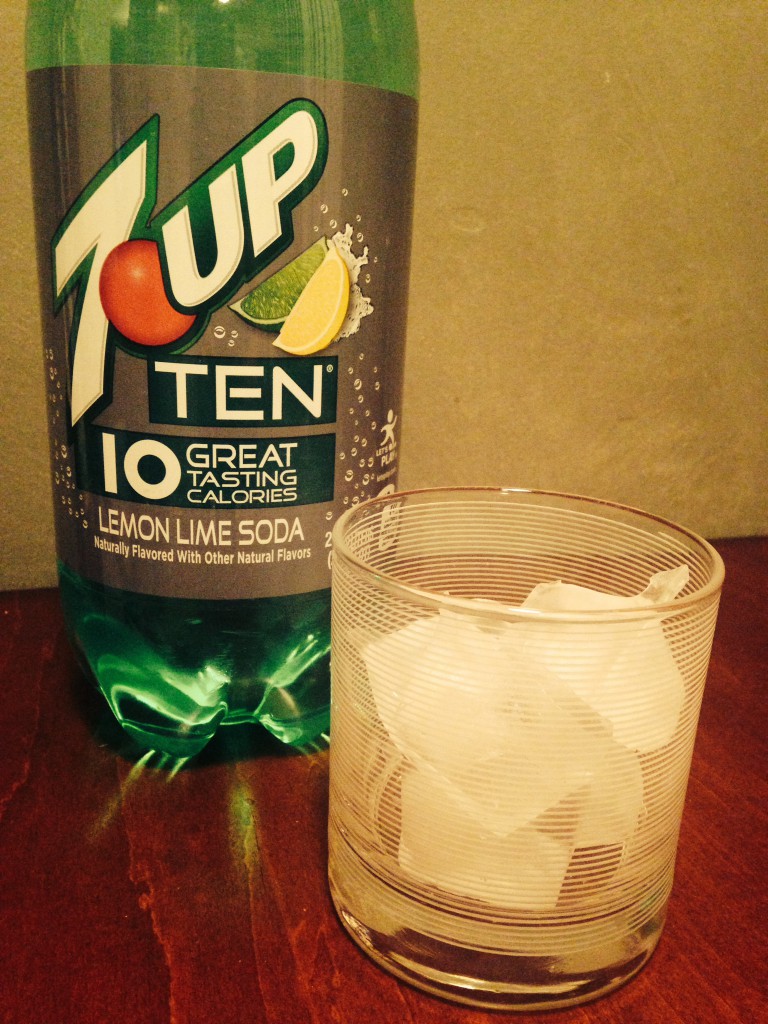 Swap your full calorie, heavy soda for one of the new DPSG 10 calorie sodas. There's so many options…including Sunkist 10, A&W 10, 7UP 10, Canada Dry 10, & RC 10. I like these lighter options as a pairing for cocktails instead of their calorie laden counterparts. Mixed drinks are one of the few times I splurge on sodas these days and now I can get the full flavor with only 10 cals! If you want to try out these drinks from Walmart, make sure to click here for a coupon. Coupon is available March 27 through April 17 while supplies last.
Swap your lazy grab and go breakfast pastry for something that will keep you going longer than 30 minutes! We hear it time and time again and yet we still don't actually LISTEN. Breakfast is THE most important meal of the day. This is where you set yourself up for success or failure in my opinion. So, when you're making your grocery list, include healthy breakfast items and make them easily accessible in your fridge or pantry. You can choose a pop tart or muffin that will spike your blood sugar and then crash you down and make you hungrier (for something sweet nonetheless!) or you can choose some real sustainable food packed with energy to set a healthy tone for the day. As many of you know, a banana with peanut butter is my grab and go healthy breakfast of choice, but find what works for you! (You can see my bananas for the week in my grocery cart above.)
Swap your large dinner plates for smaller salad plates. Usually a proper serving size looks more appealing on a salad plate anyway. People who eat on a larger plate tend to fill it up more thus overeating. This small trick can be super helpful!
Swap your processed food snacks for fruits, veggies, or nuts. Many of you know how I feel about clean eating. I do it around 85-90% of the time and have seen great results from eating this way. A big part of that comes in during my snack cravings. It's easy to grab a bag of chips in the vending machine, but the success that comes with eating well and dropping pounds by packing nuts or carrots etc will taste so much sweeter!
Swap your dog-tired lay on the couch after work habits for 30 minutes of exercise. Once you go home, it's hard to get back out. Think about if it makes sense to pack your workout clothes and go straight from work to the gym. Or perhaps go for a walk or something during your lunch break. I read recently in a magazine that 40% of fitness enthusiasts get their workout in during their lunch hour. I know I personally feel so much more focused after I get that mental and physical break during my day at Pure Barre.
If you need some extra help getting motivated, try out my 10 Day Get Healthy Challenge. AND, if you want more tips on getting swimsuit ready, you can check out DPSG on Facebook or Twitter.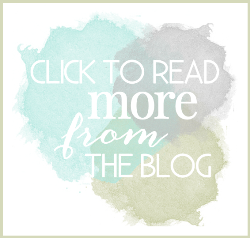 Free Pantry Staples List
Get the FREE Clean Eating Pantry Staples Printable List plus healthy living lifestyle tips from MyLifeWellLoved.com!