Y'all, my closet is BARE. Seriously, the struggle is real. Last spring/summer I was pregnant so I was only wearing maternity clothes. Then, we moved in July so in true nesting spirit, cleaned out, cleared out and eliminated all the things. That has left me with about 3 pairs of shorts, 4 tanks, and 3 short sleeved tops. I'm not going to lie to you, I still have plenty of dresses though. This girl loves a dress for the hot summers!
So, today I'm reflecting back on some of my all time favorite looks I've styled on MLWL and hoping to get some clarity on colors/trends/ and things I still like that work for mom life. I hope you'll enjoy my journey back through my favorite looks and check out some of the details linked up below and in each post.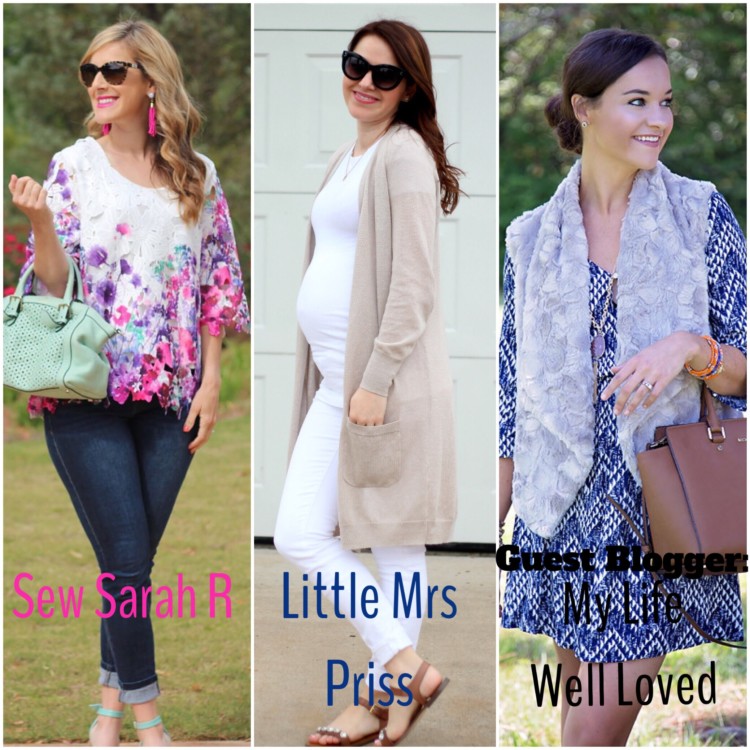 As you all know, on the 2nd Wednesday of each month, I host a Littles Style Link Up with Molly of Stilettos and Diapers. If you love seeing all the bloggers' style inspirations there, you'll be glad to know I'm joining up with Sew Sarah R & Little Ms Priss to co-host their blogger link up. So make sure you check that out at the bottom for some more inspiration.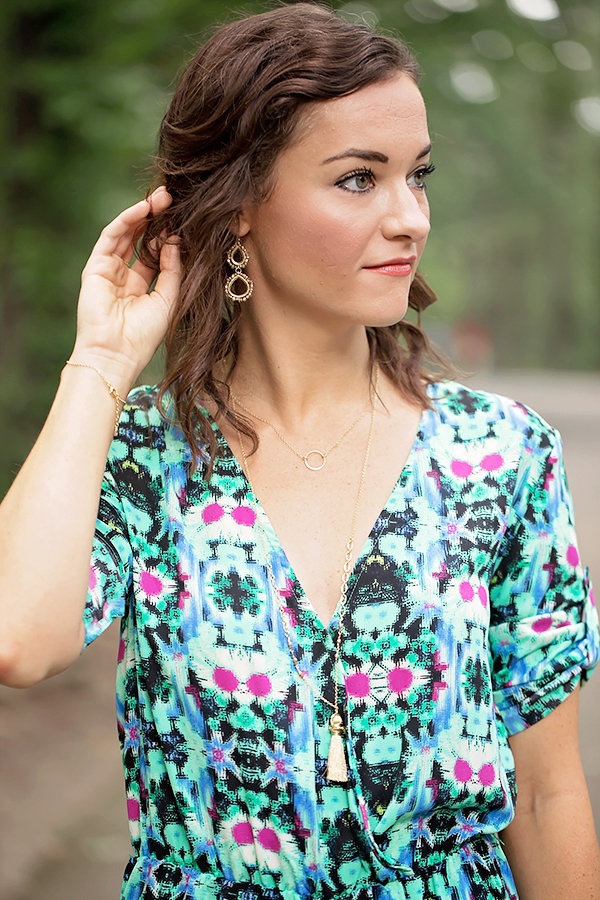 Romper// The reason I love it? Bright and colorful!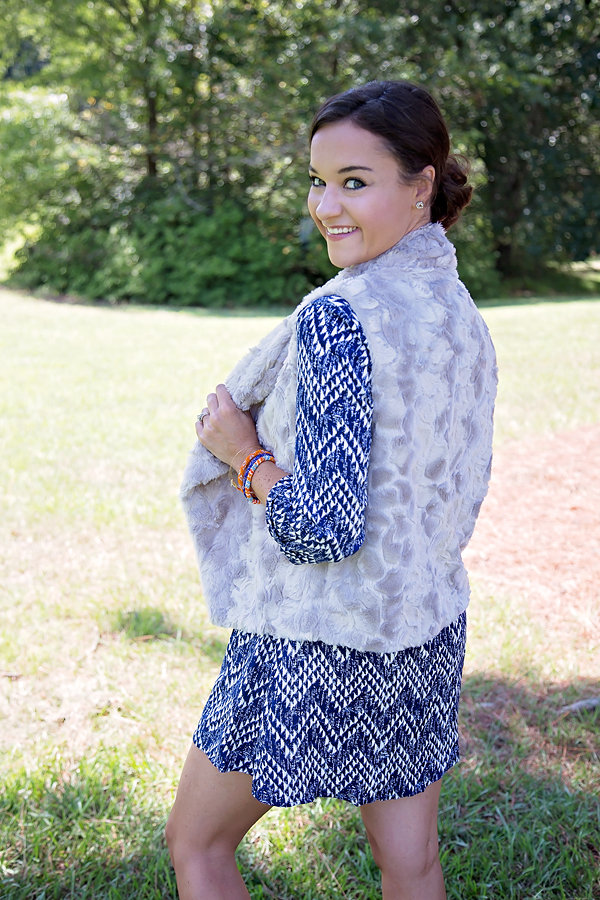 Layers // The reason I love it? Dress. Layers. Simple.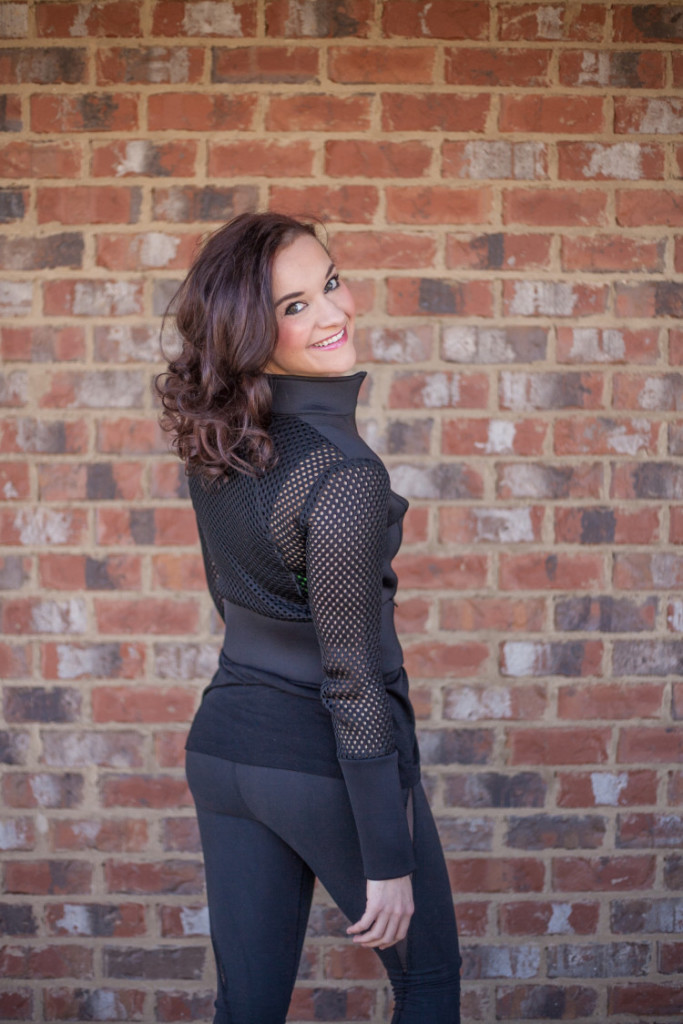 Athleisure // Why I love it? Unique Details. (EEK!!!! THIS JACKET IS ON SALE. GET IT NOW!)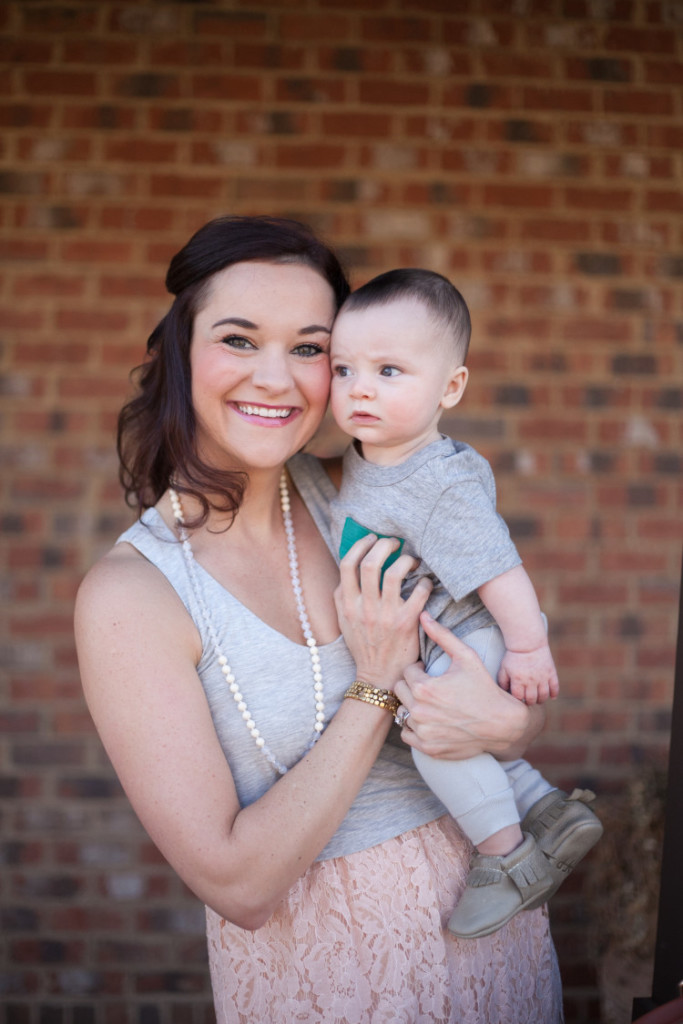 Dressy // Why I love it? Feminine & Muted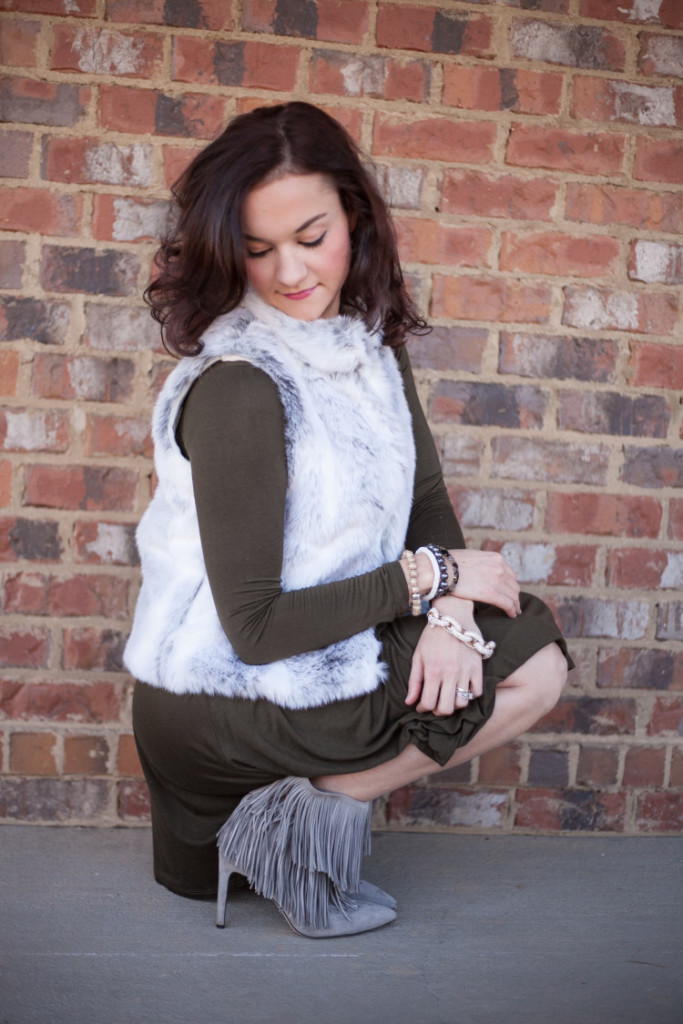 Effortless // Why I love it? Honestly, the shoes!!!!! And that it's a throw on and go dress…so versatile!
Fill me in! Where are your favorite online shops? Favorite new trends? I'd love to hear in the comments below. I'm itching for an off the shoulder dress and tops!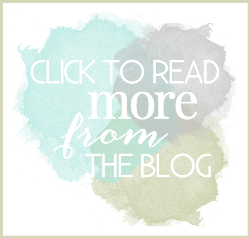 Free Pantry Staples List
Get the FREE Clean Eating Pantry Staples Printable List plus healthy living lifestyle tips from MyLifeWellLoved.com!